December 20, 2016
Ashley & Nathan | Wedding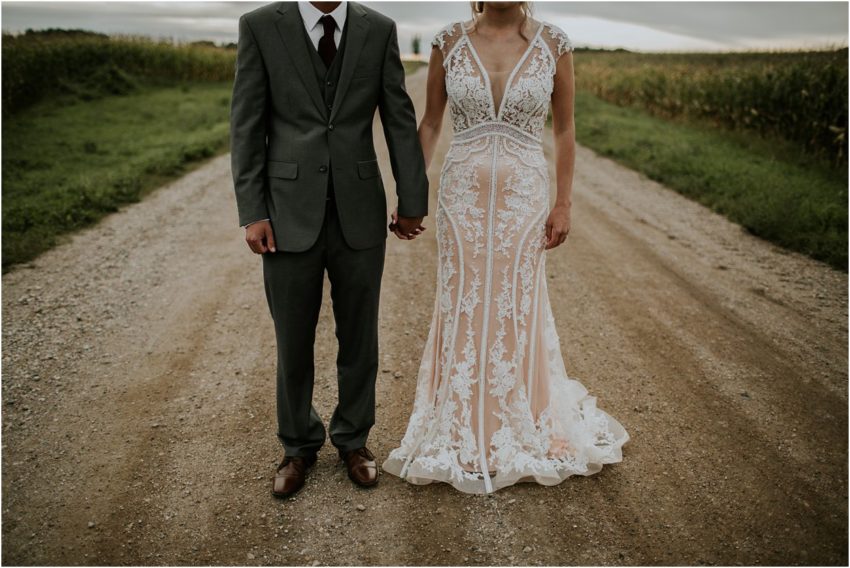 Ashley and Nathan's big day was certainly a wedding for the books! The first thing I noticed that was so special about this couple is how much they truly love each other. From the tearful first look to the emotional vows to spinning around the dance floor together, these two spent the day in total awe of each other. The second thing I noticed was how truly loved they are by their friends and family. Their many guests came from all over the country  to celebrate, and the couple was showered with love all day long. Ashley's dad even officiated the wedding! So sit back, relax, and relive this beautiful Minnesota wedding!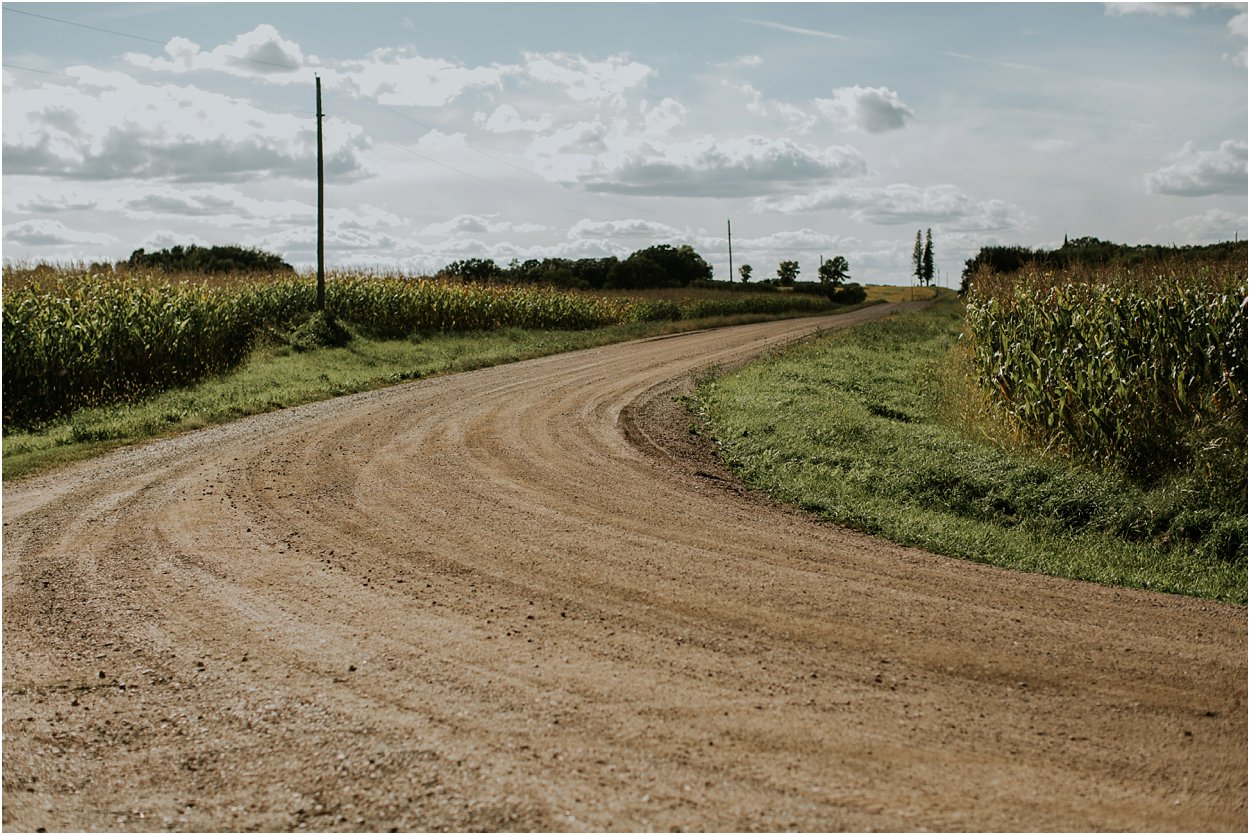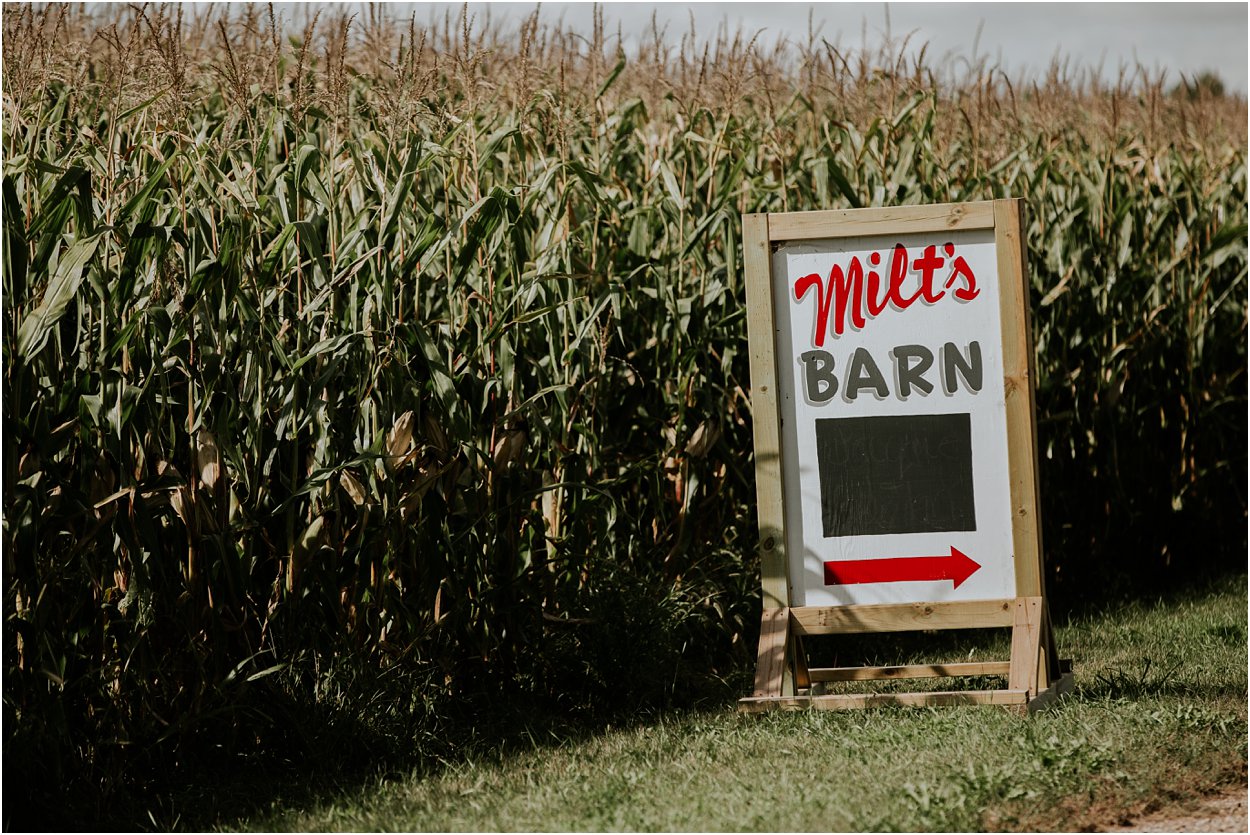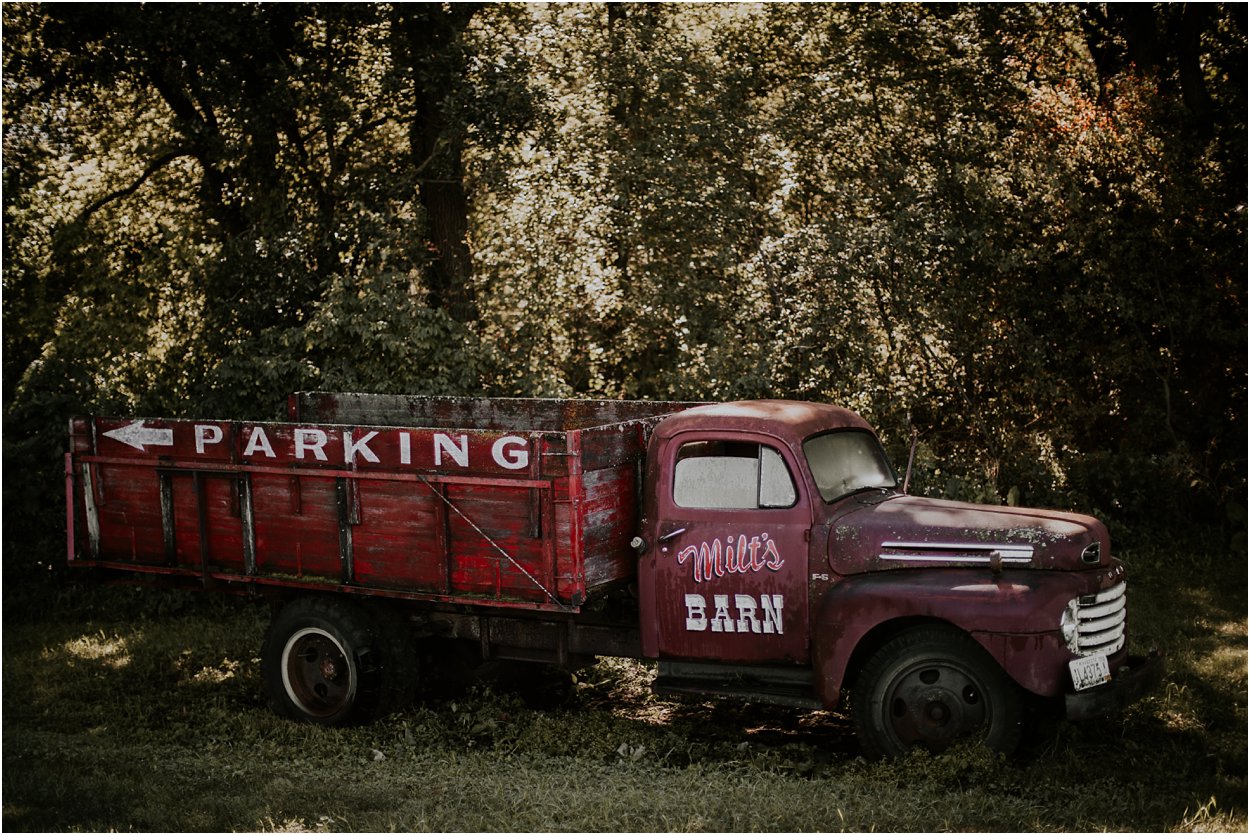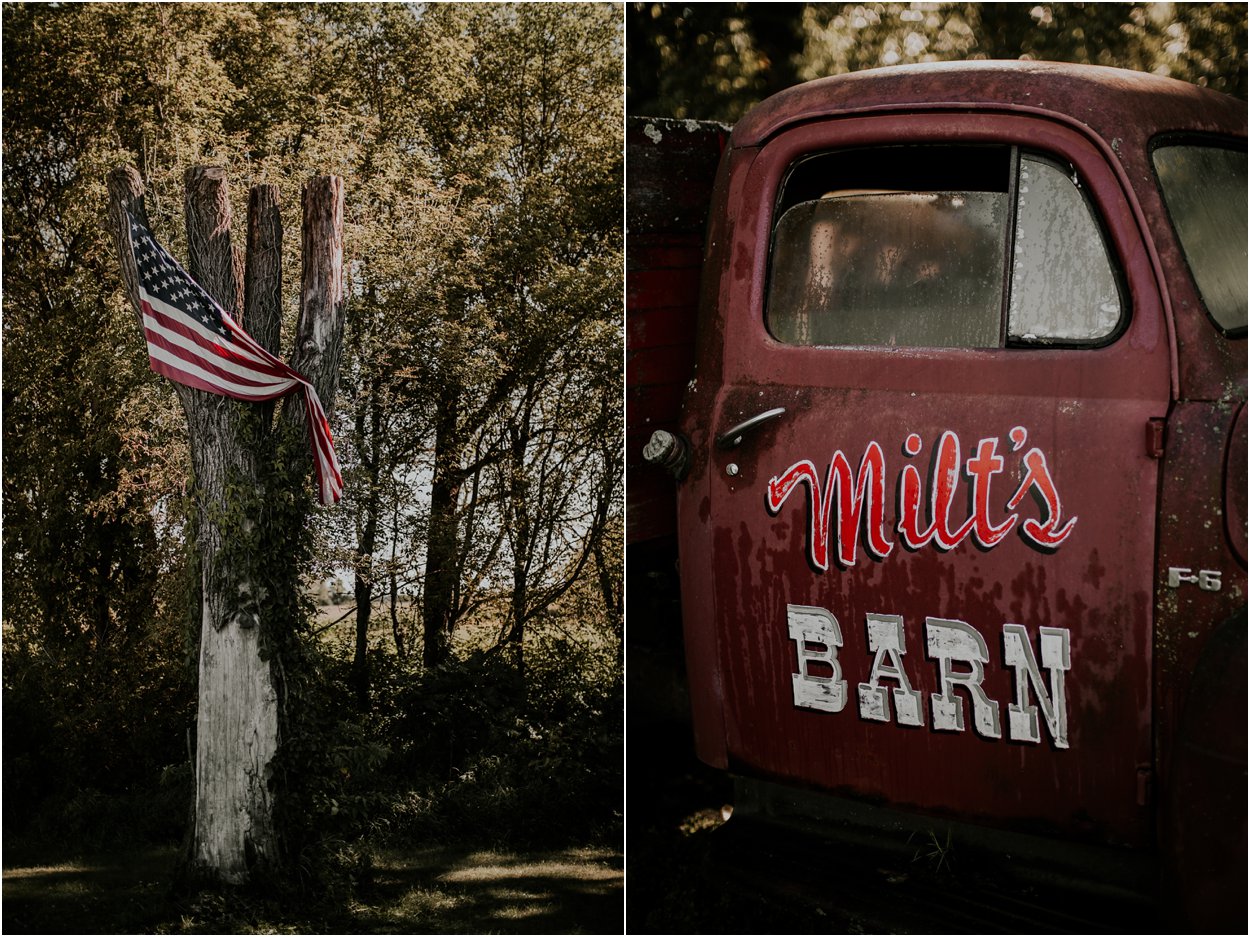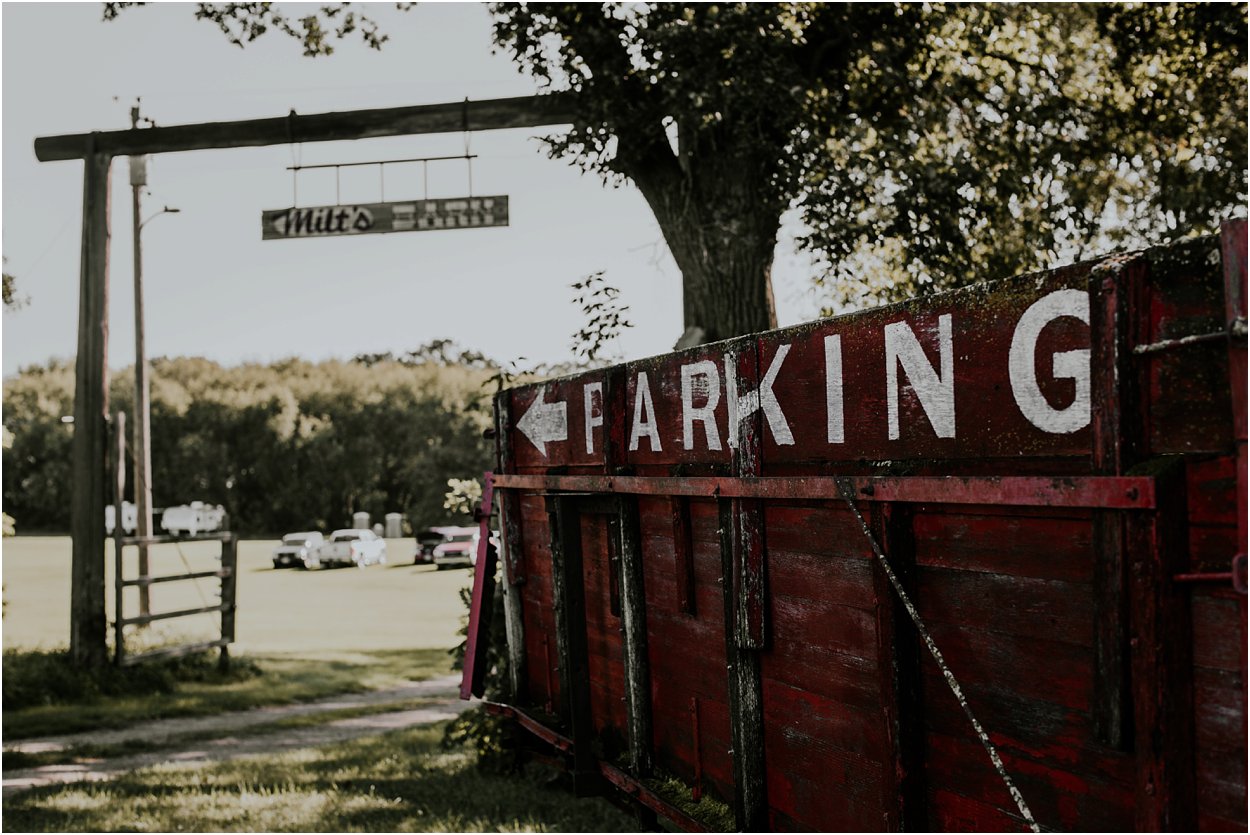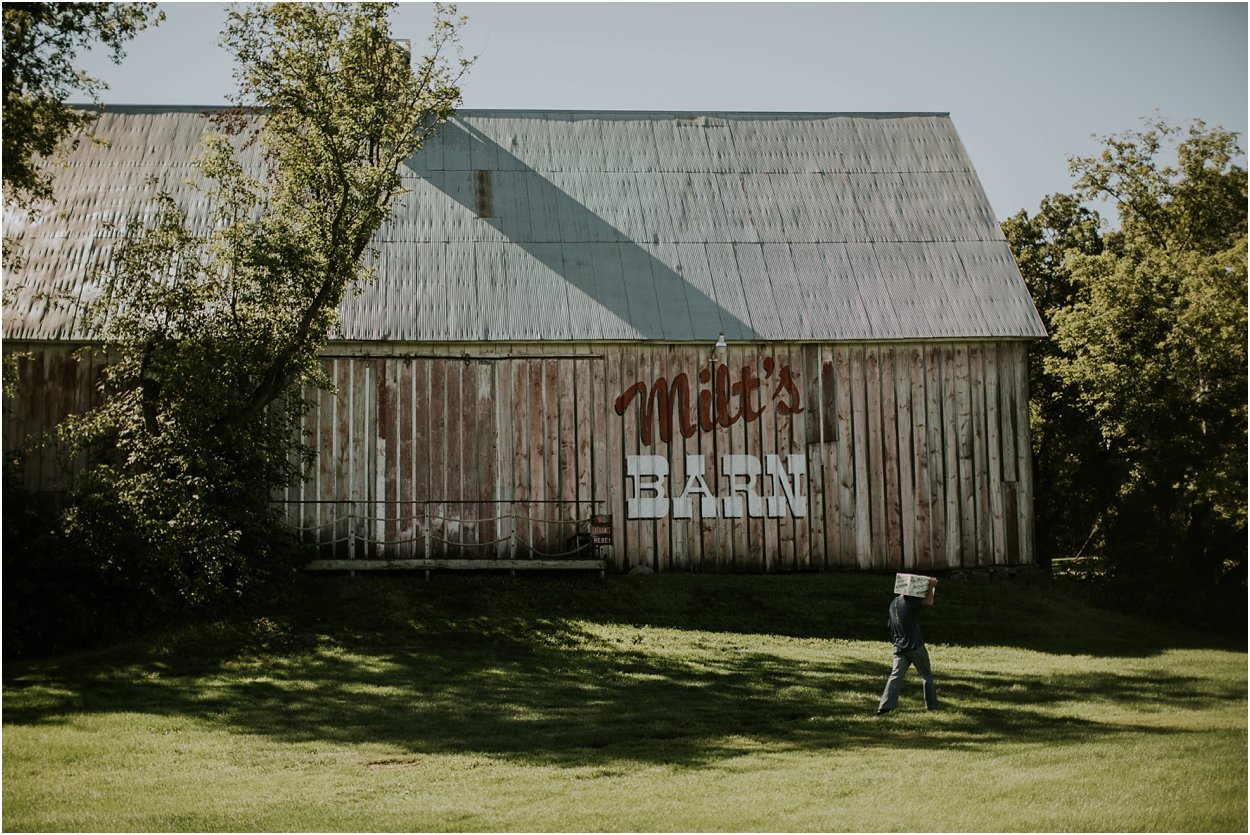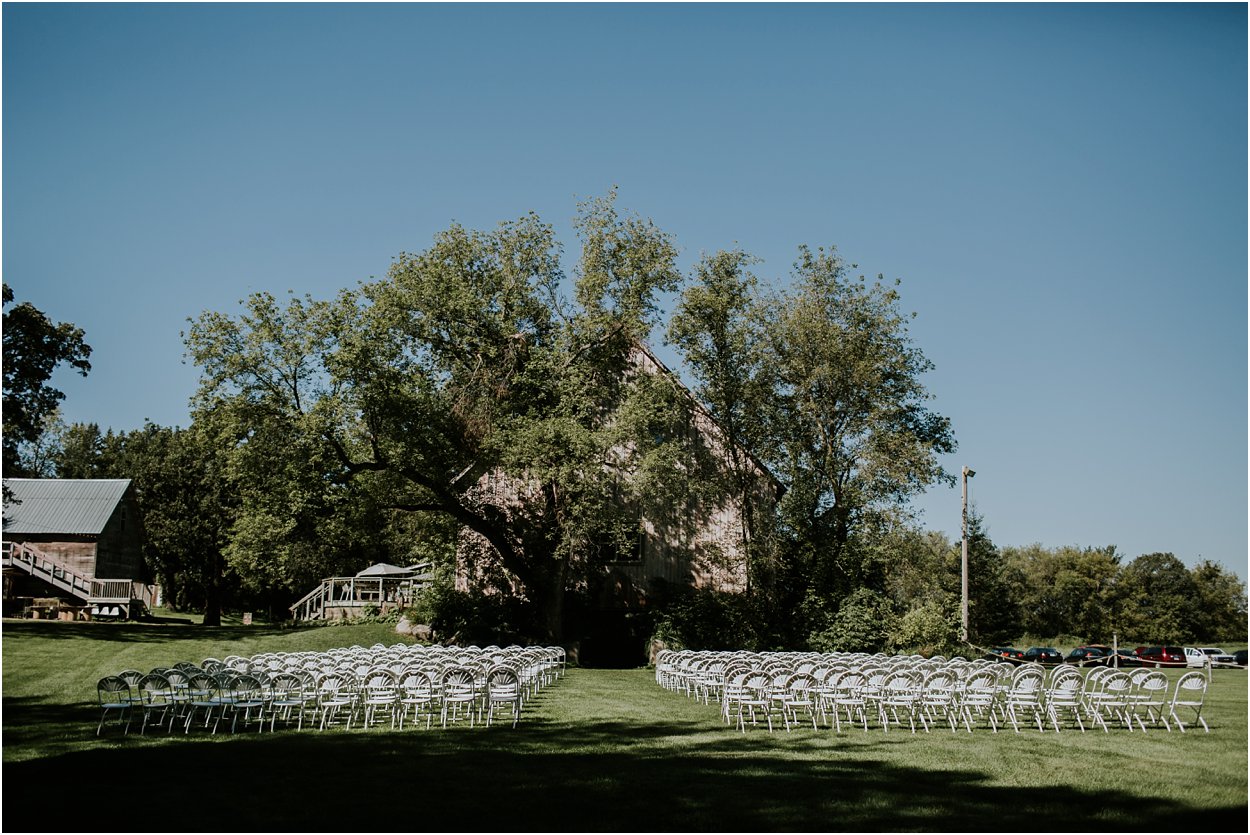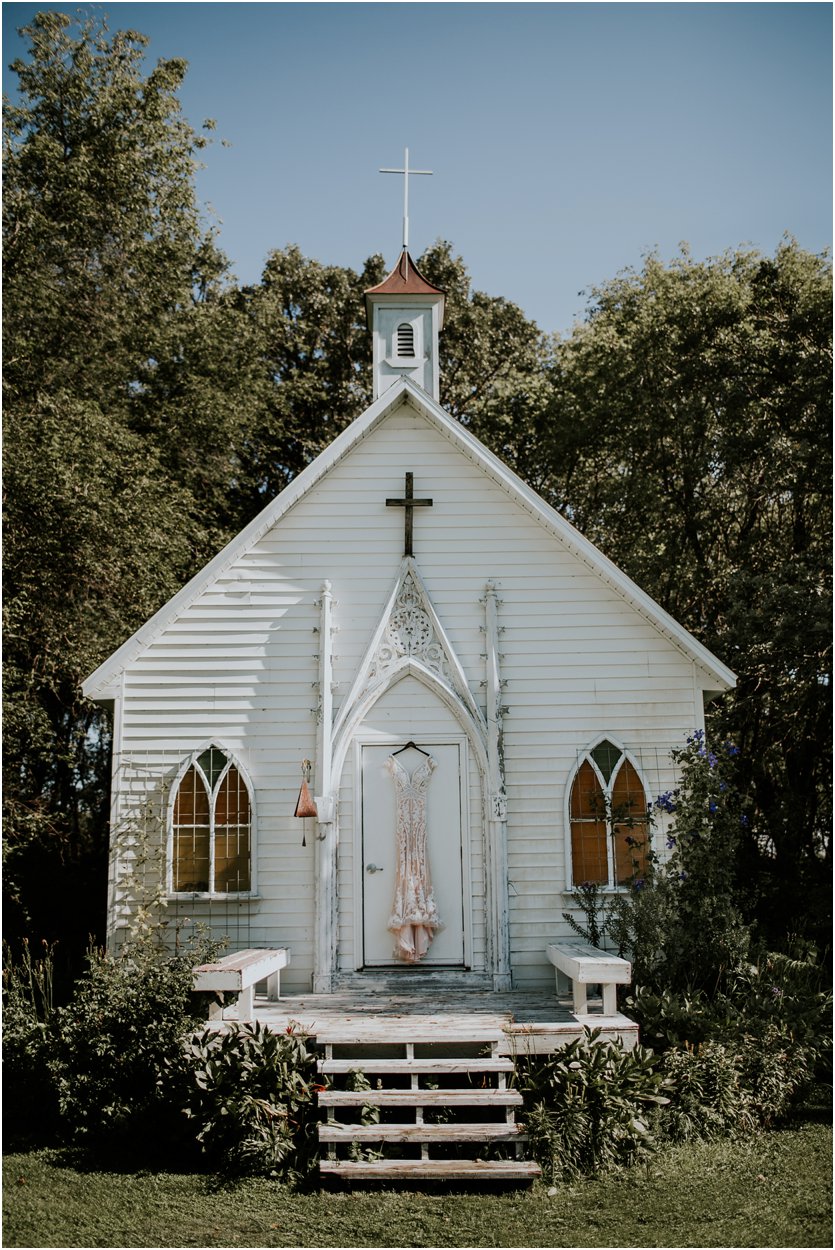 Seriously, how gorgeous is this dress?!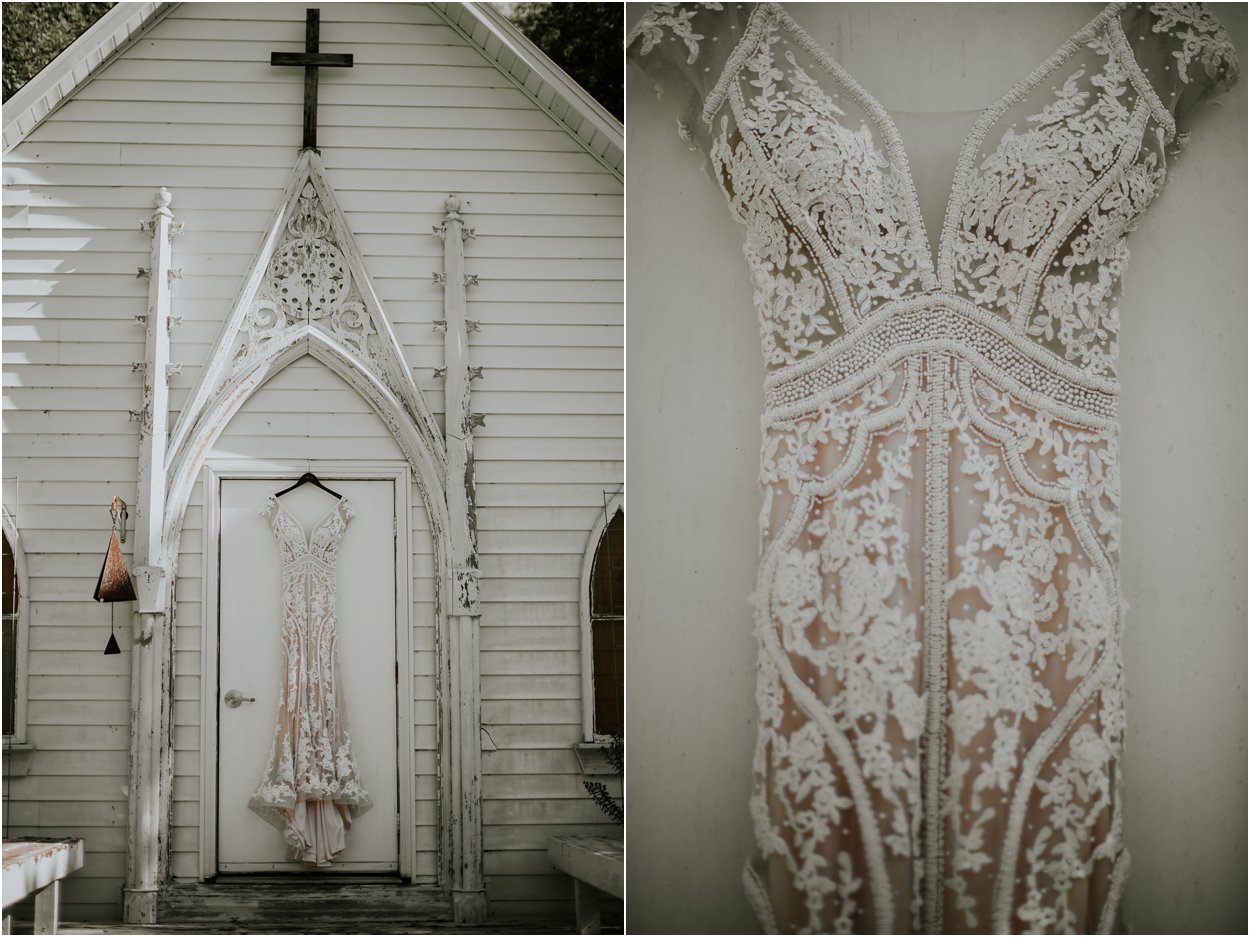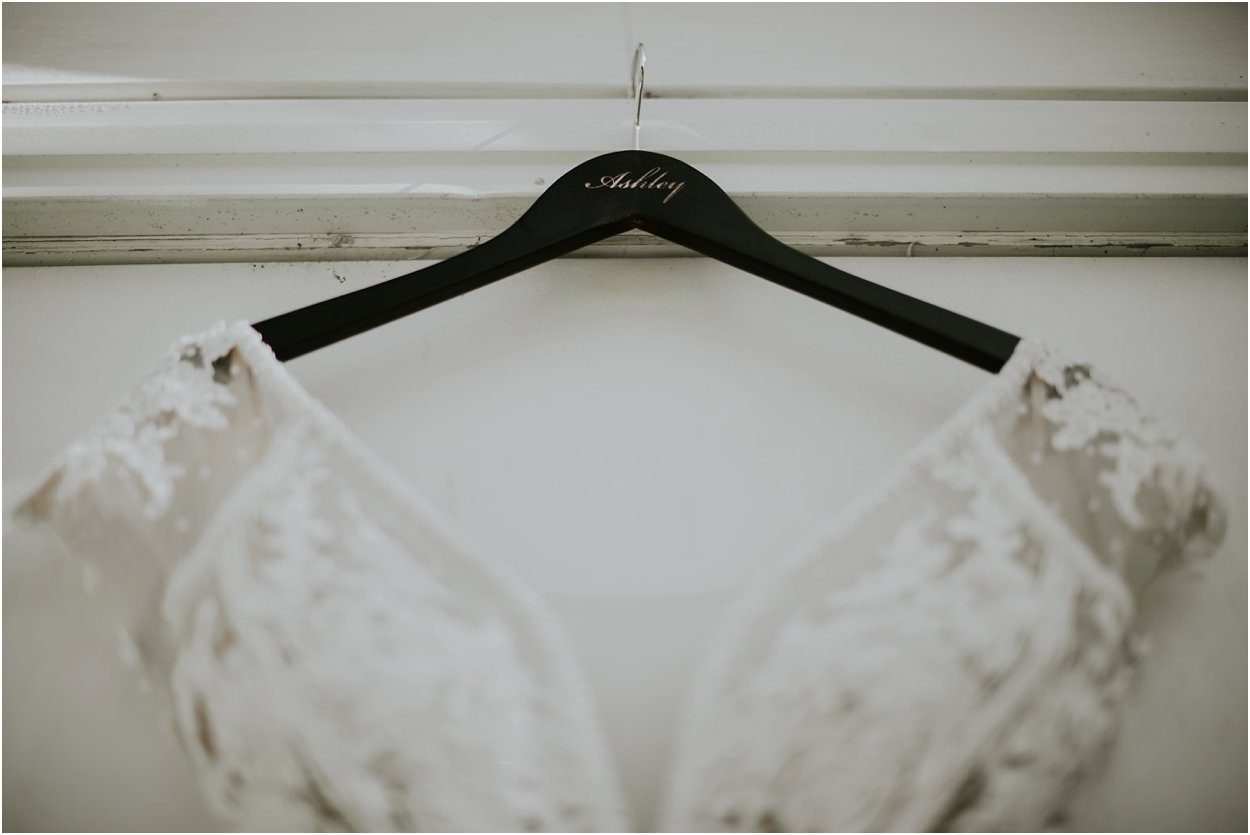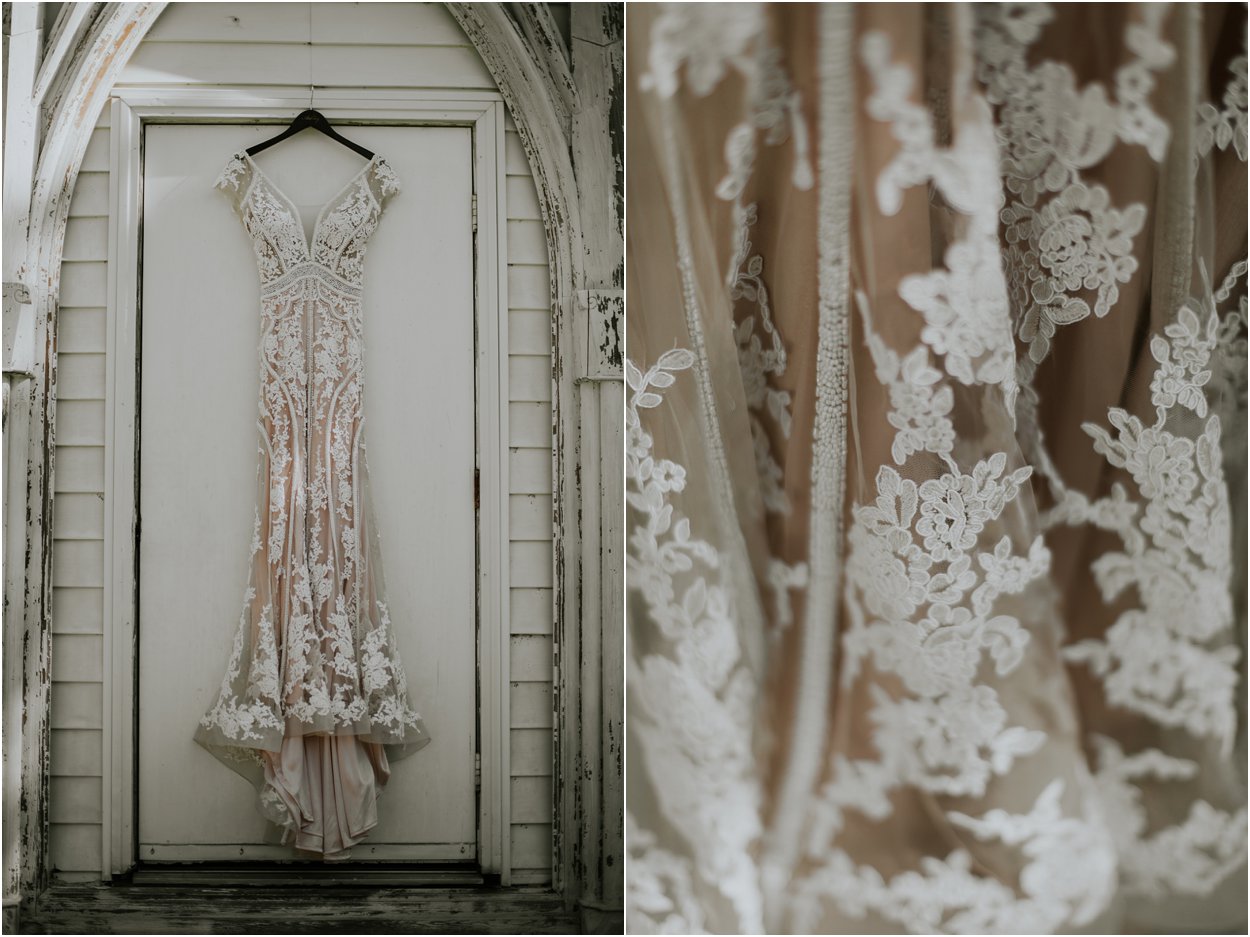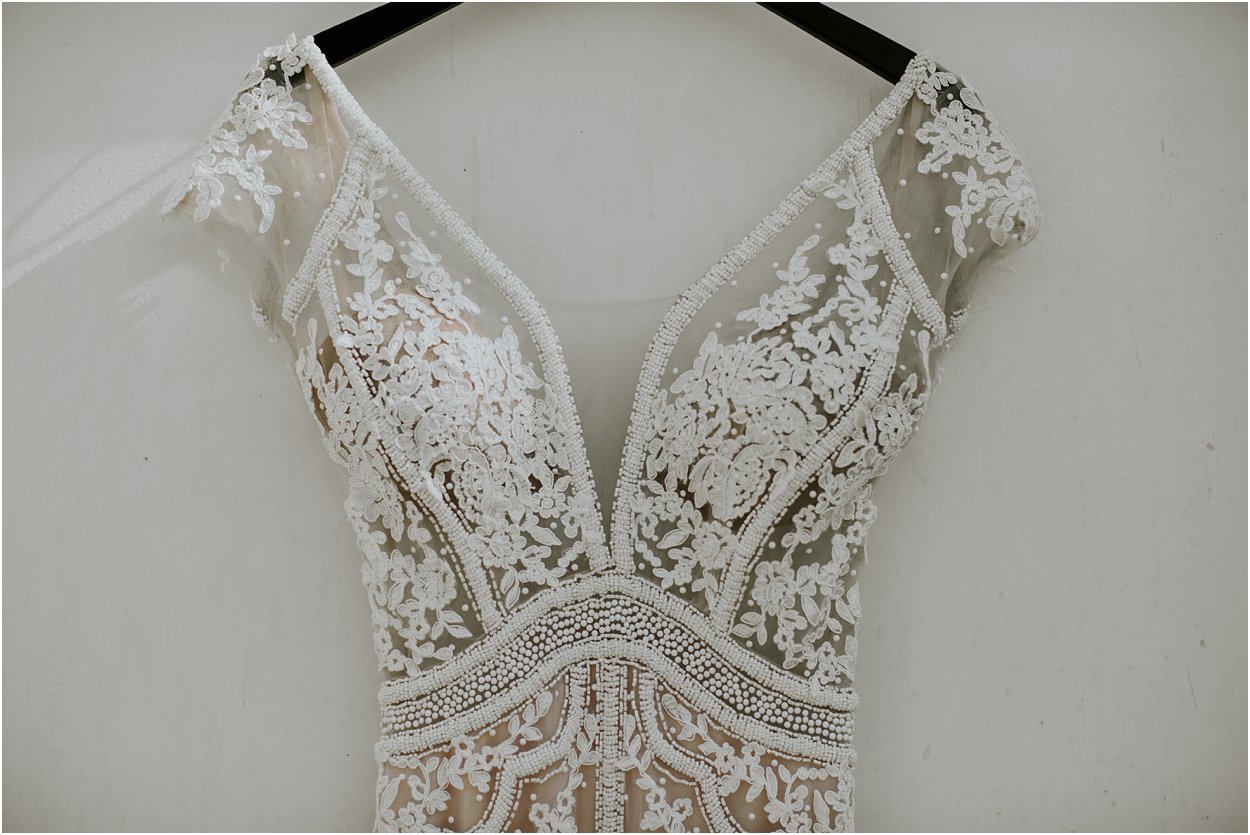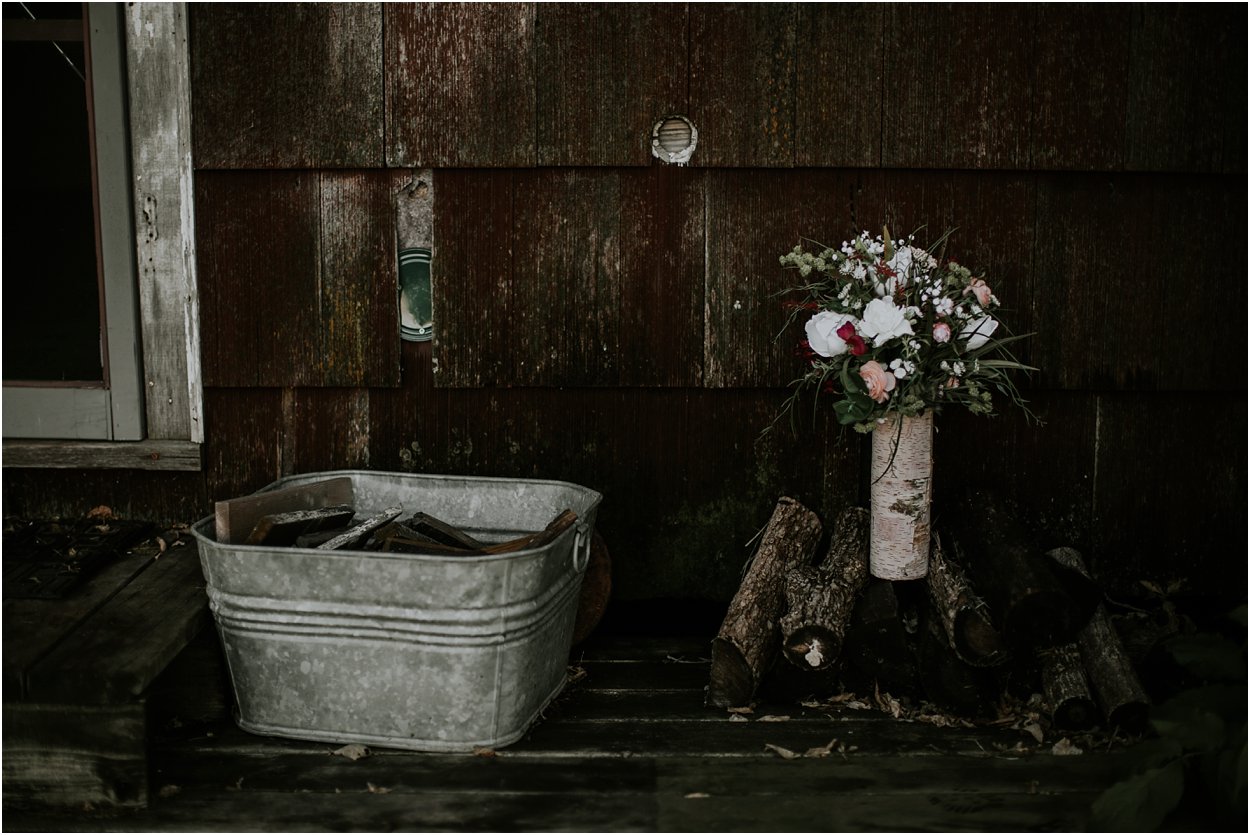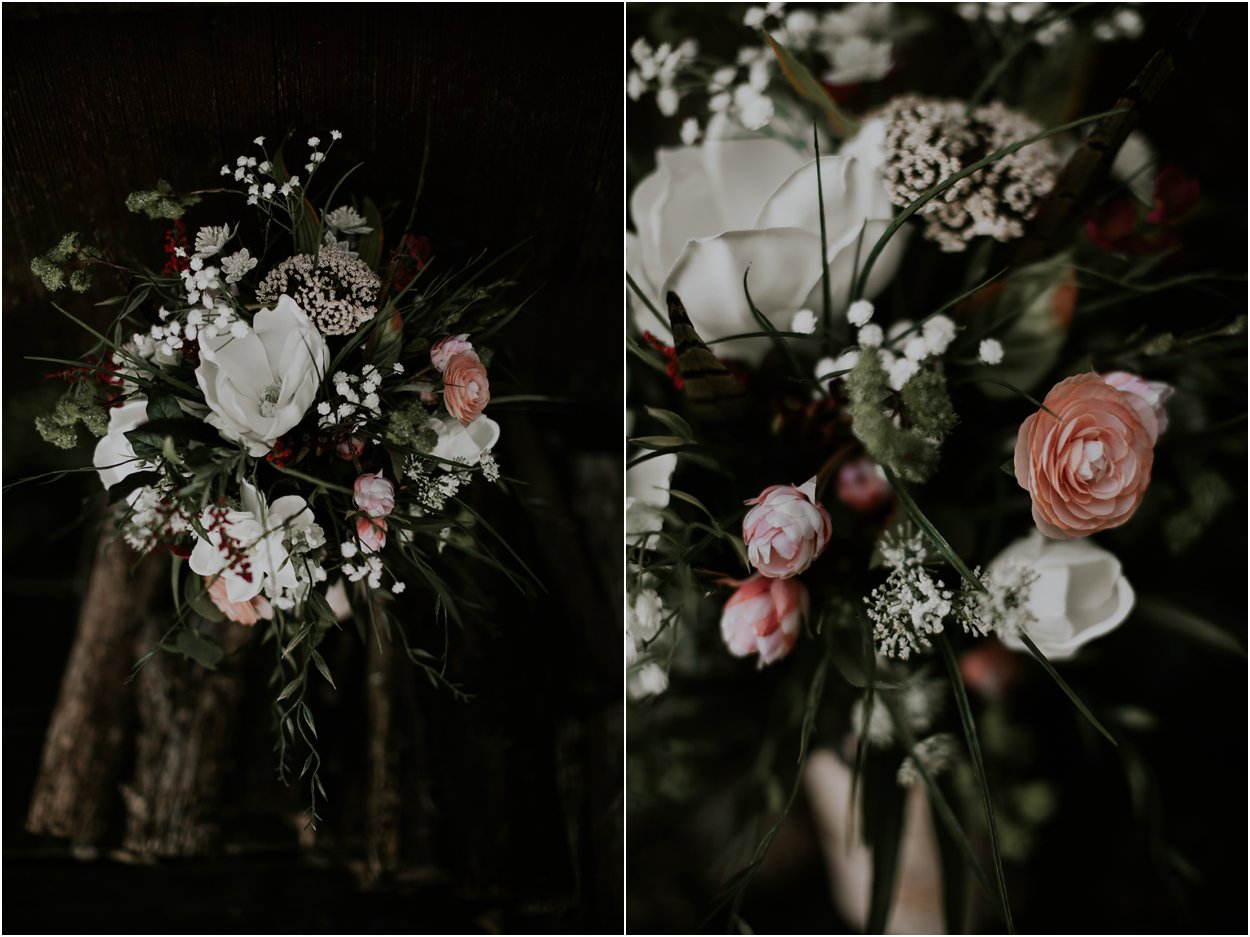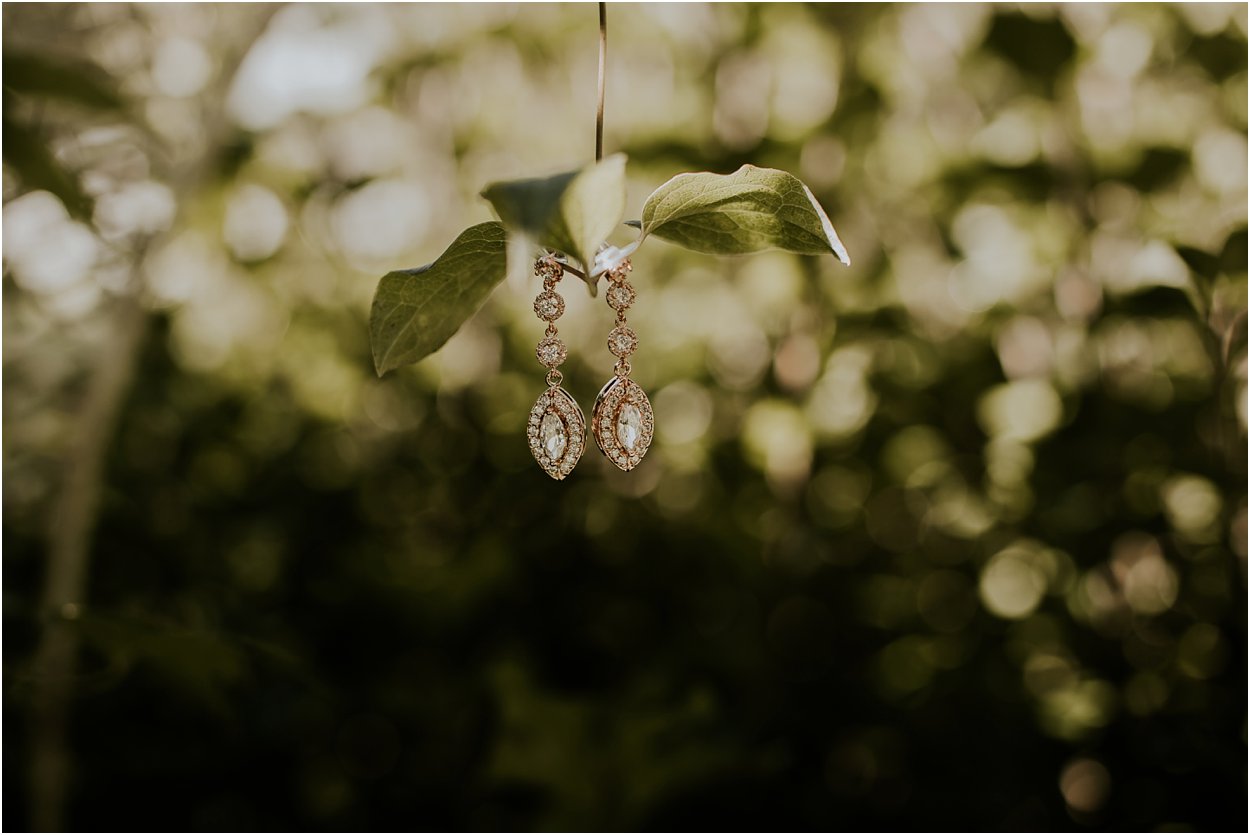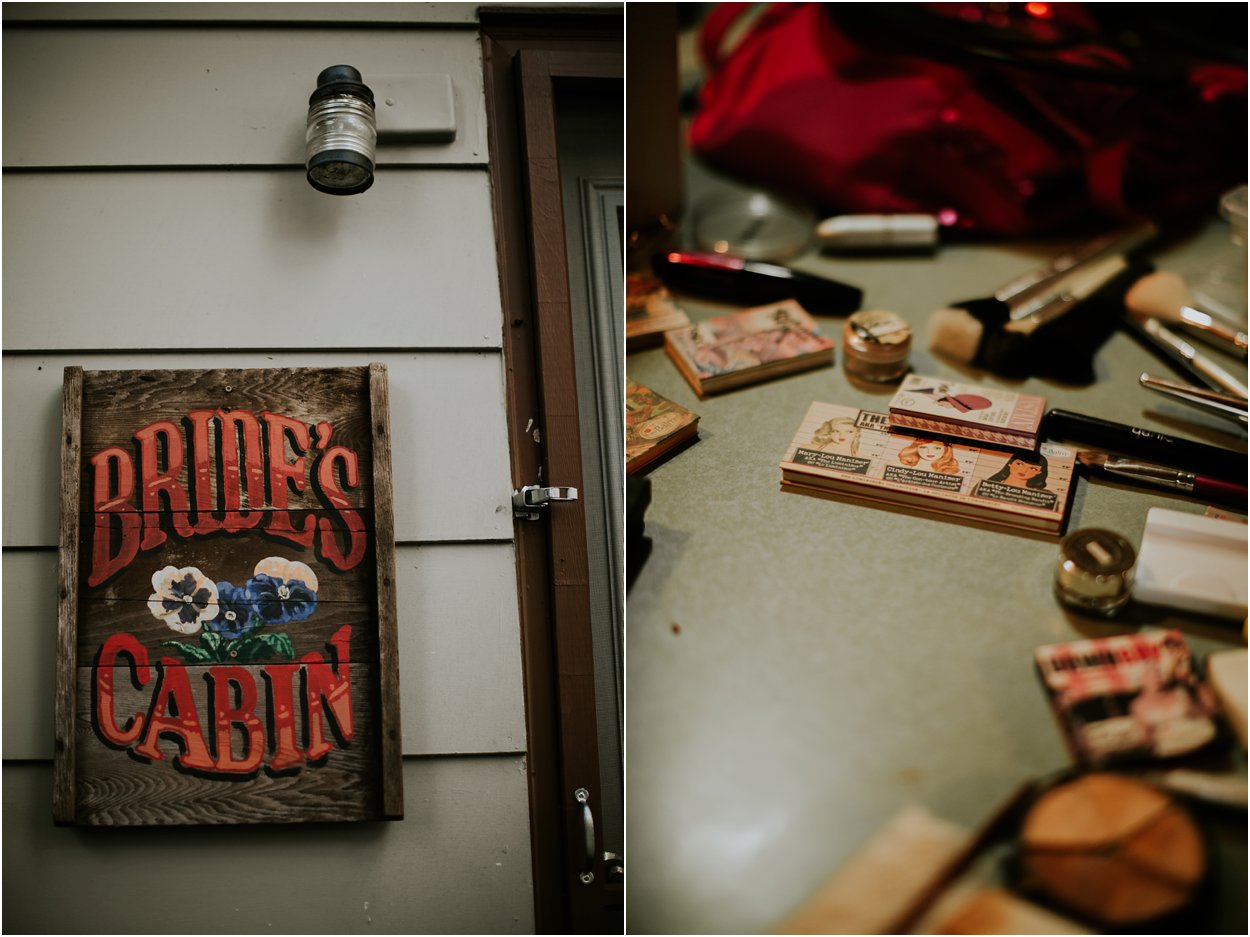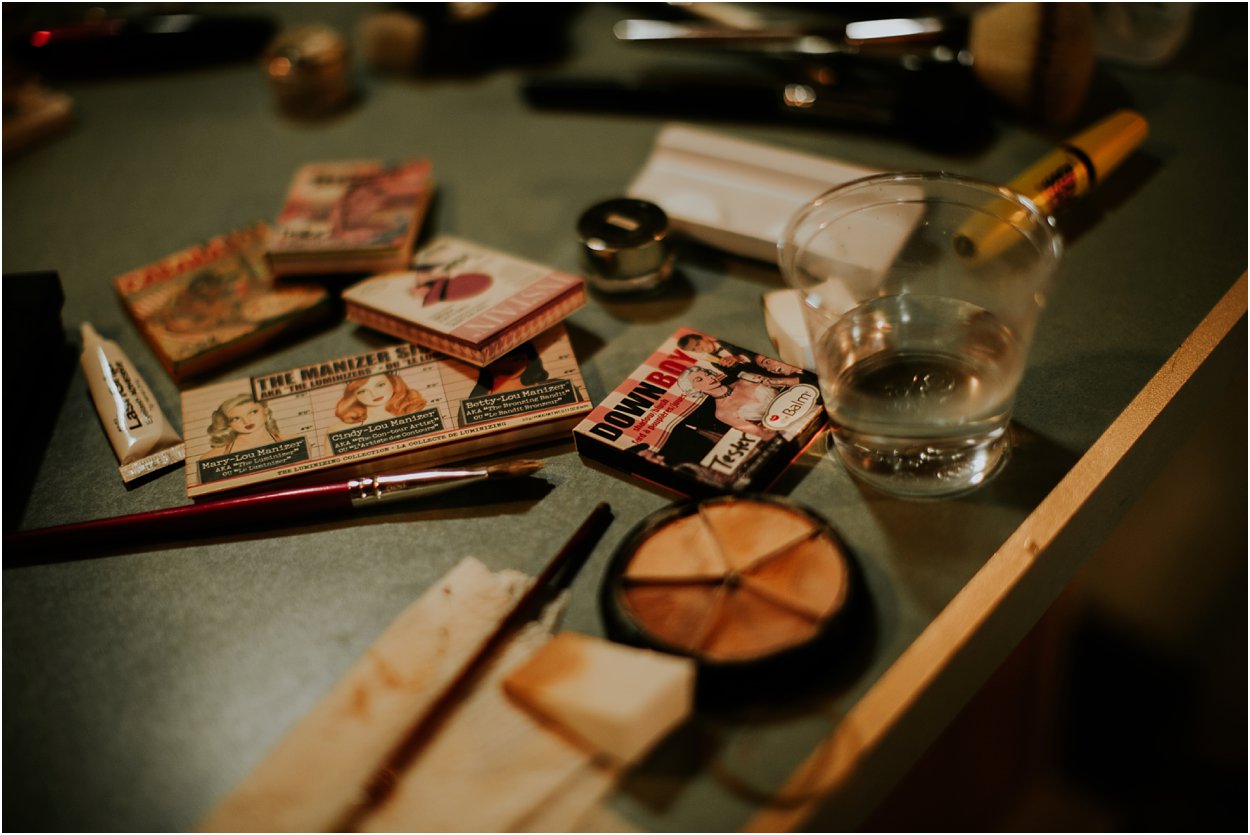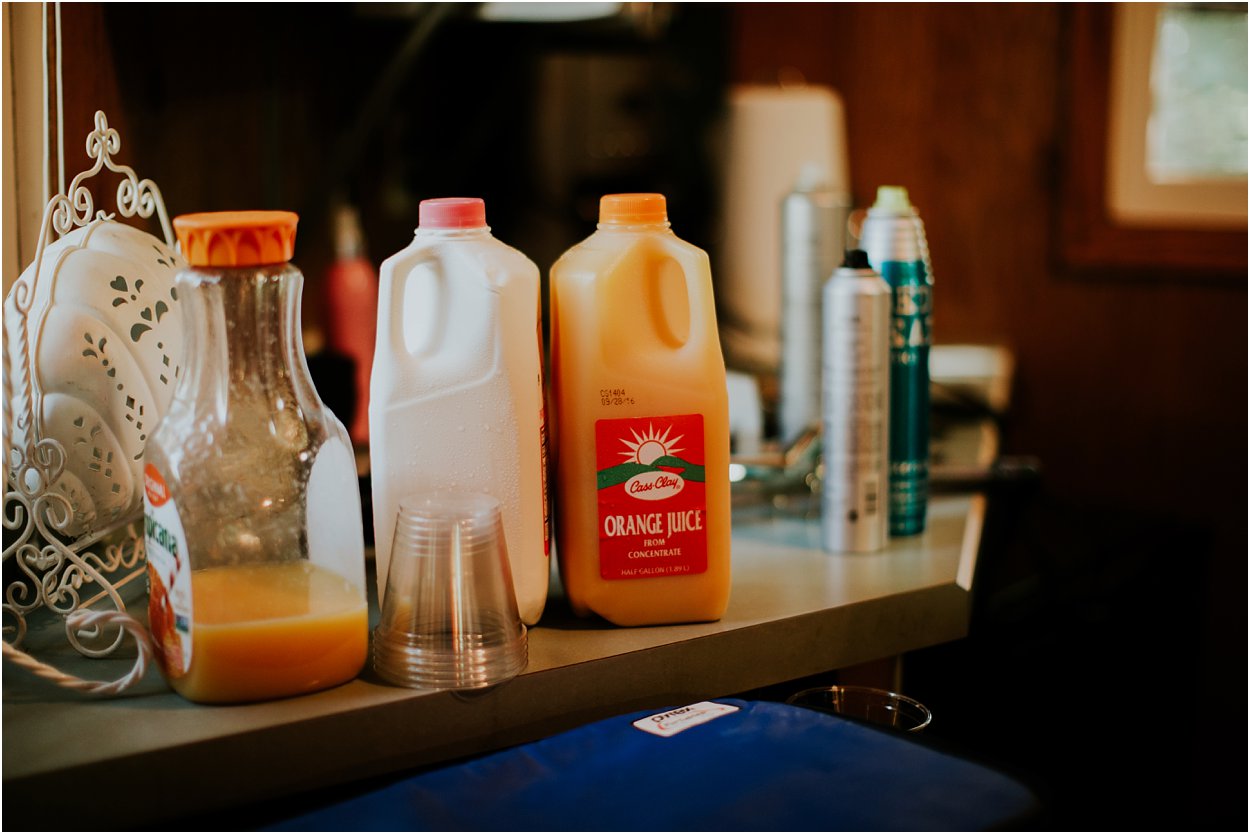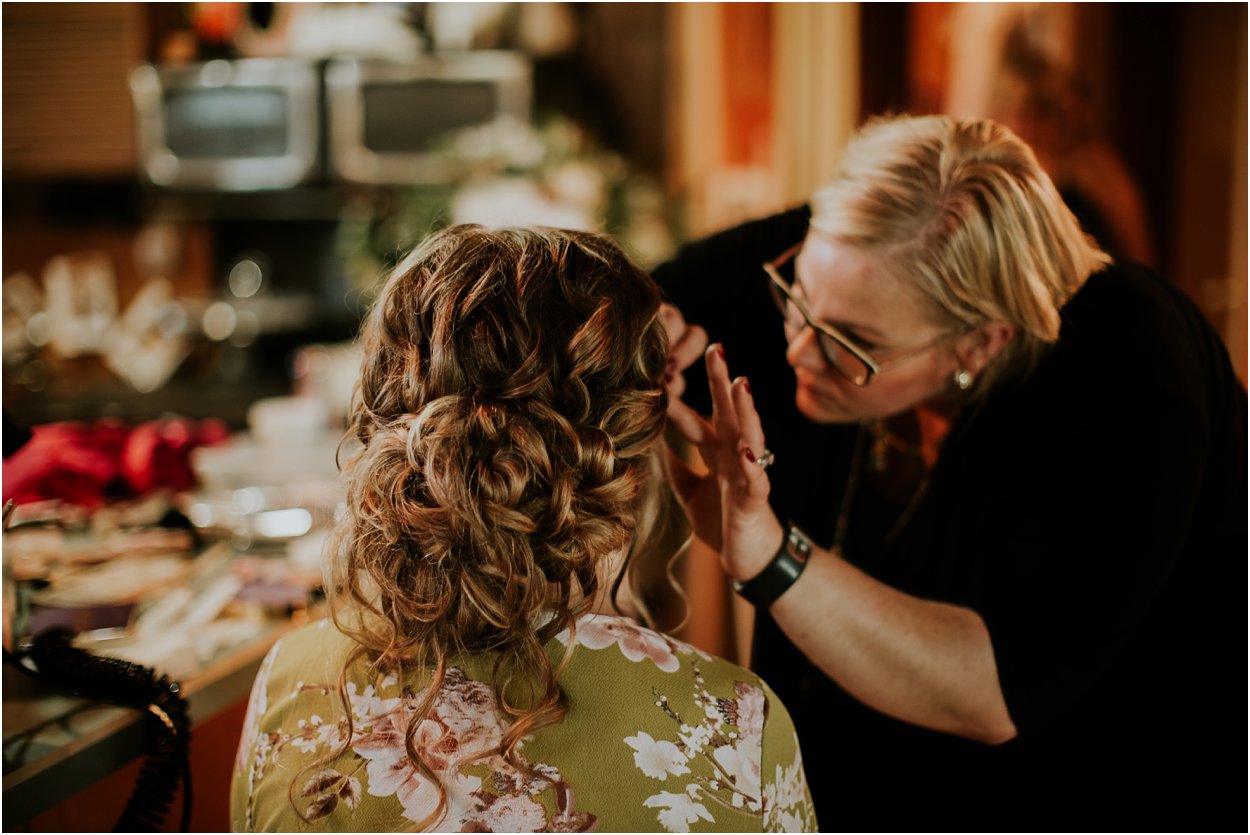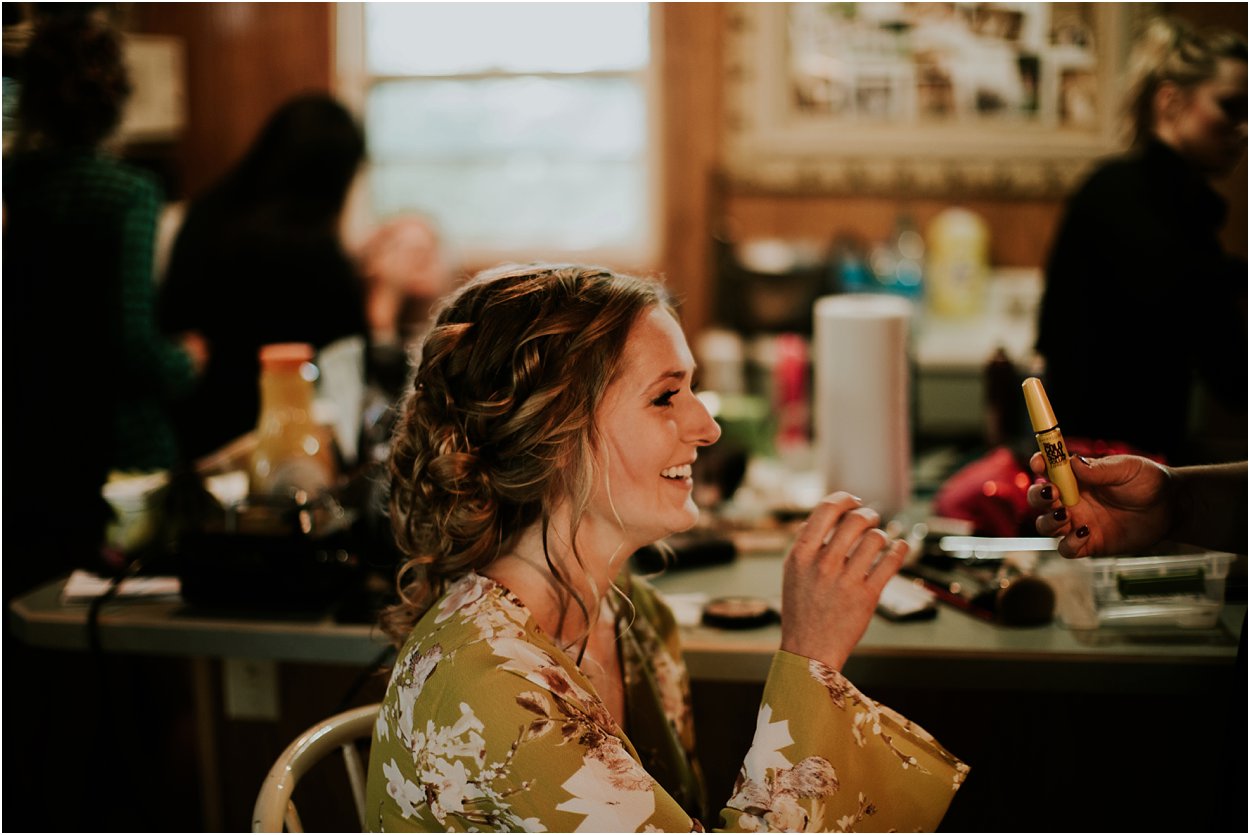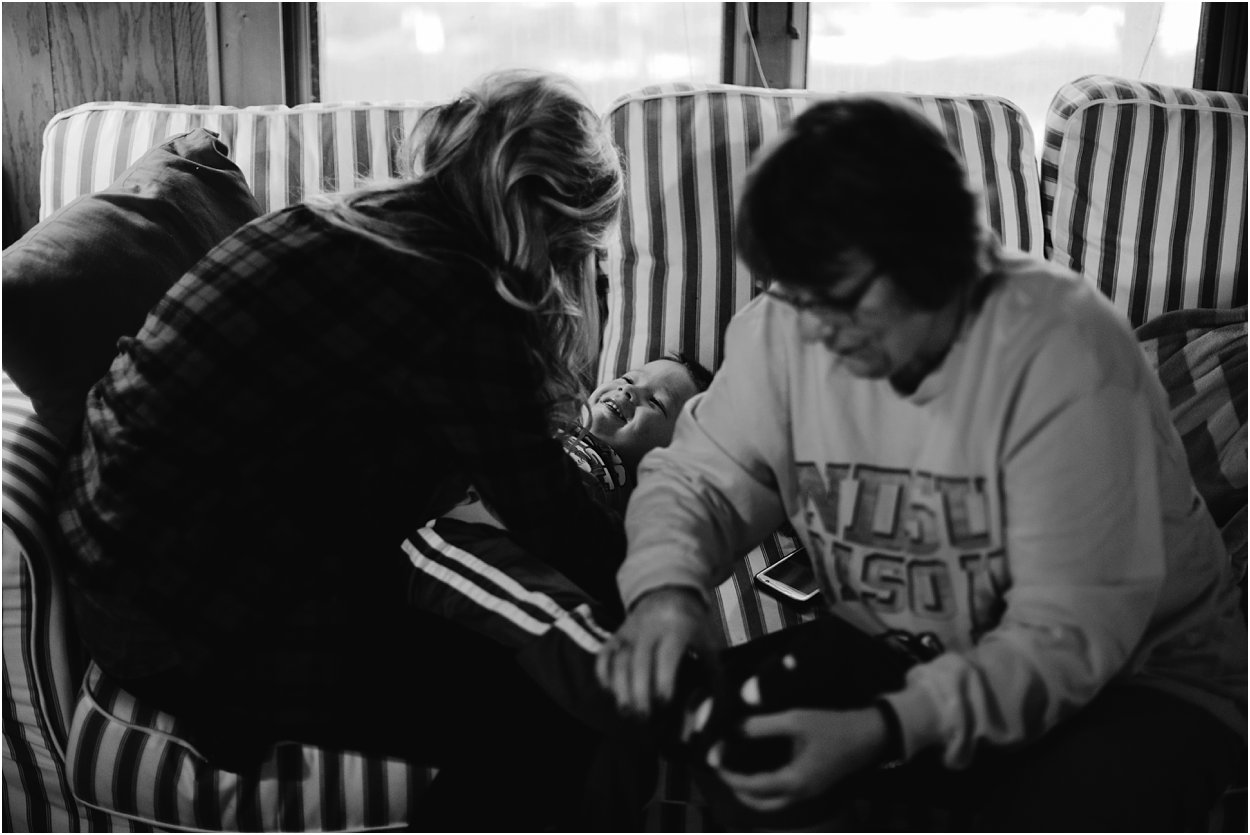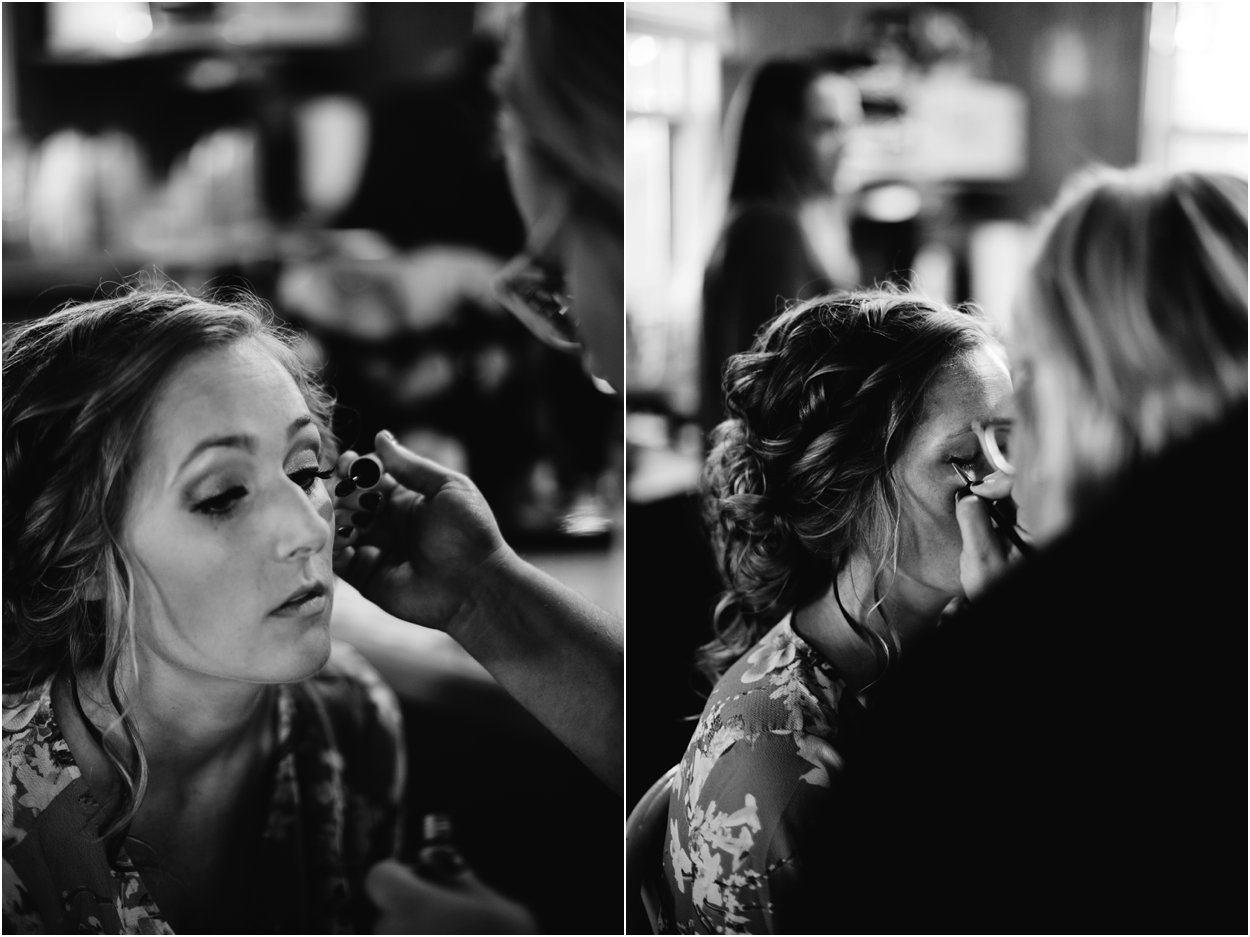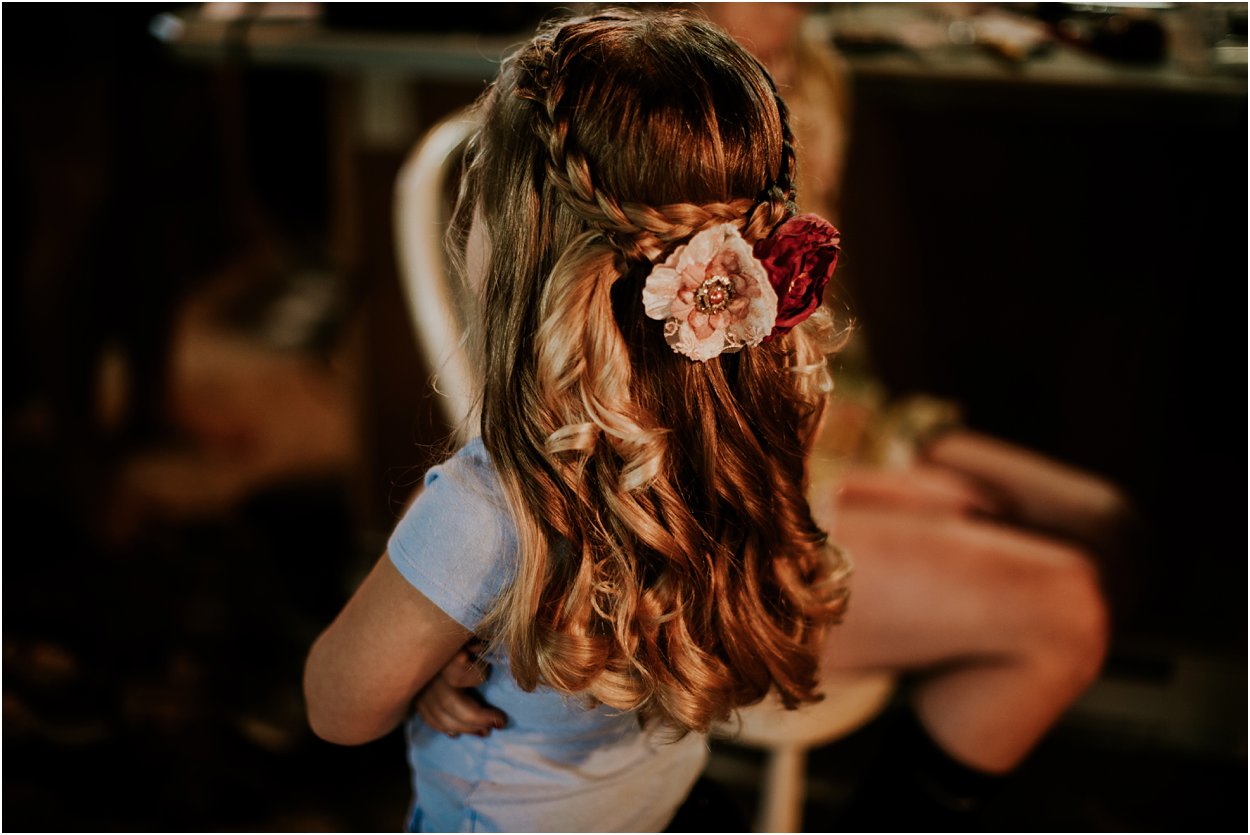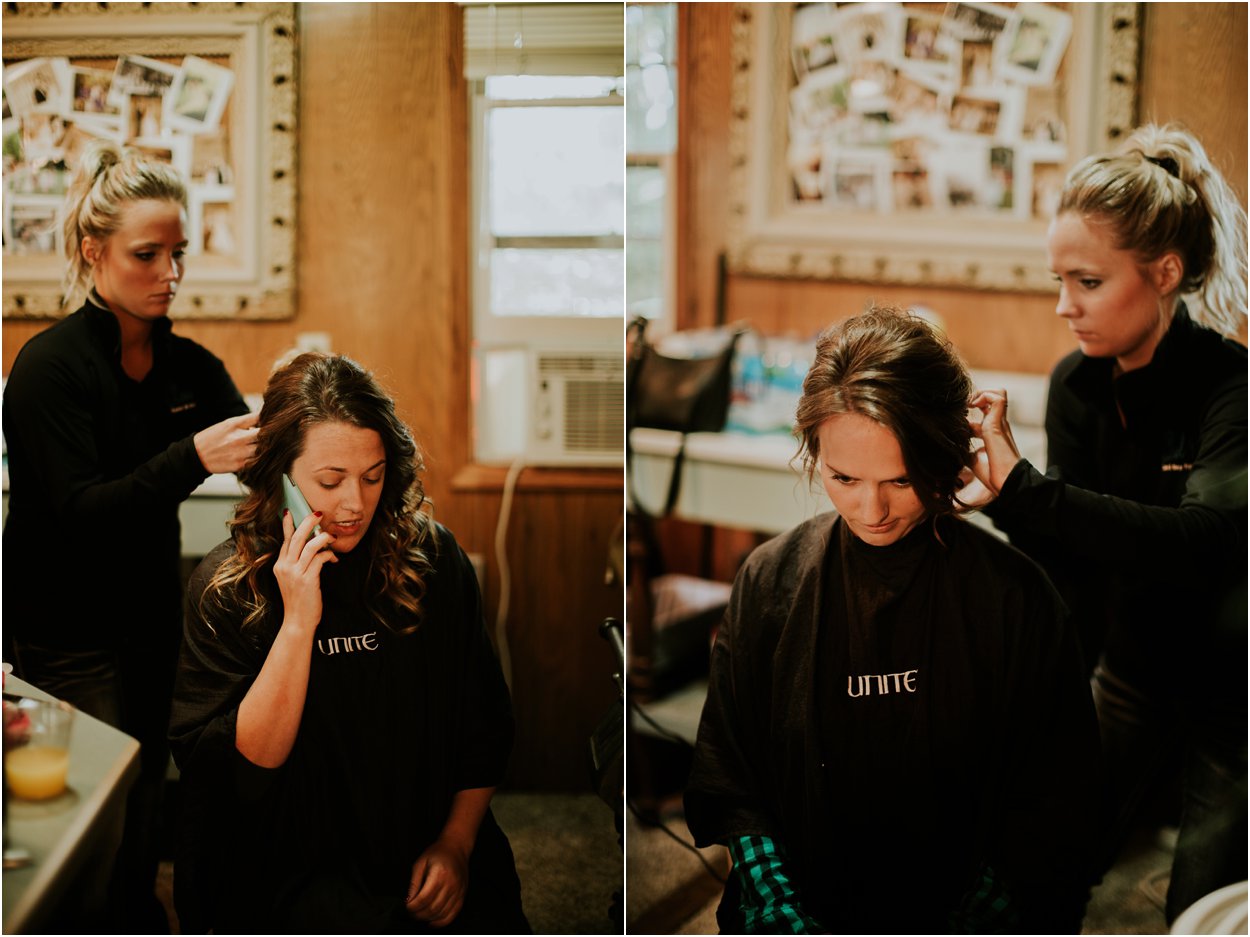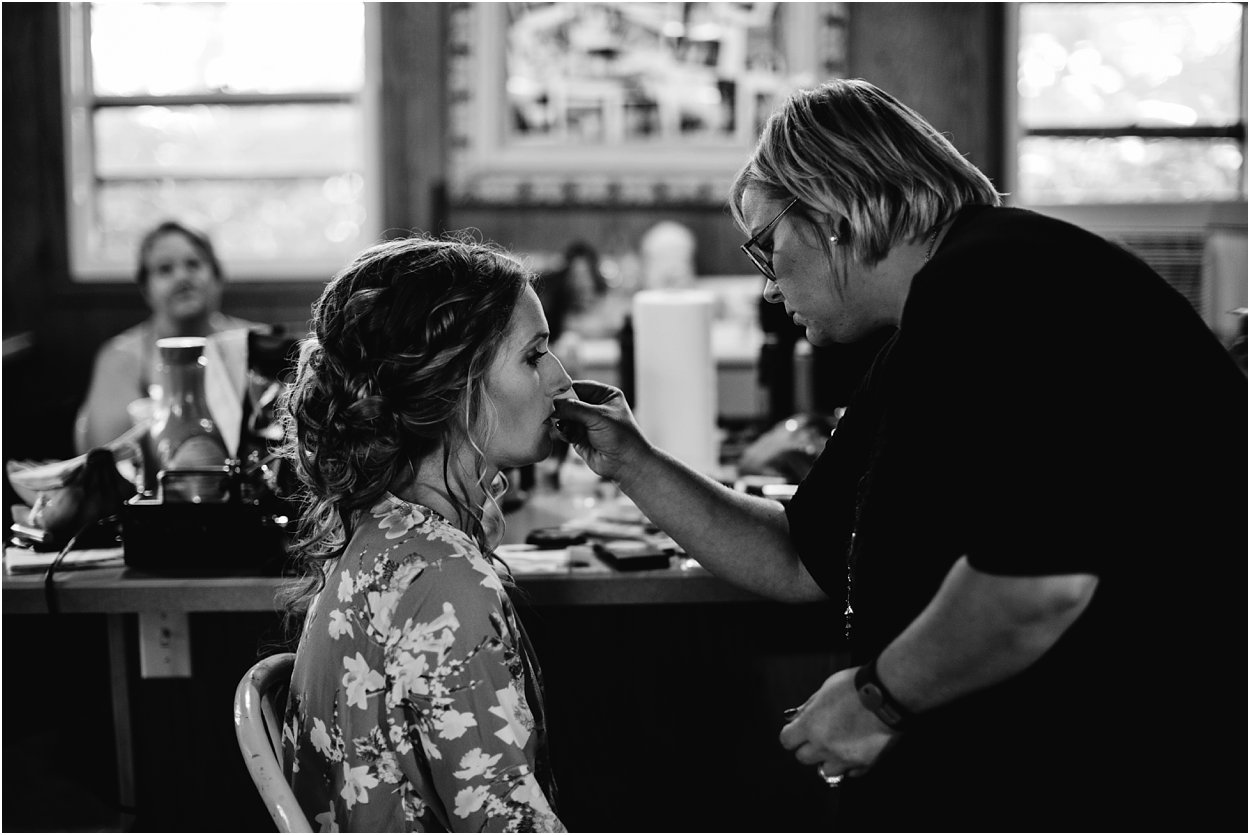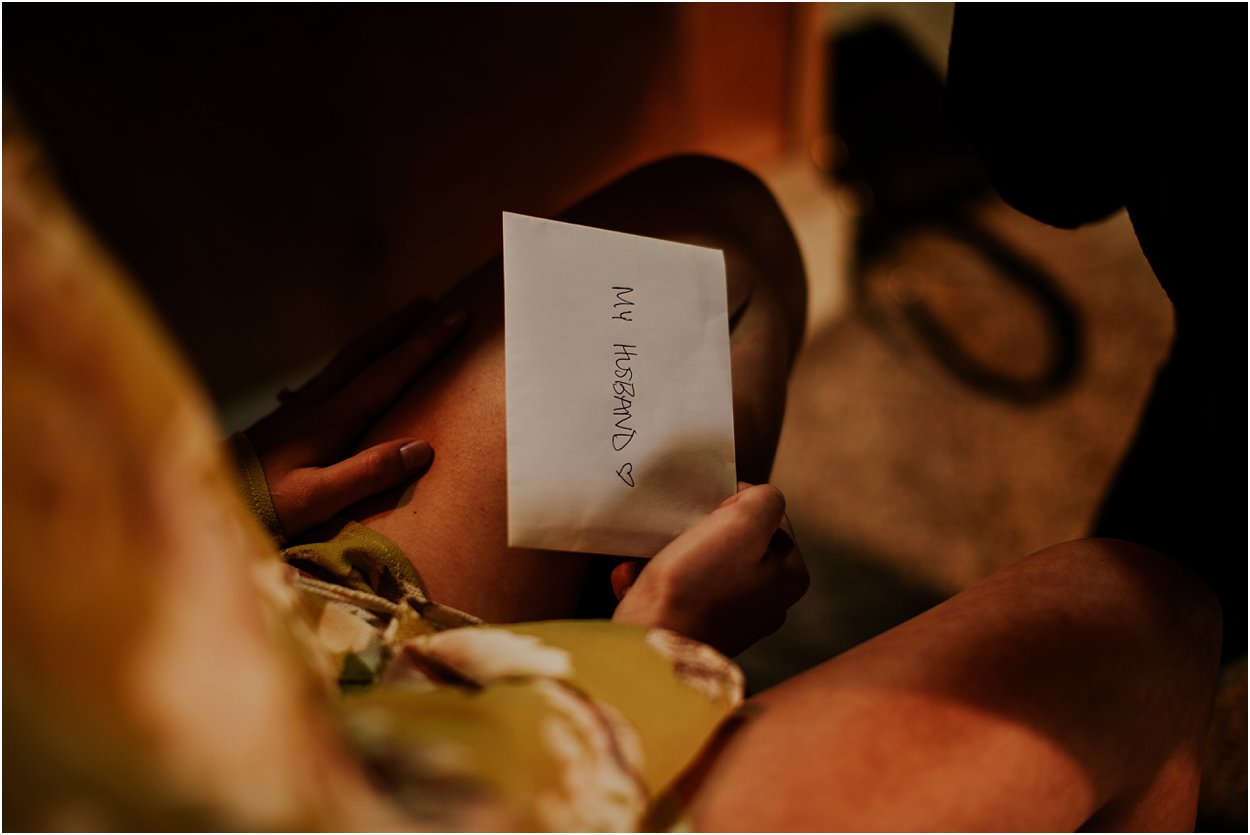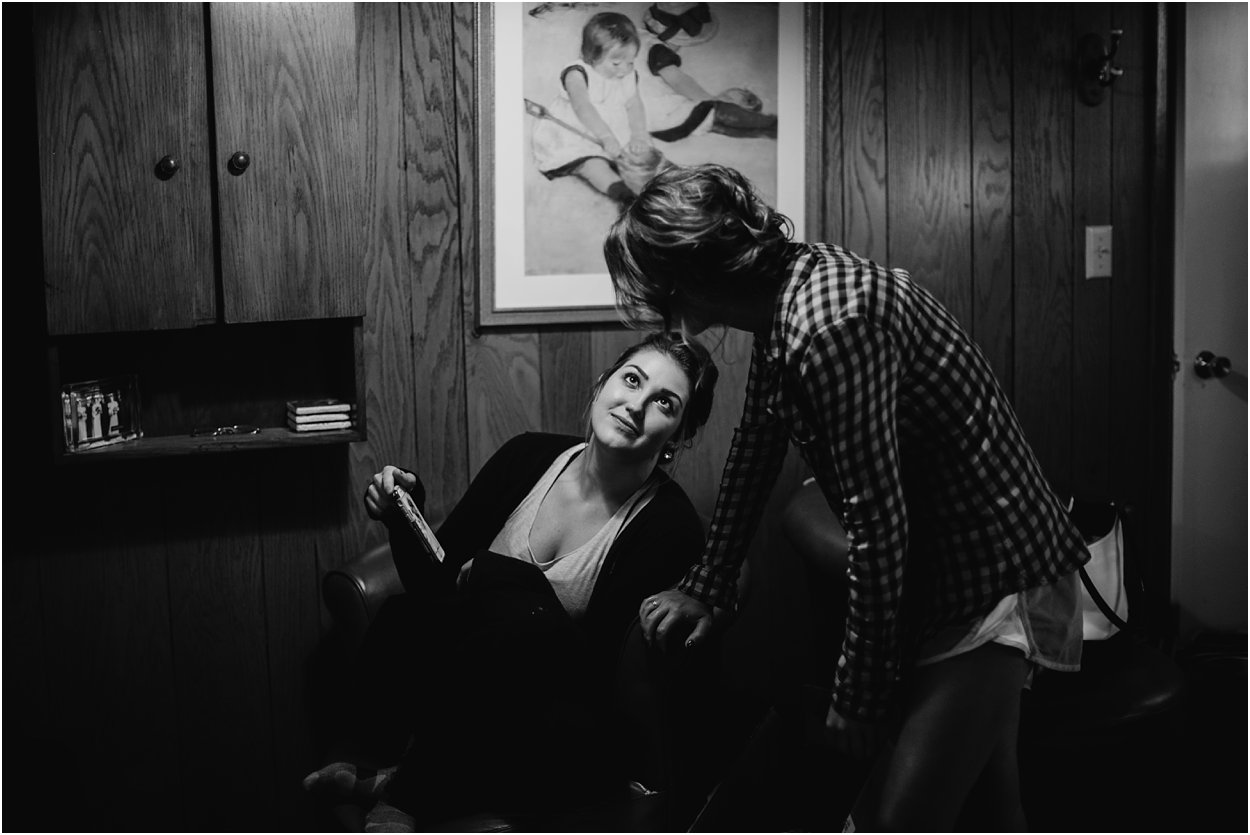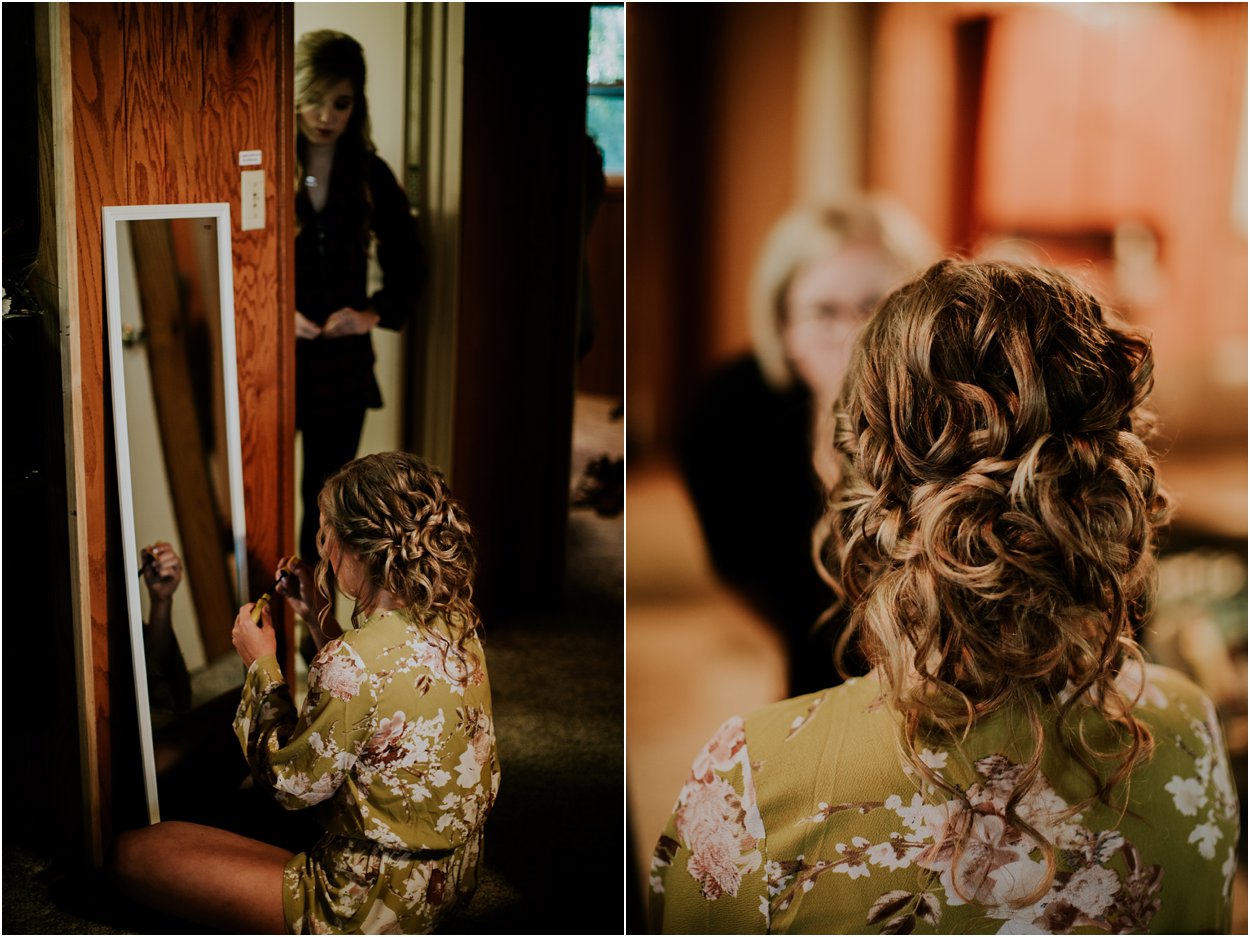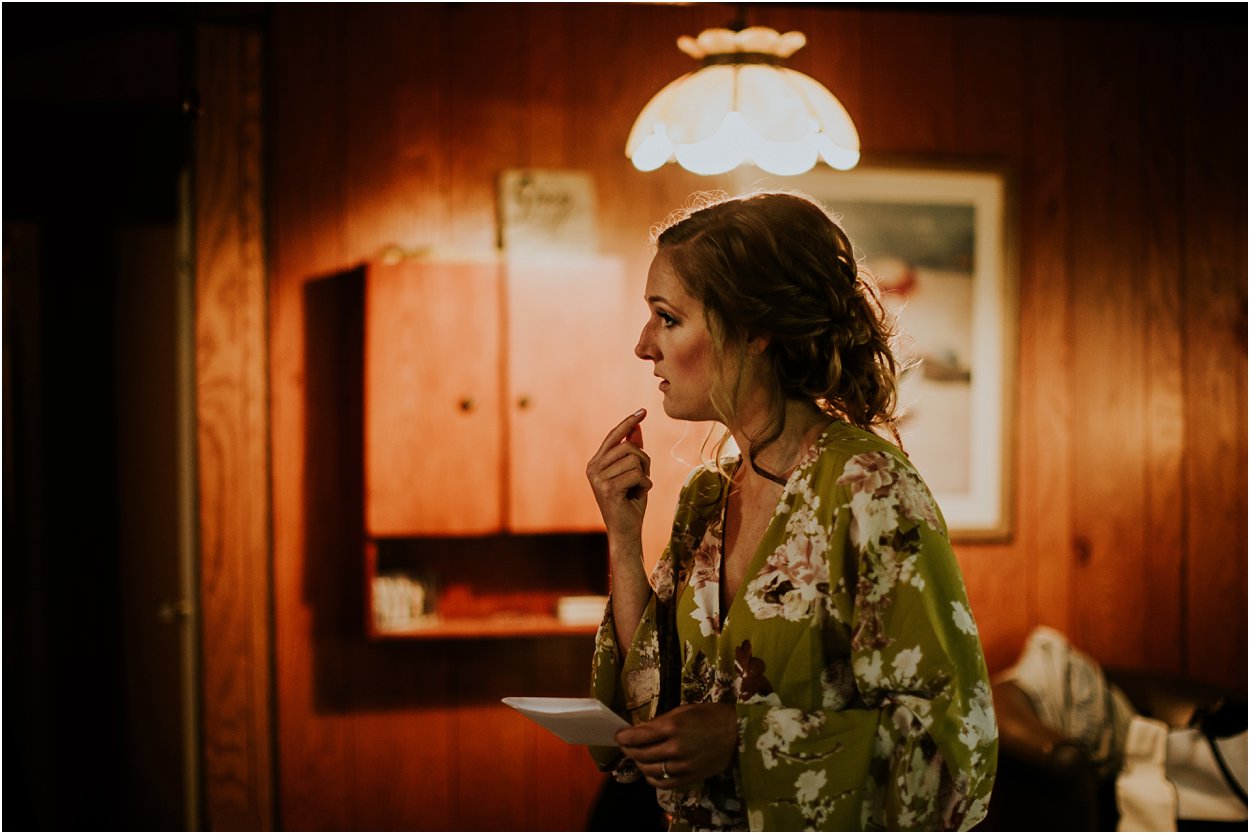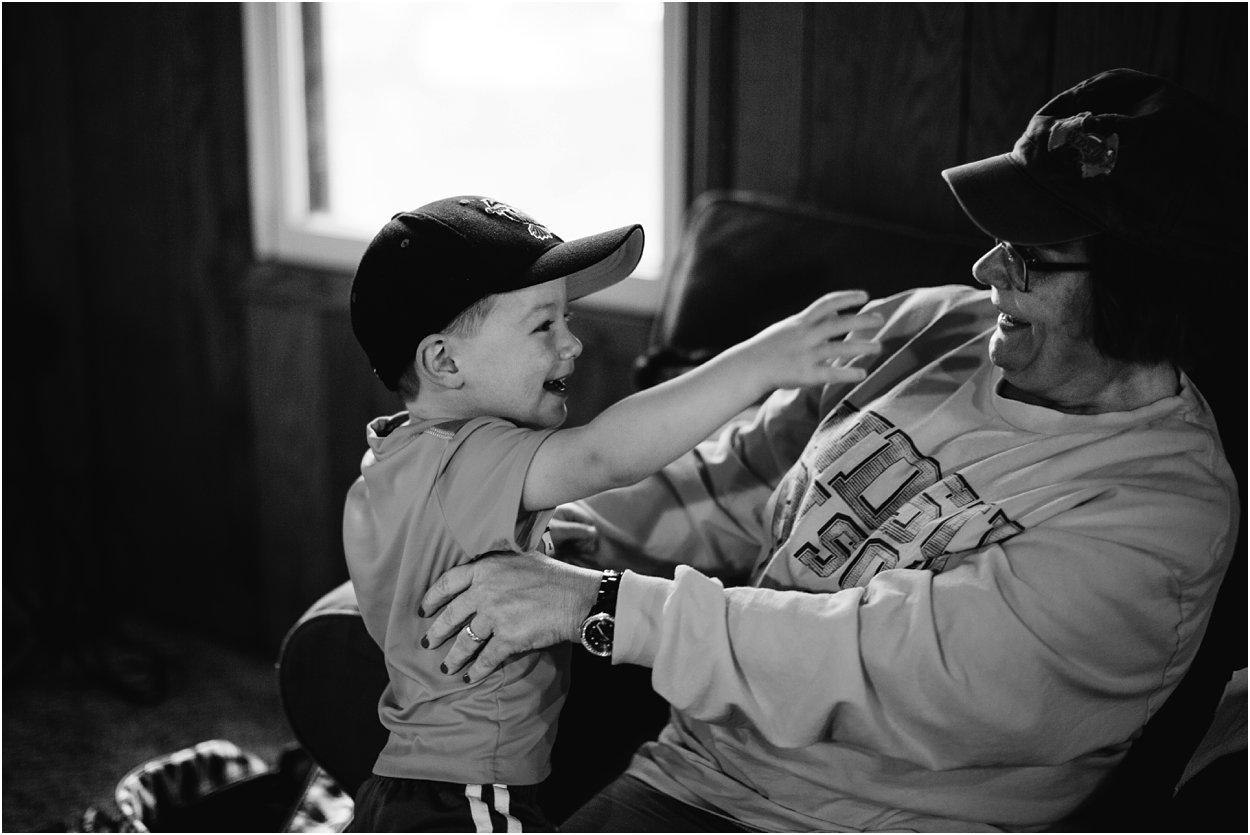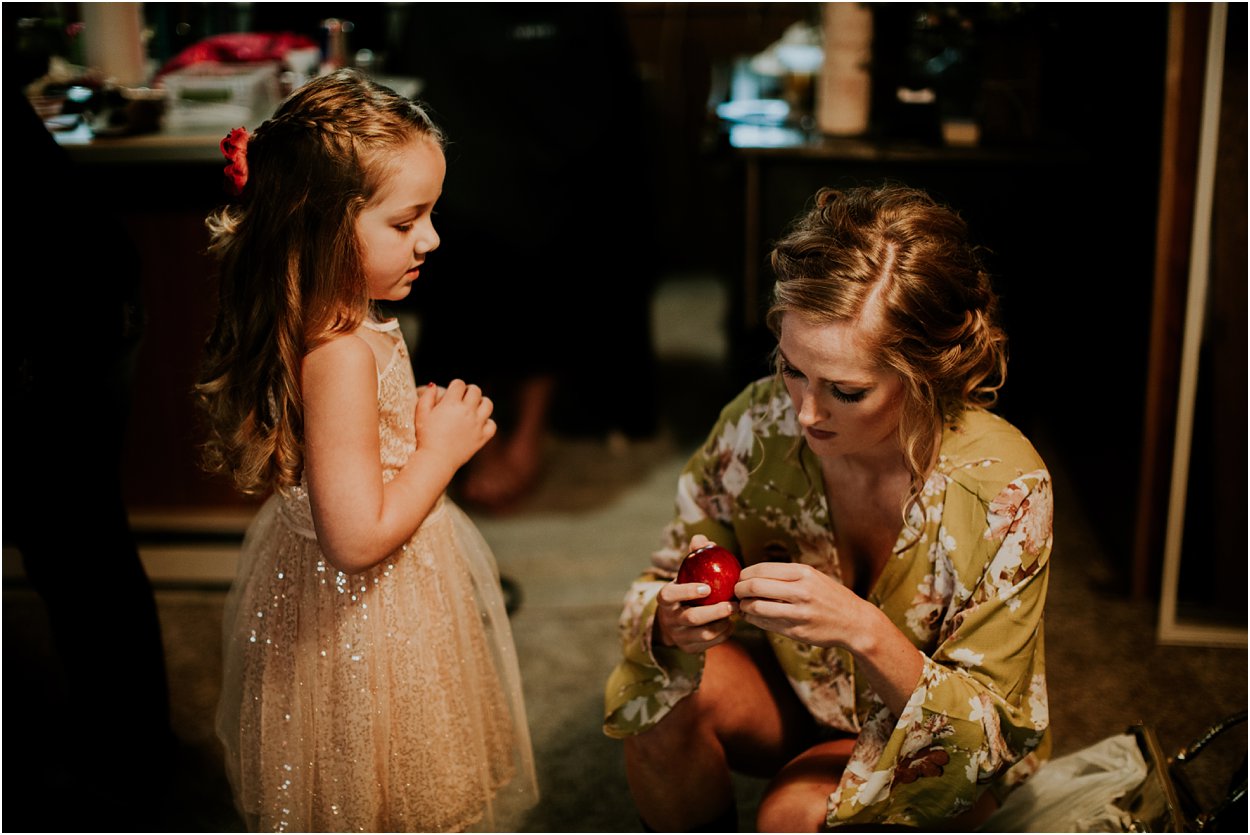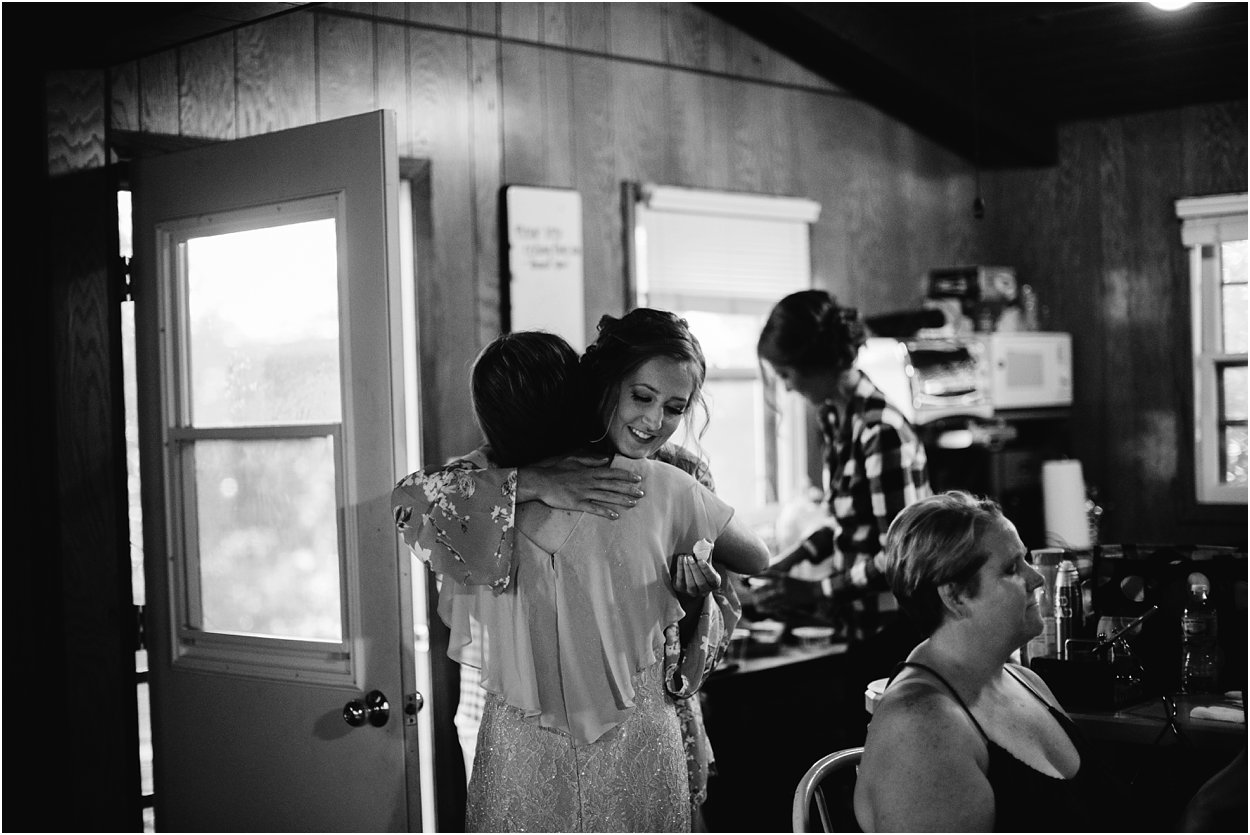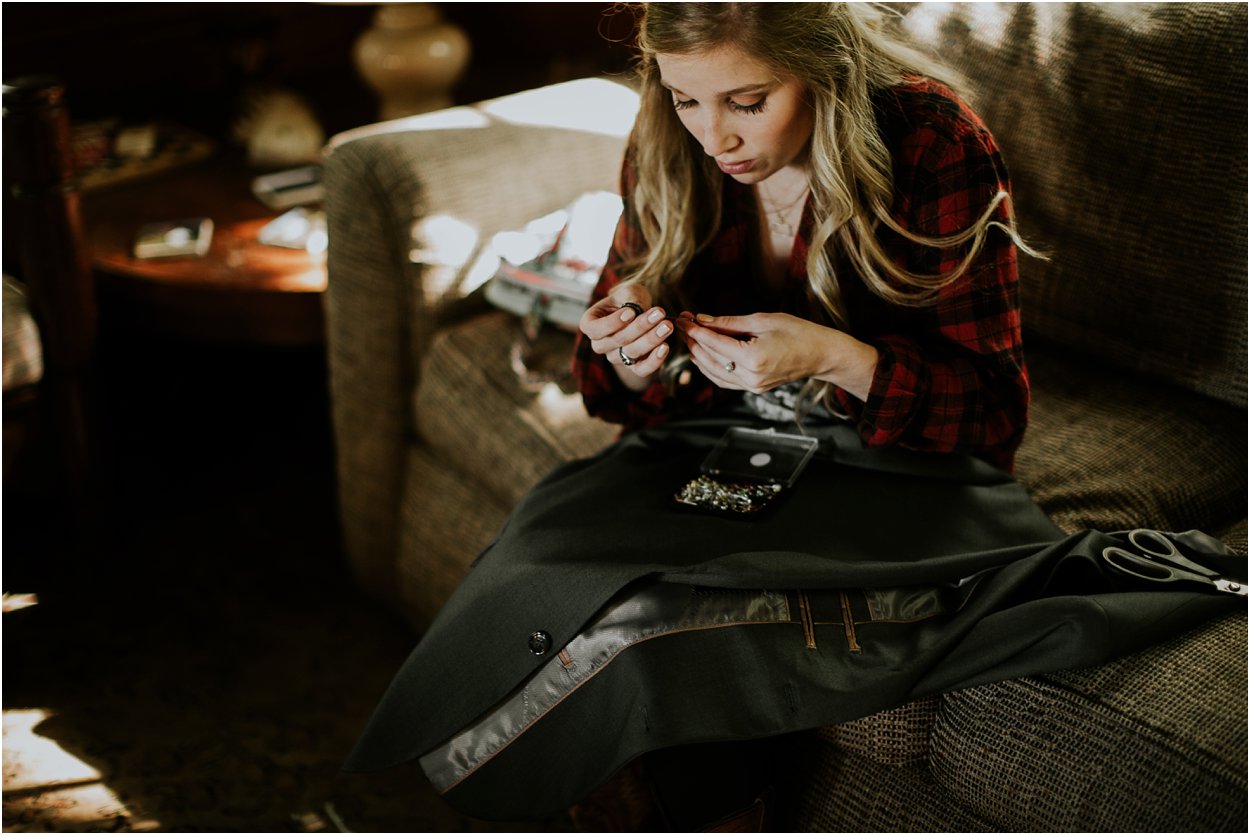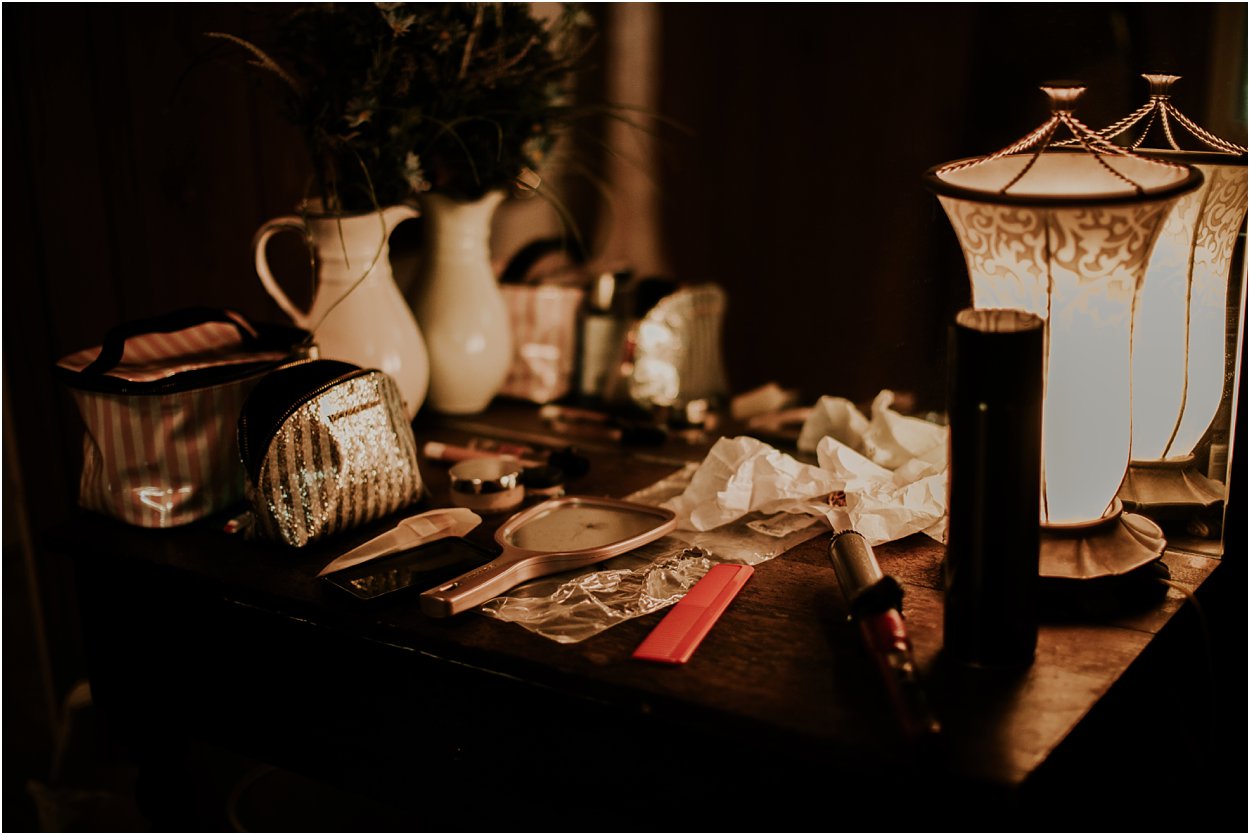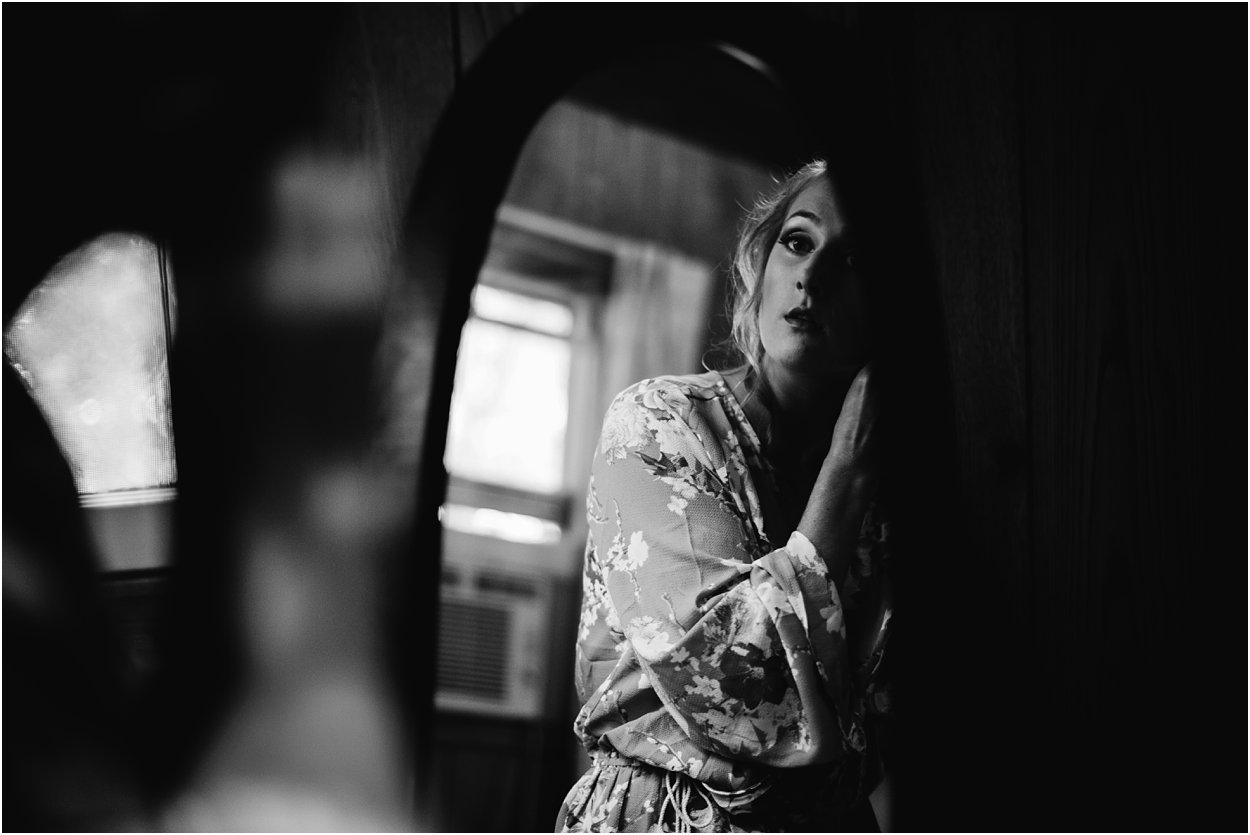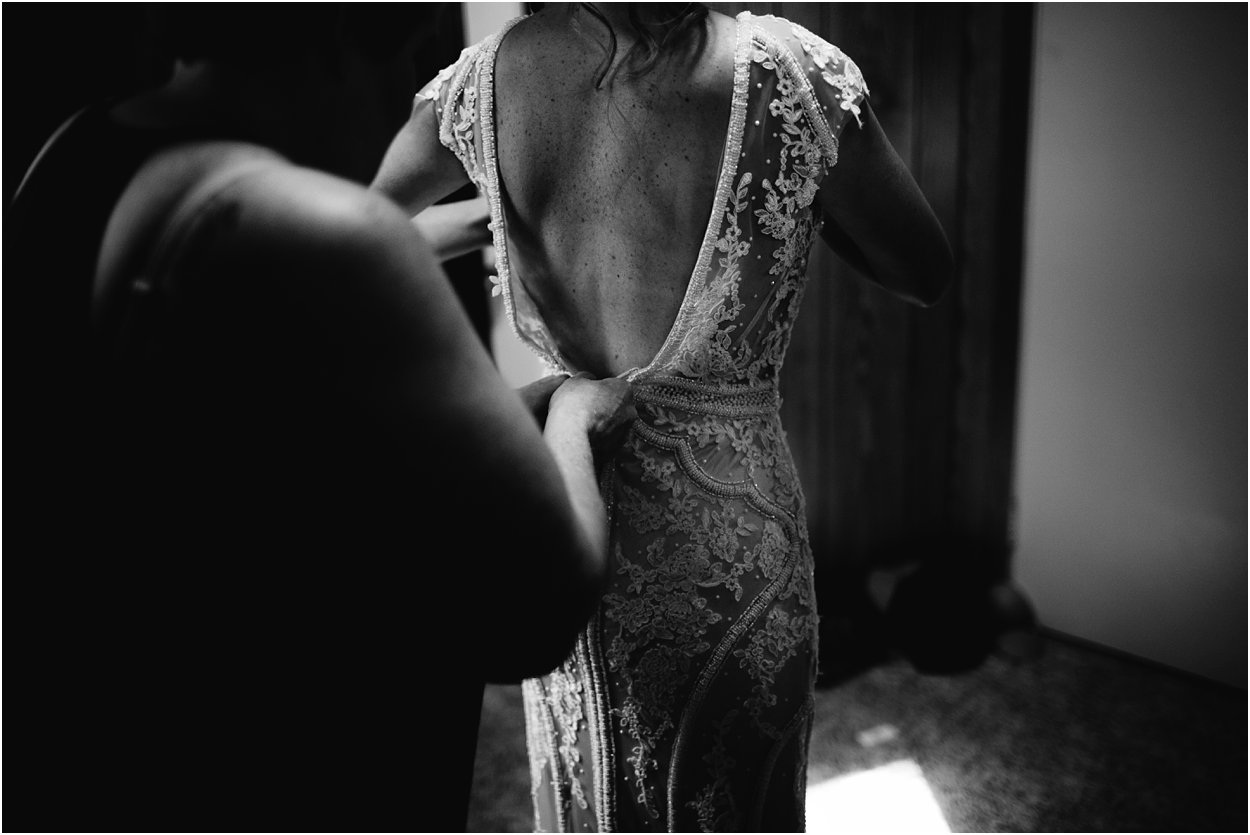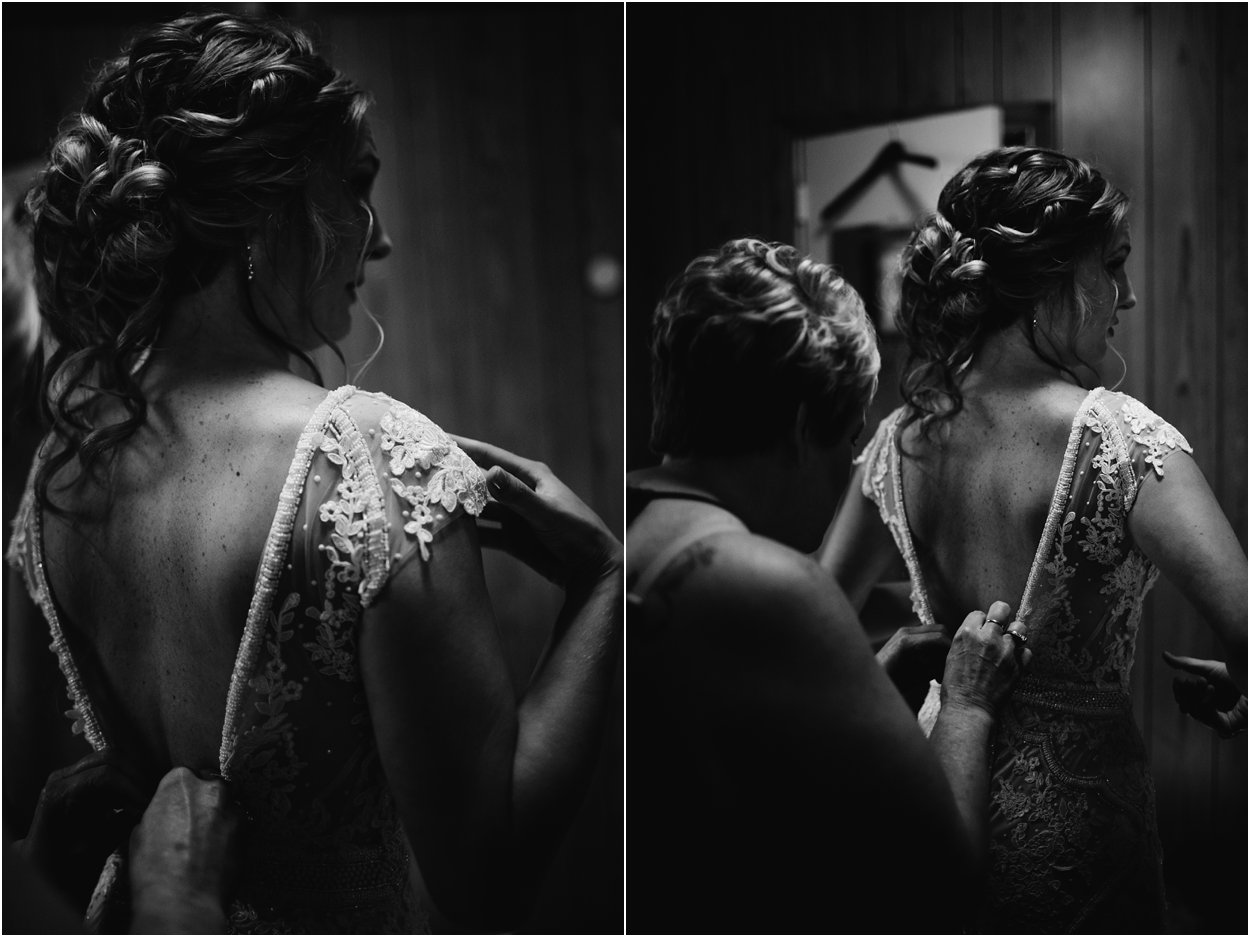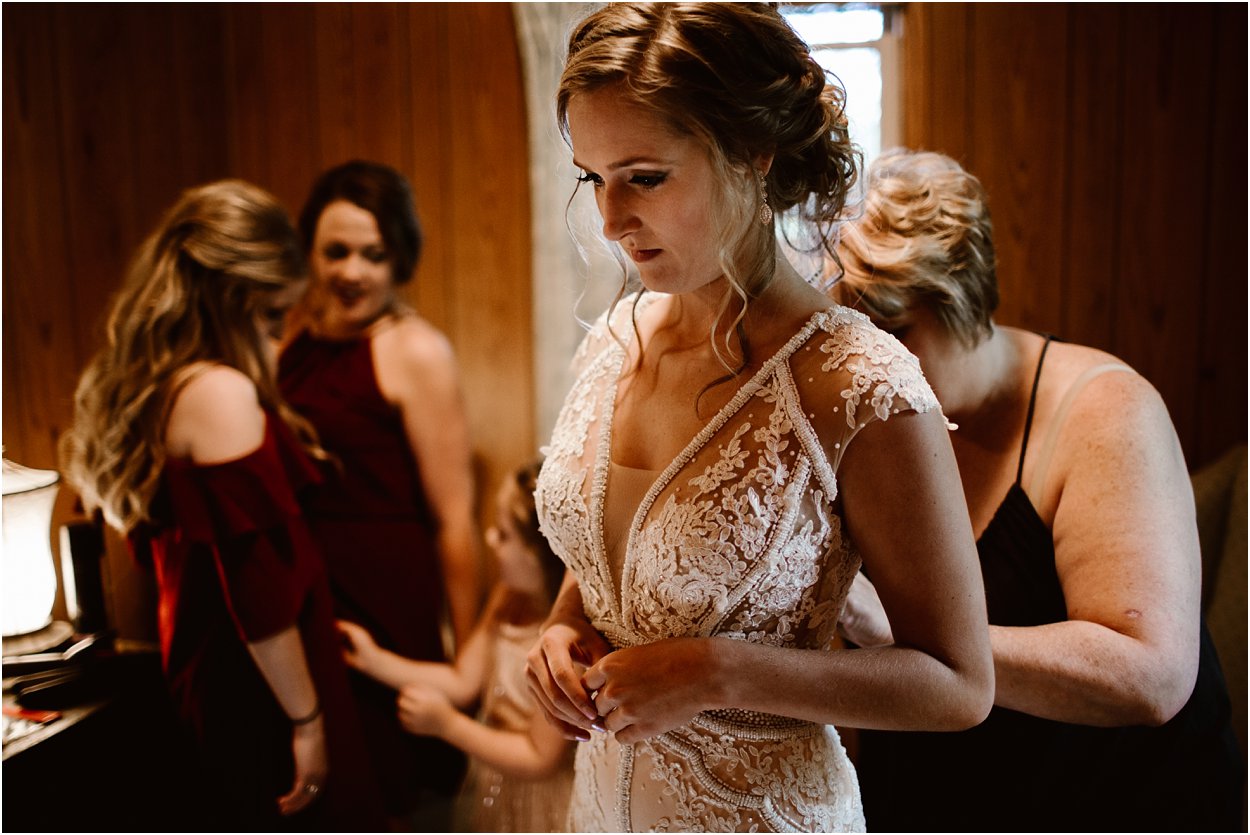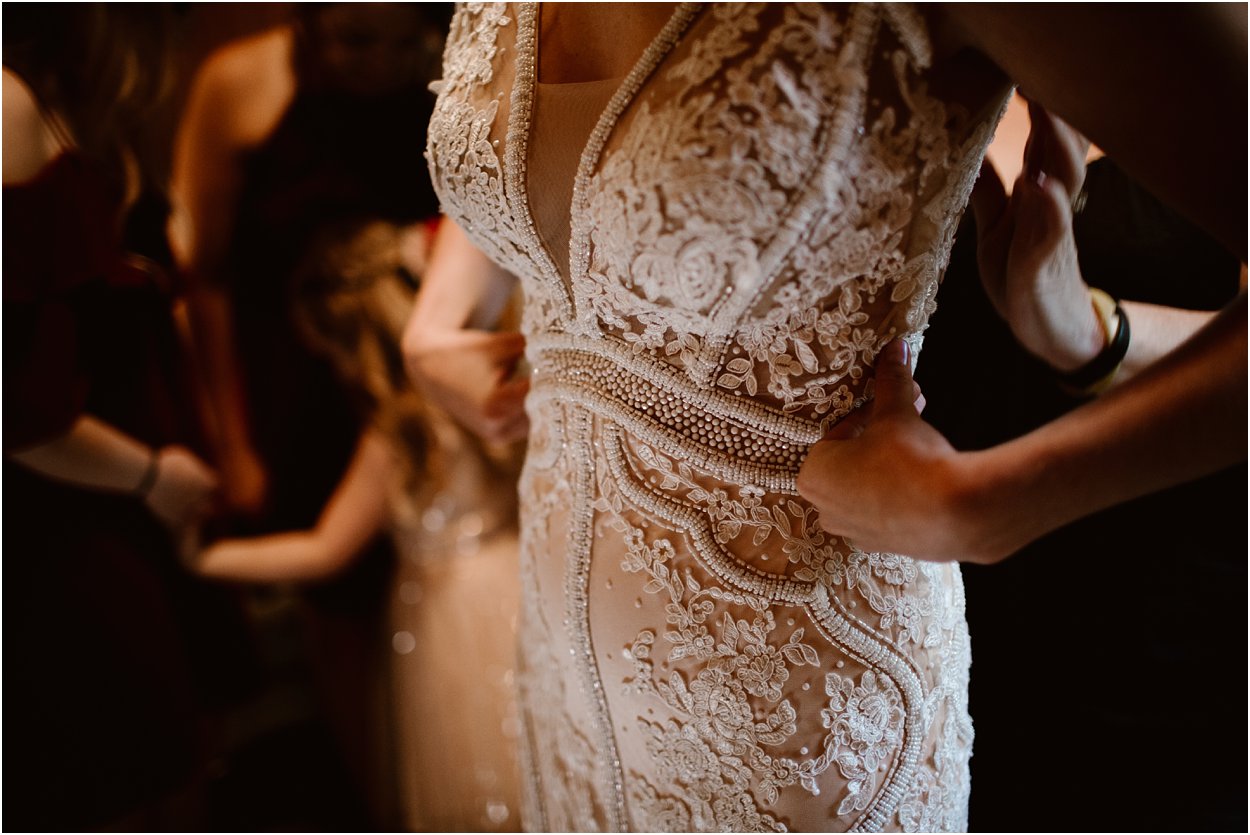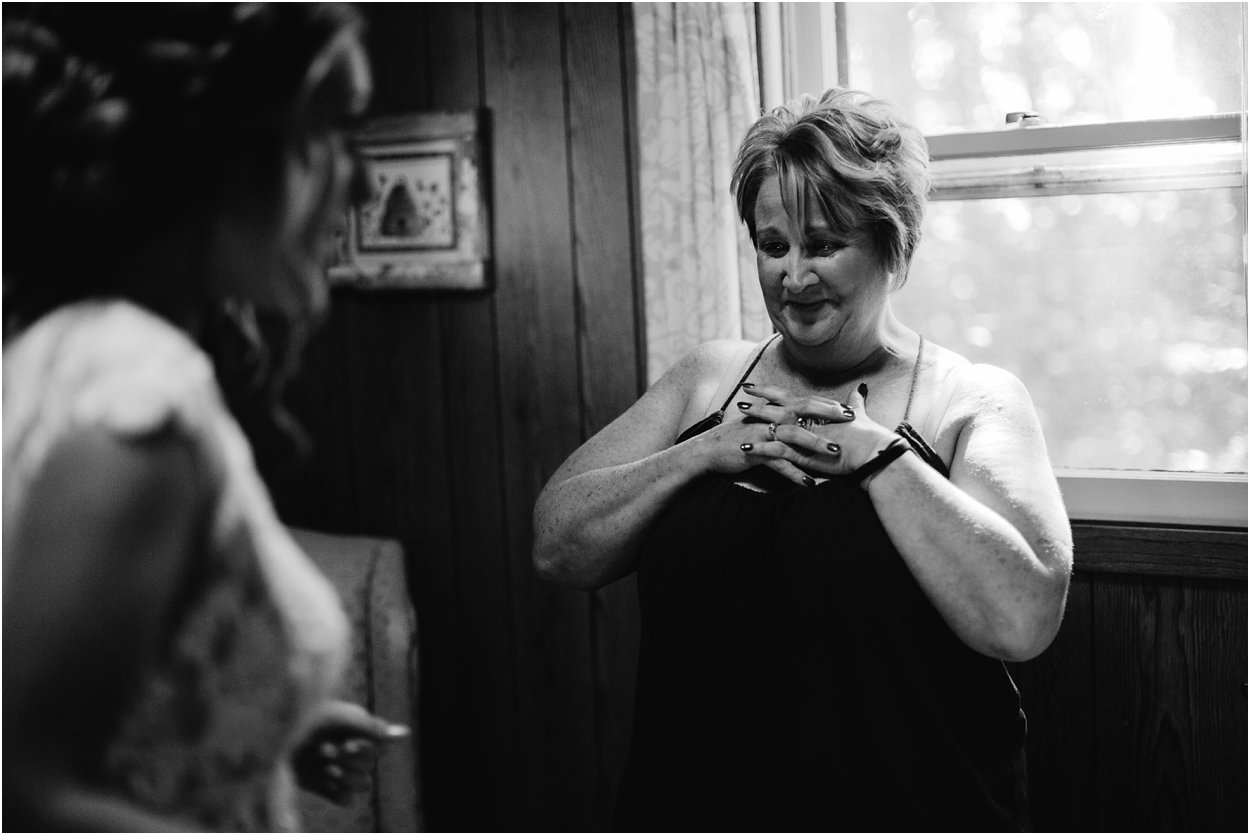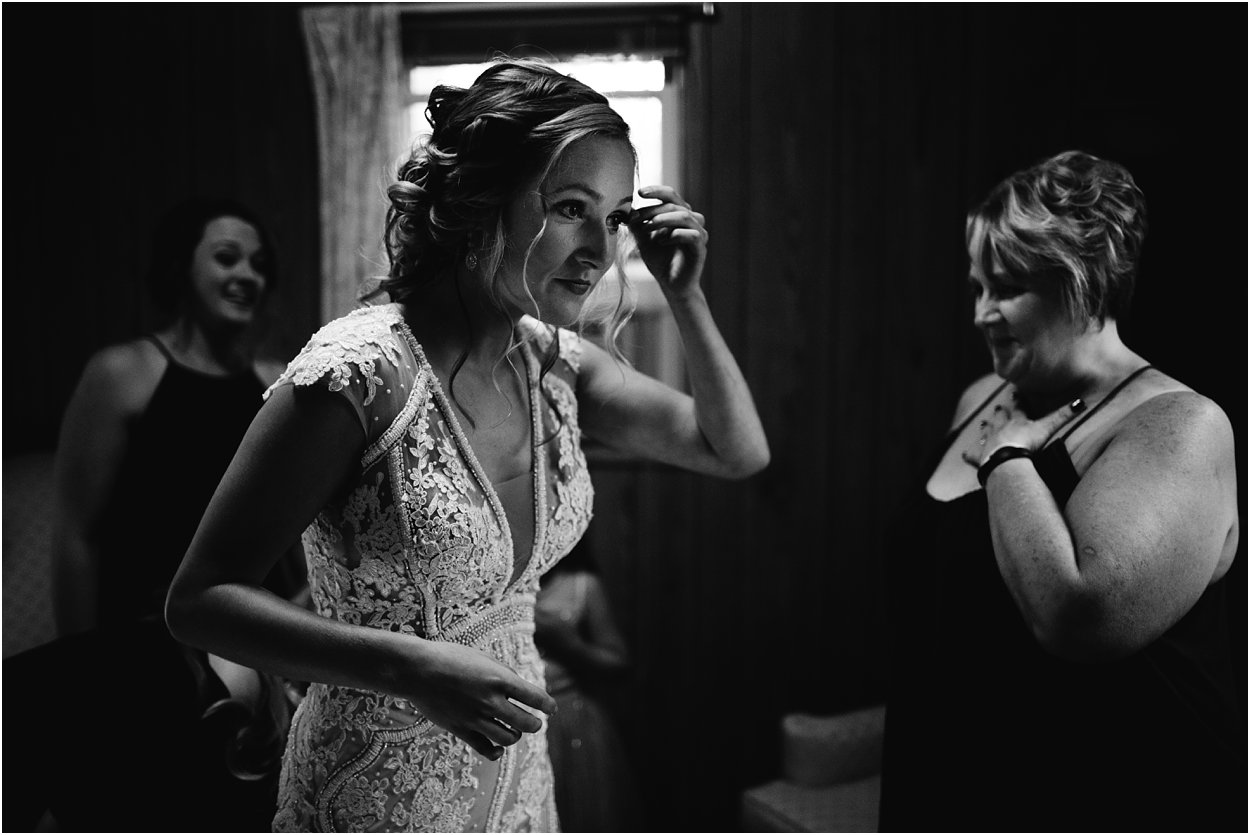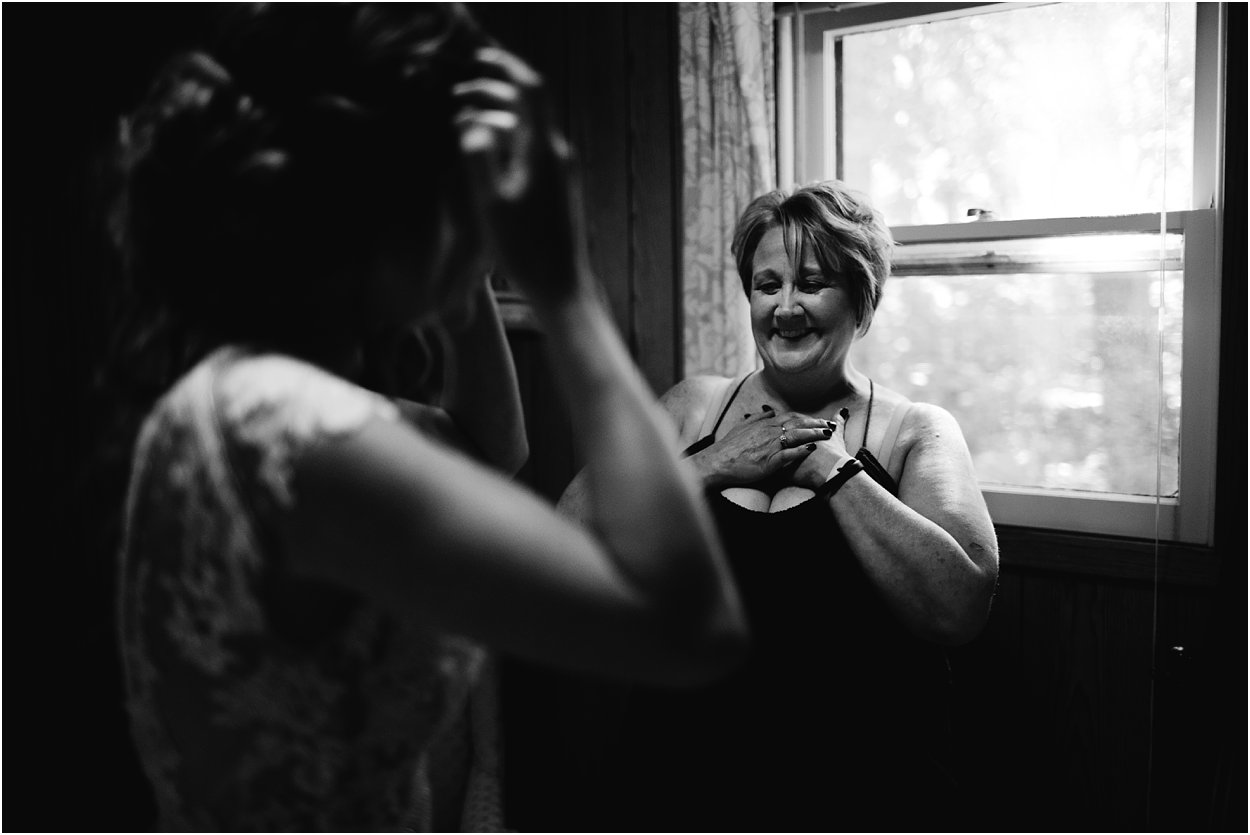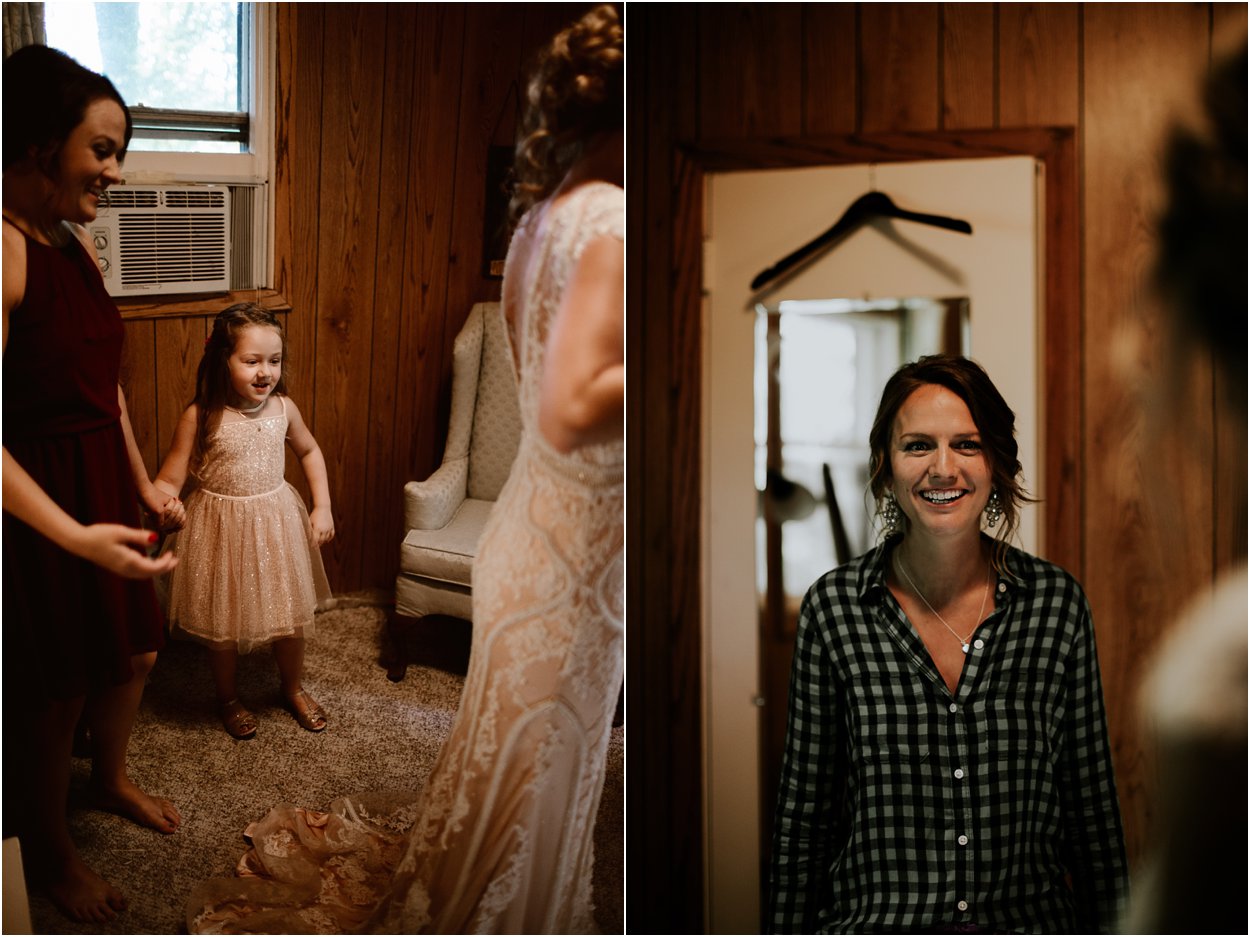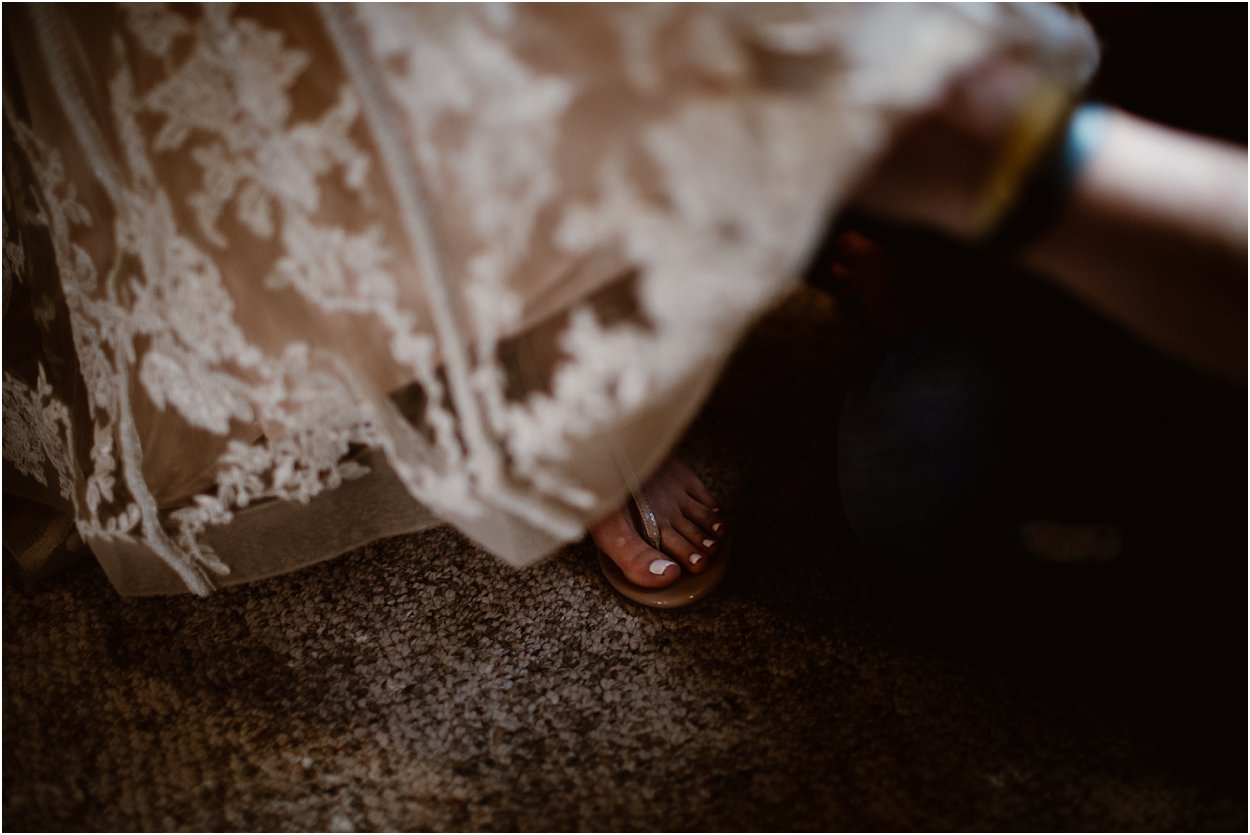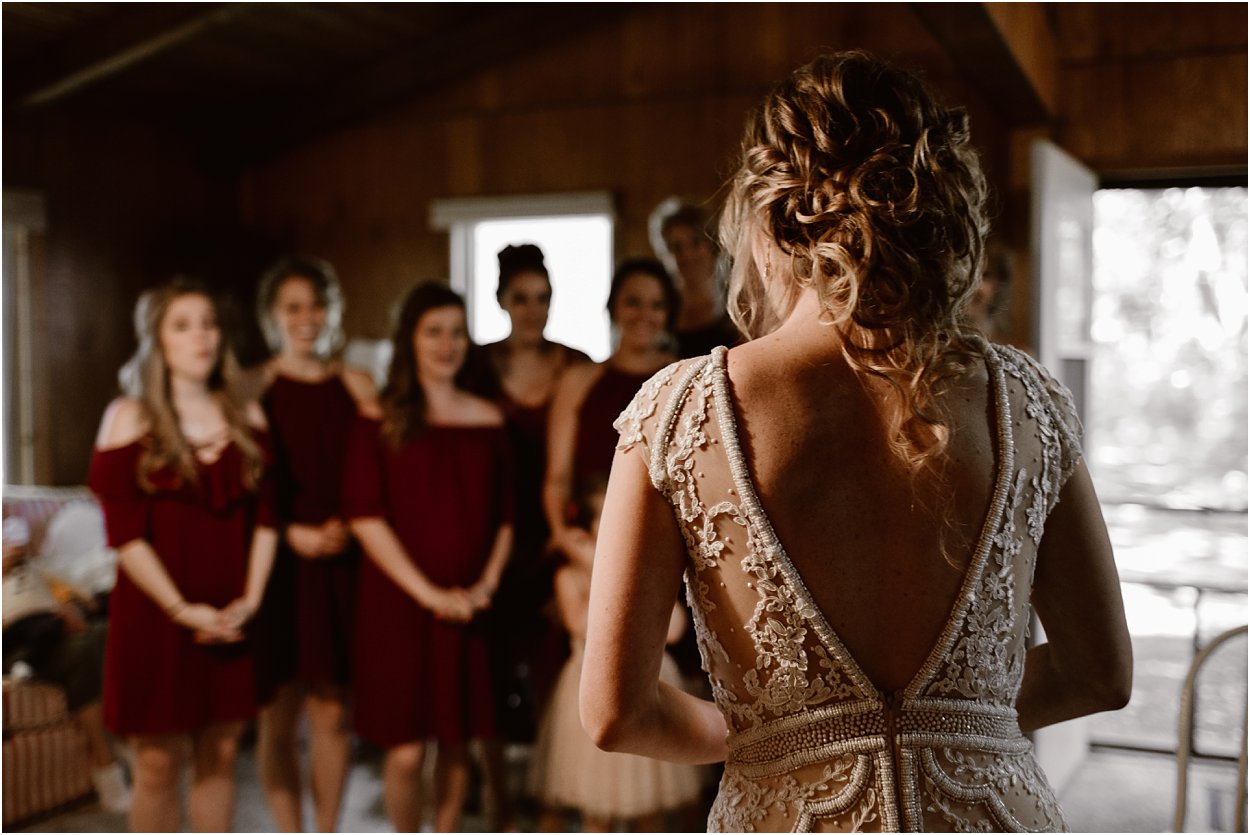 First look with the bridesmaids!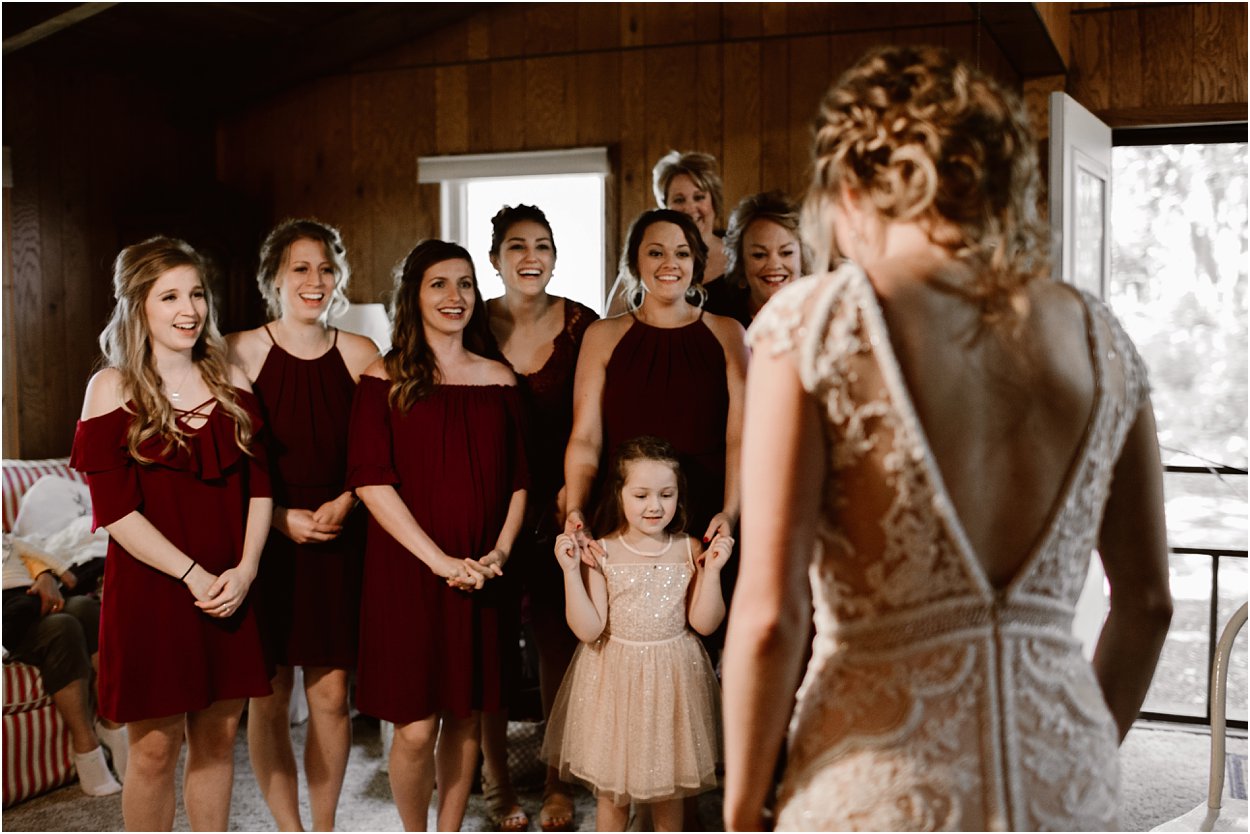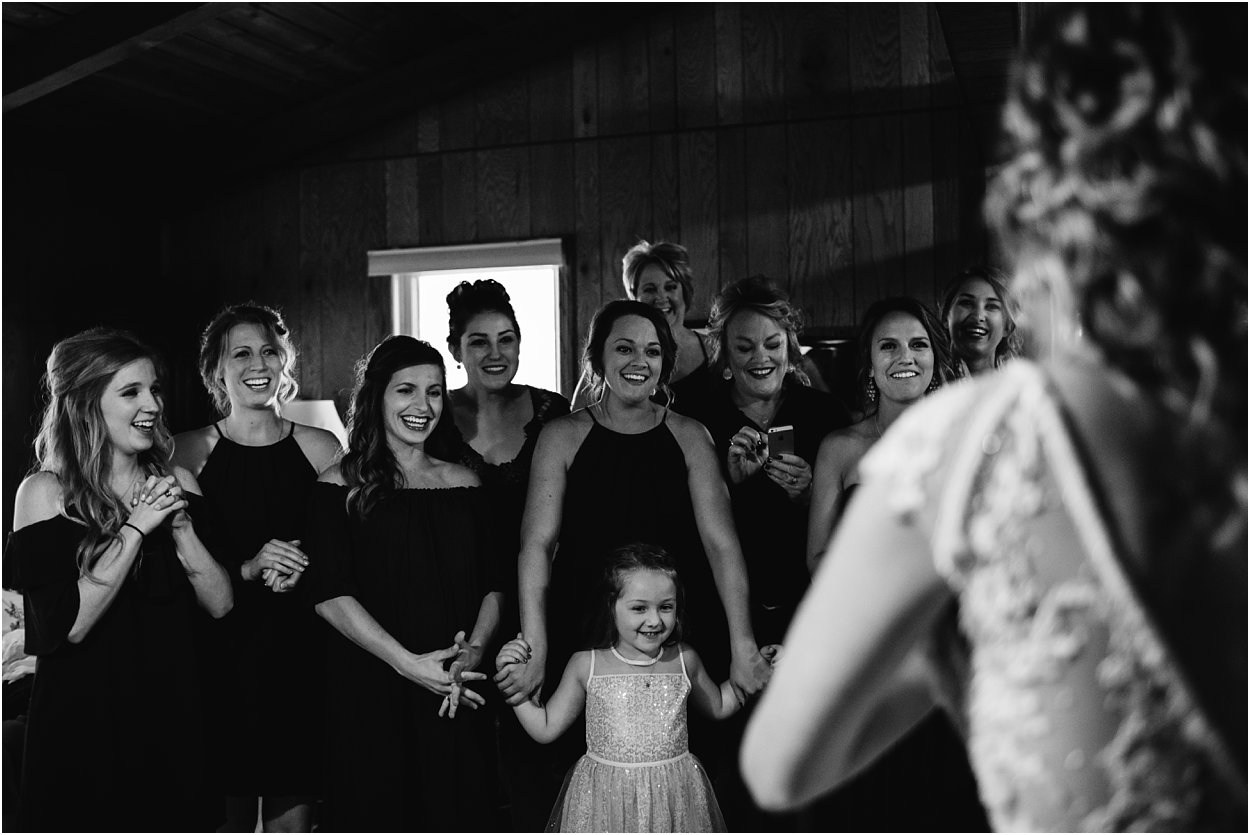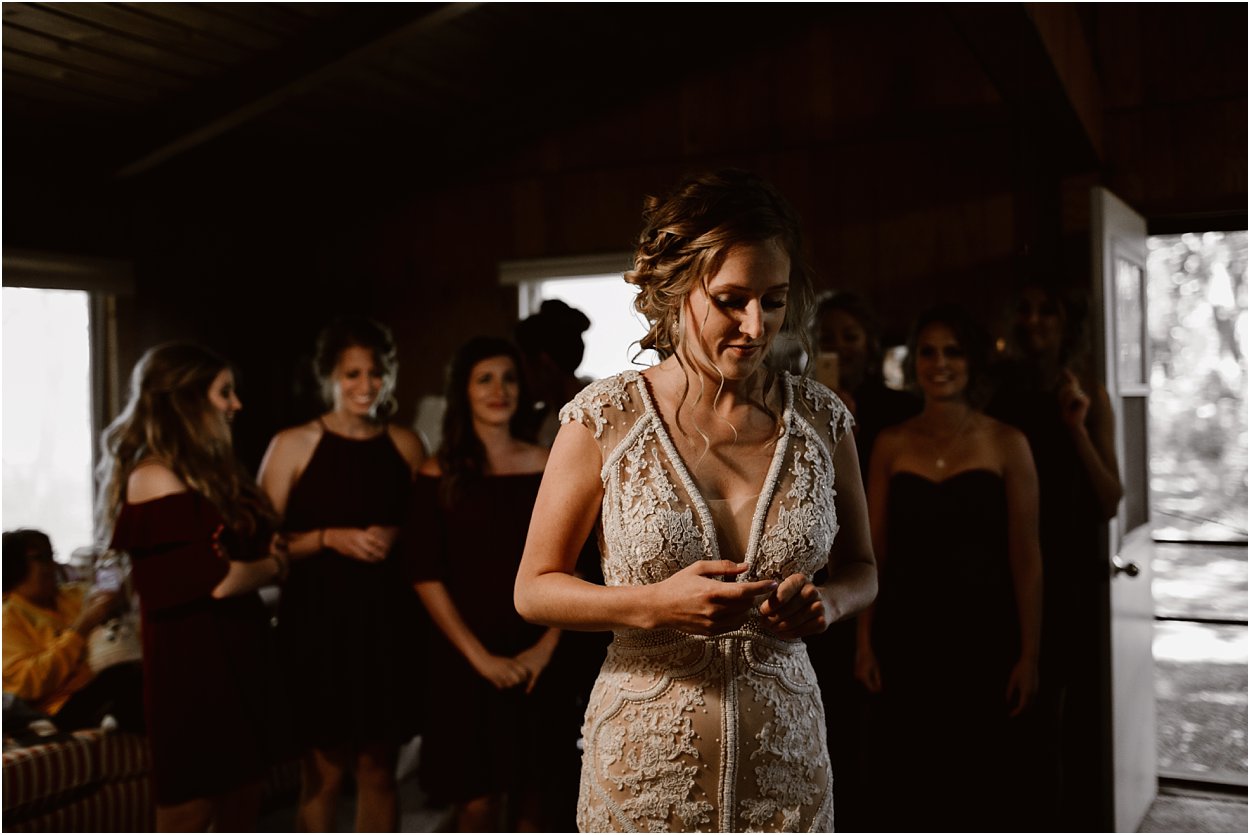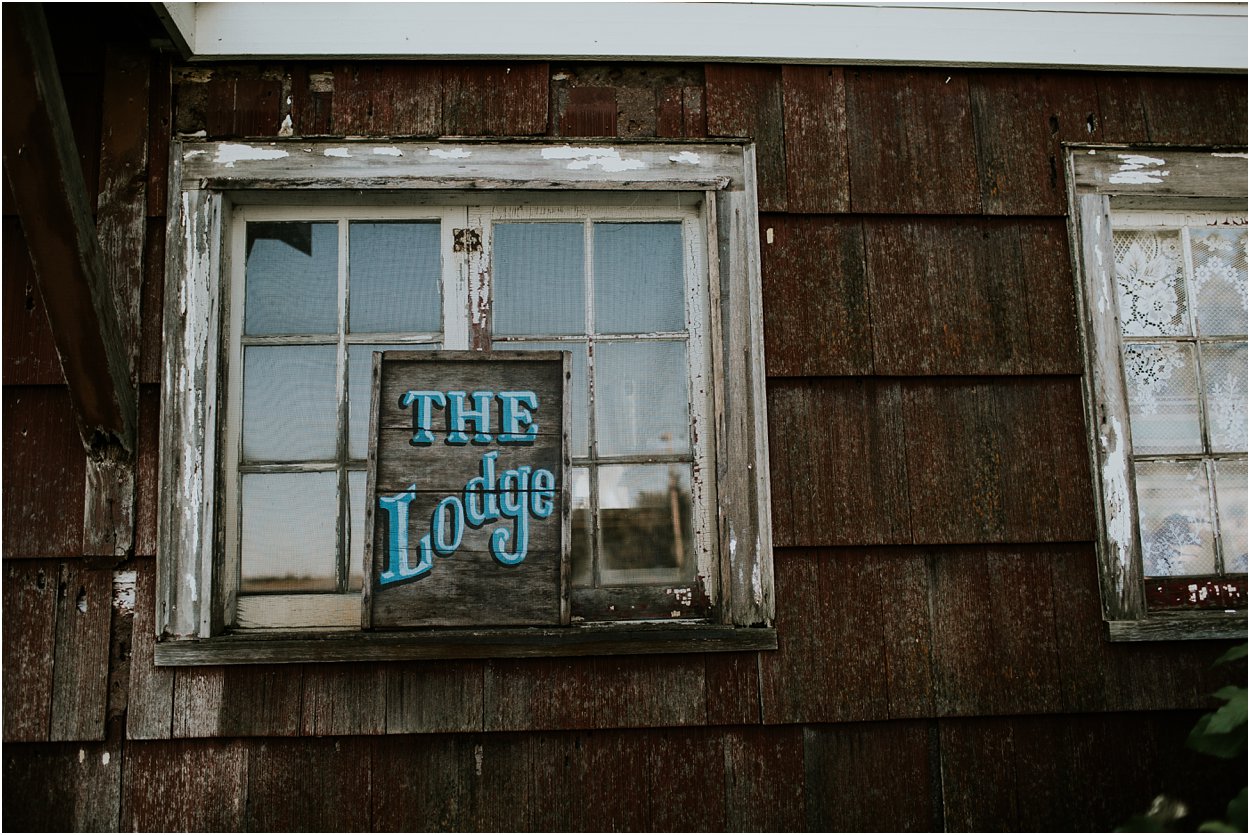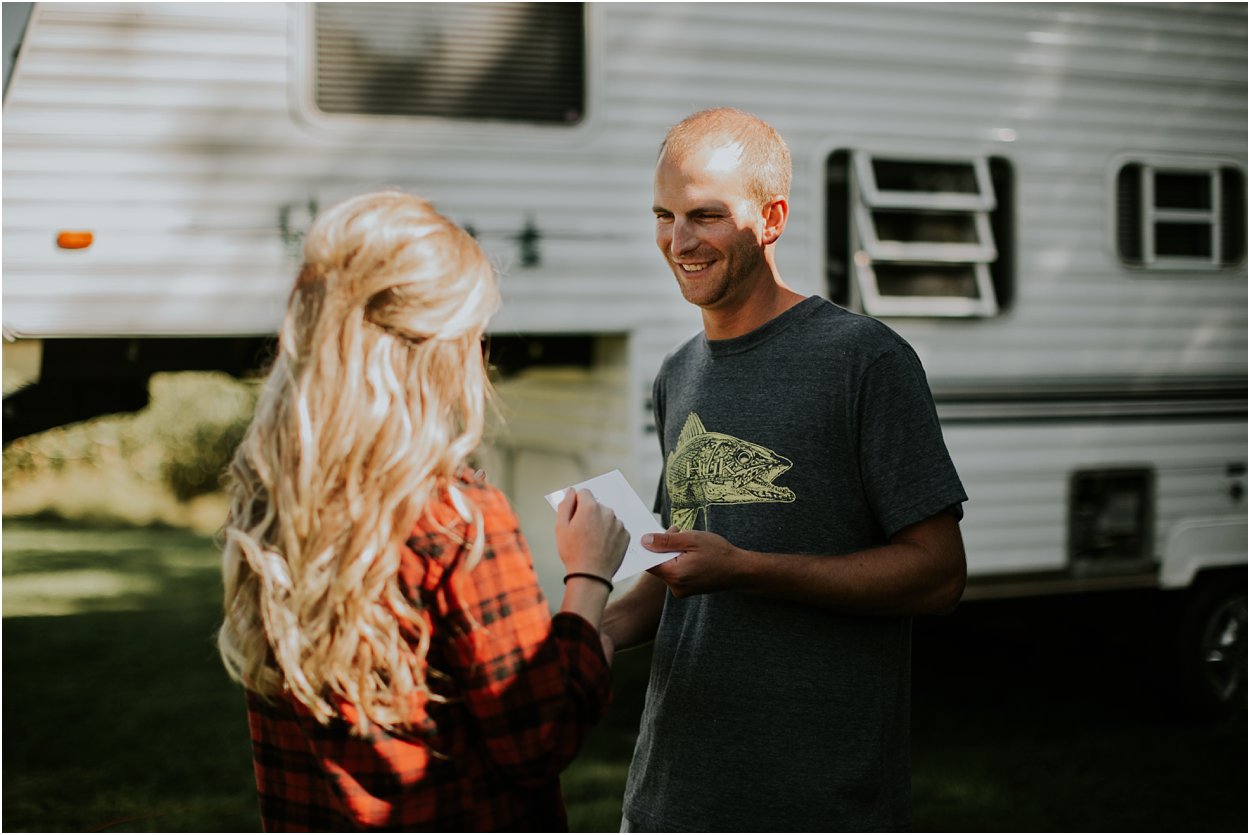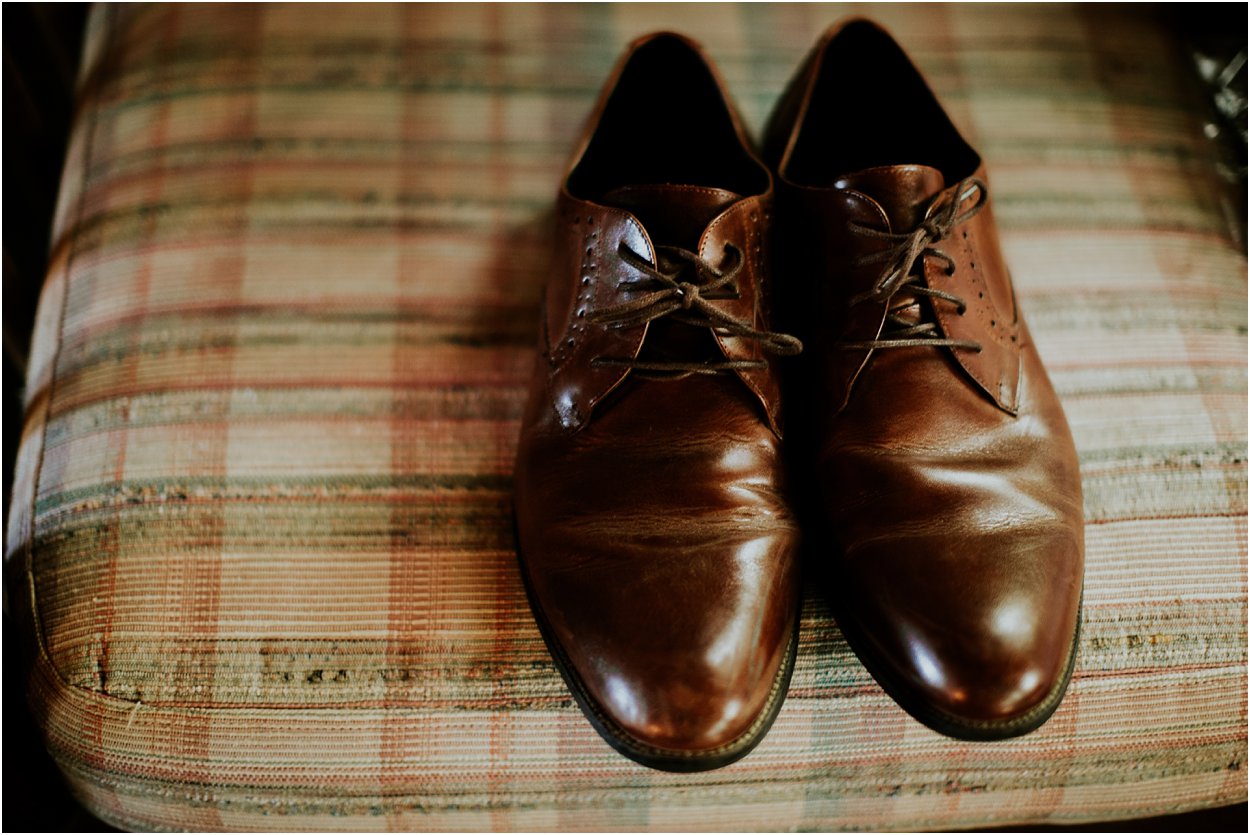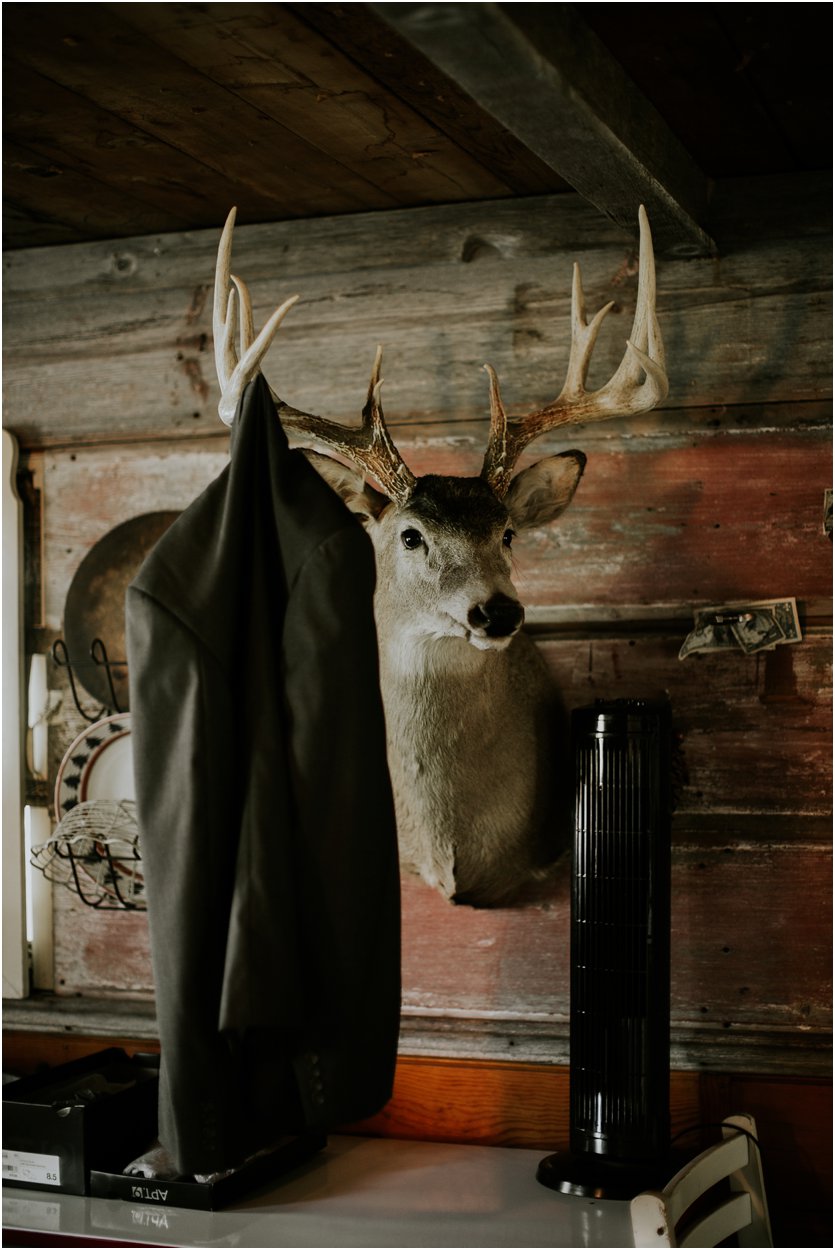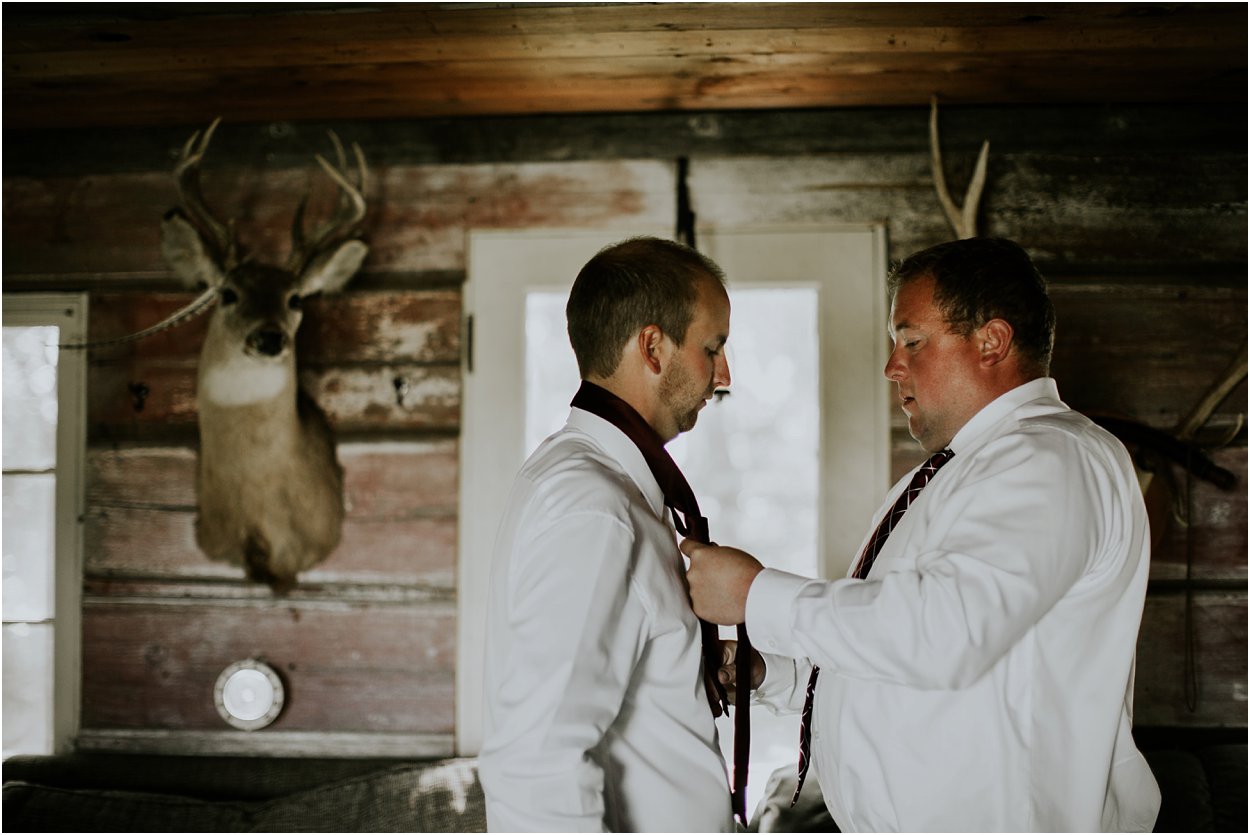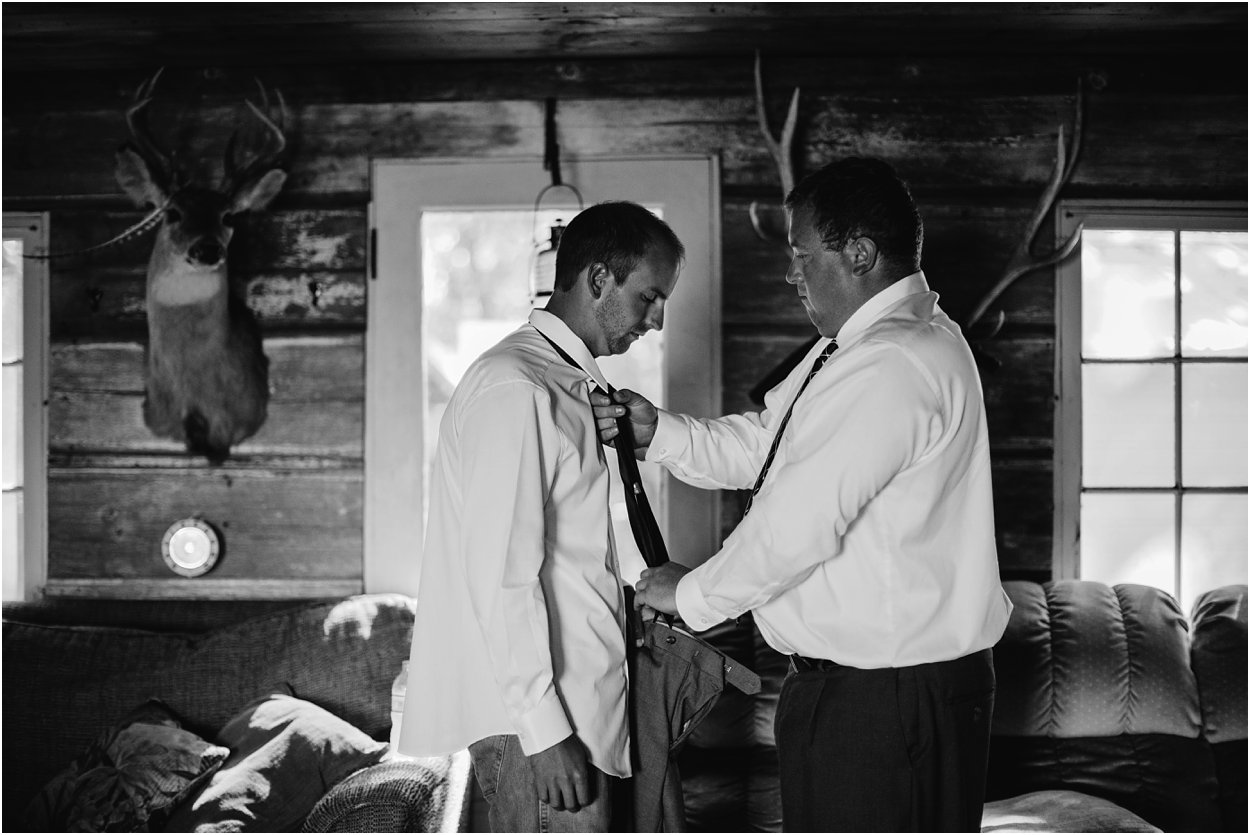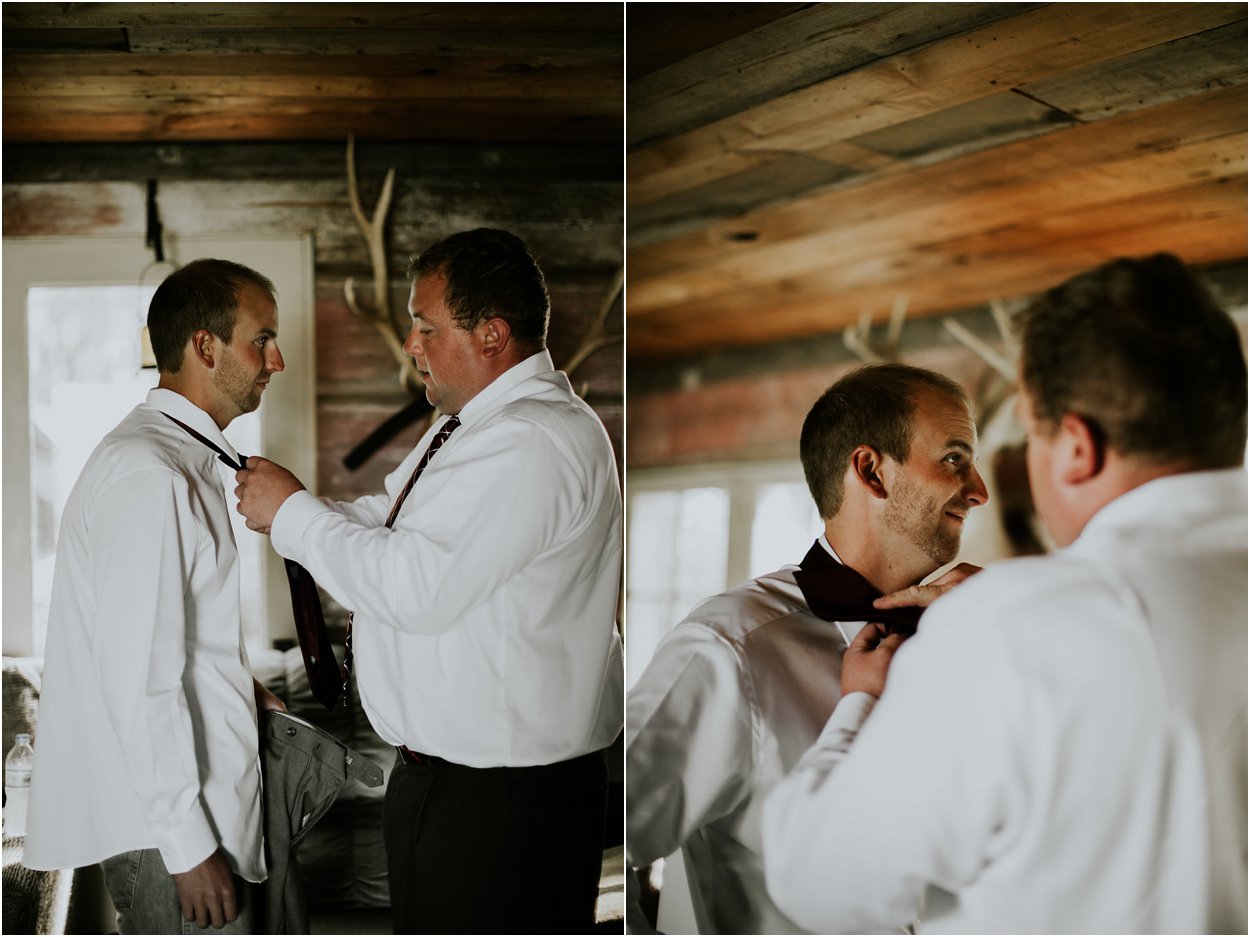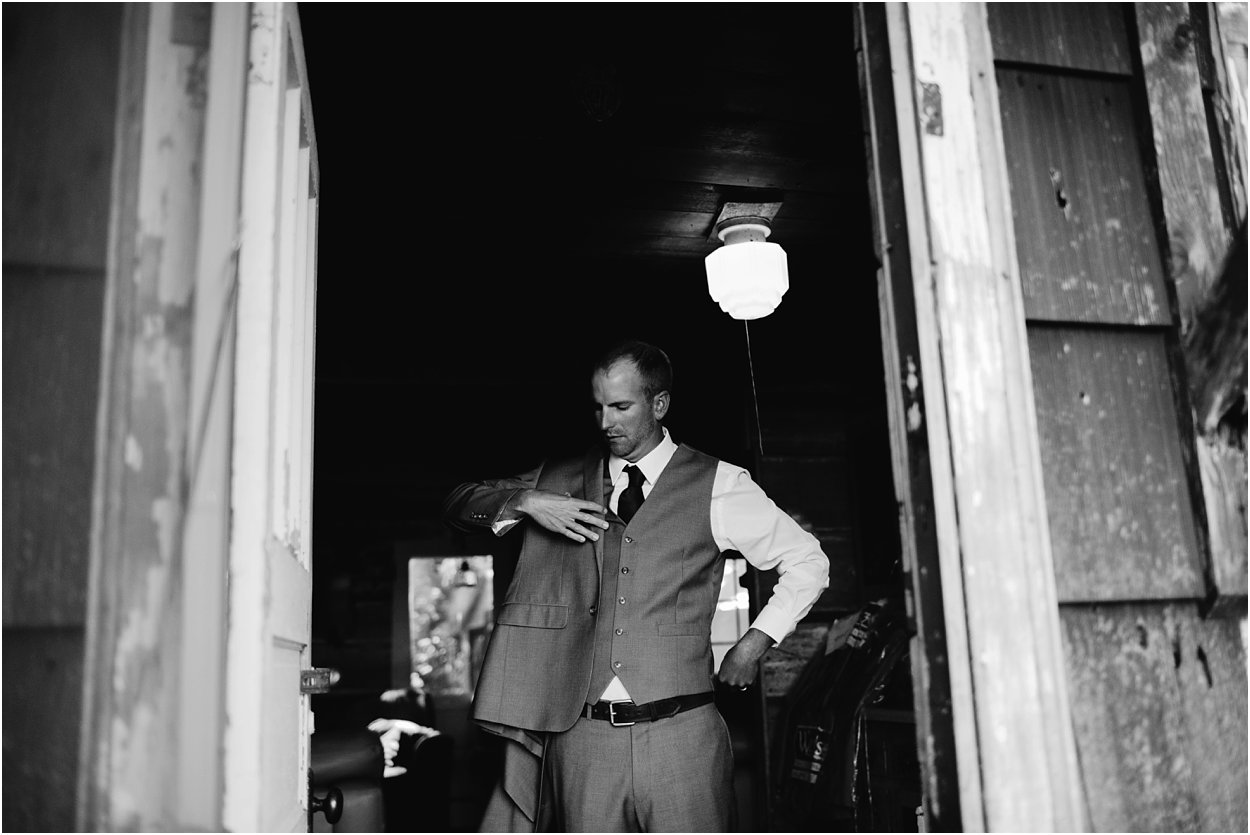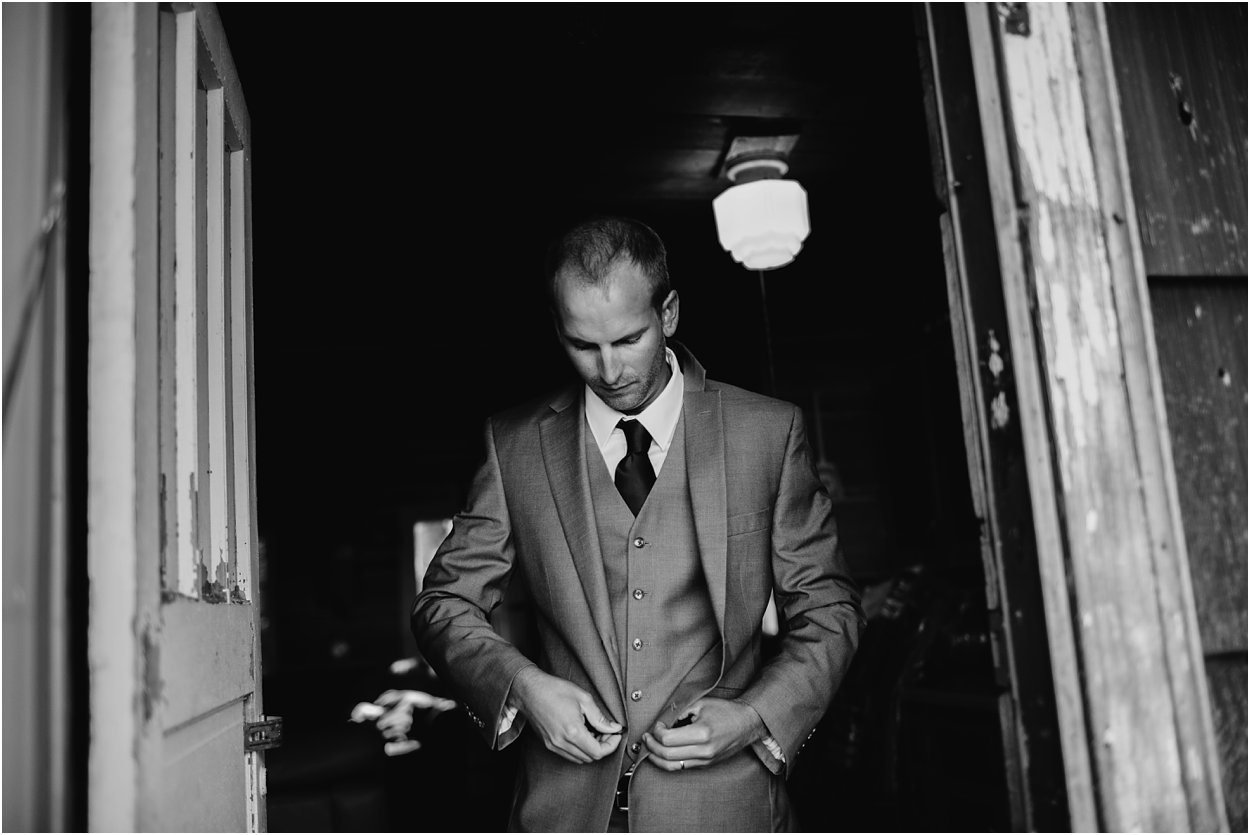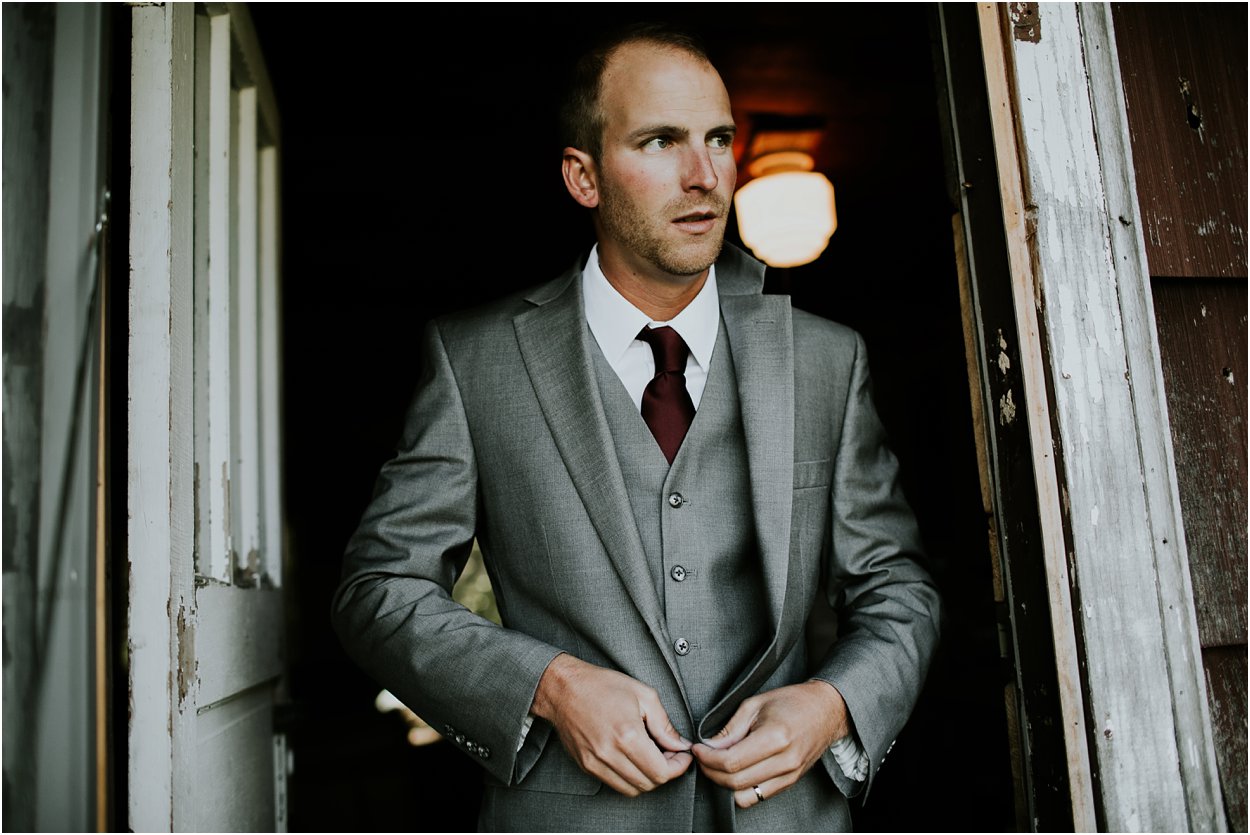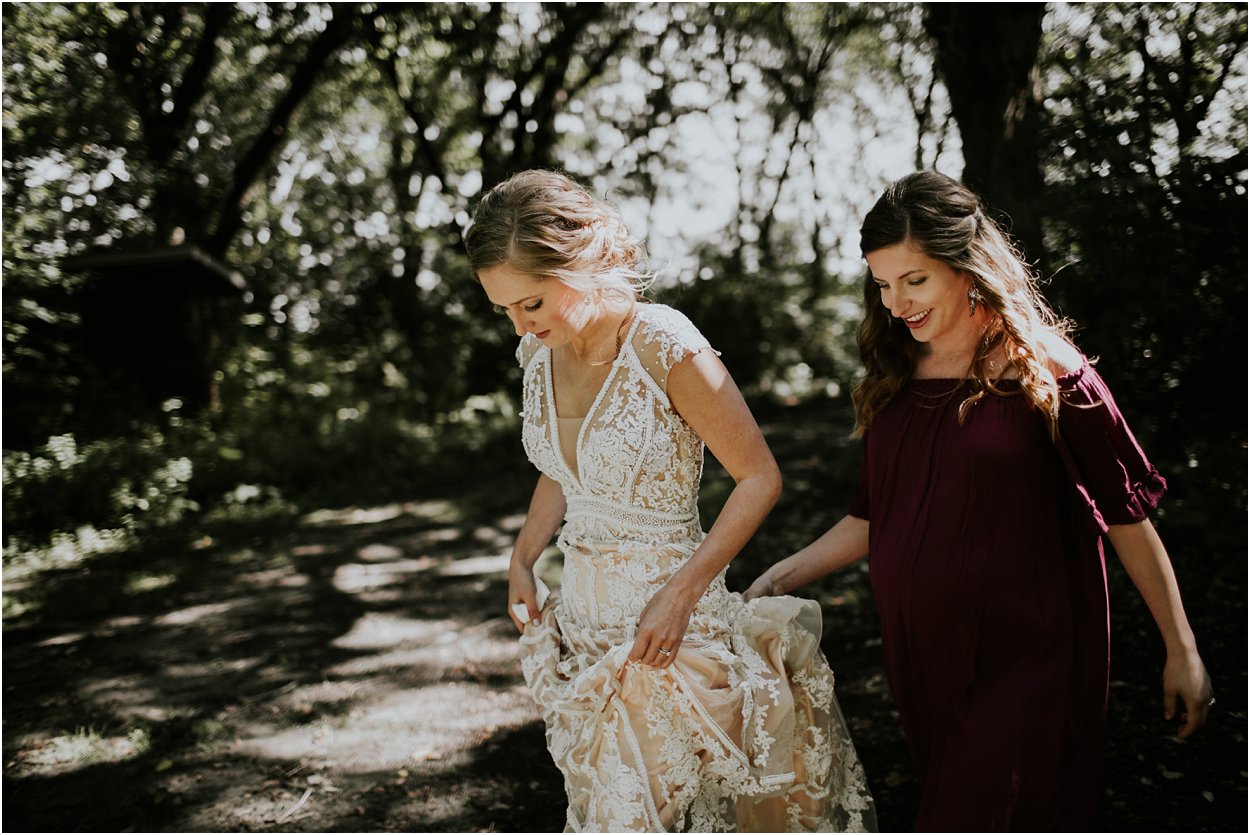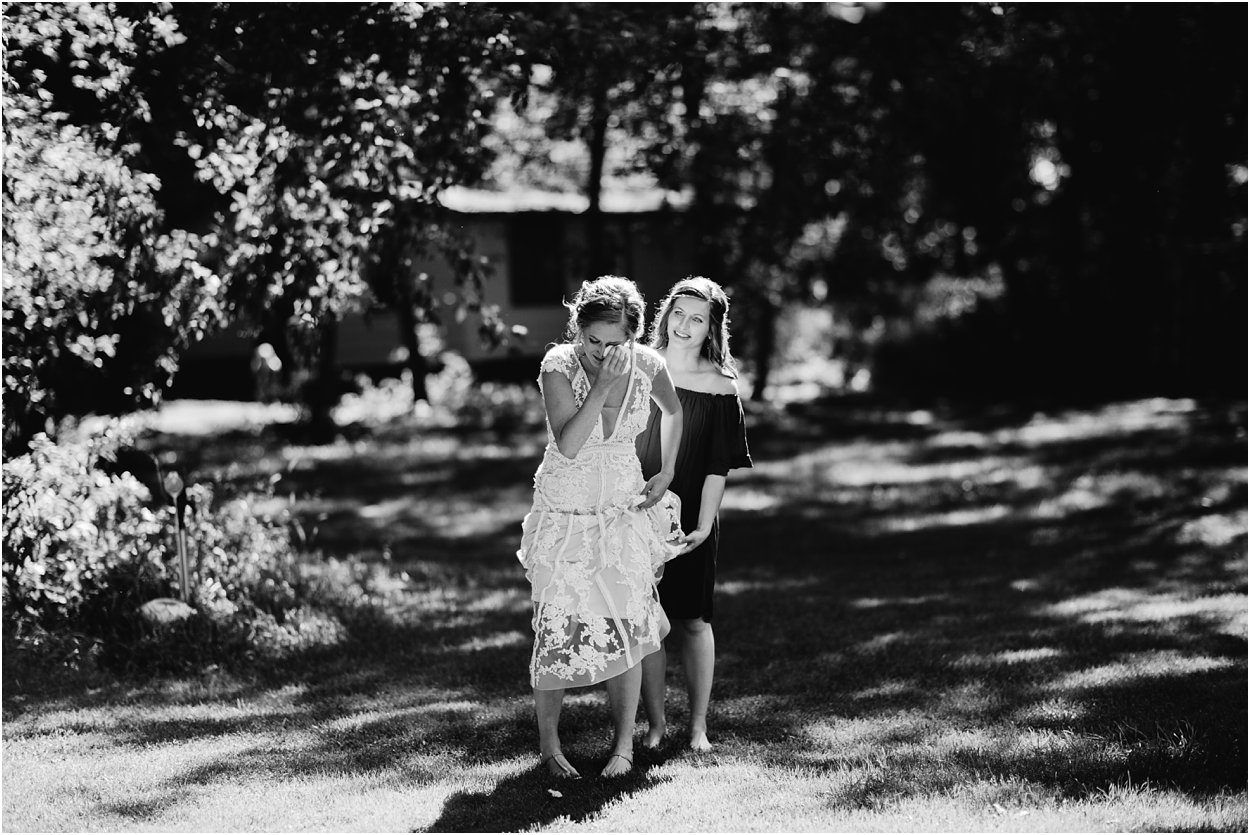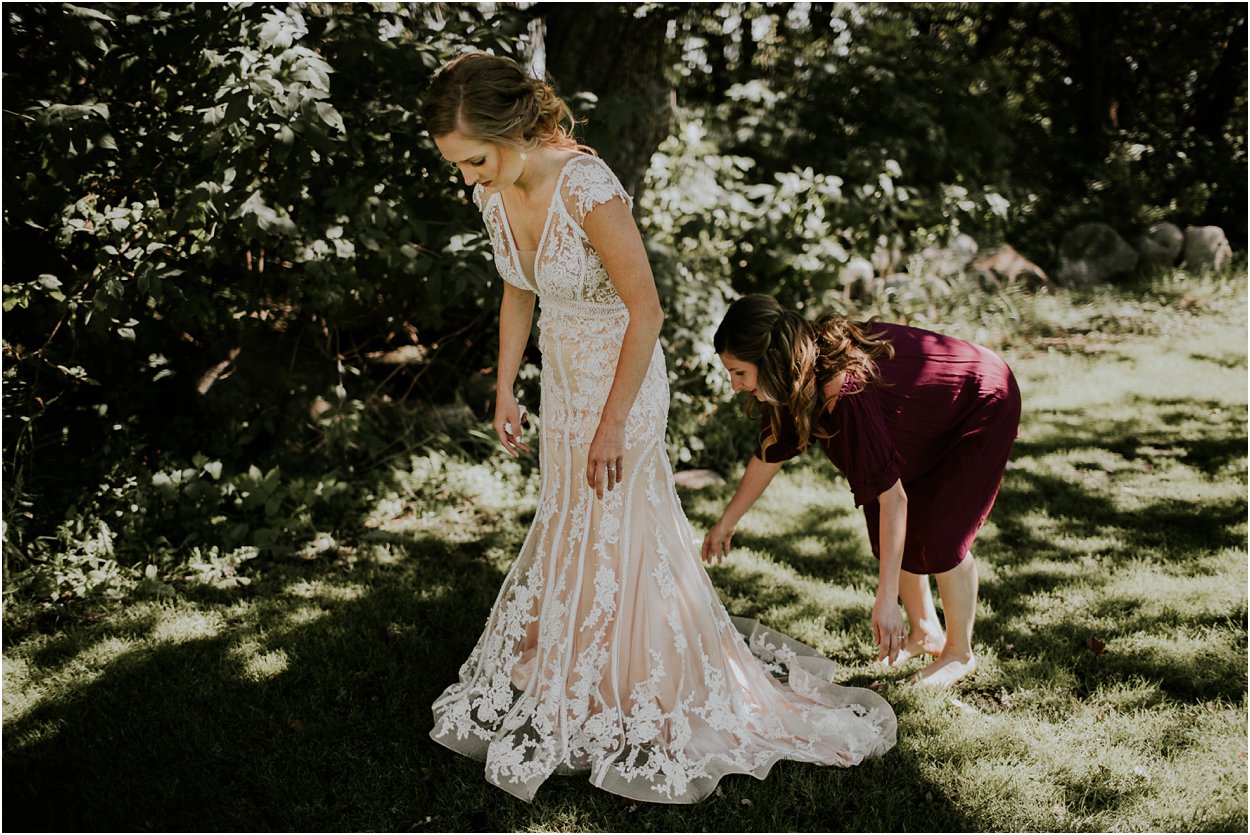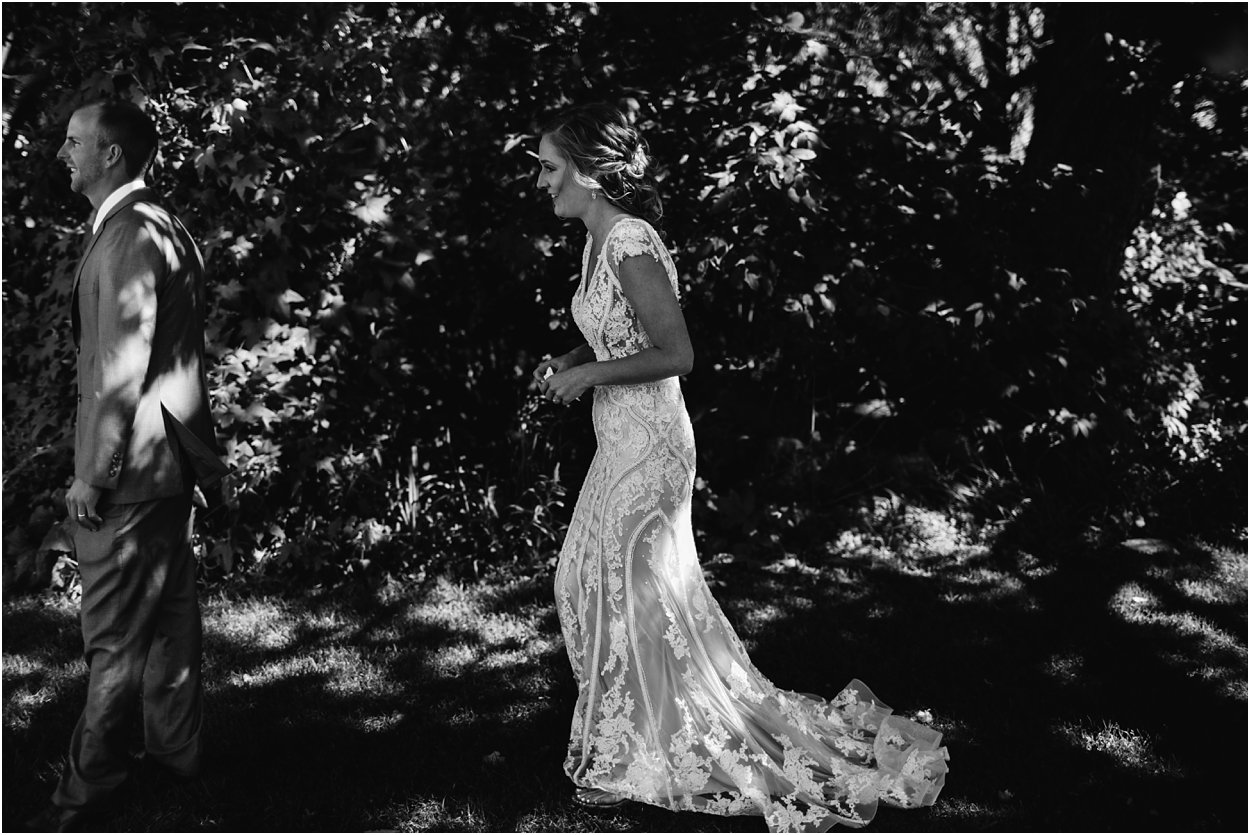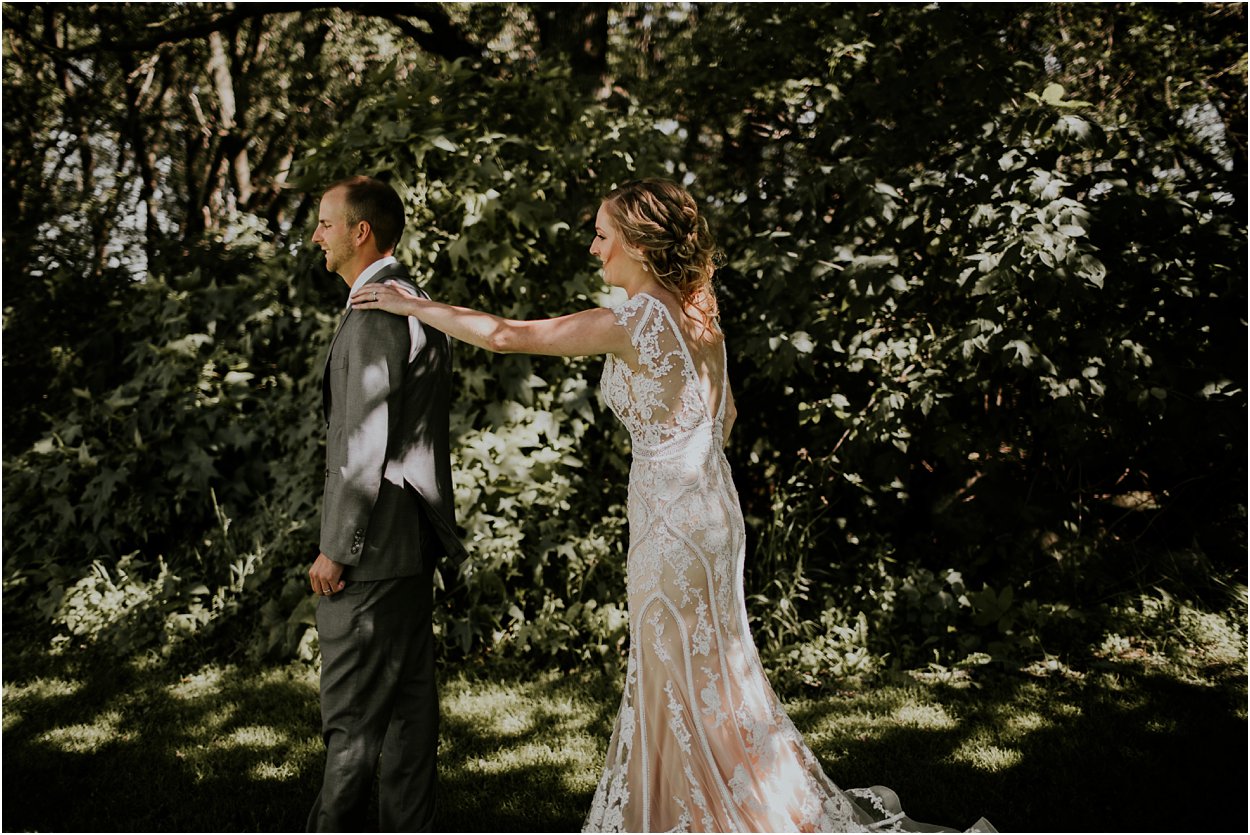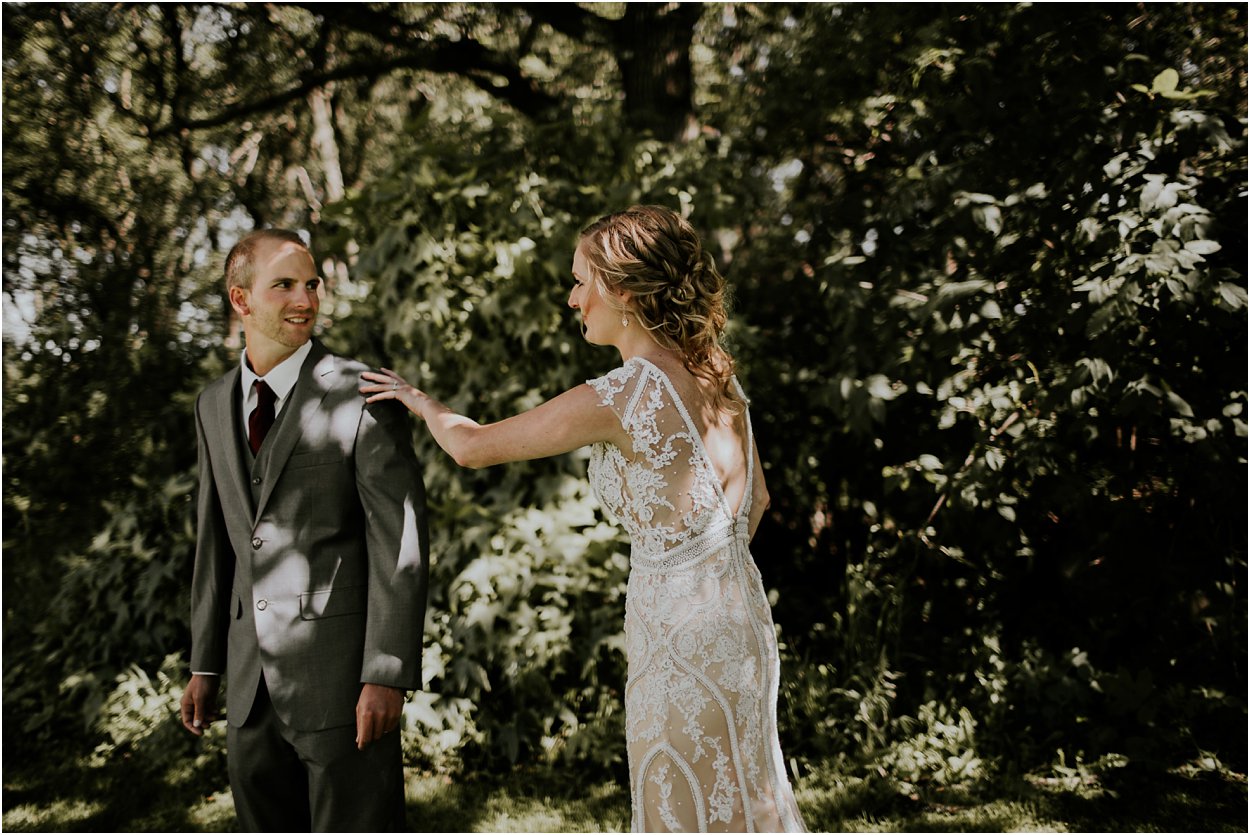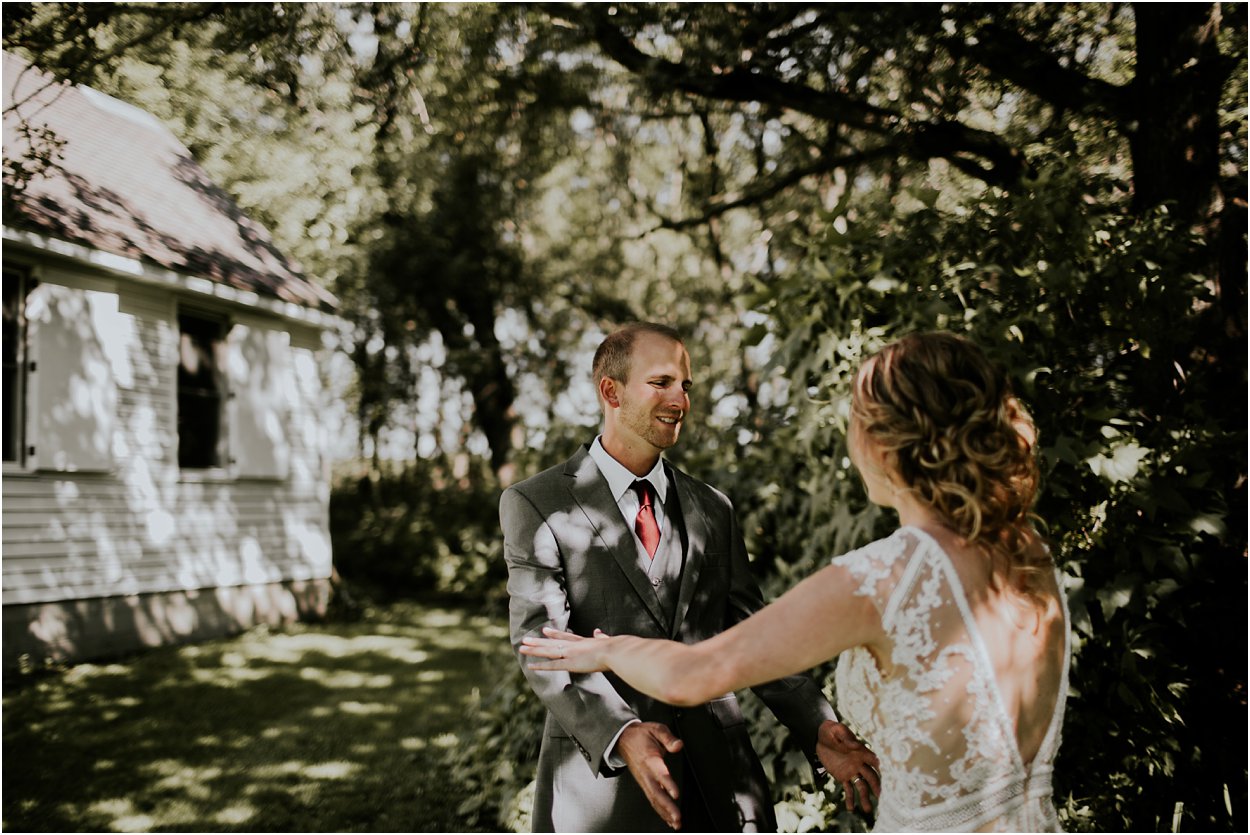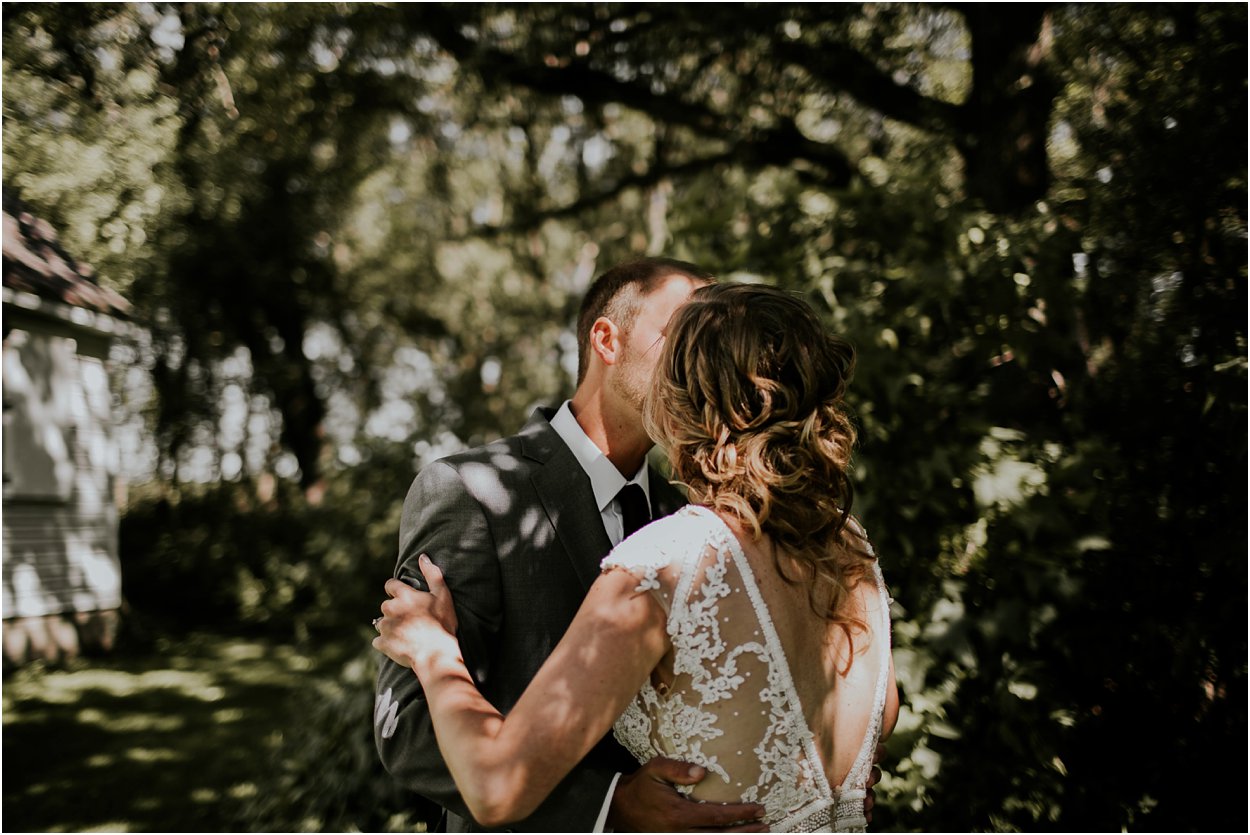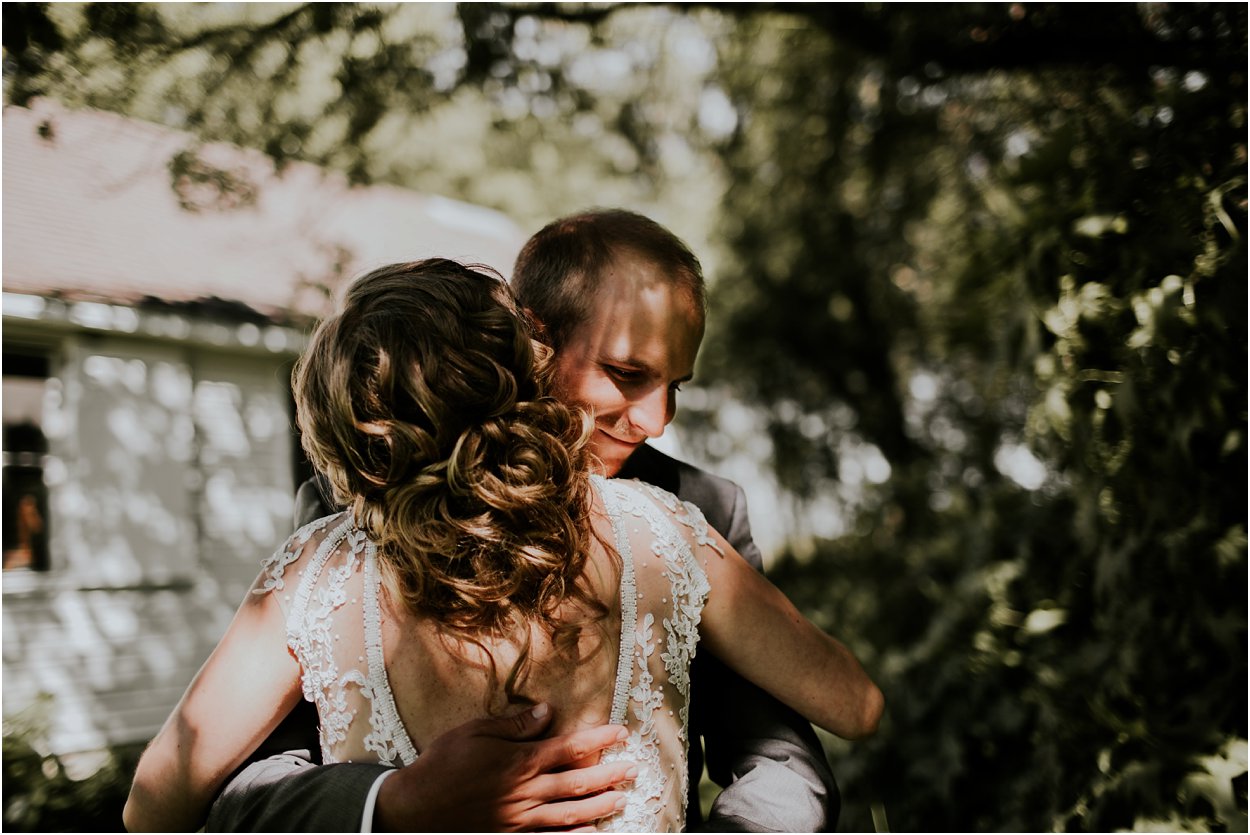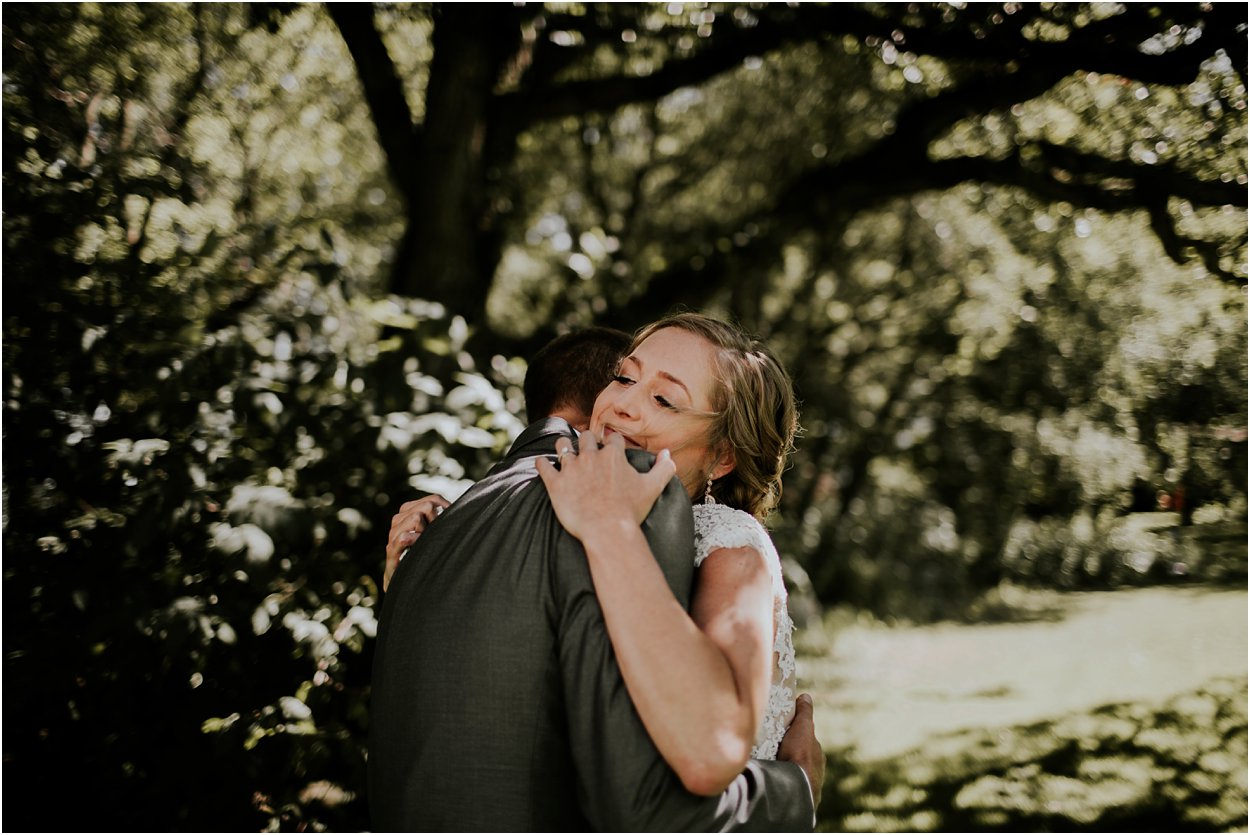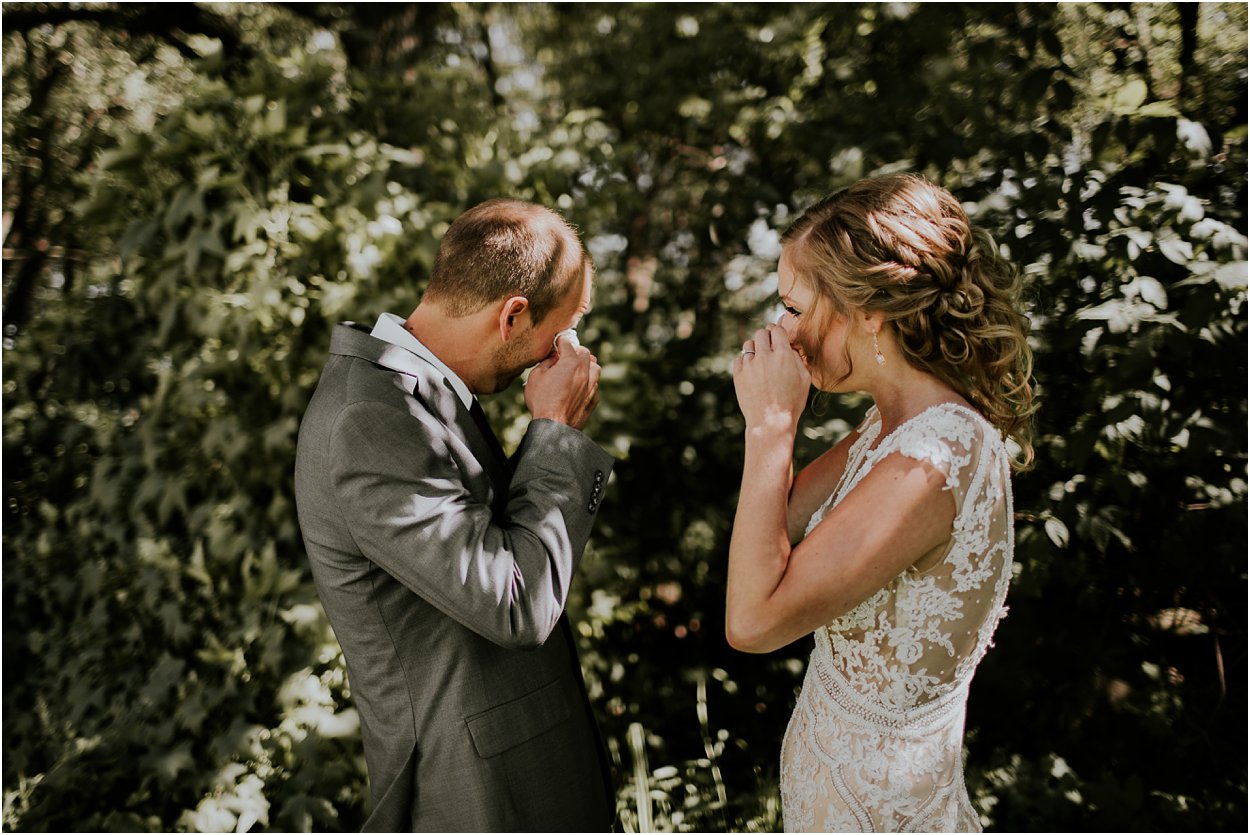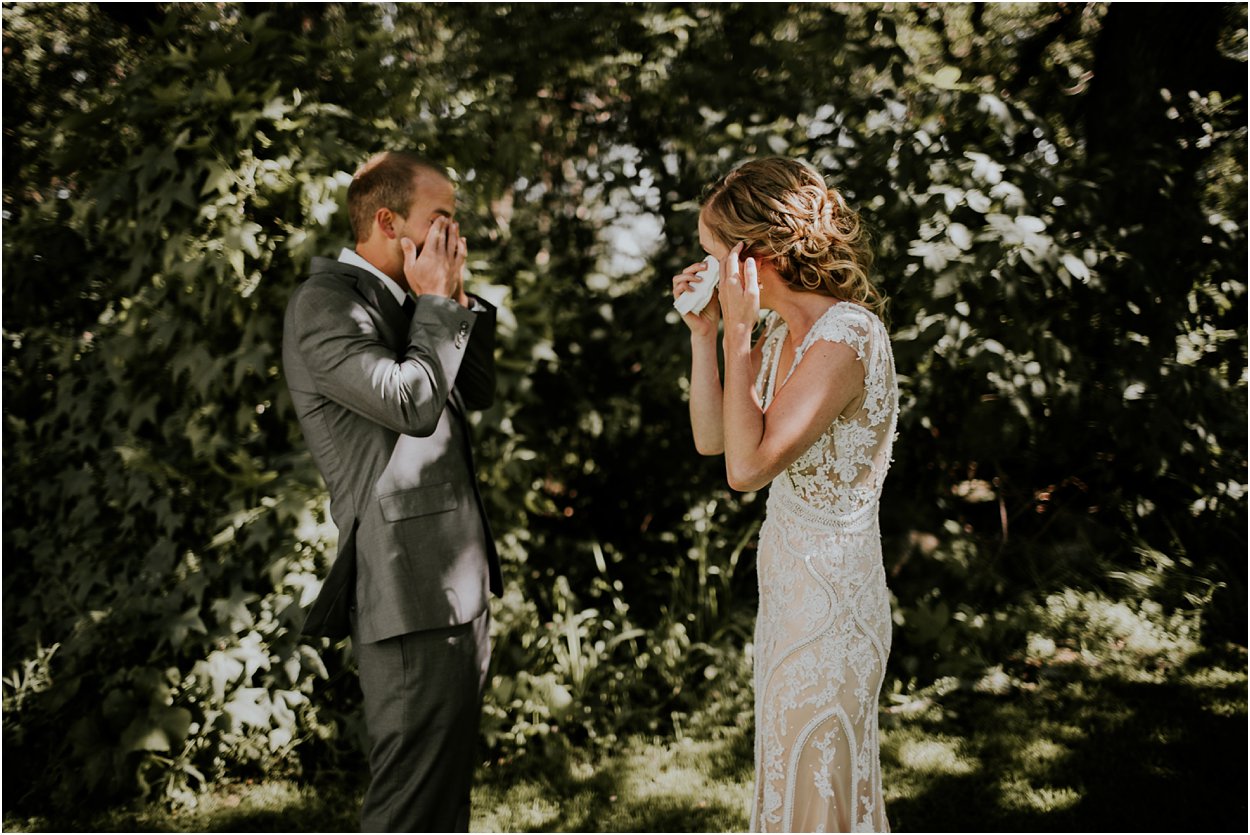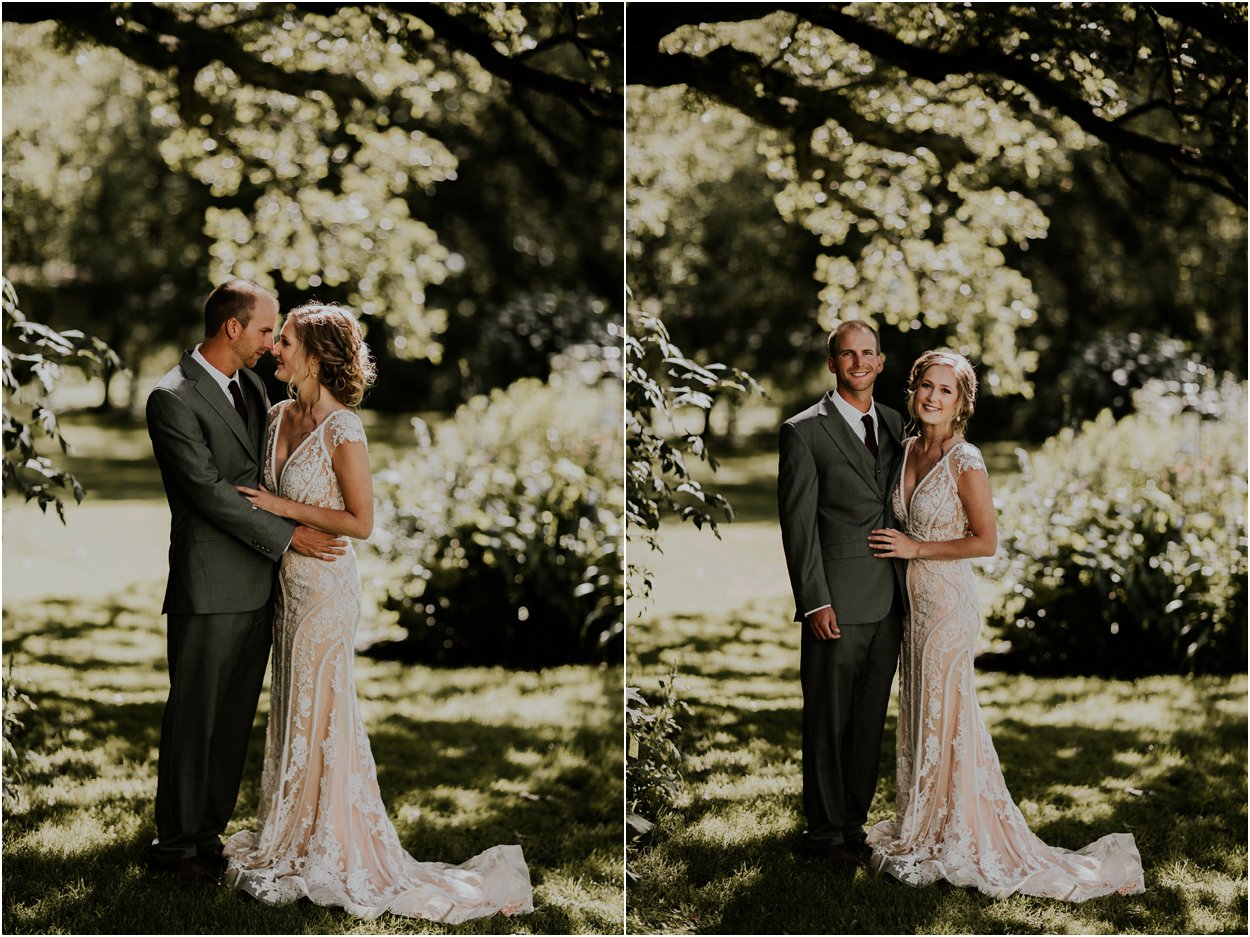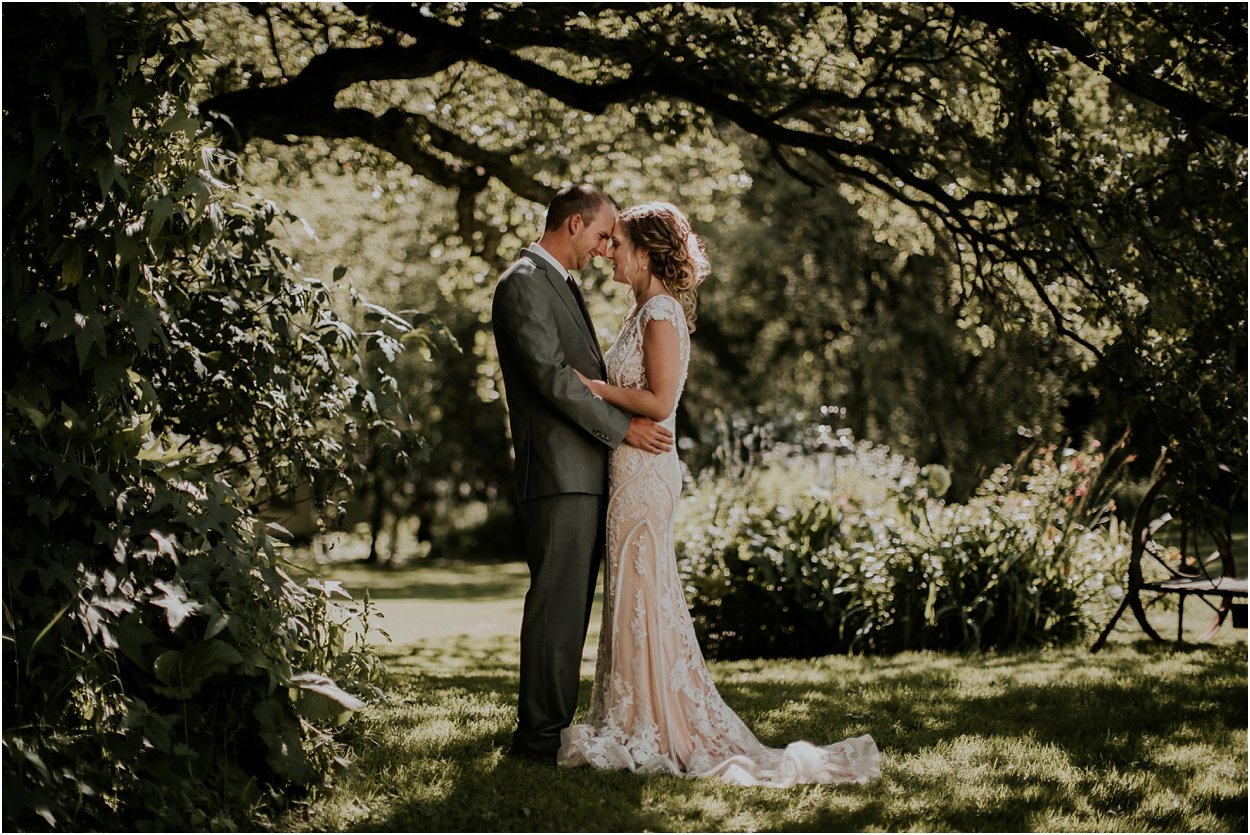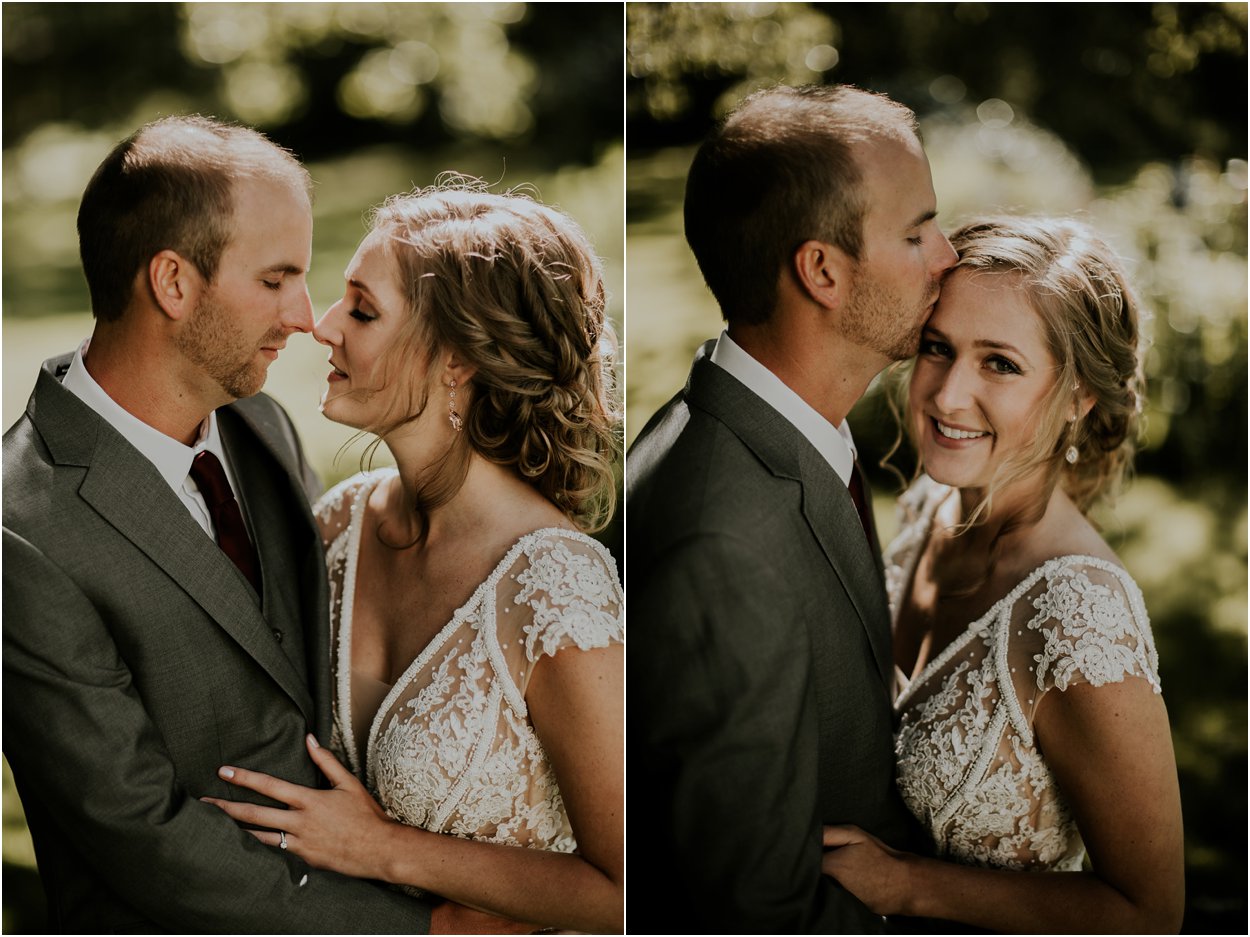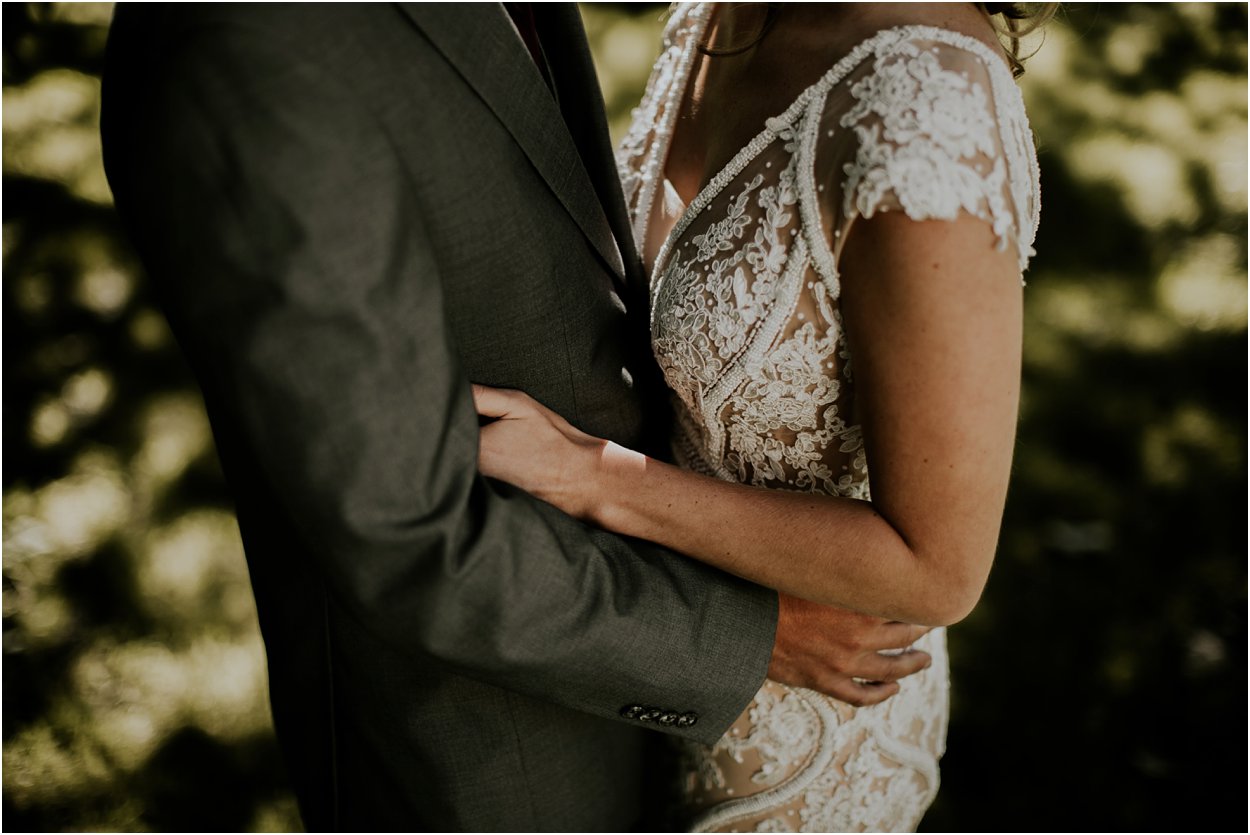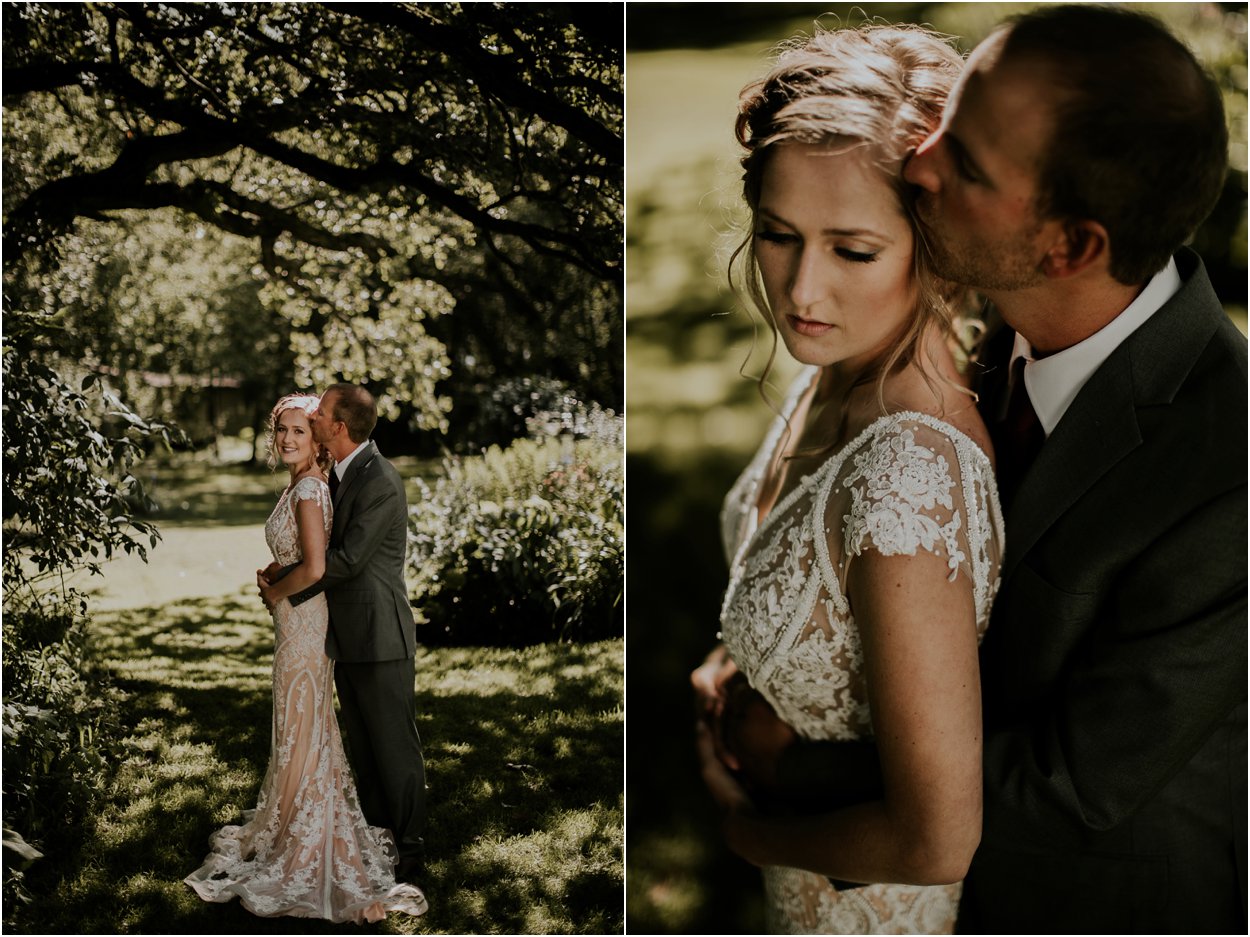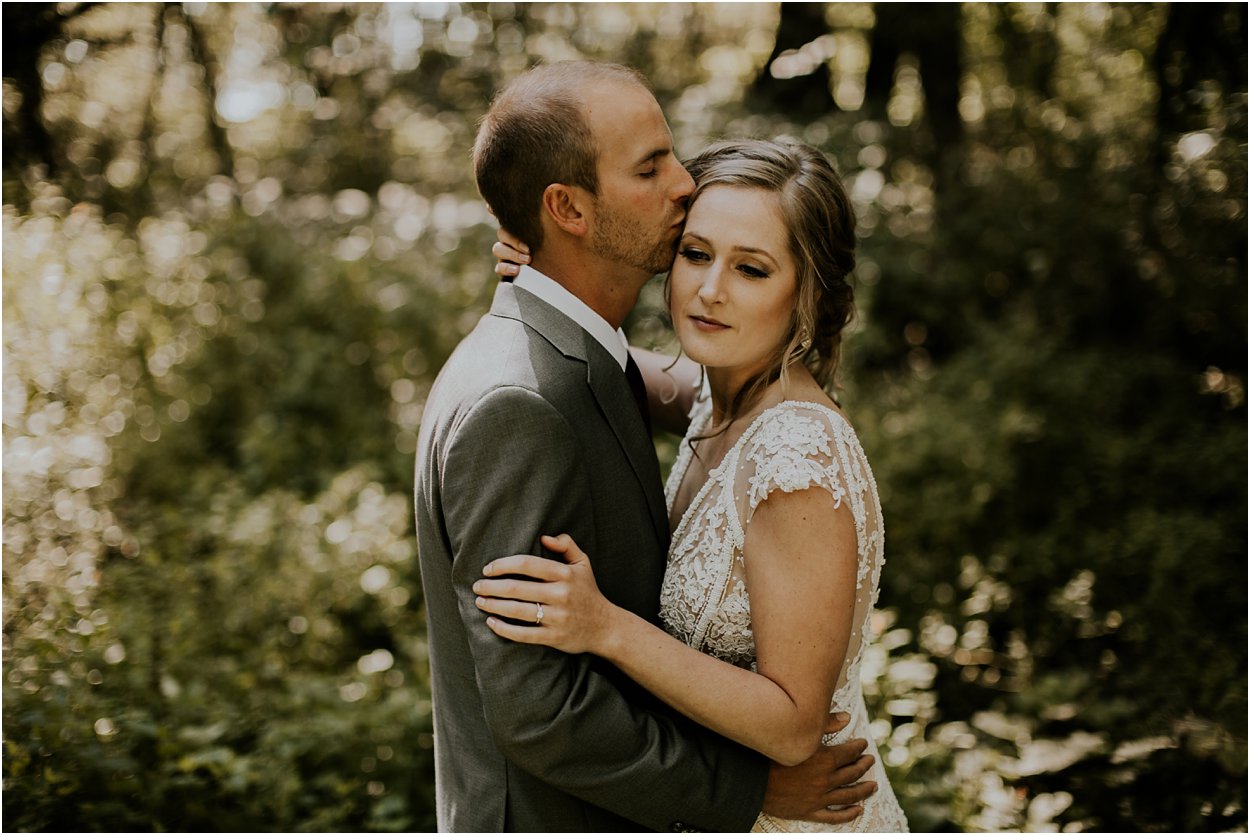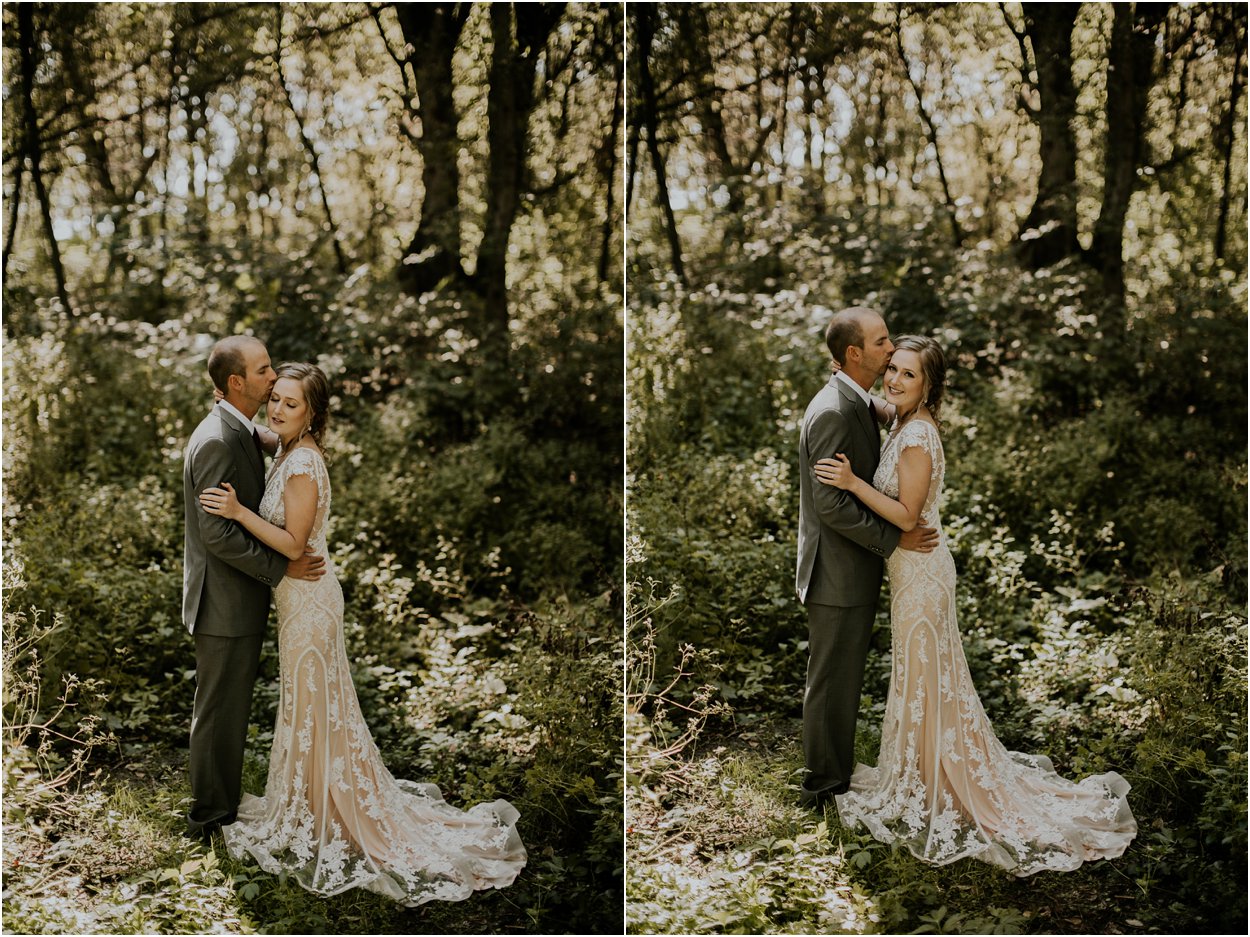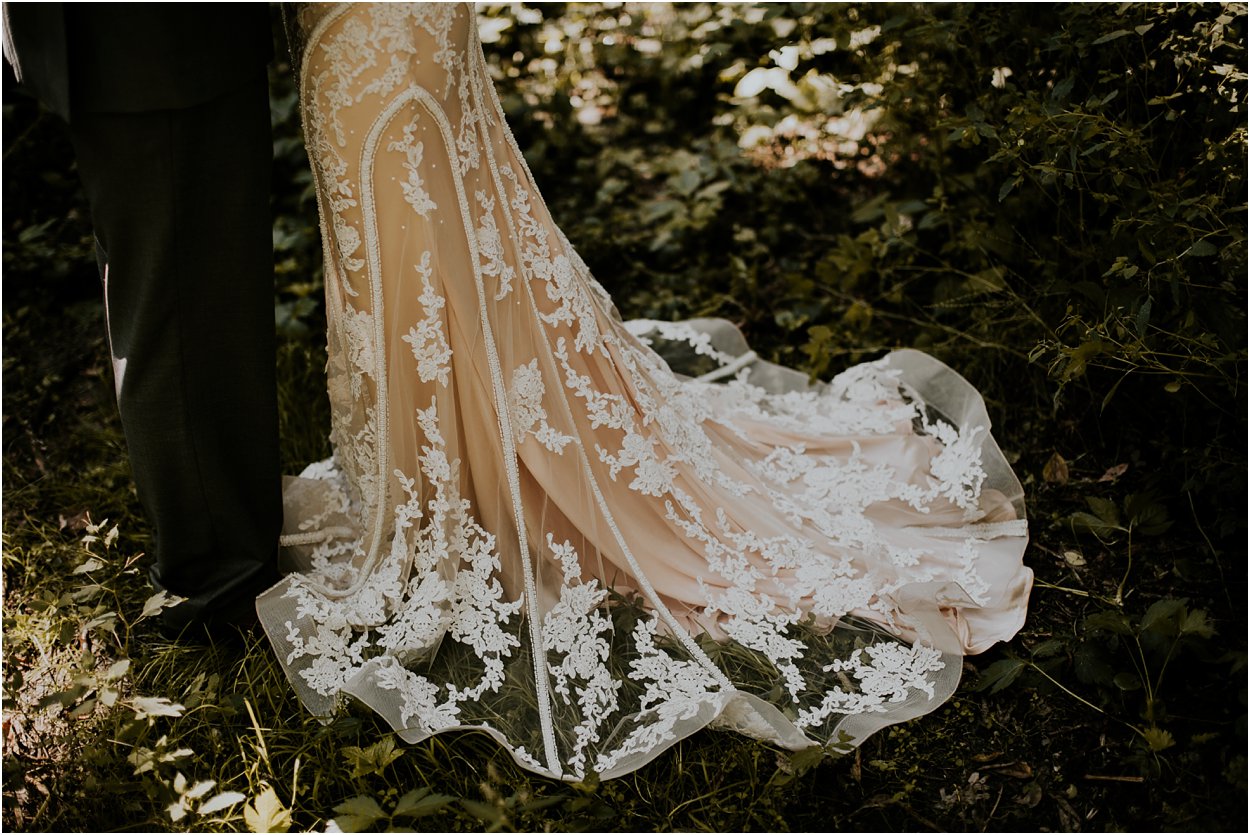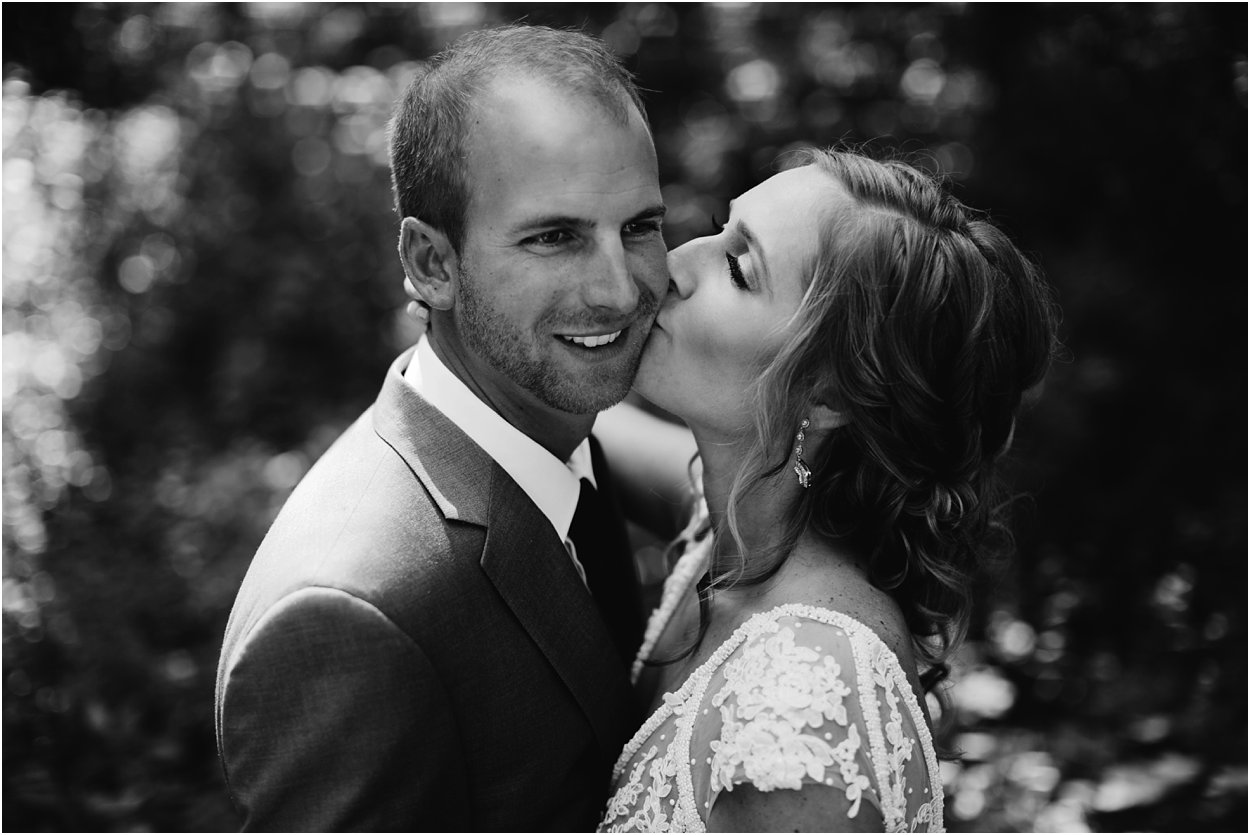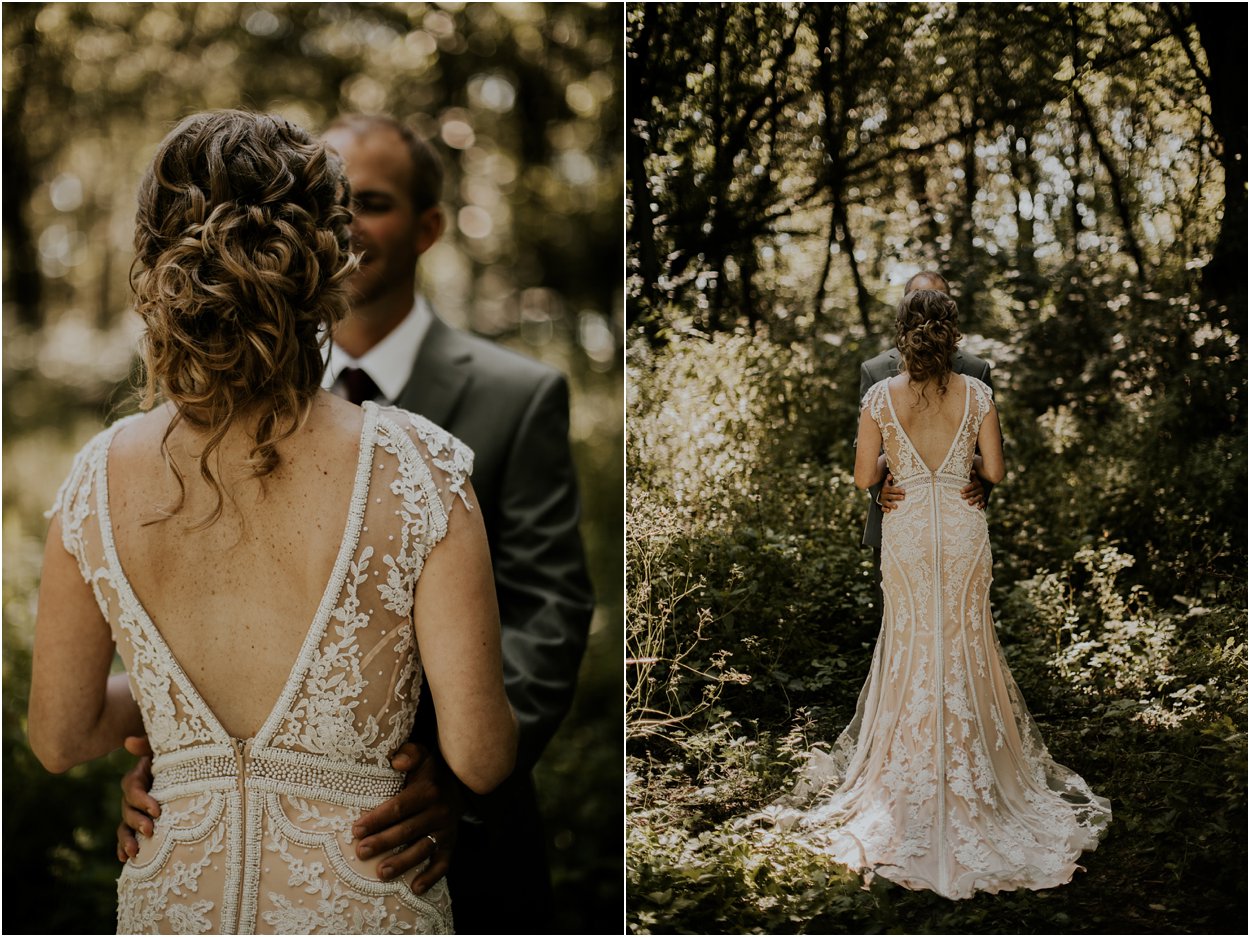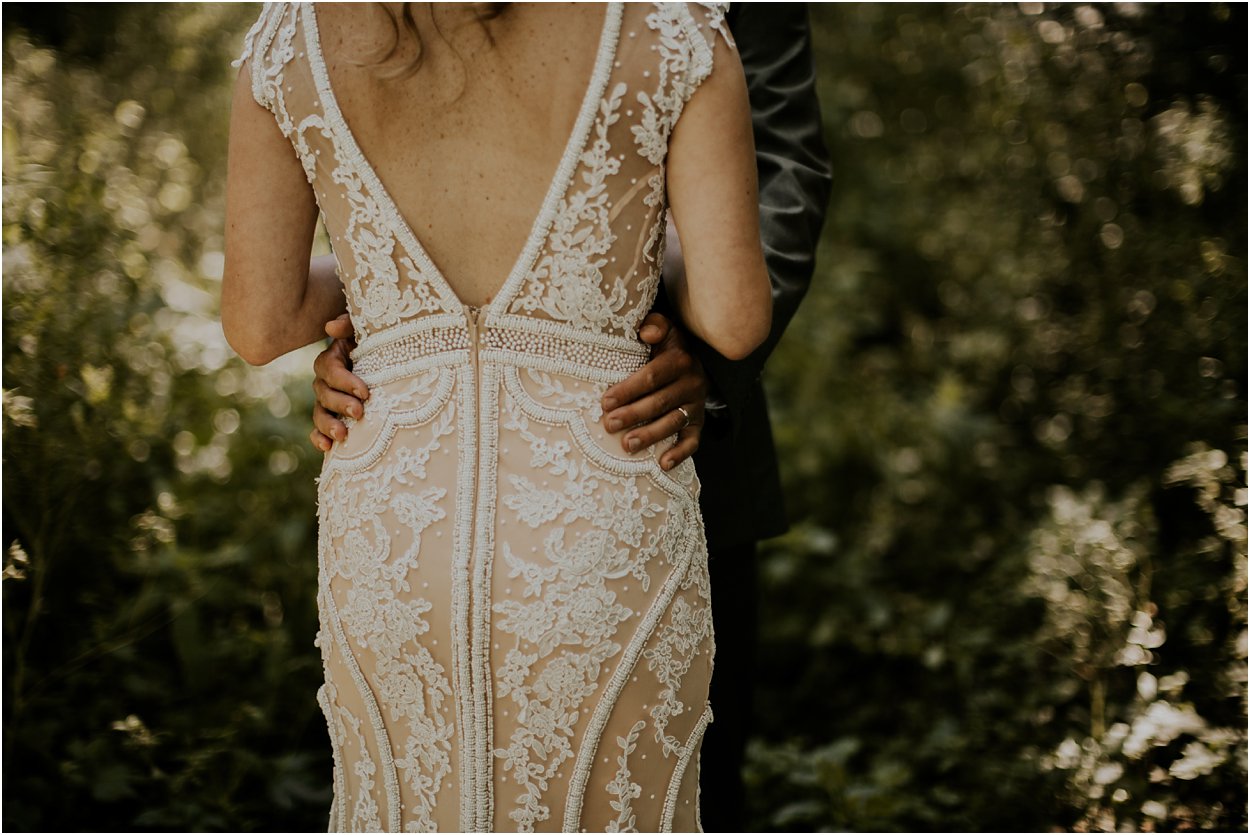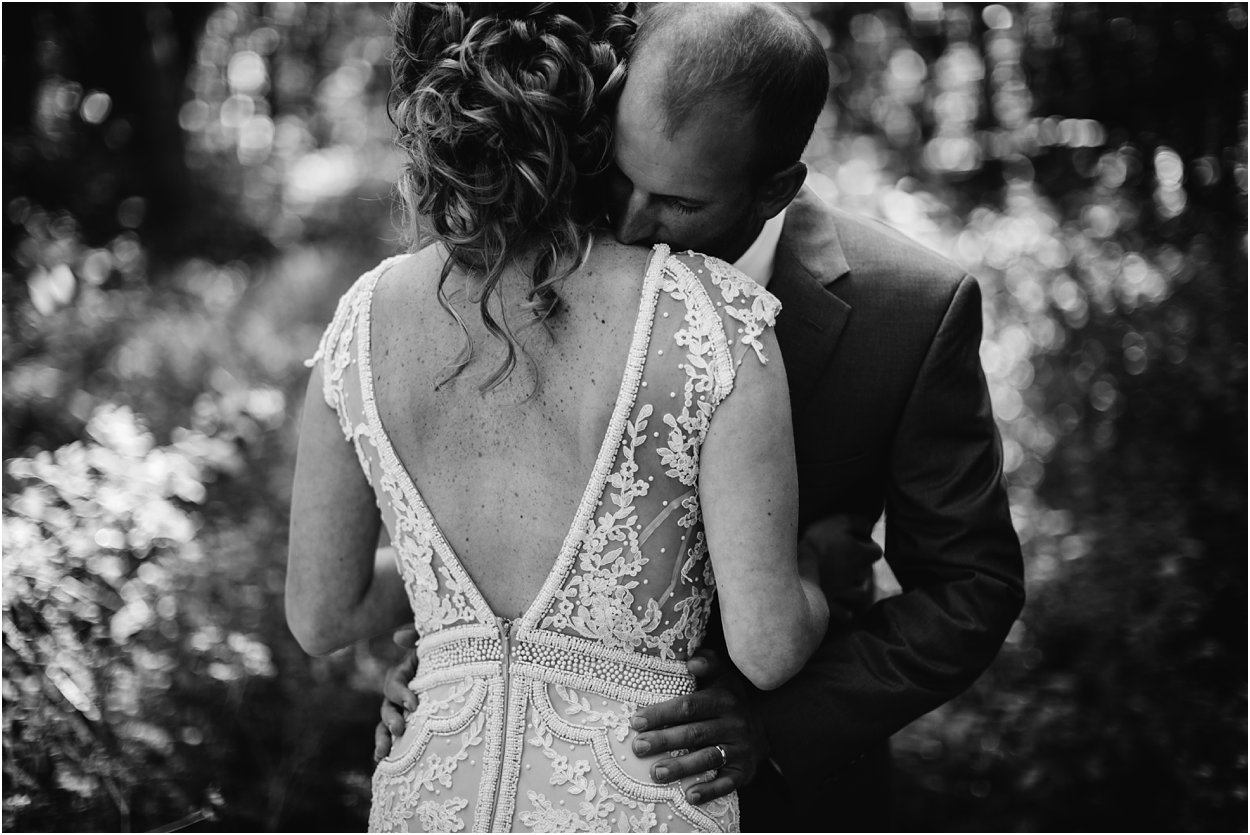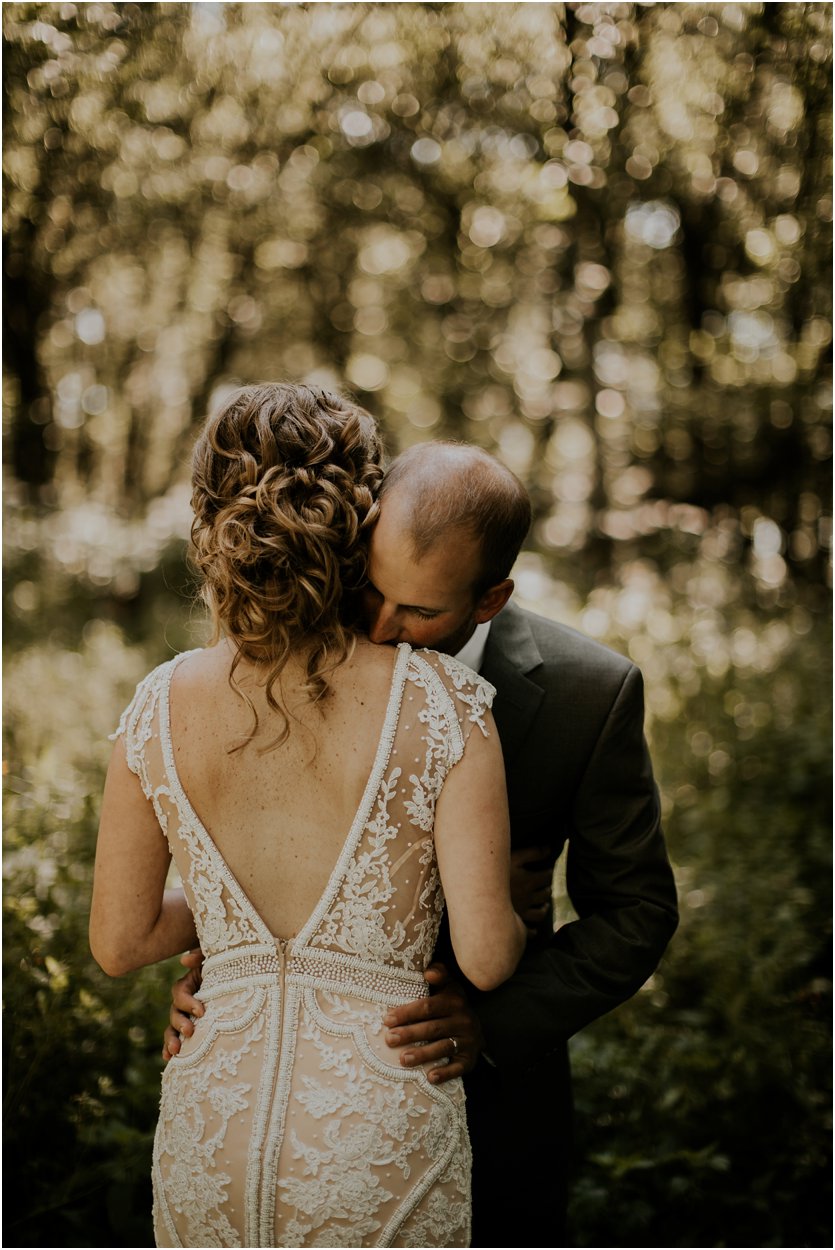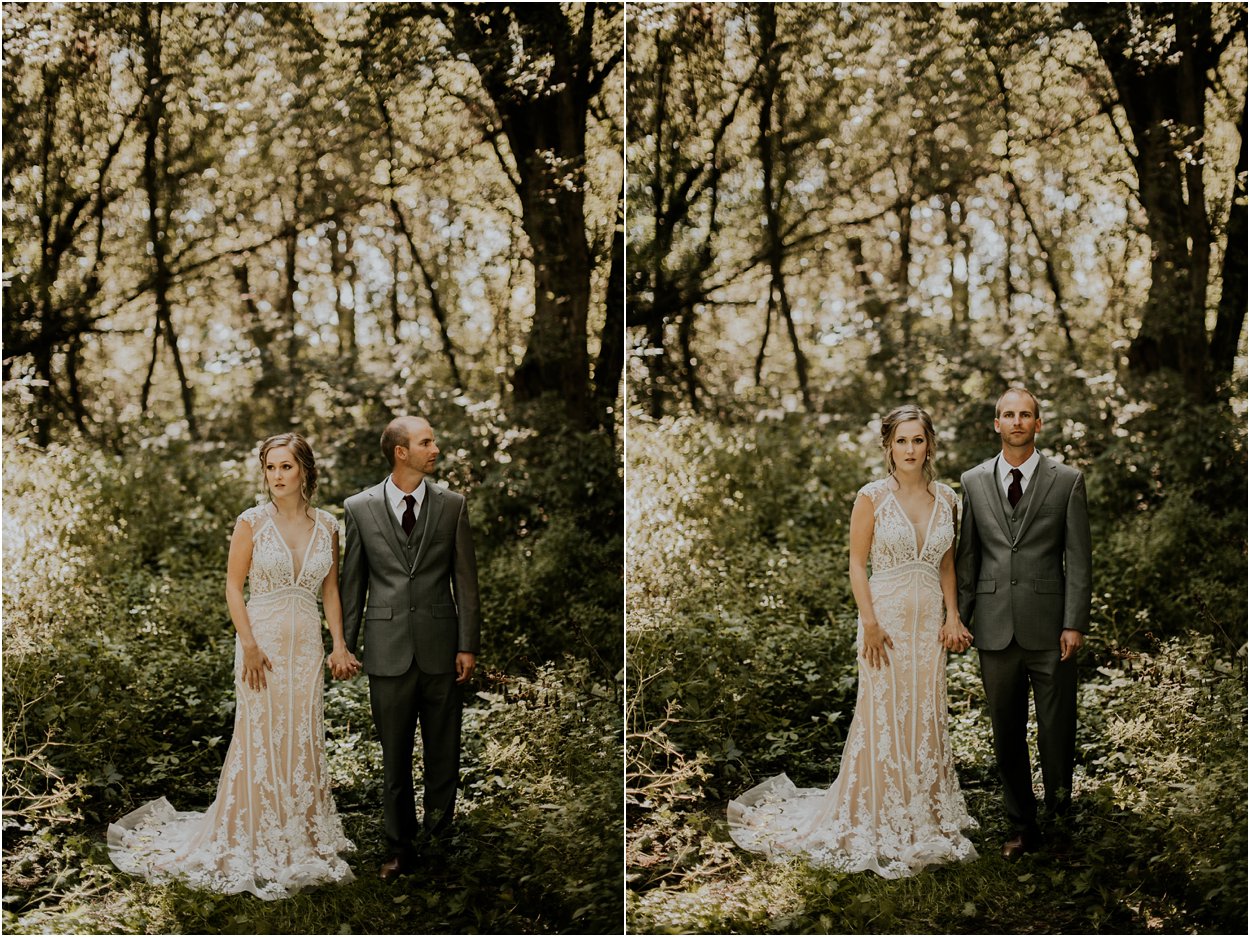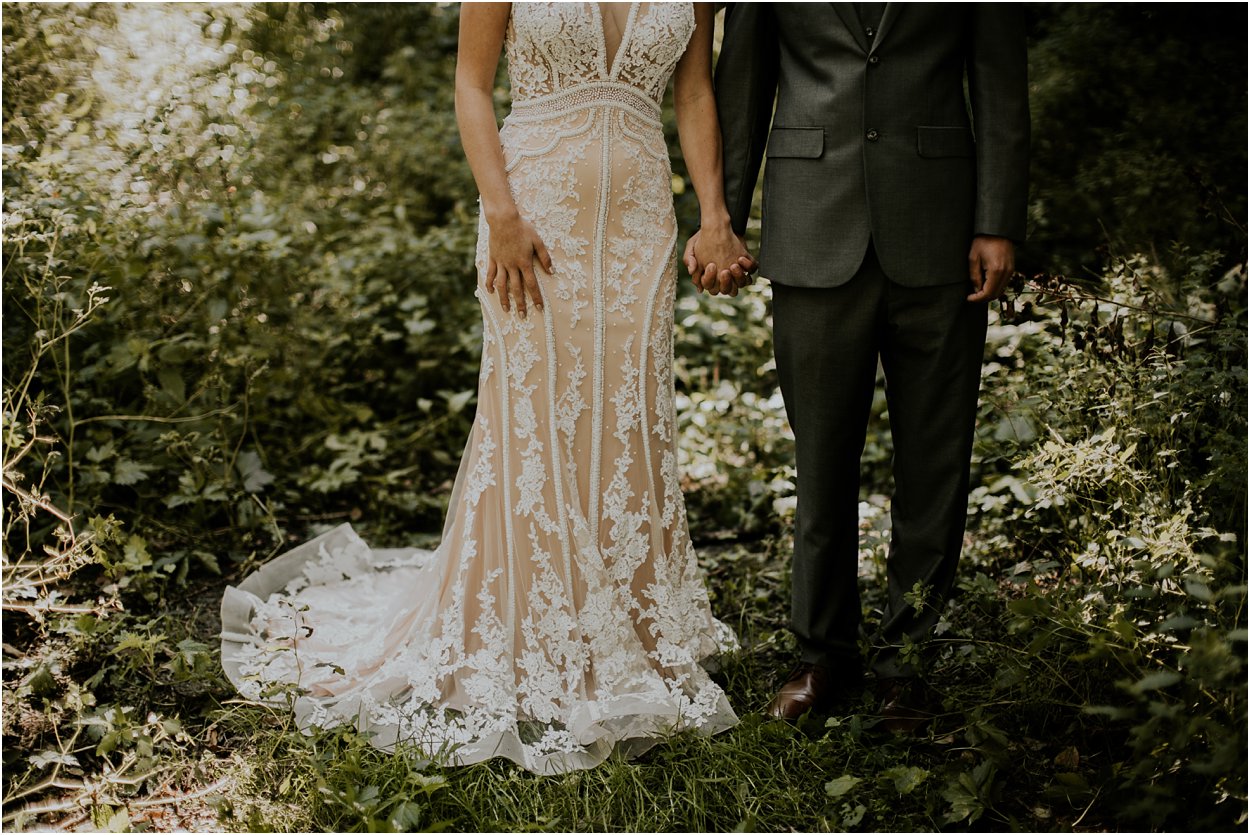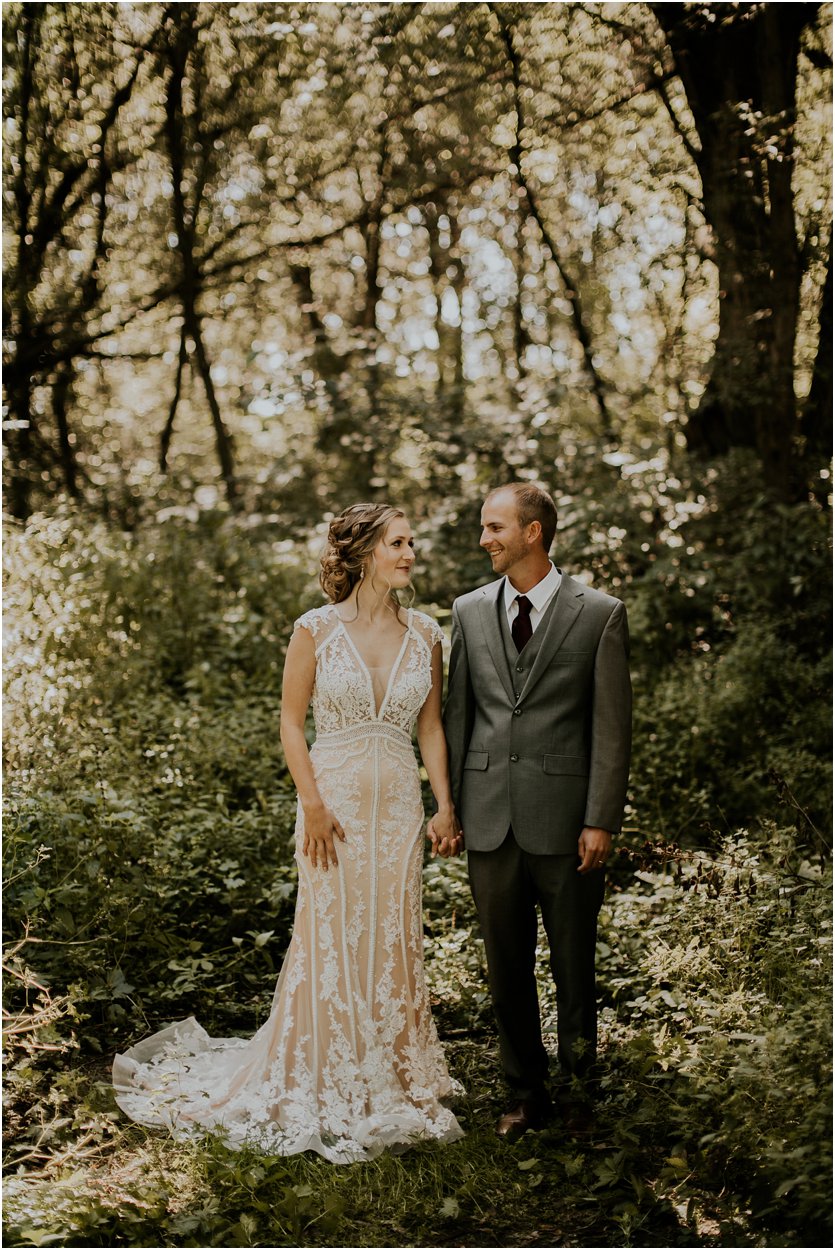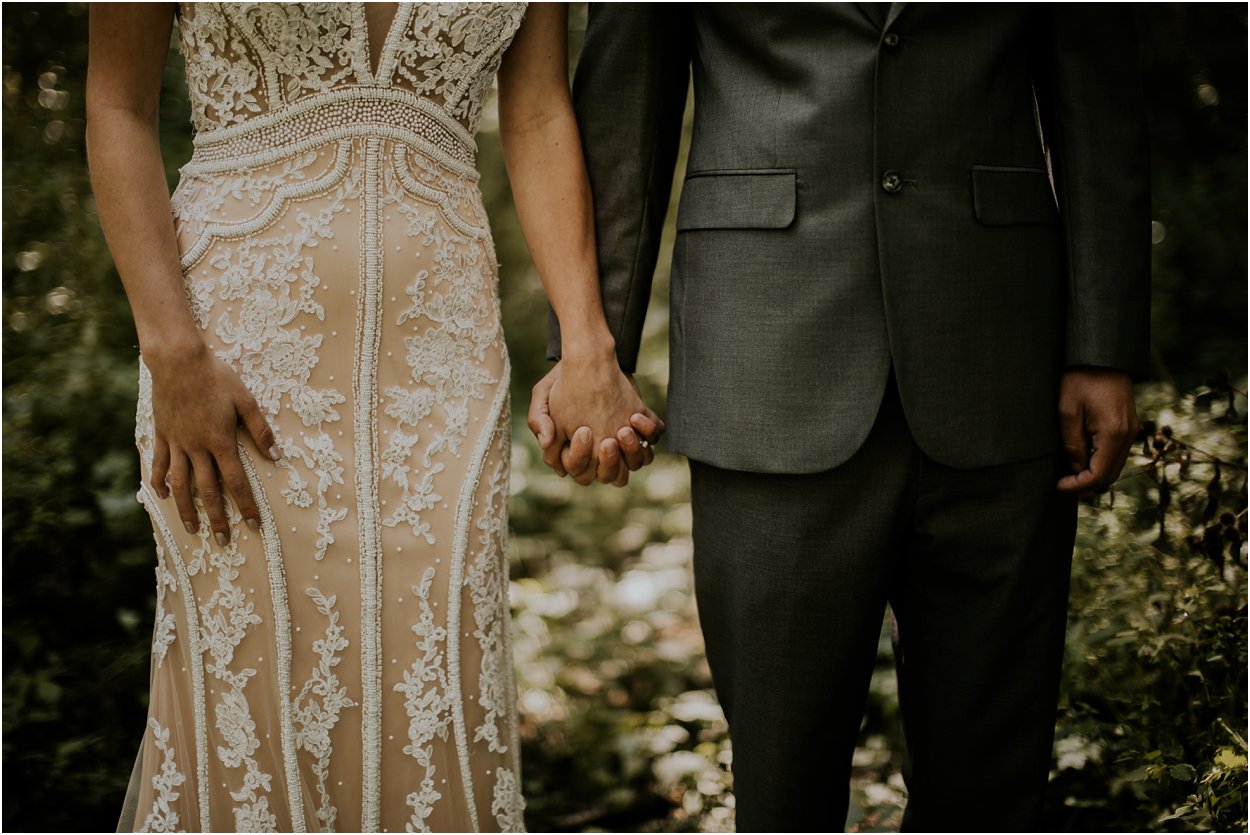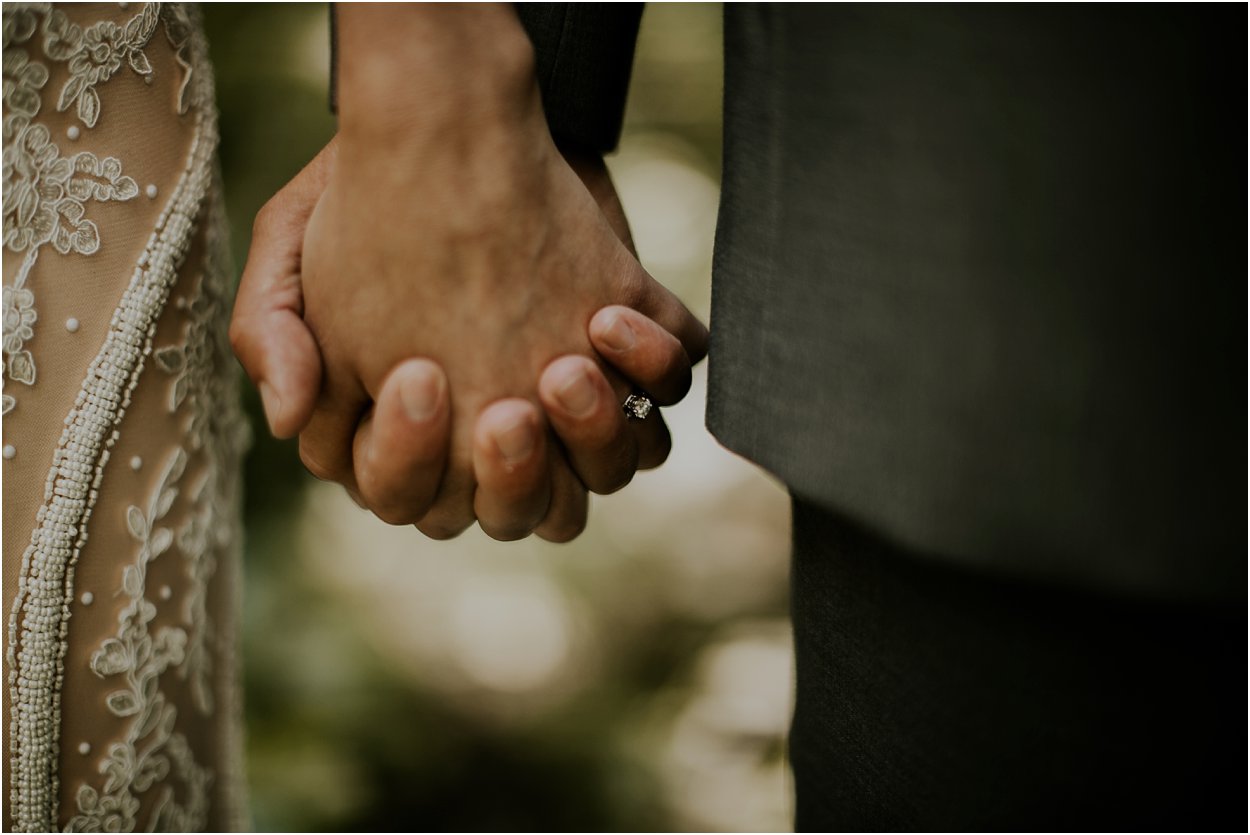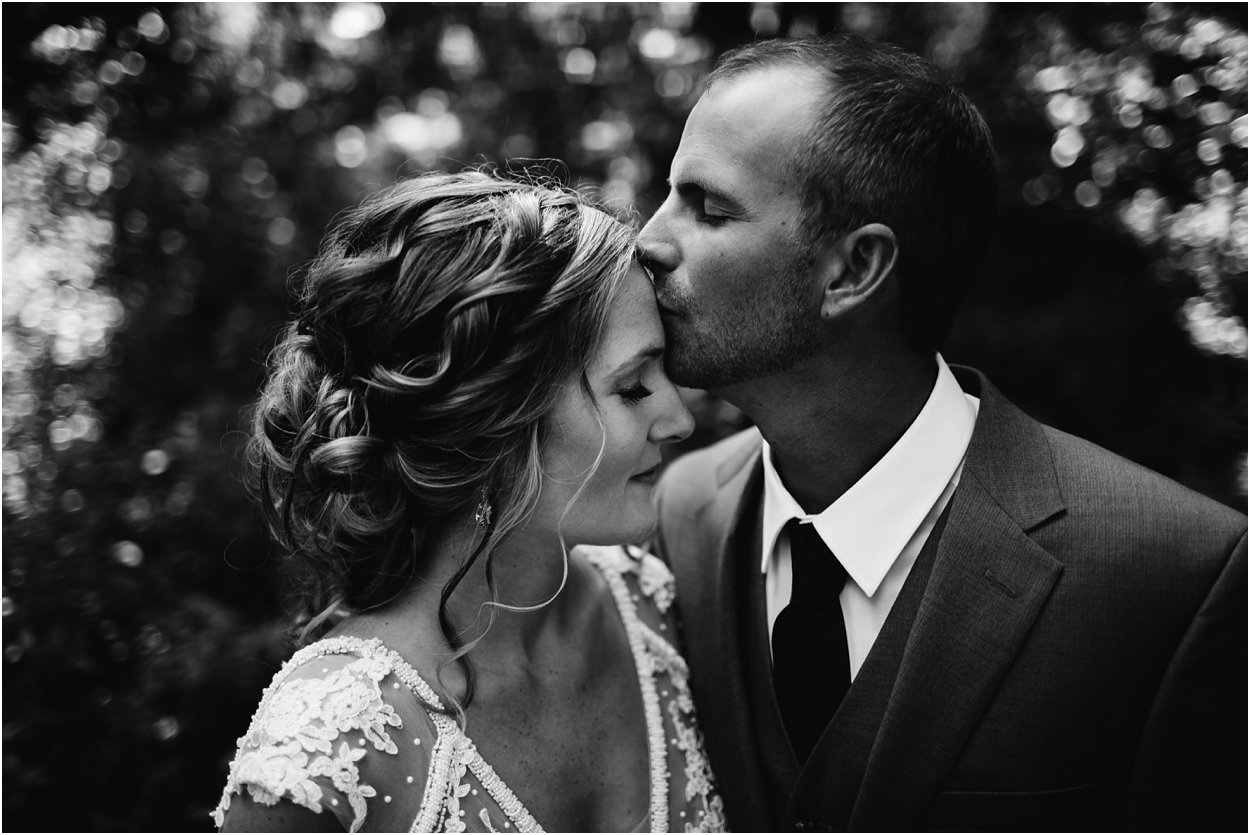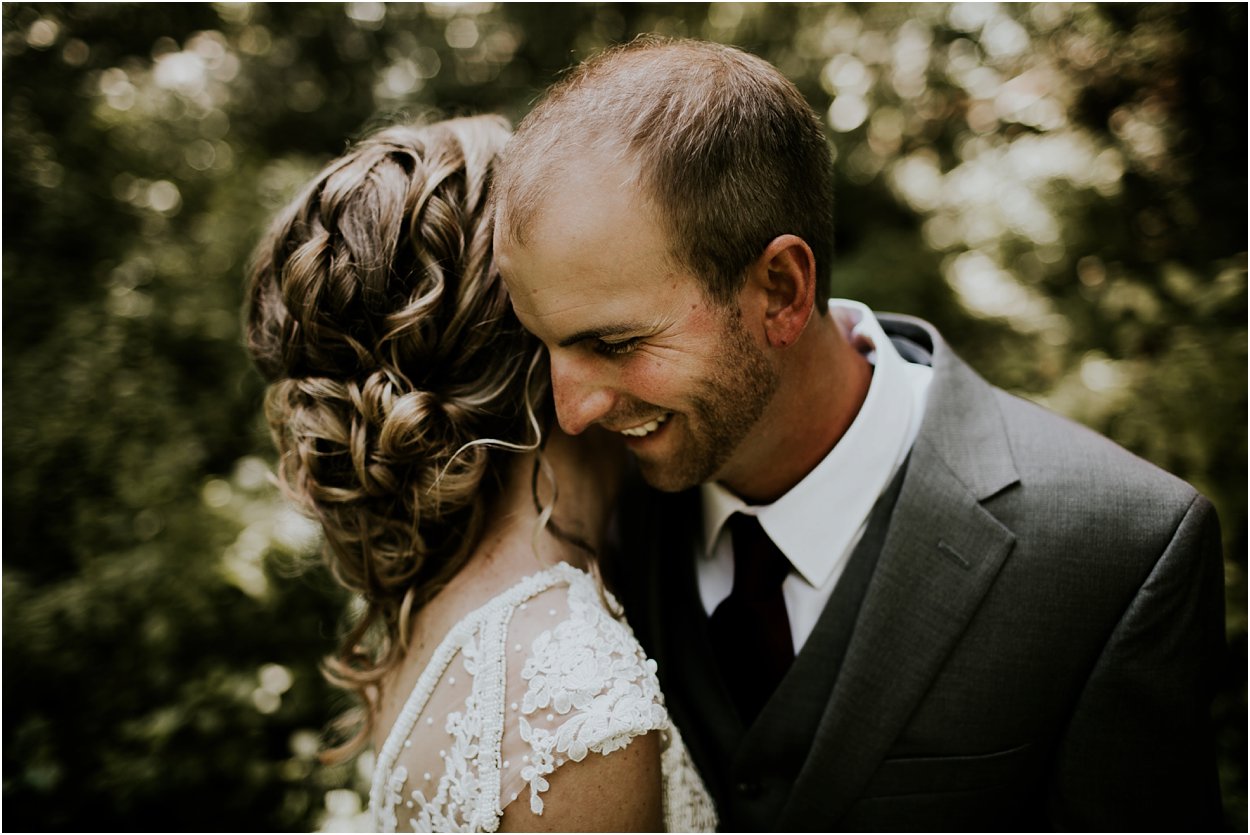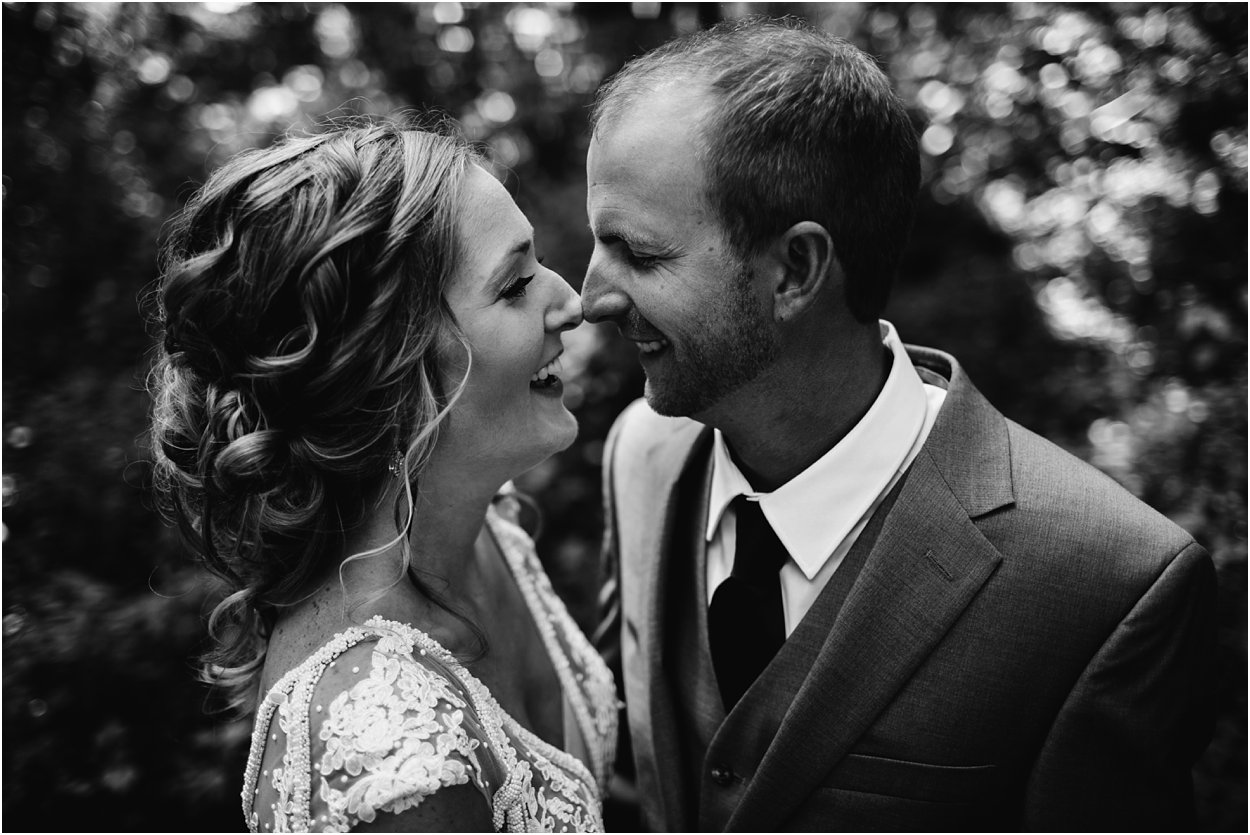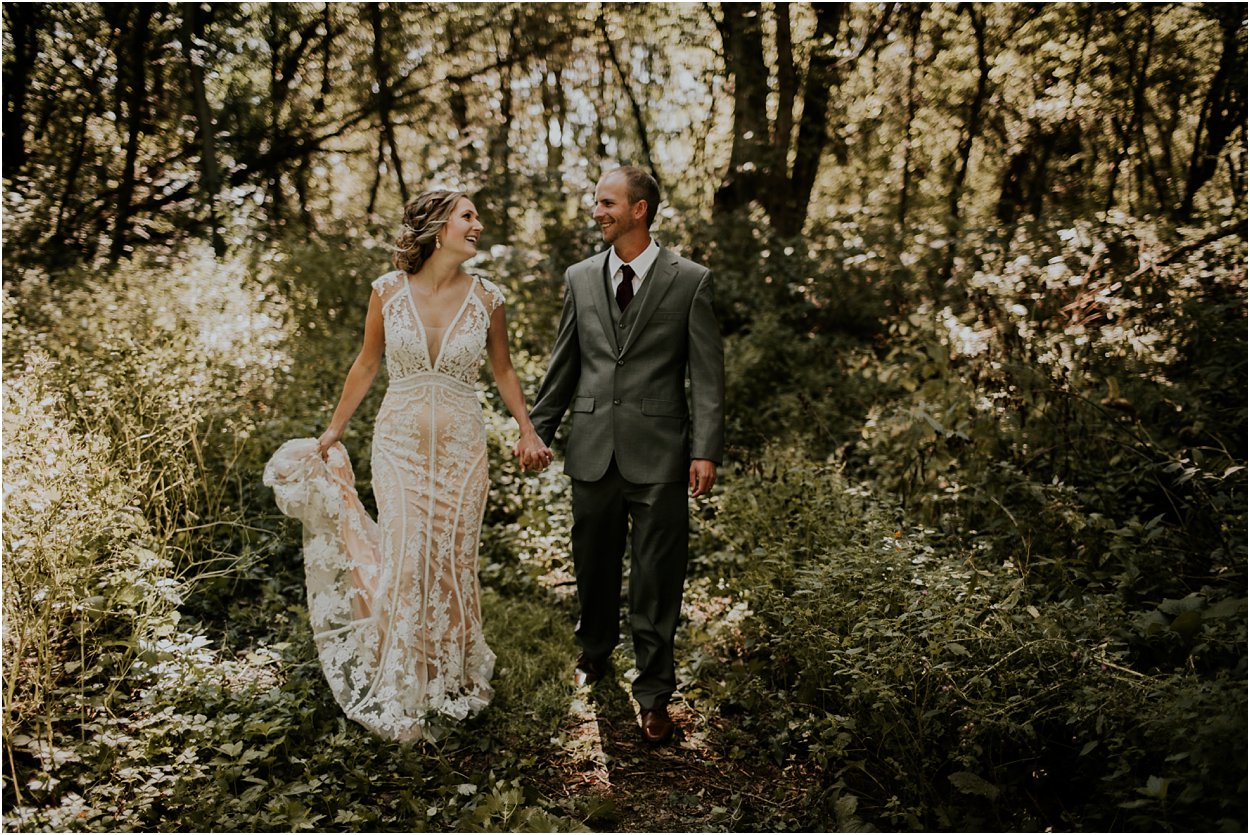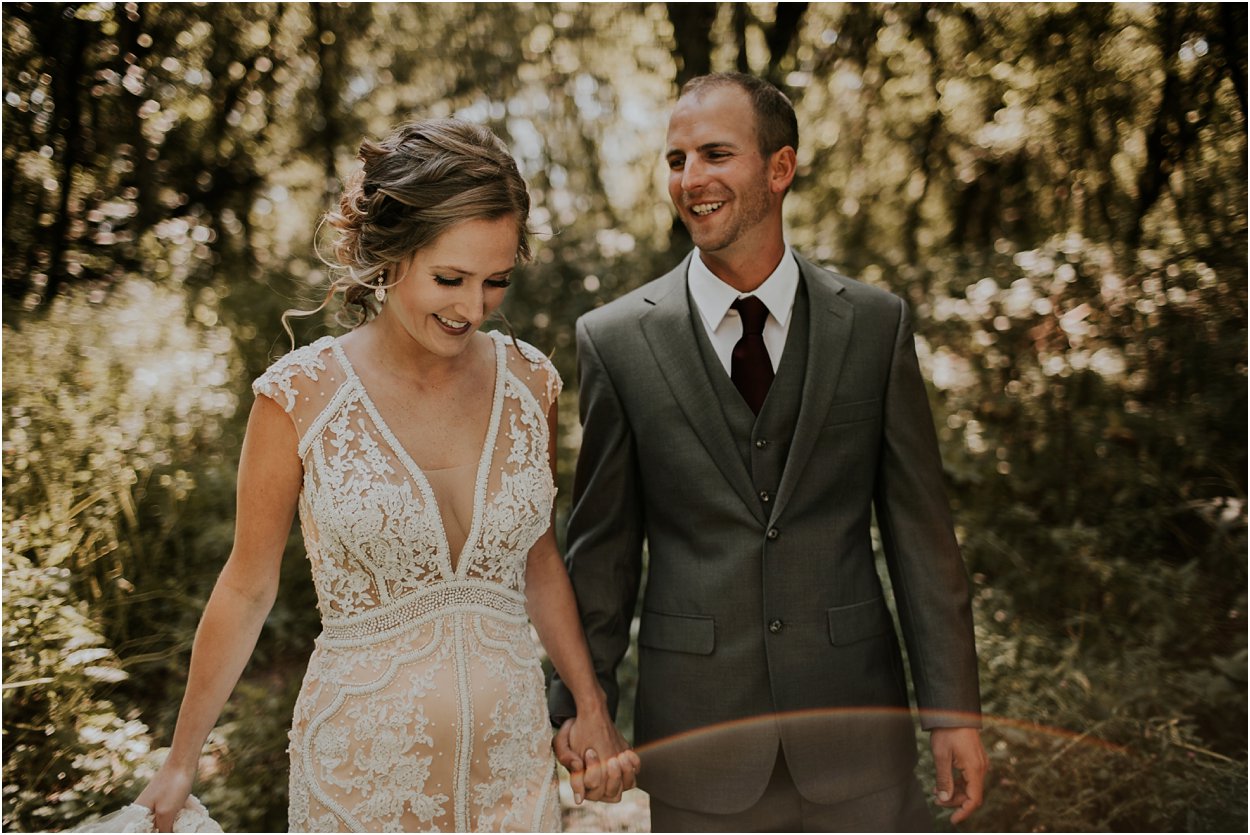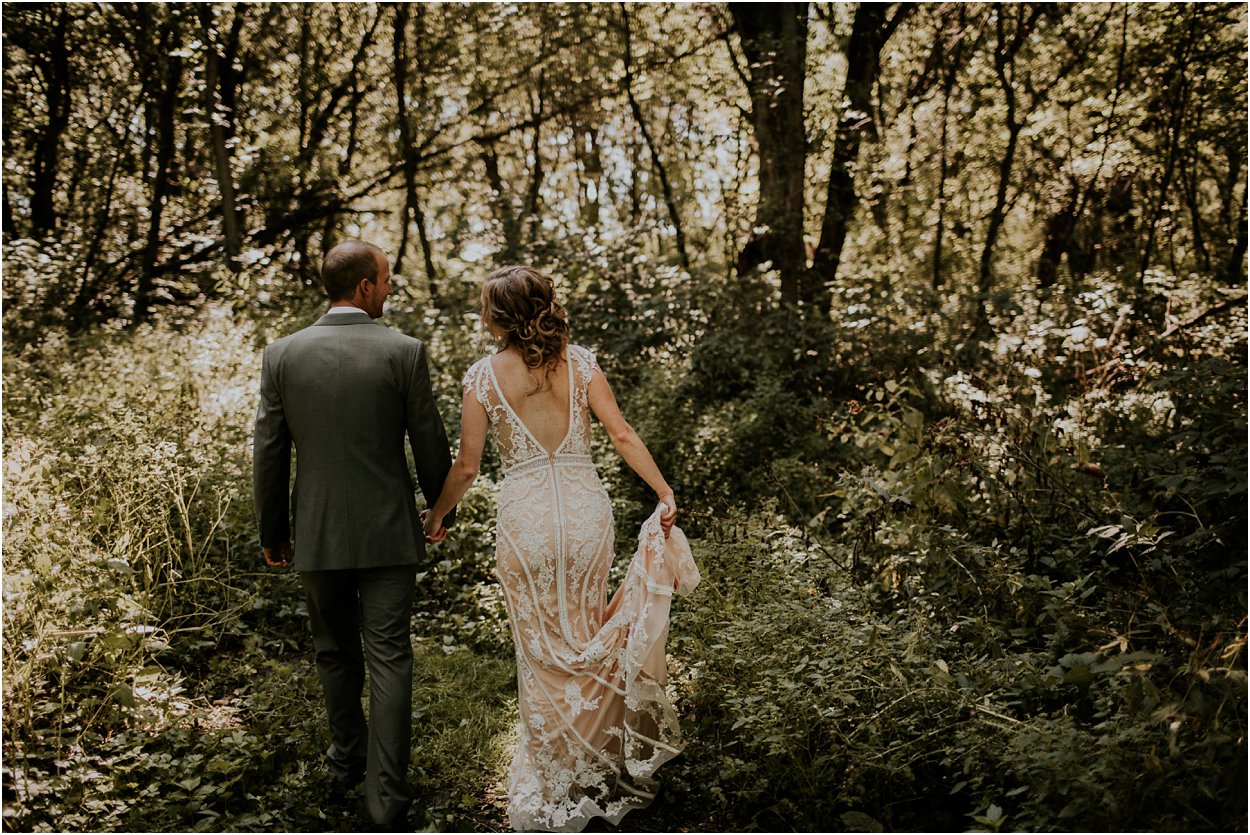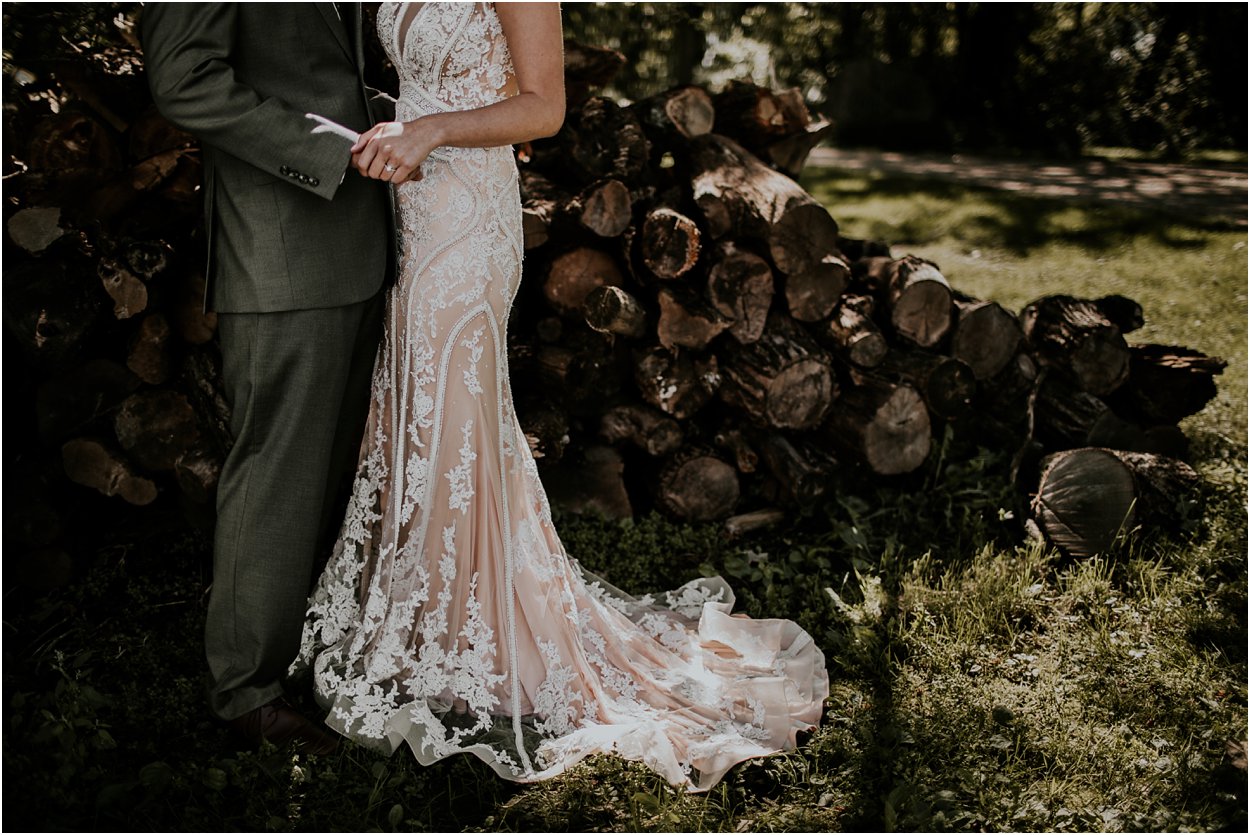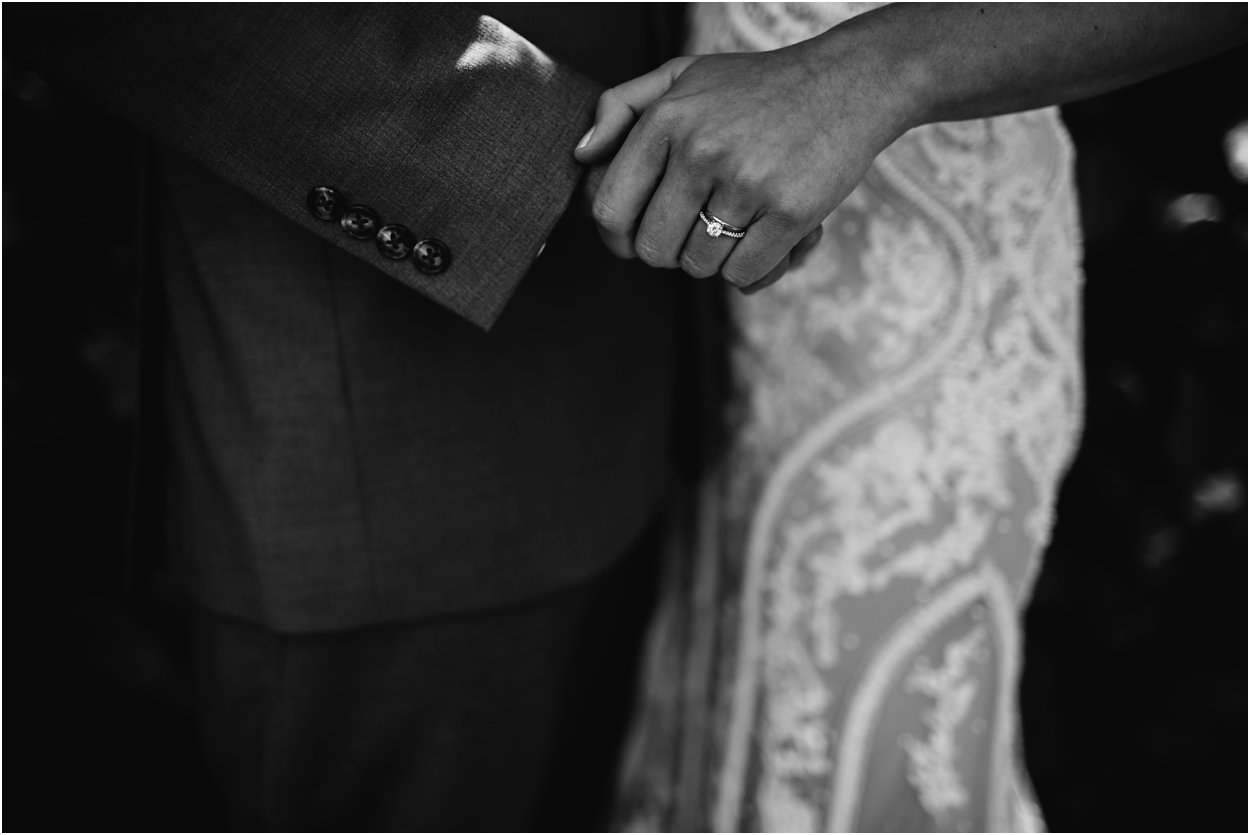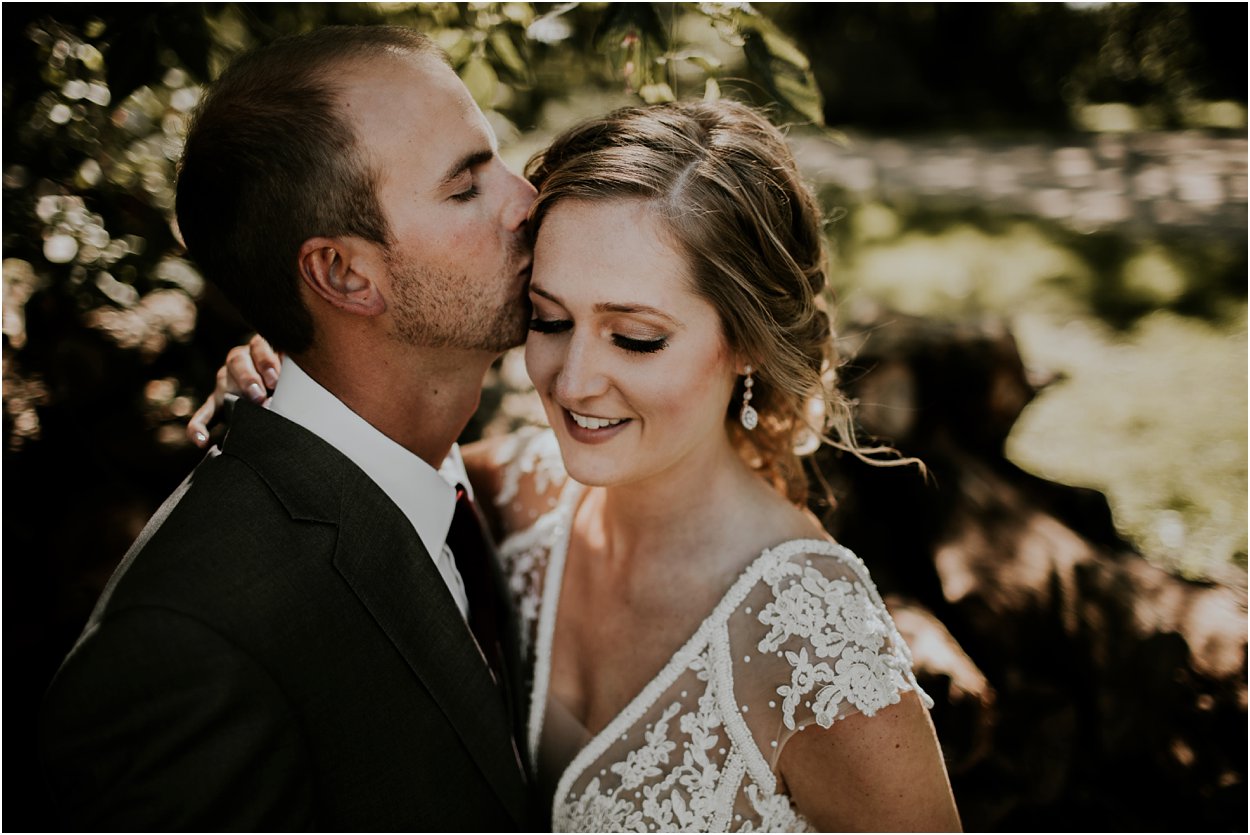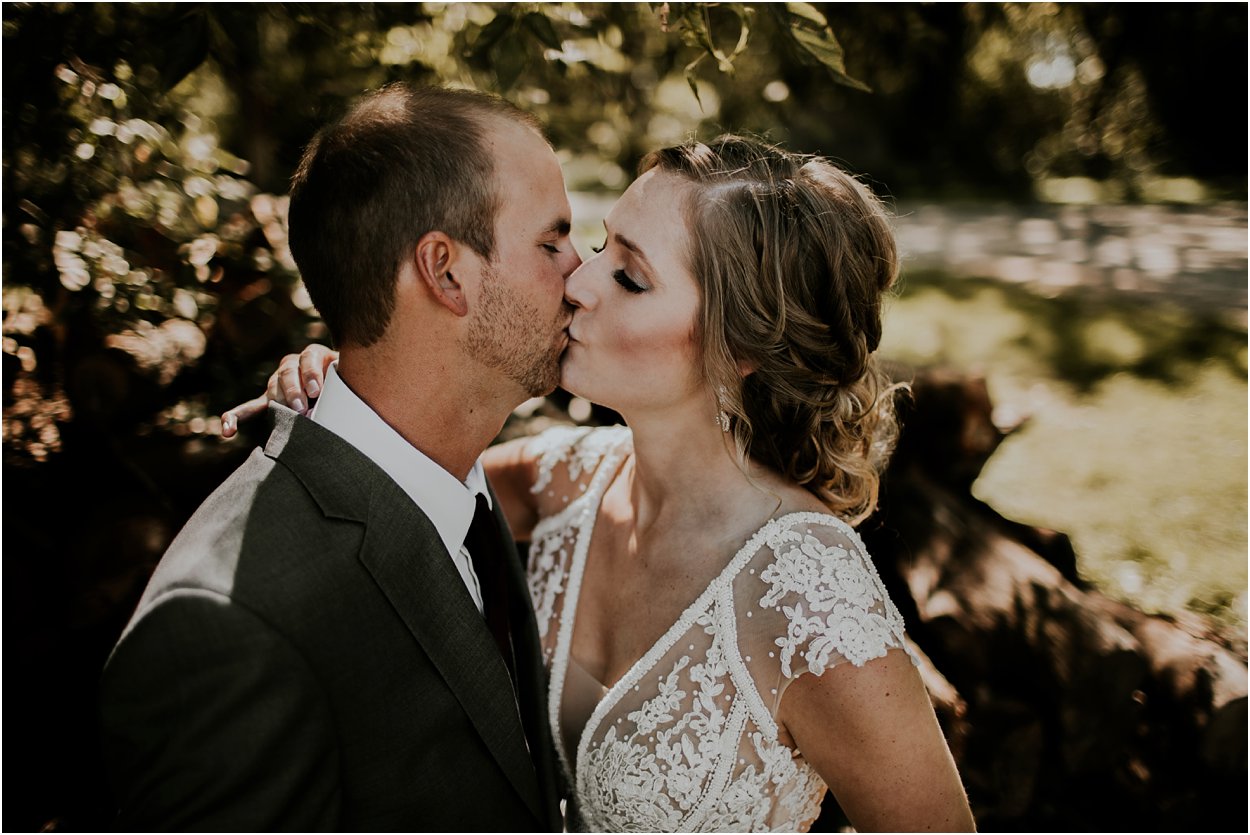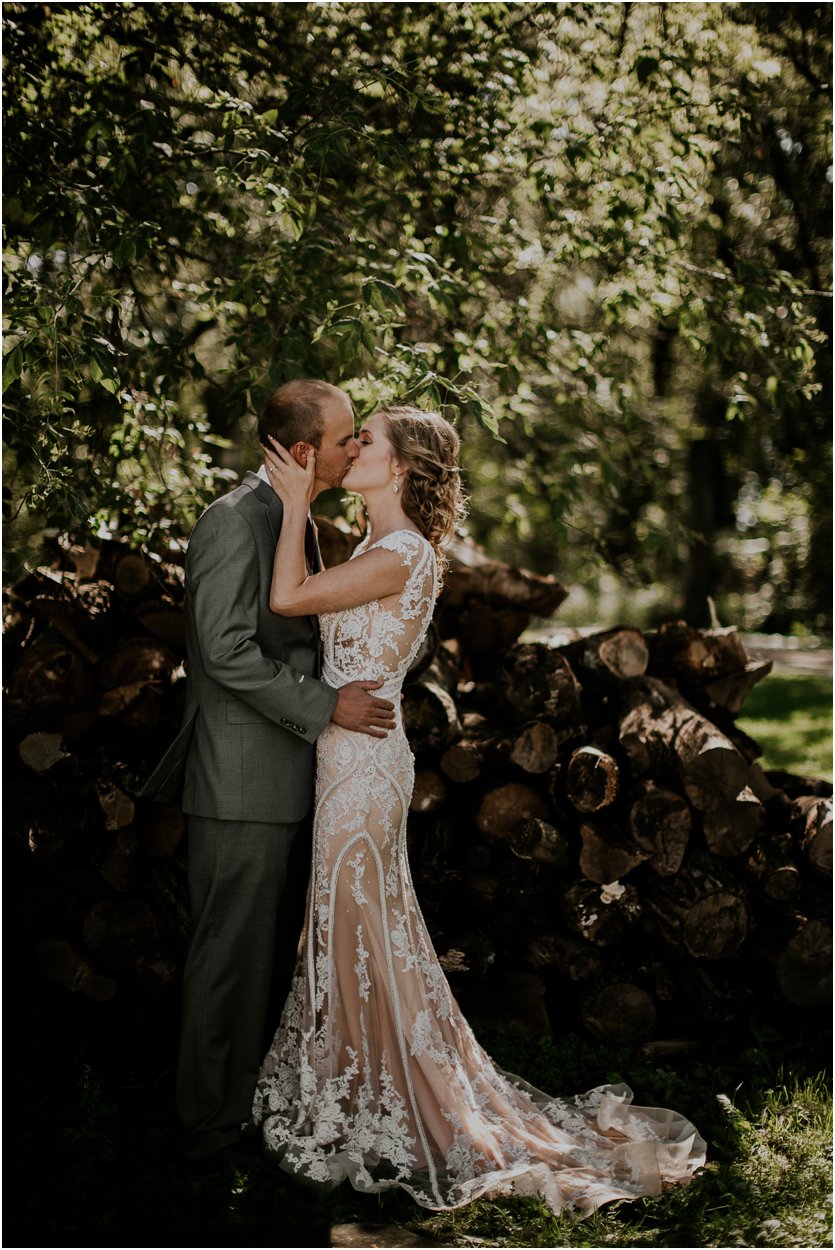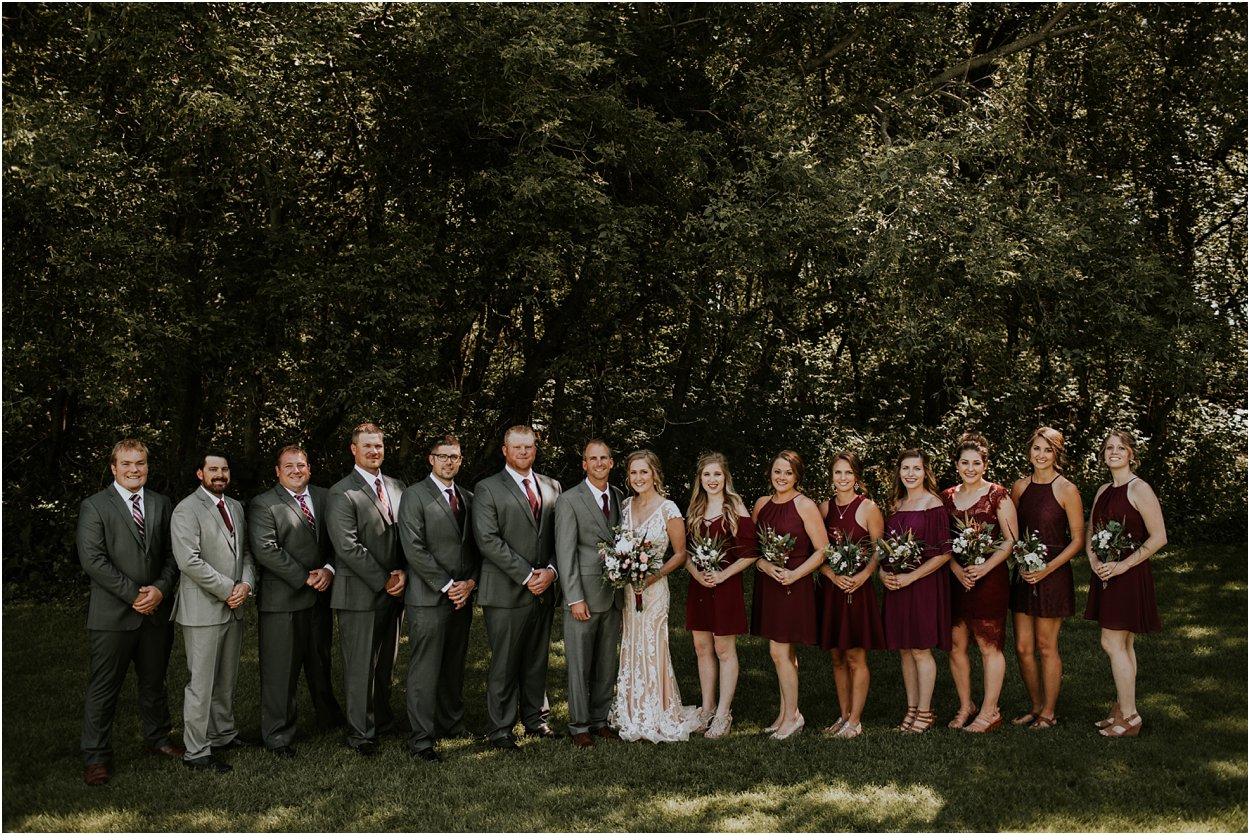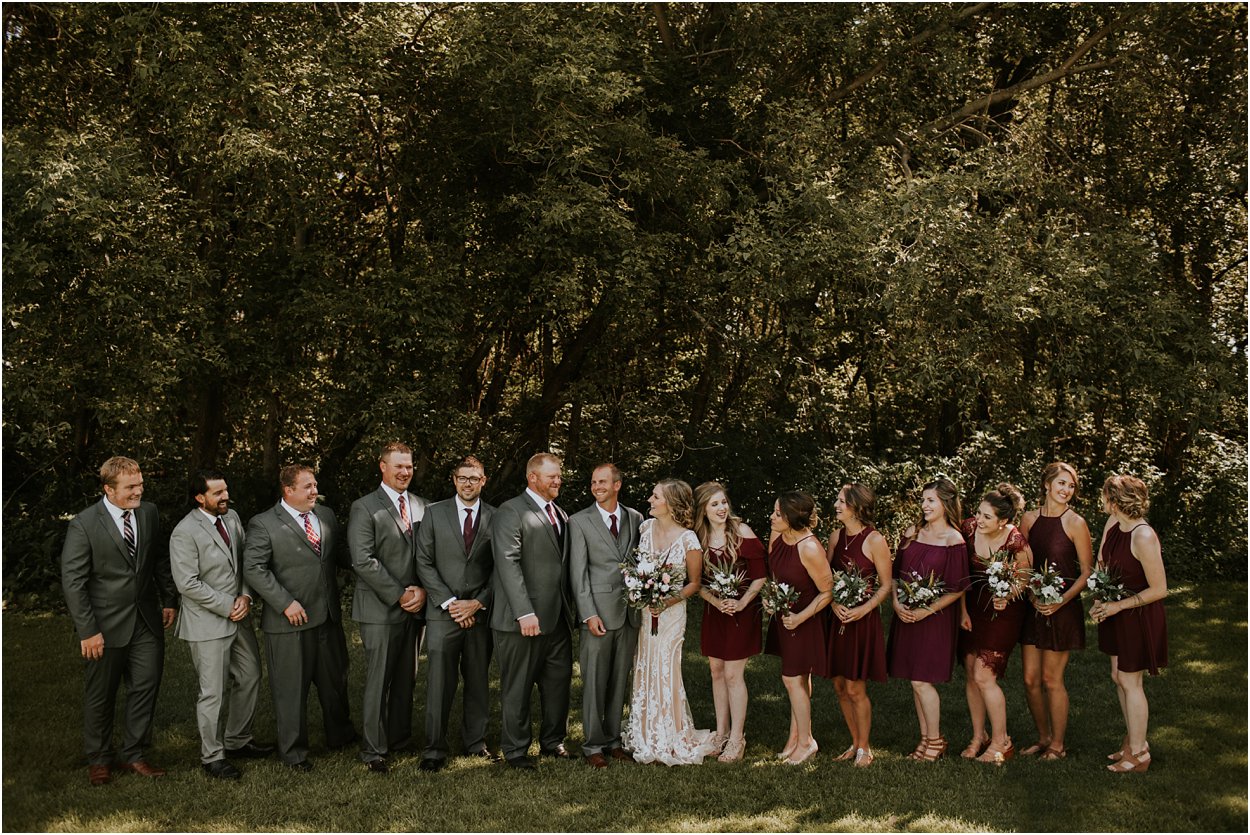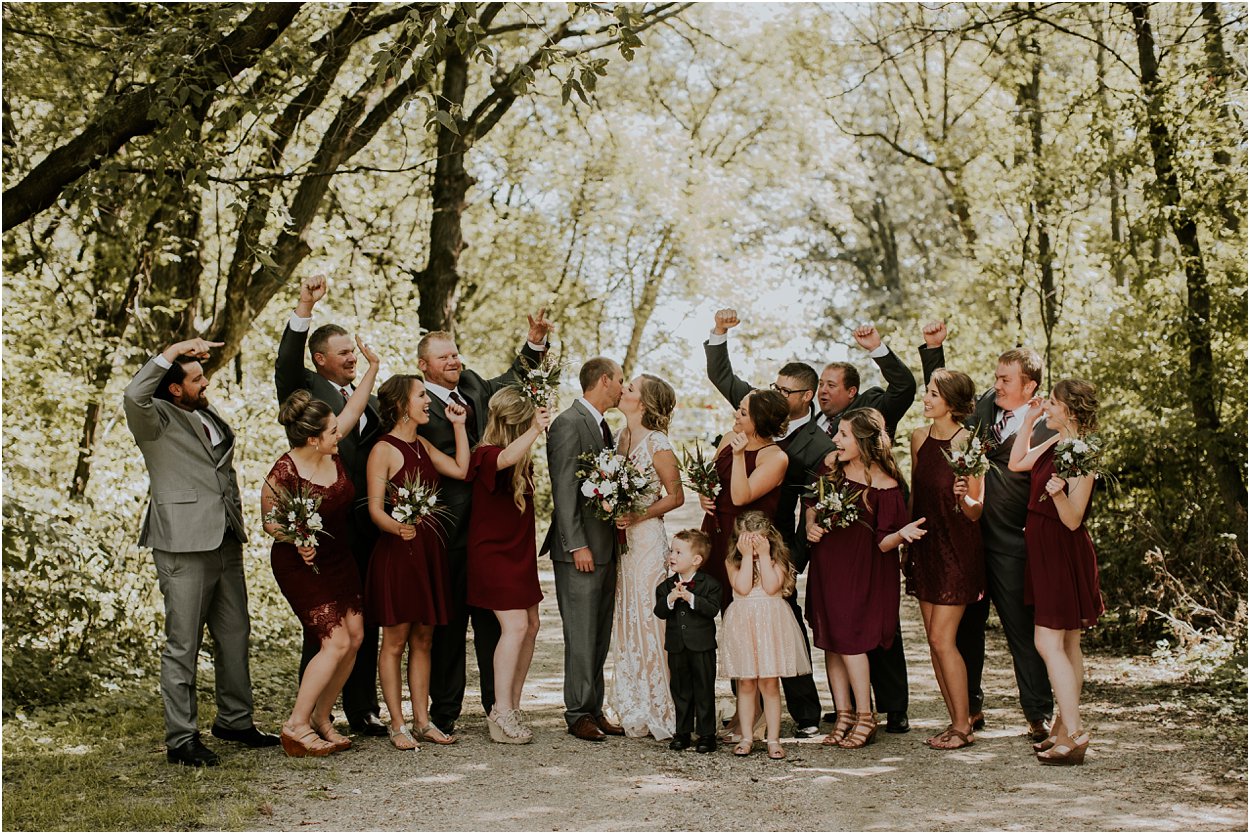 Such a fun wedding party!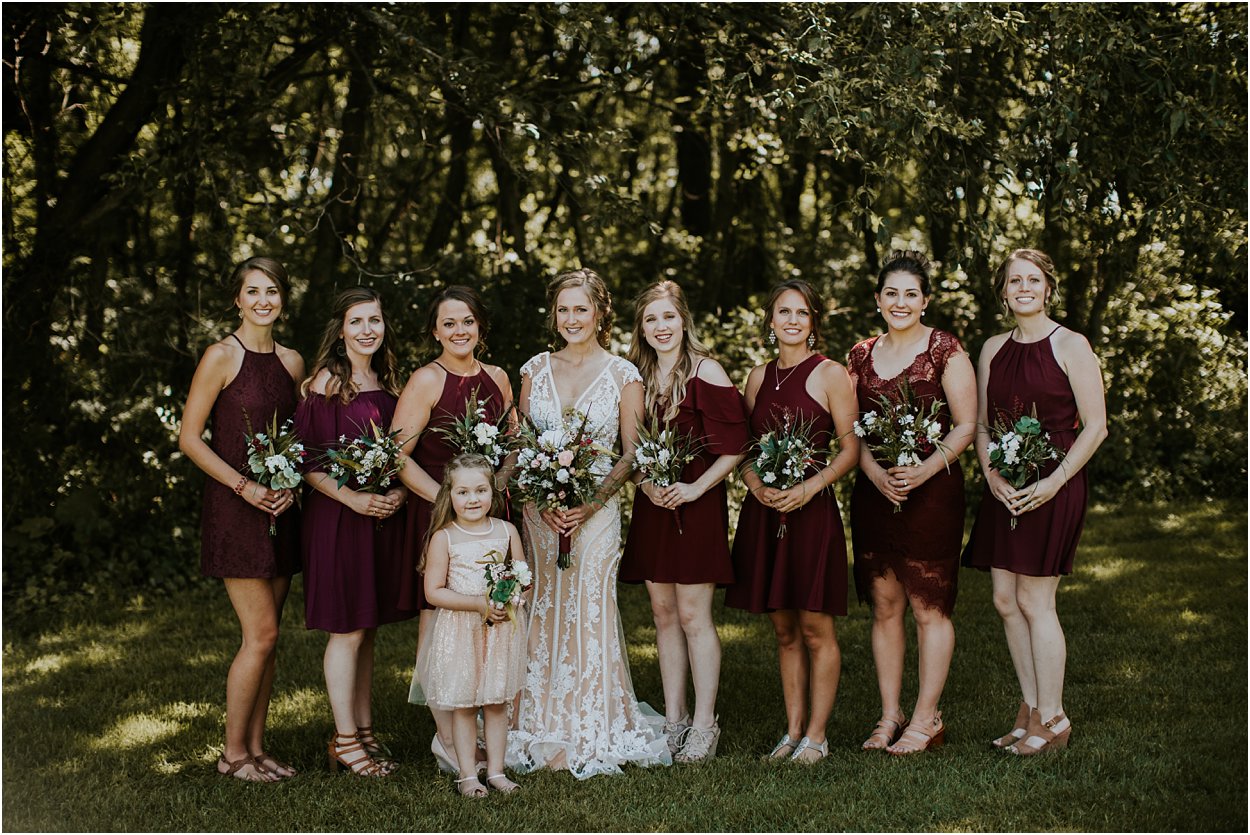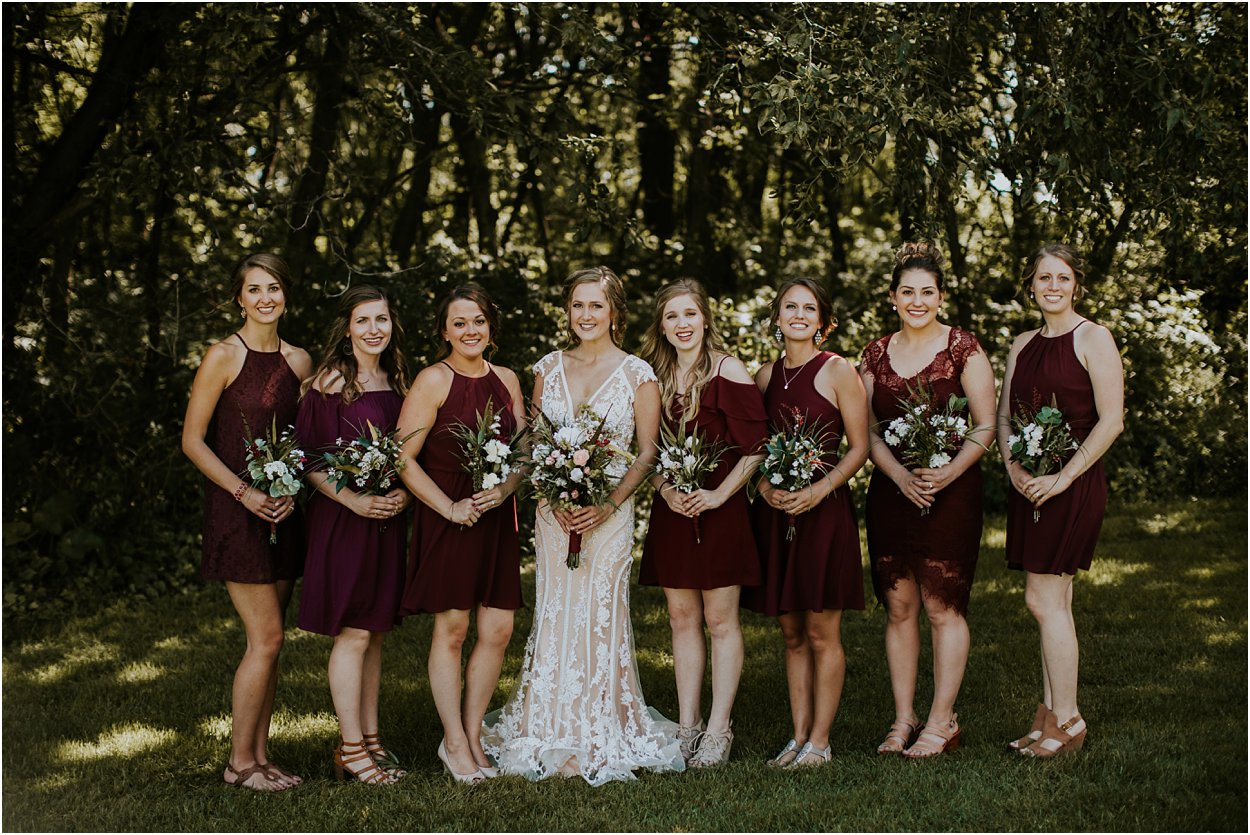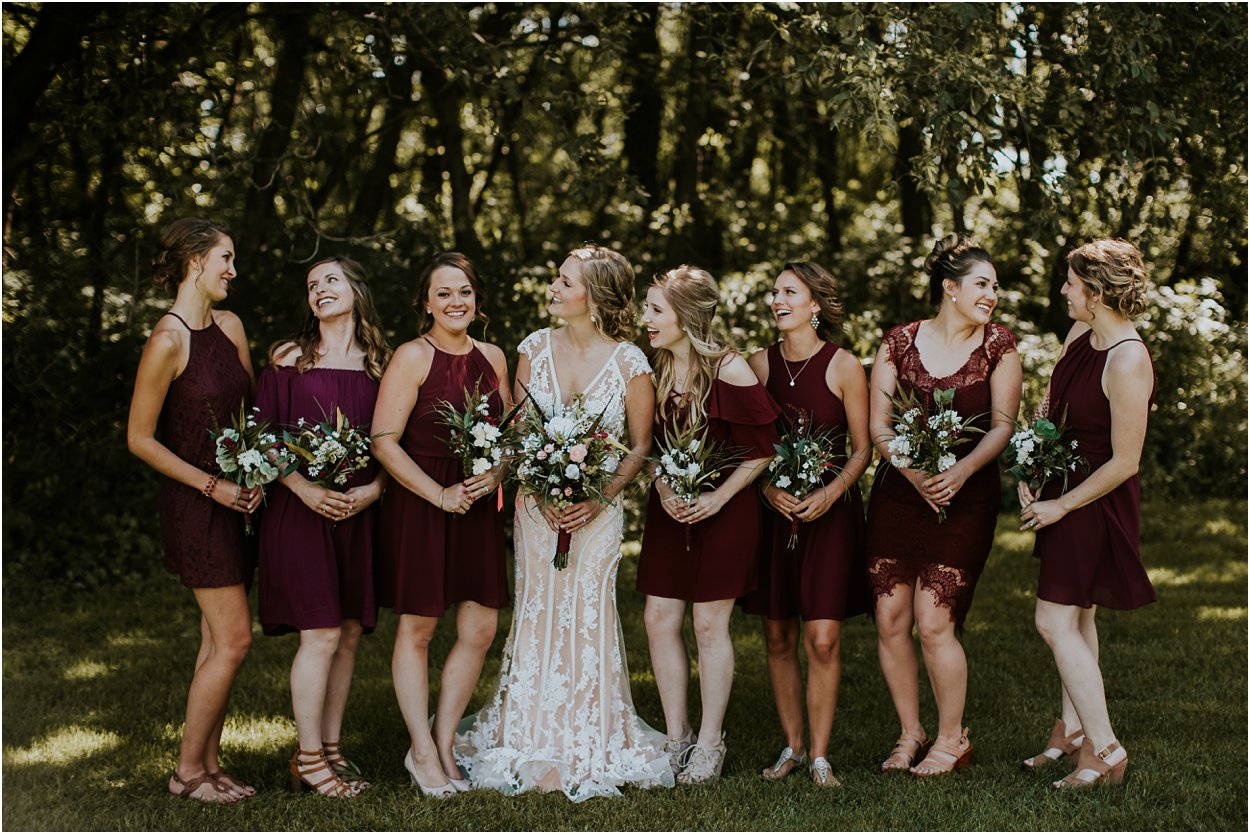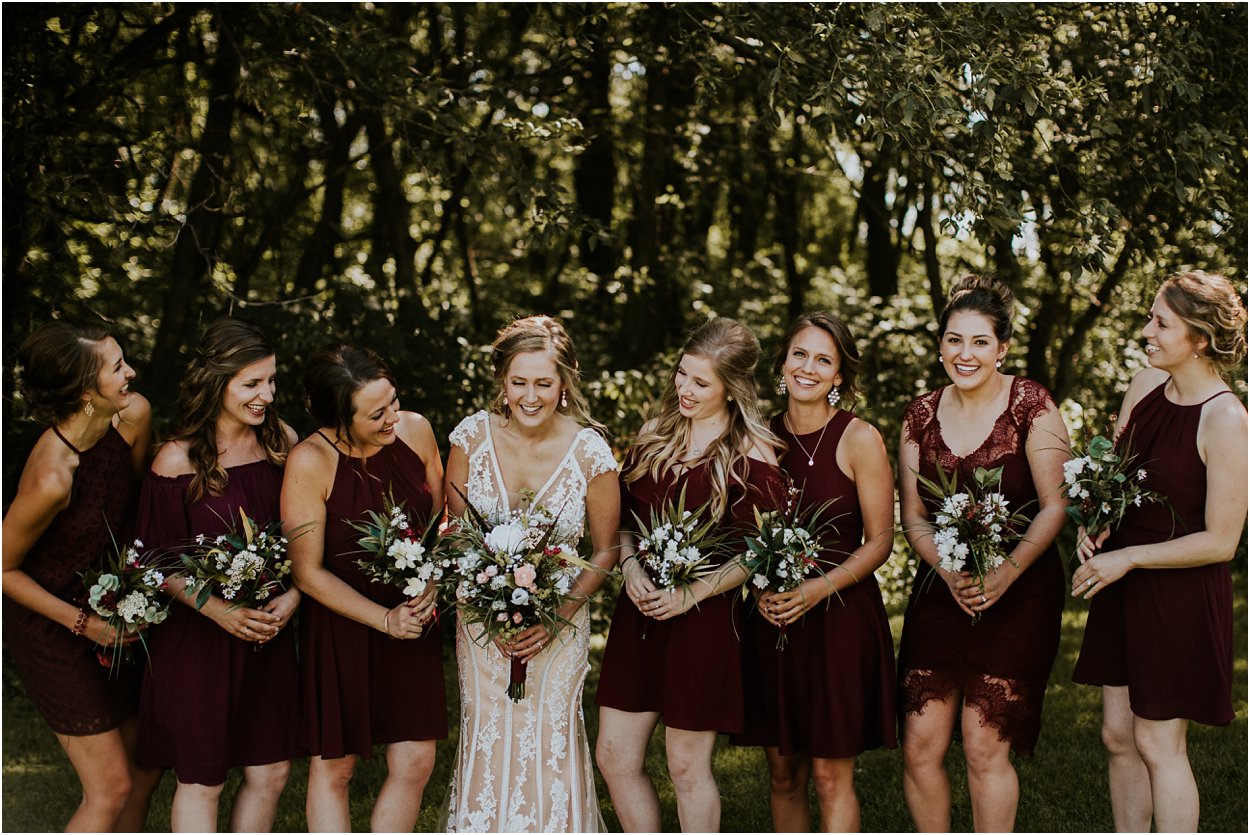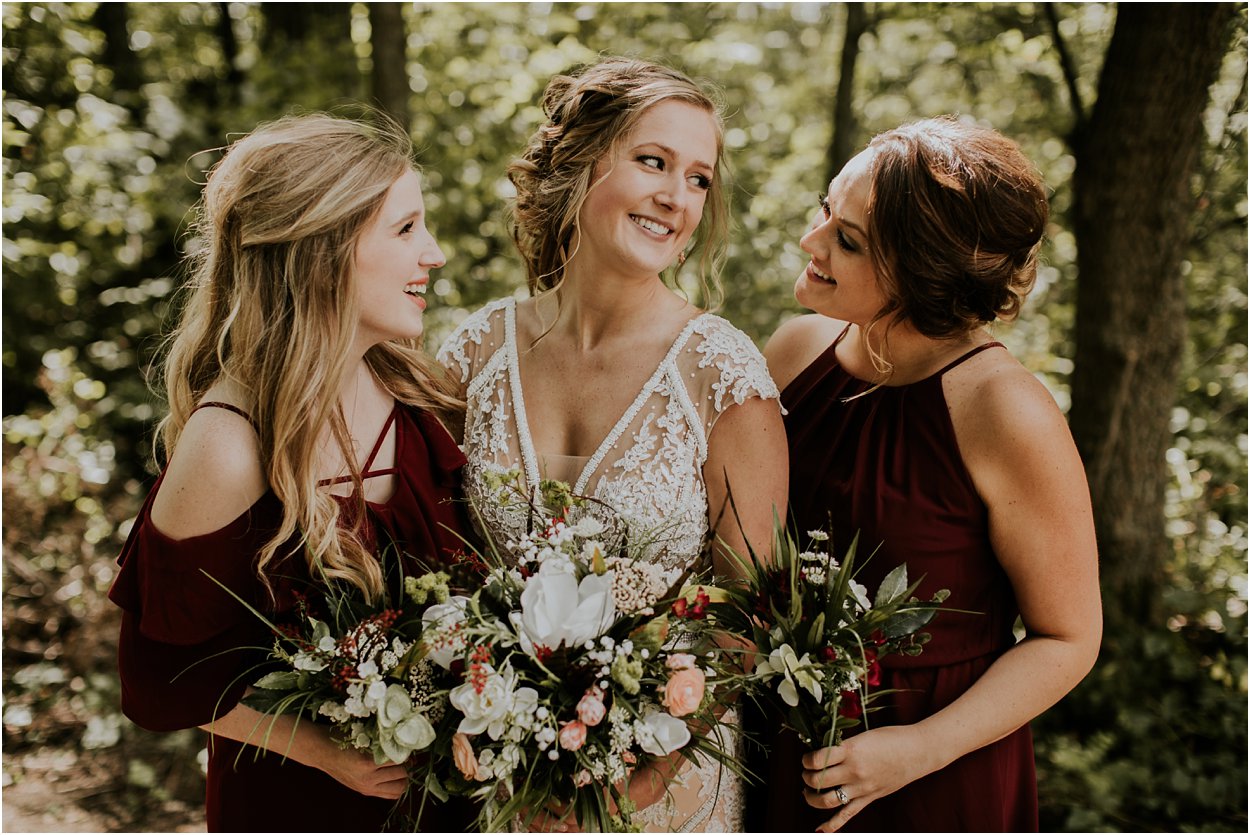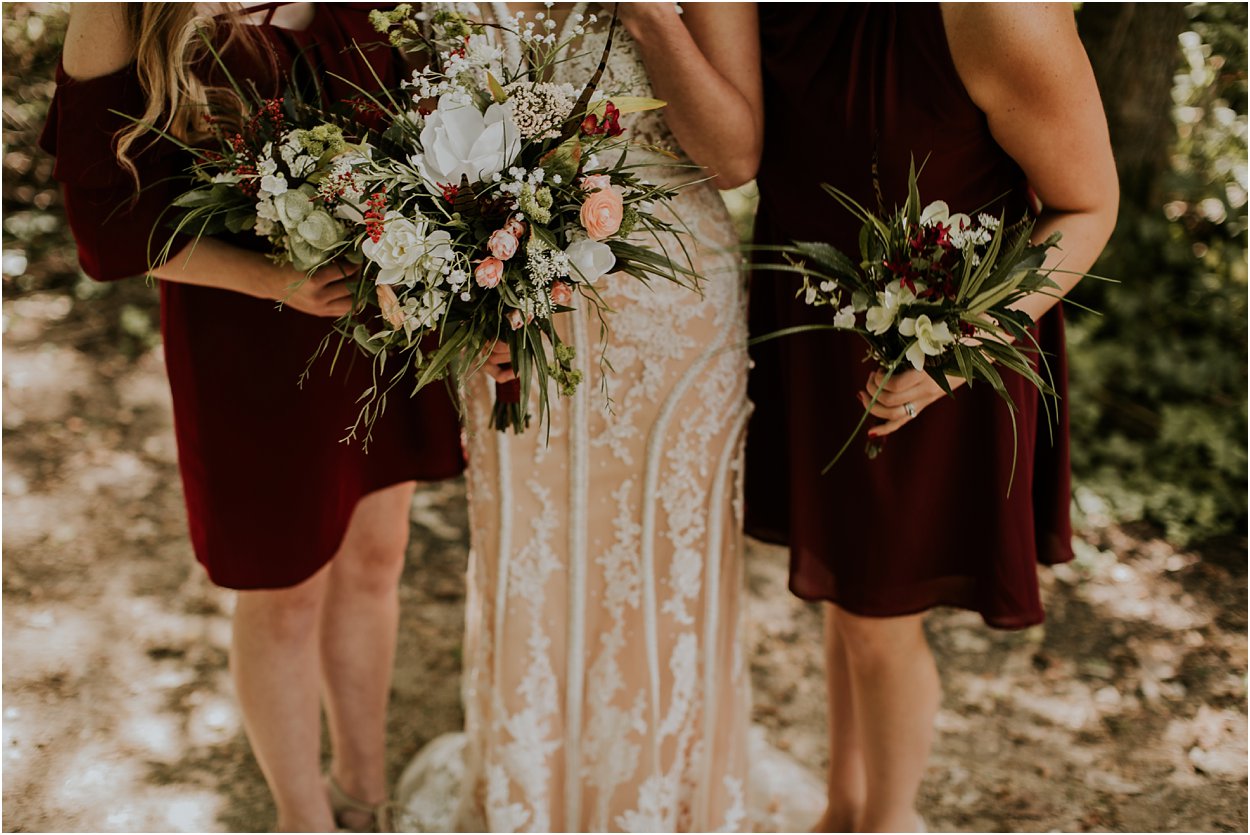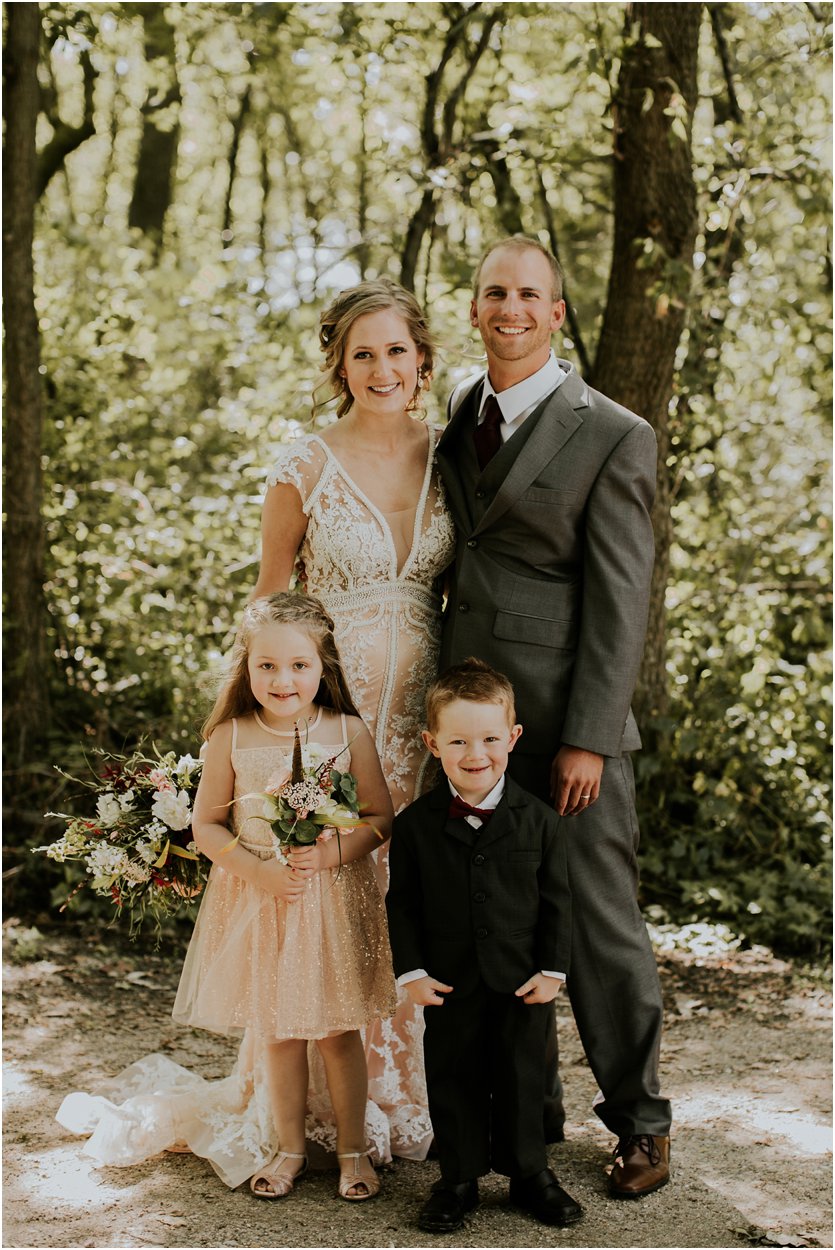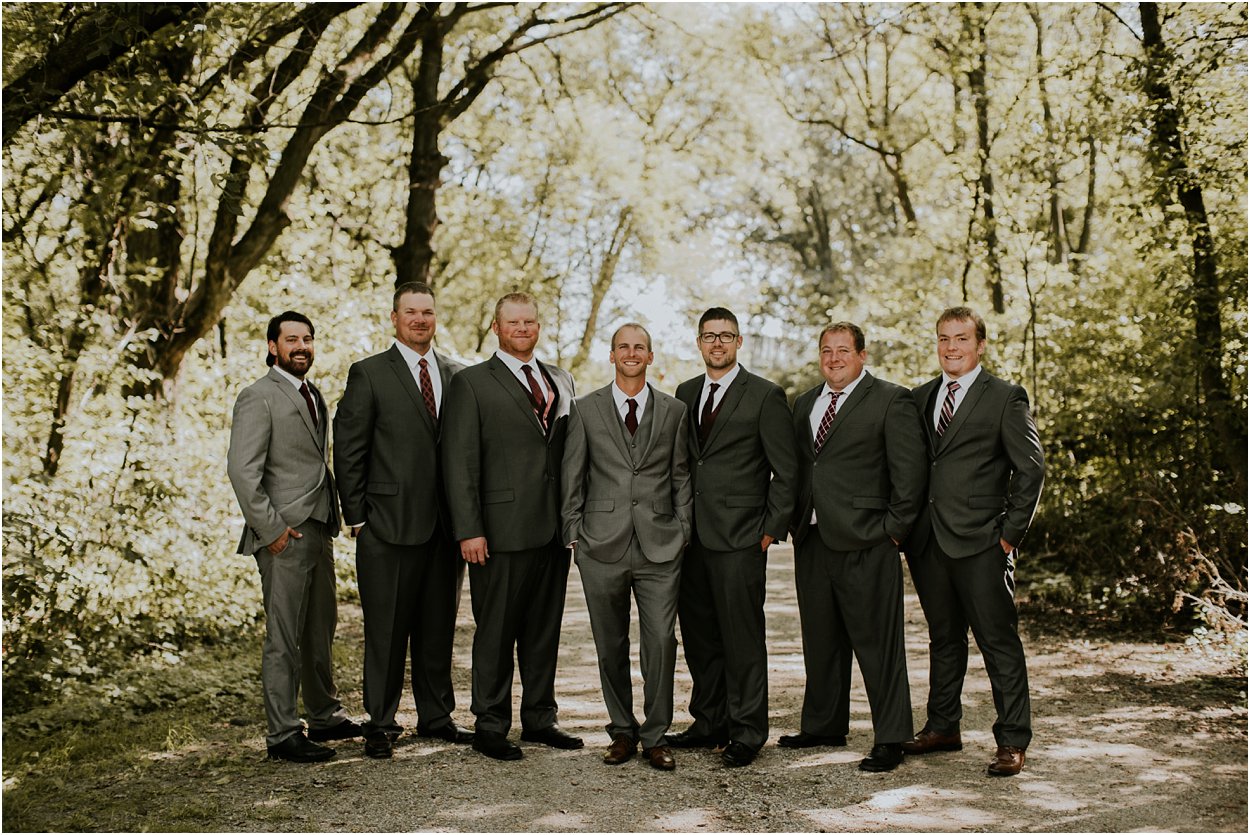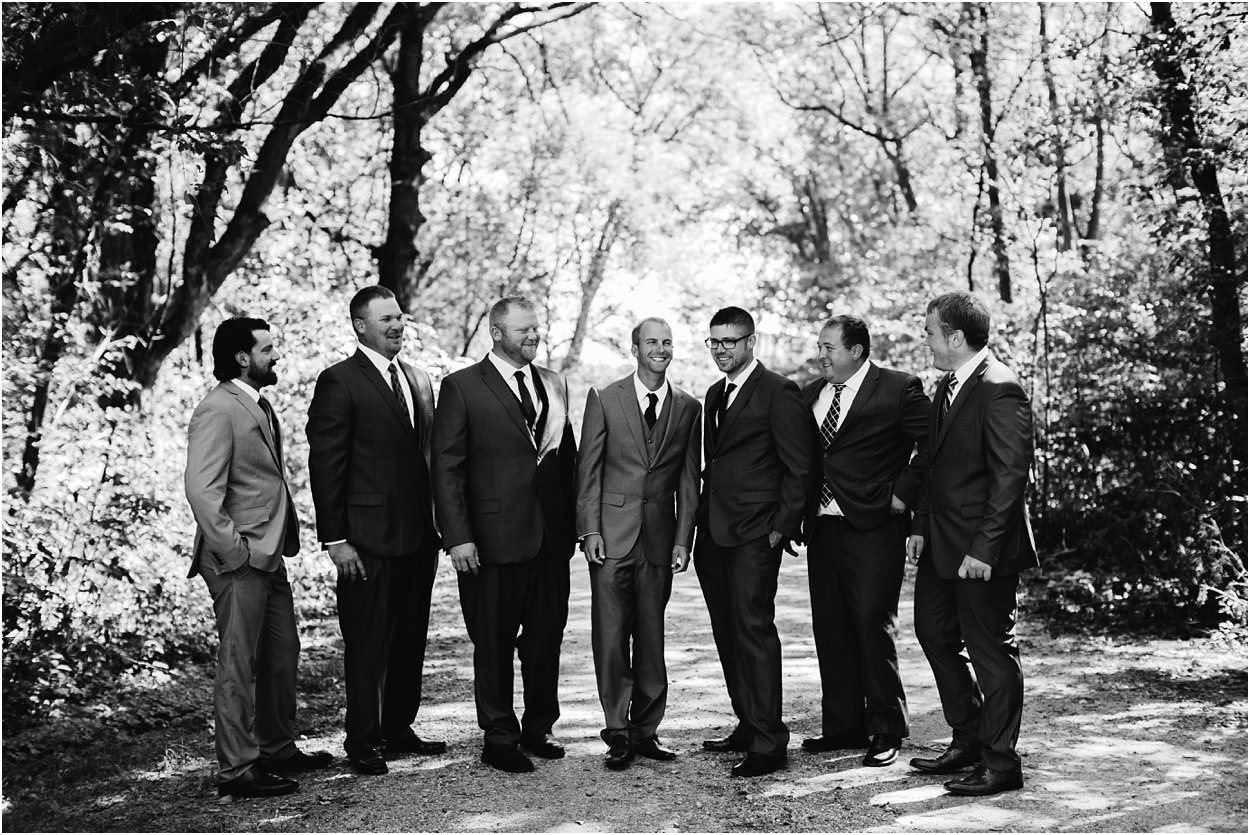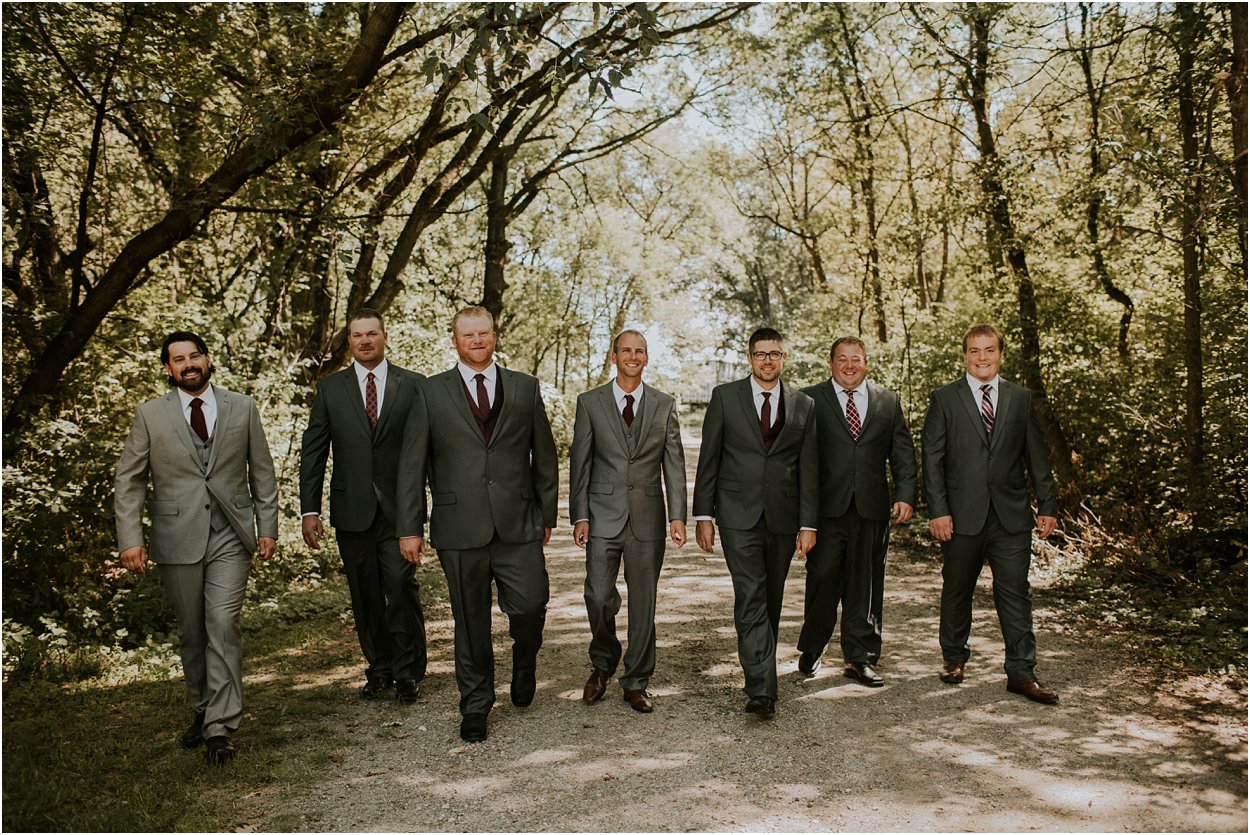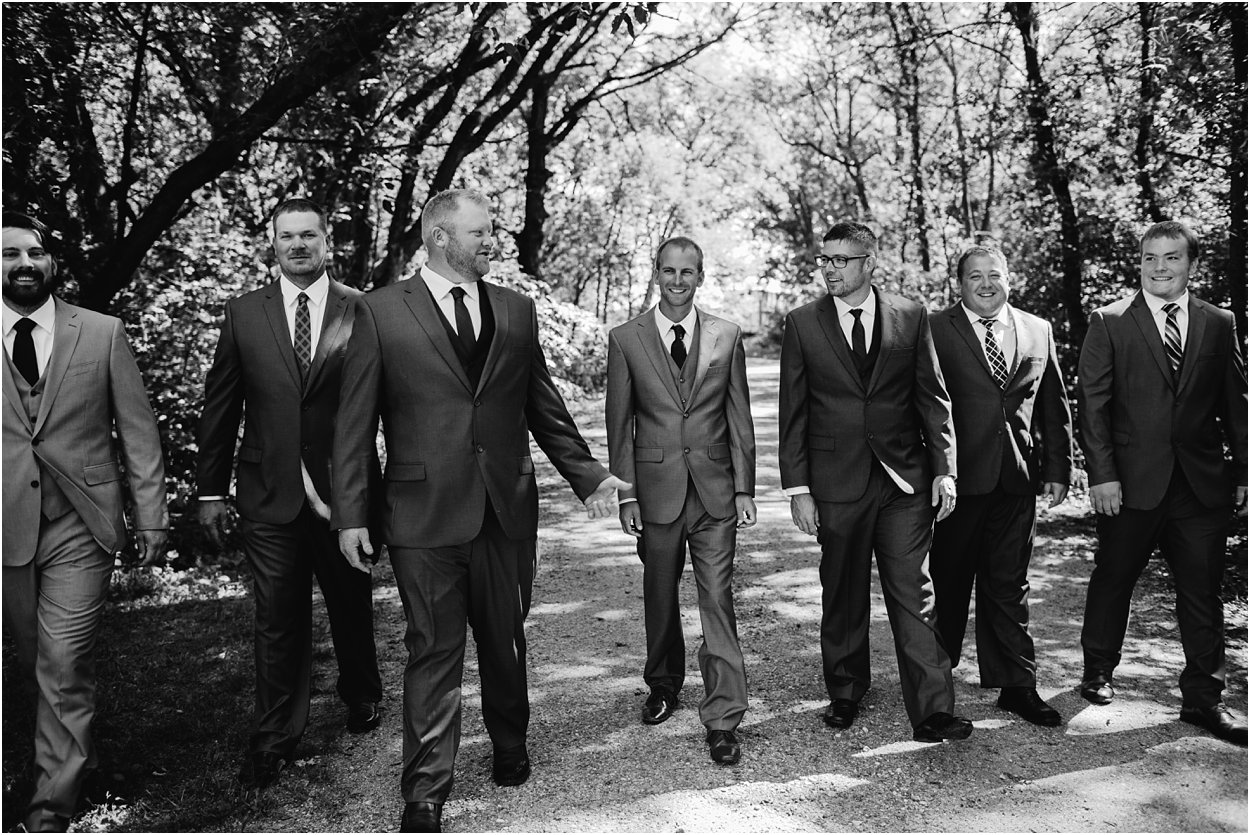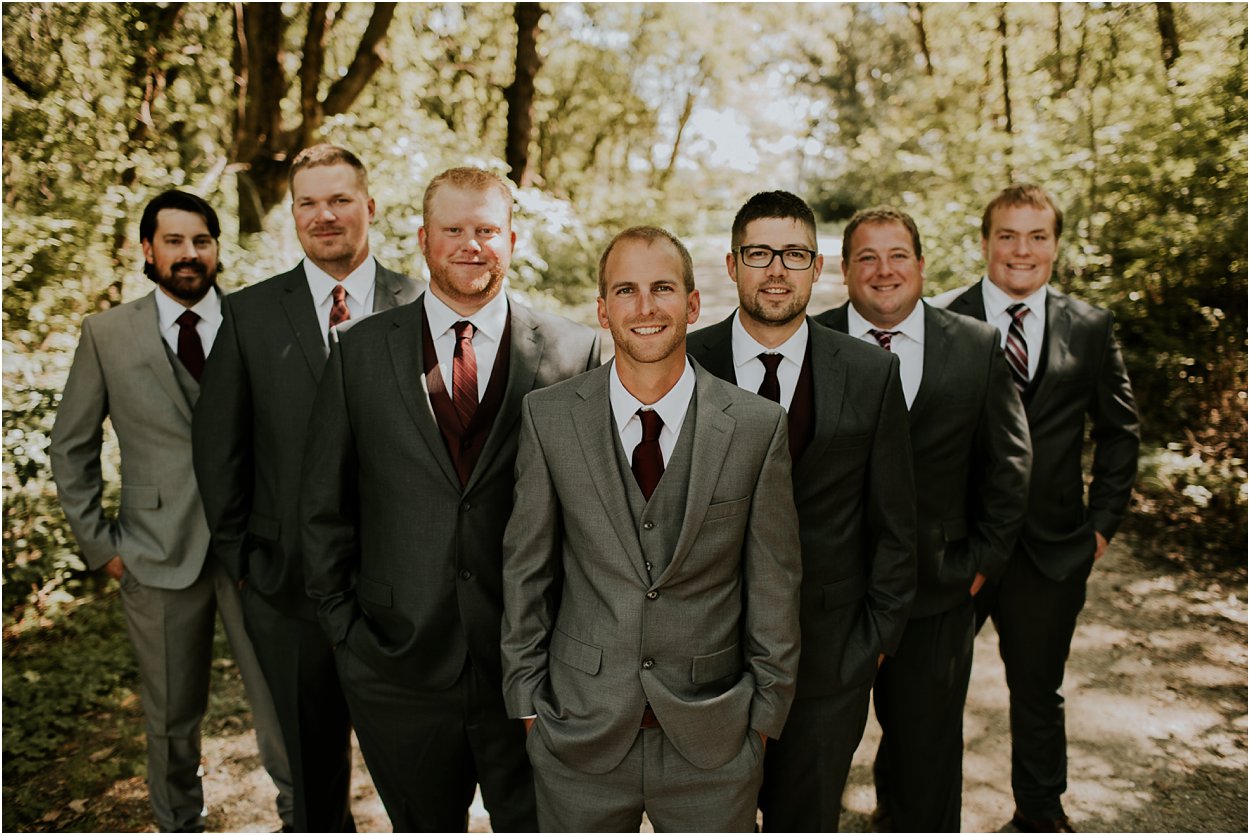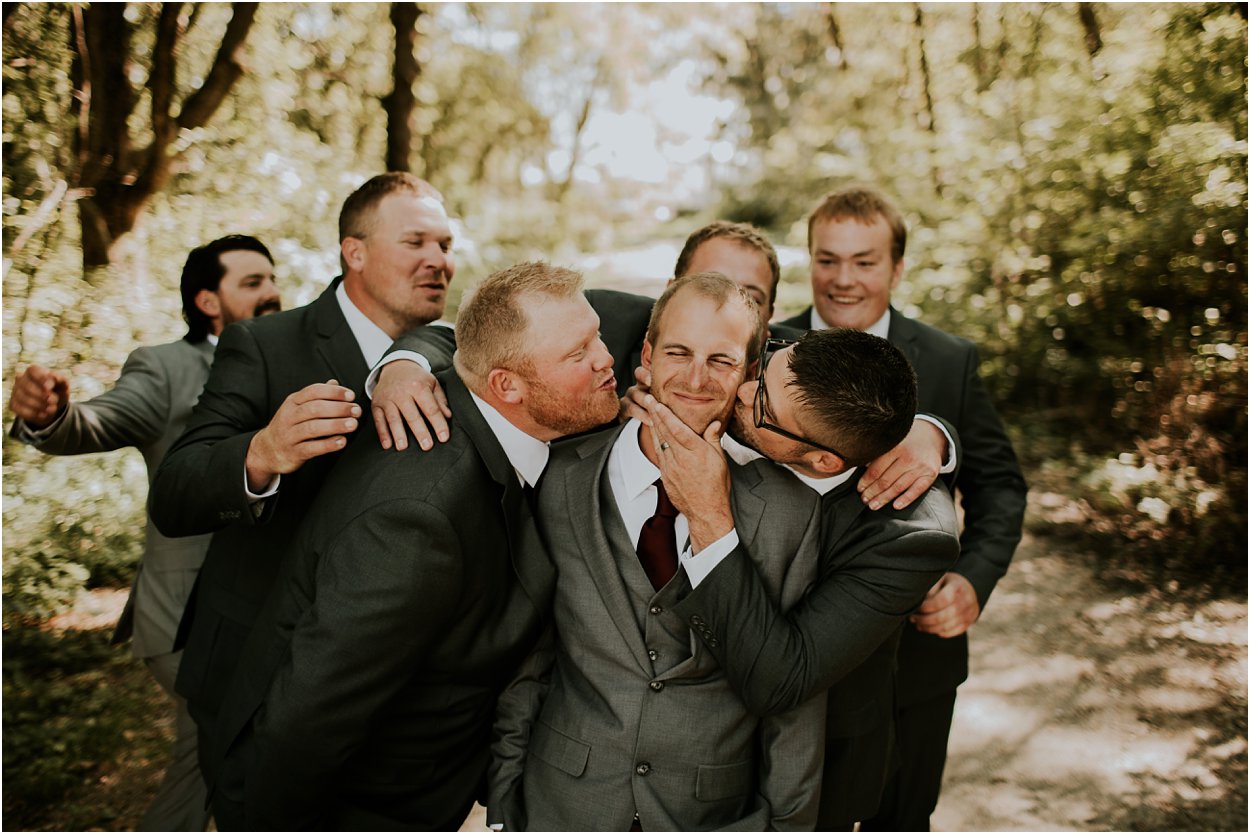 Spontaneous moment!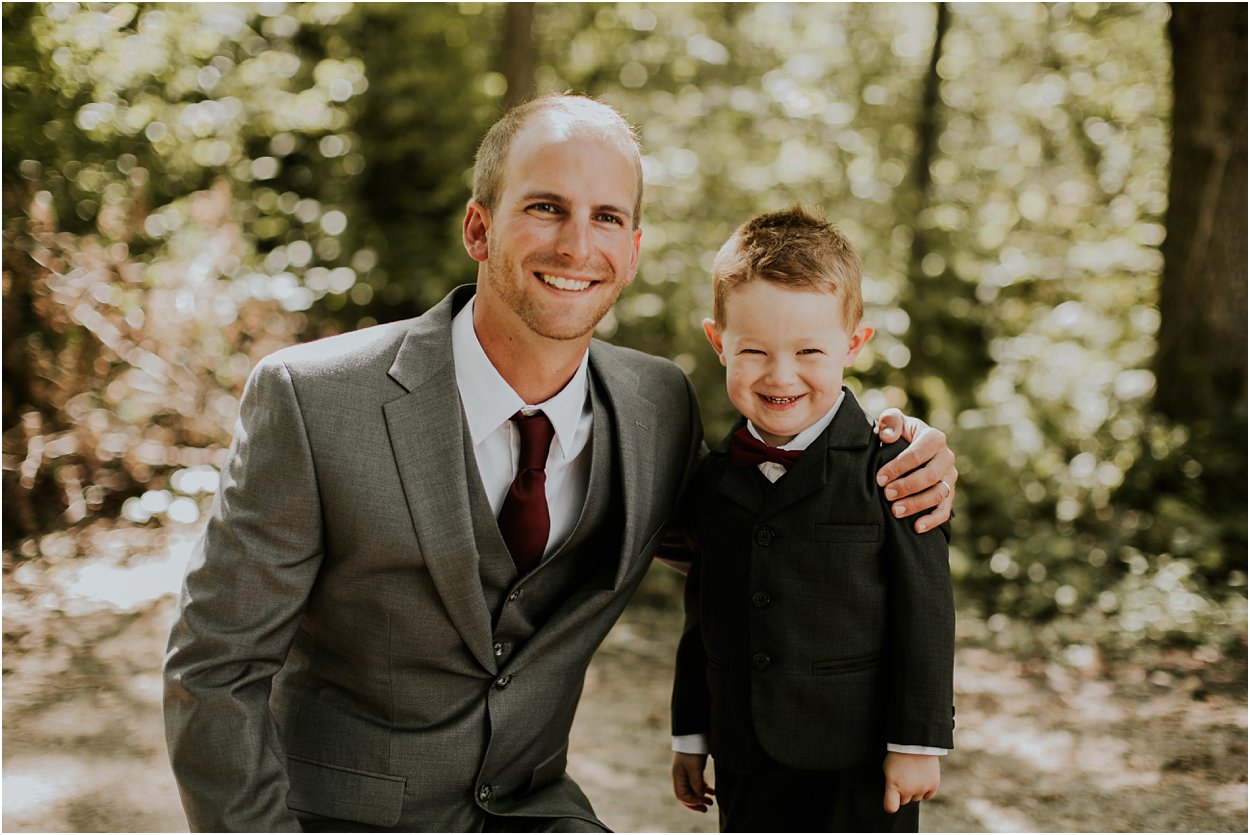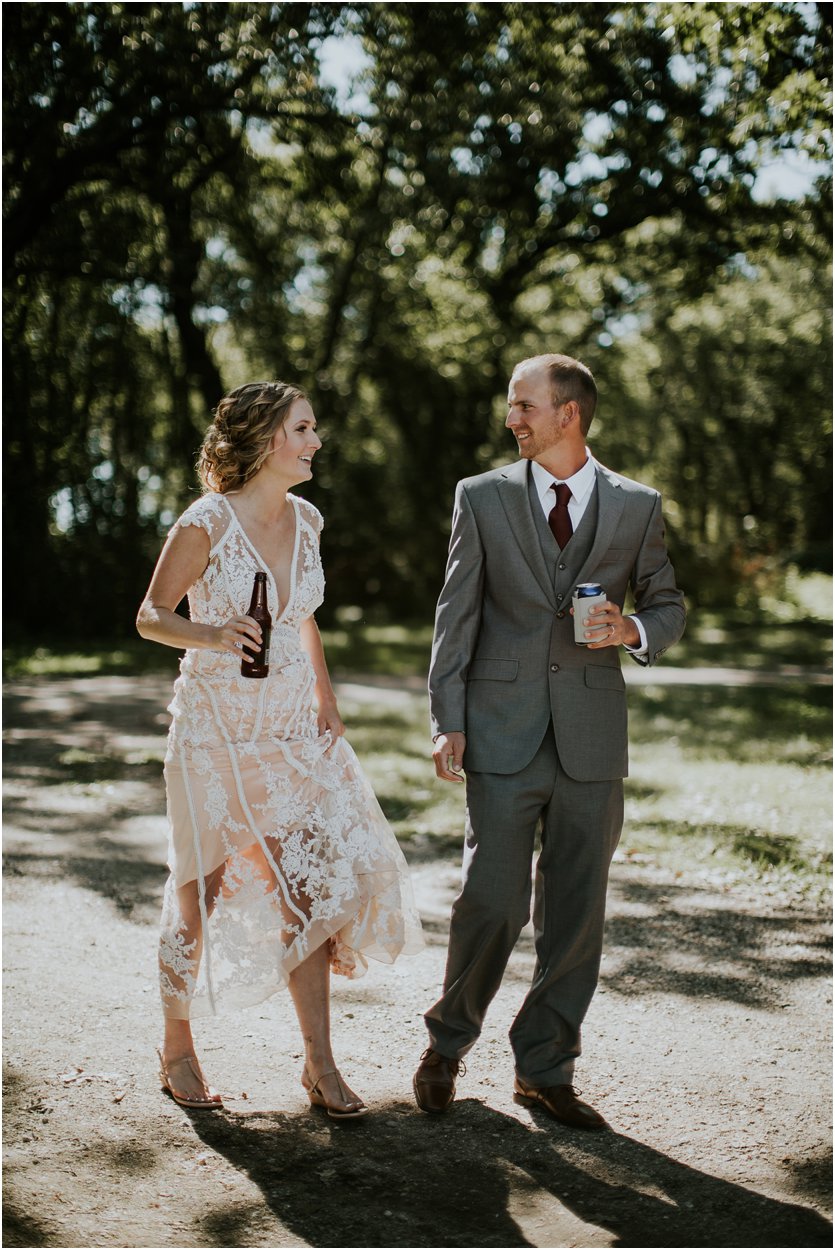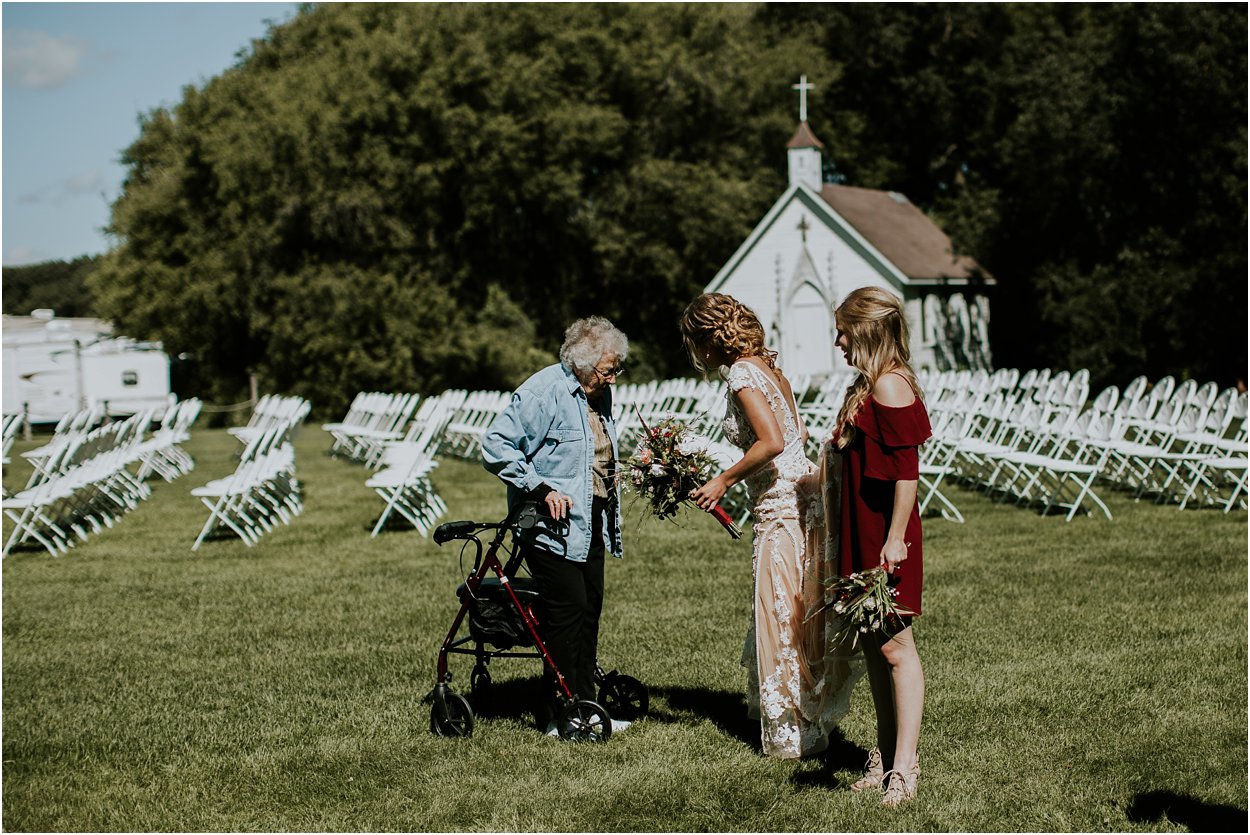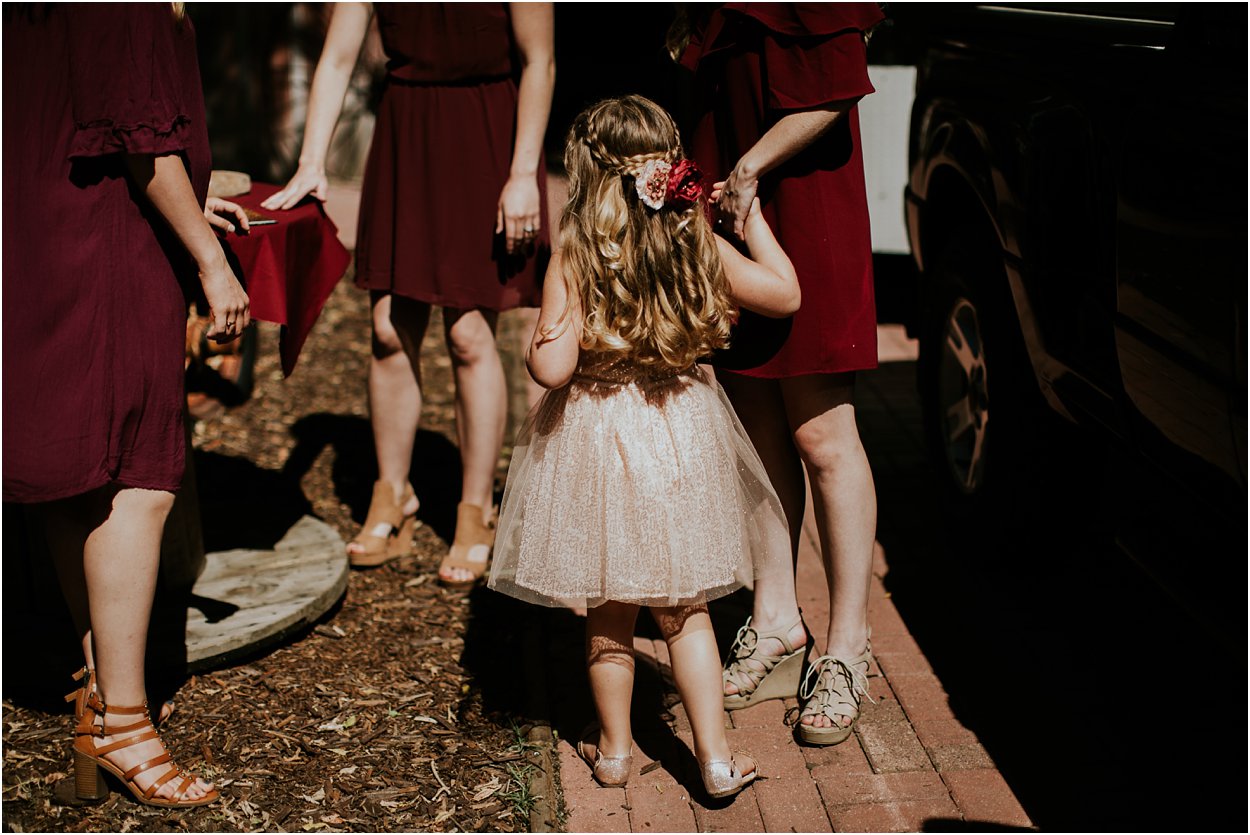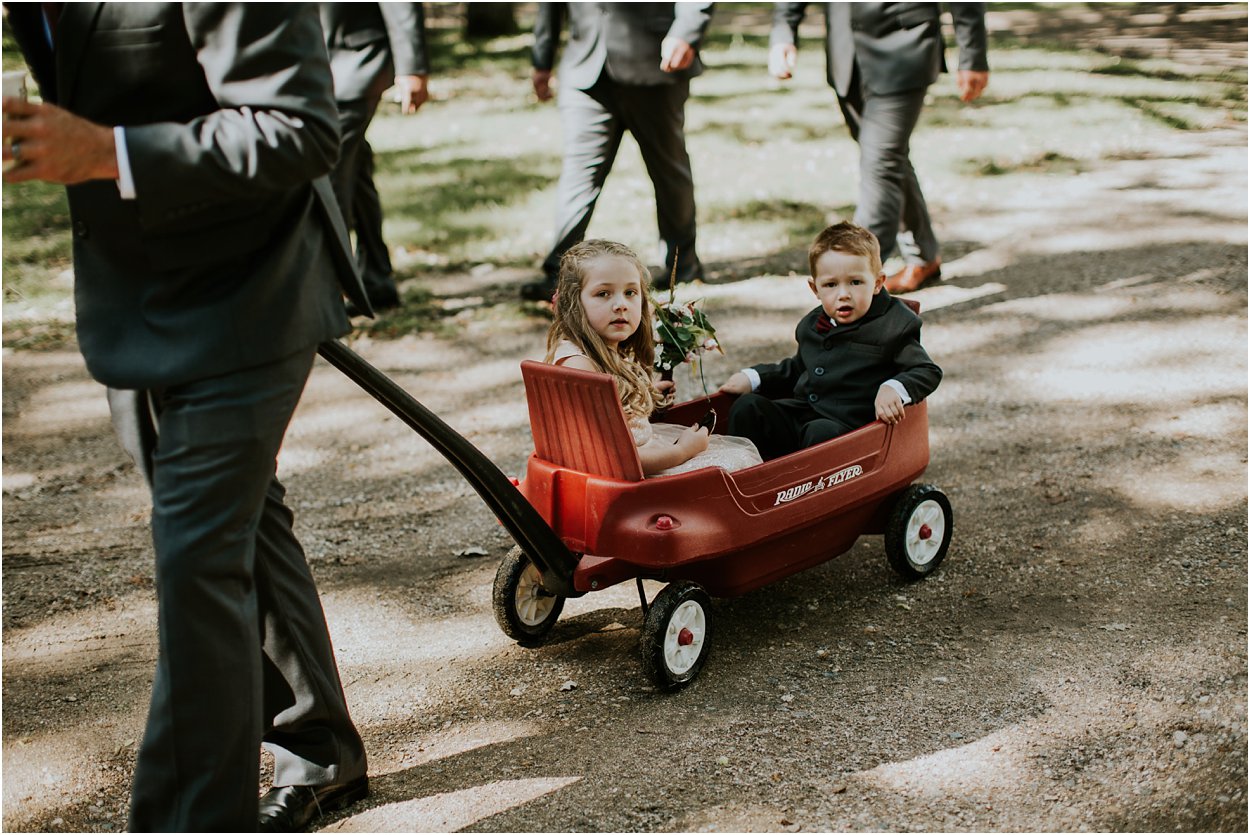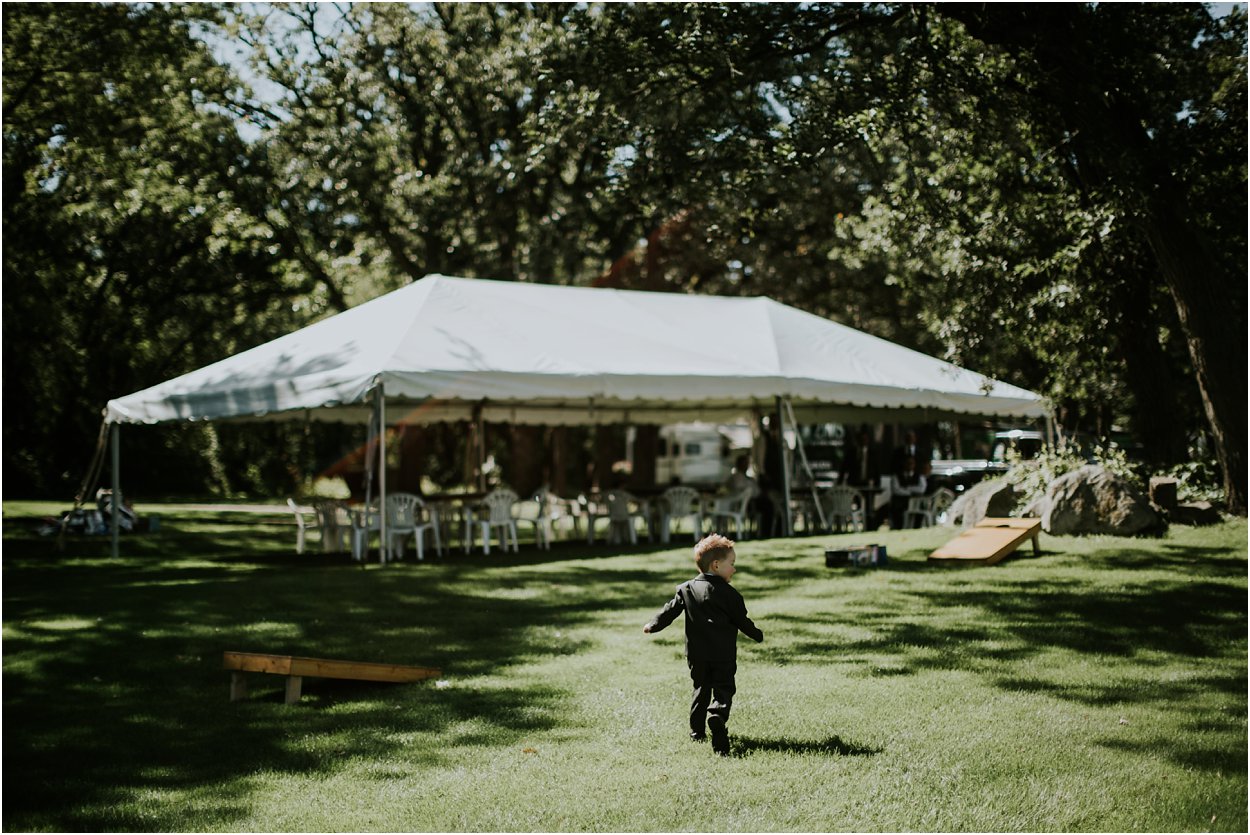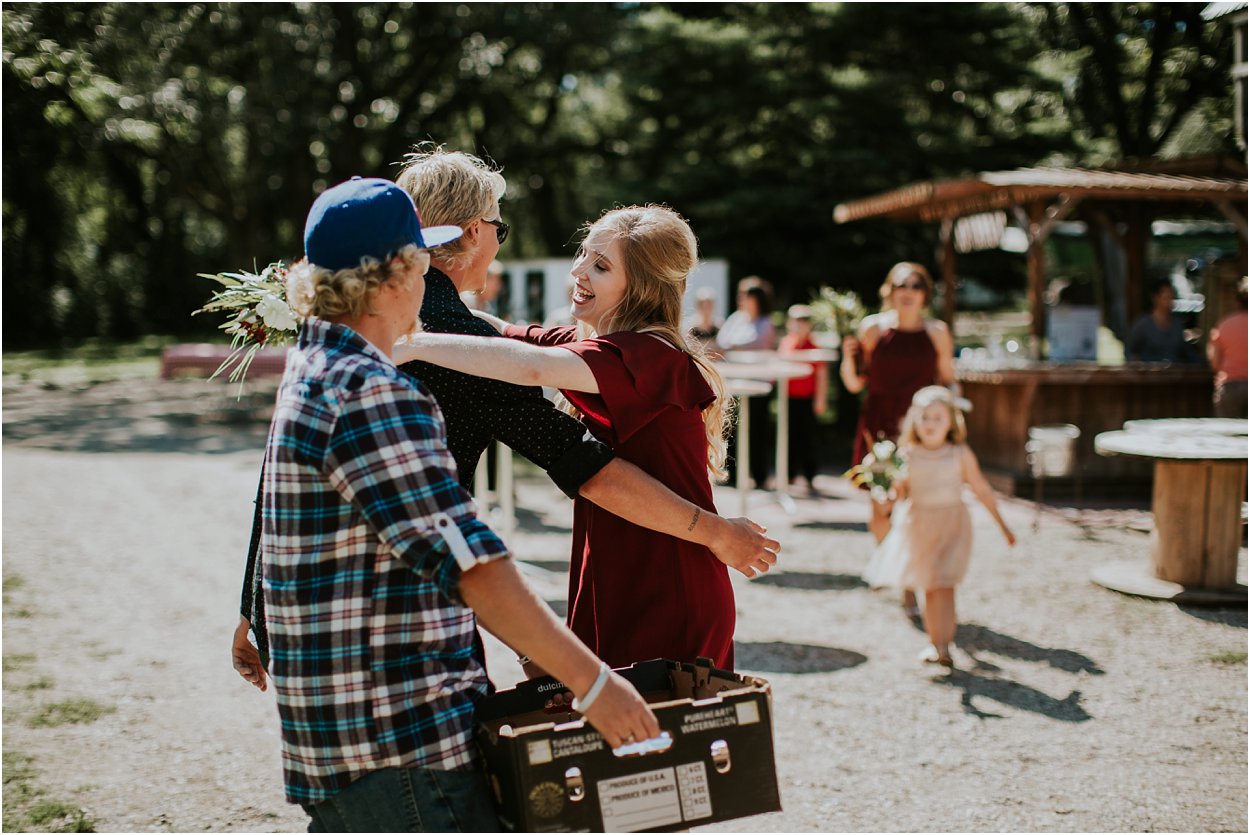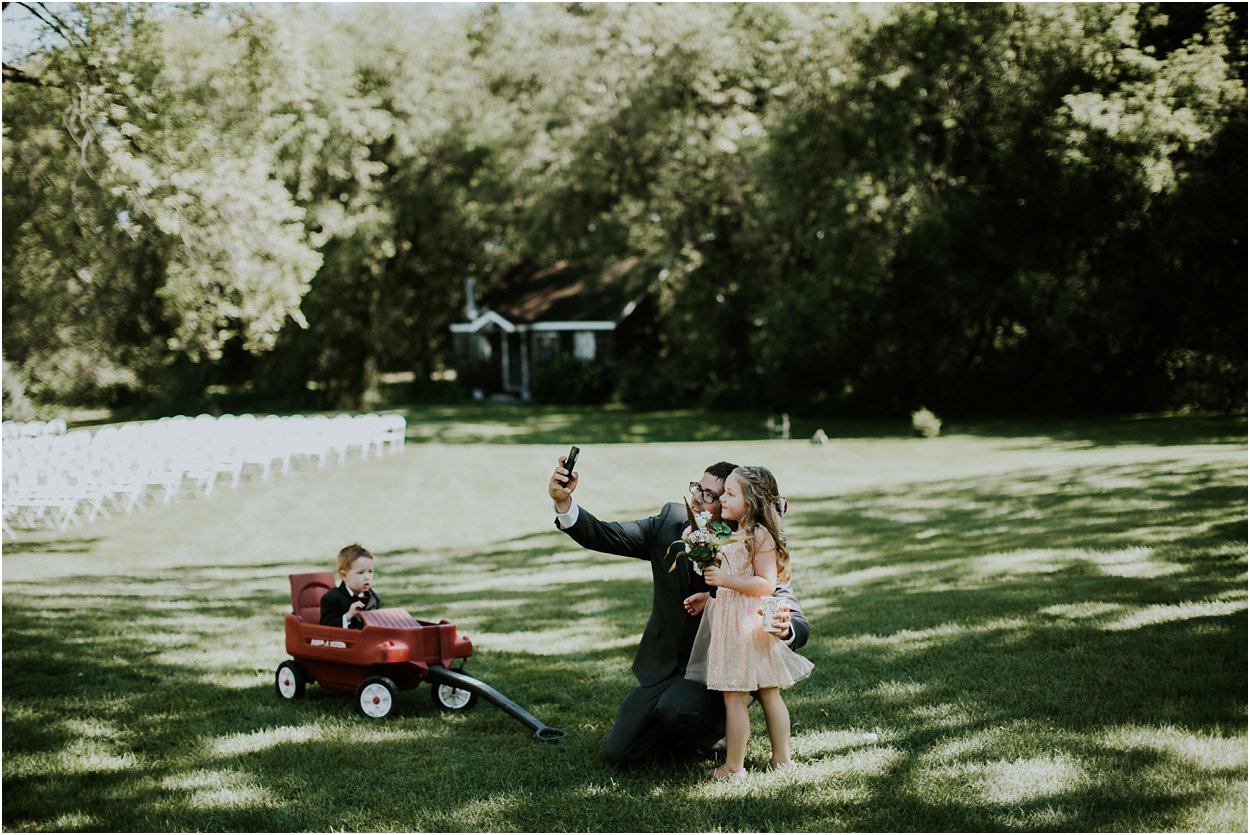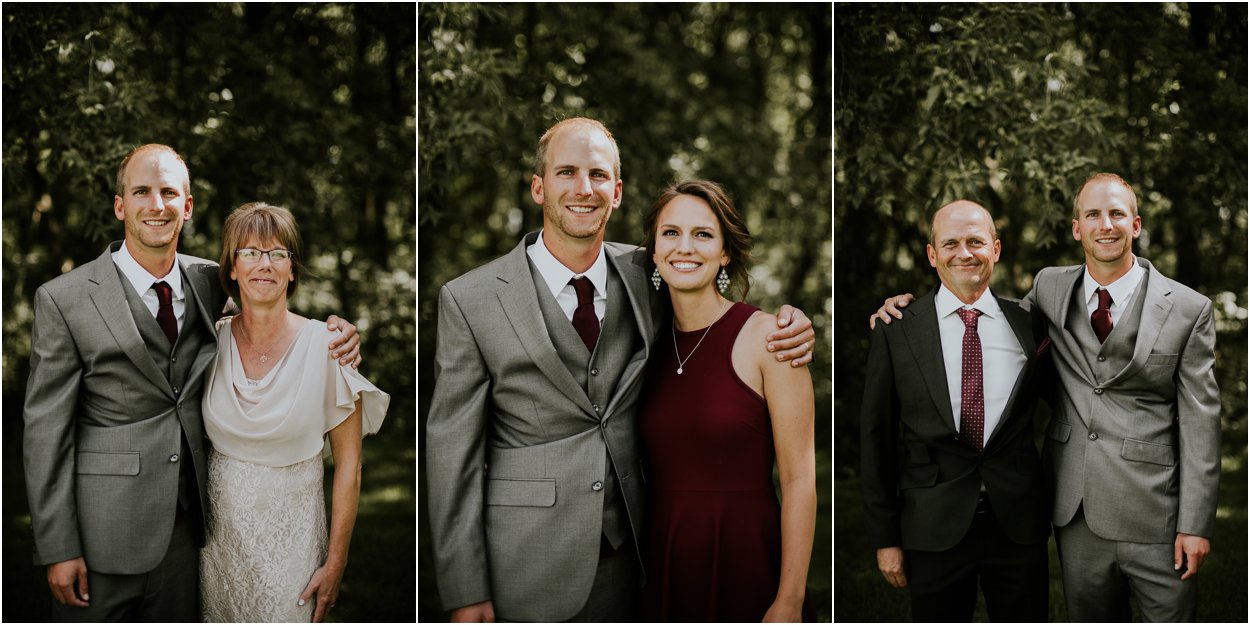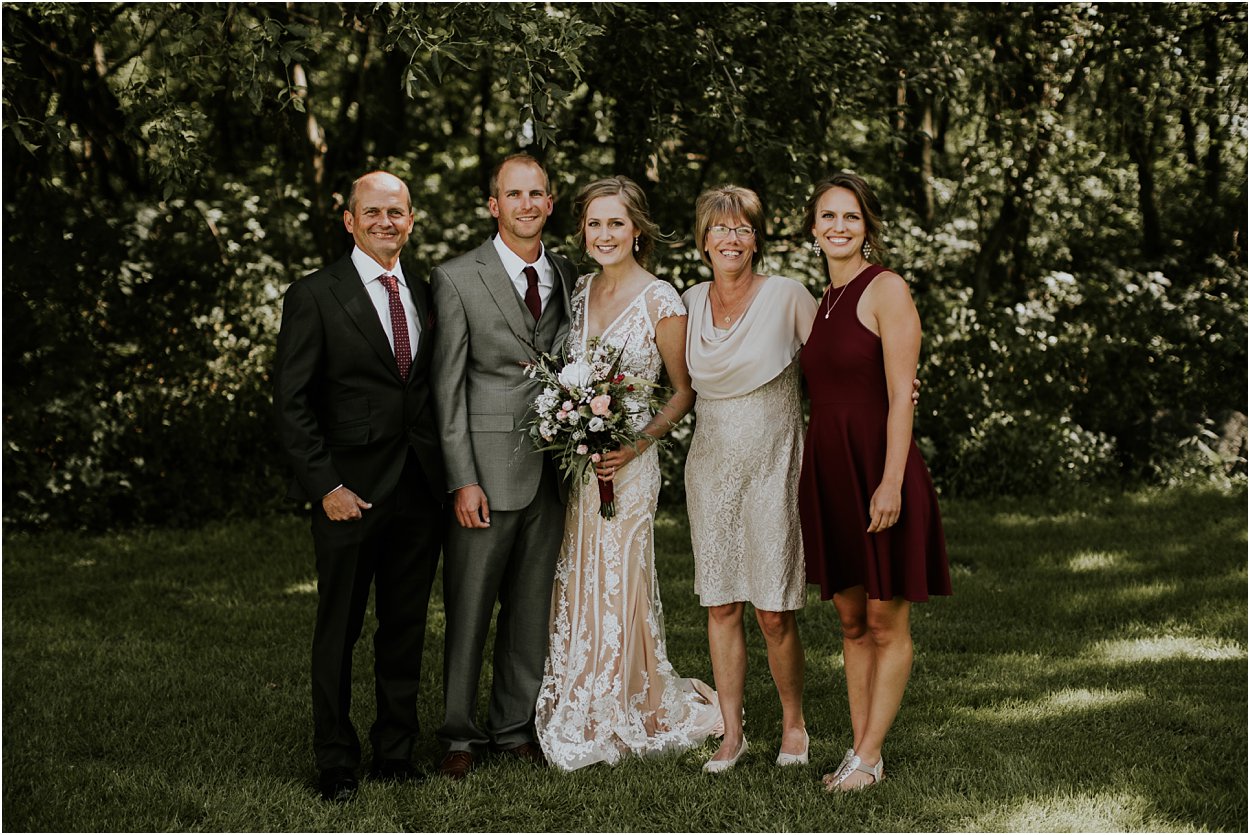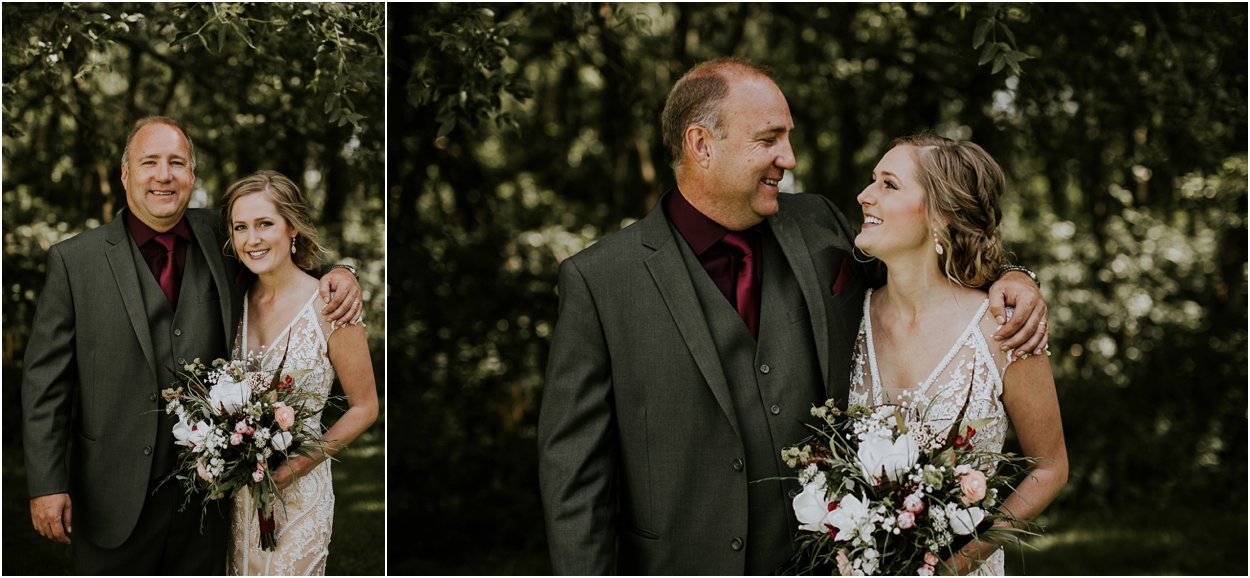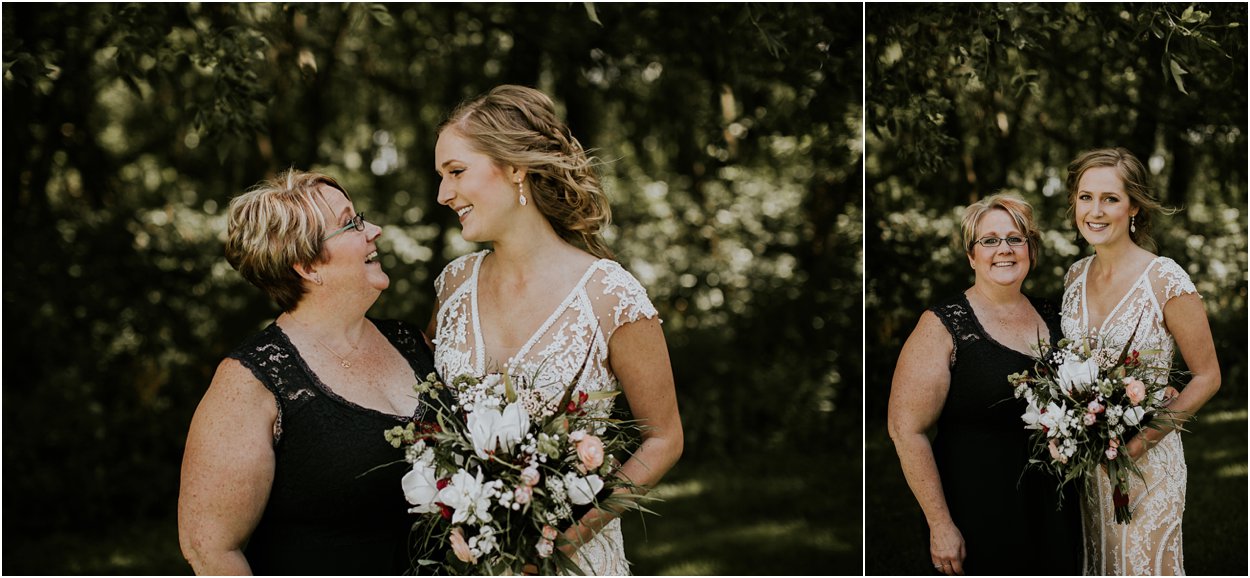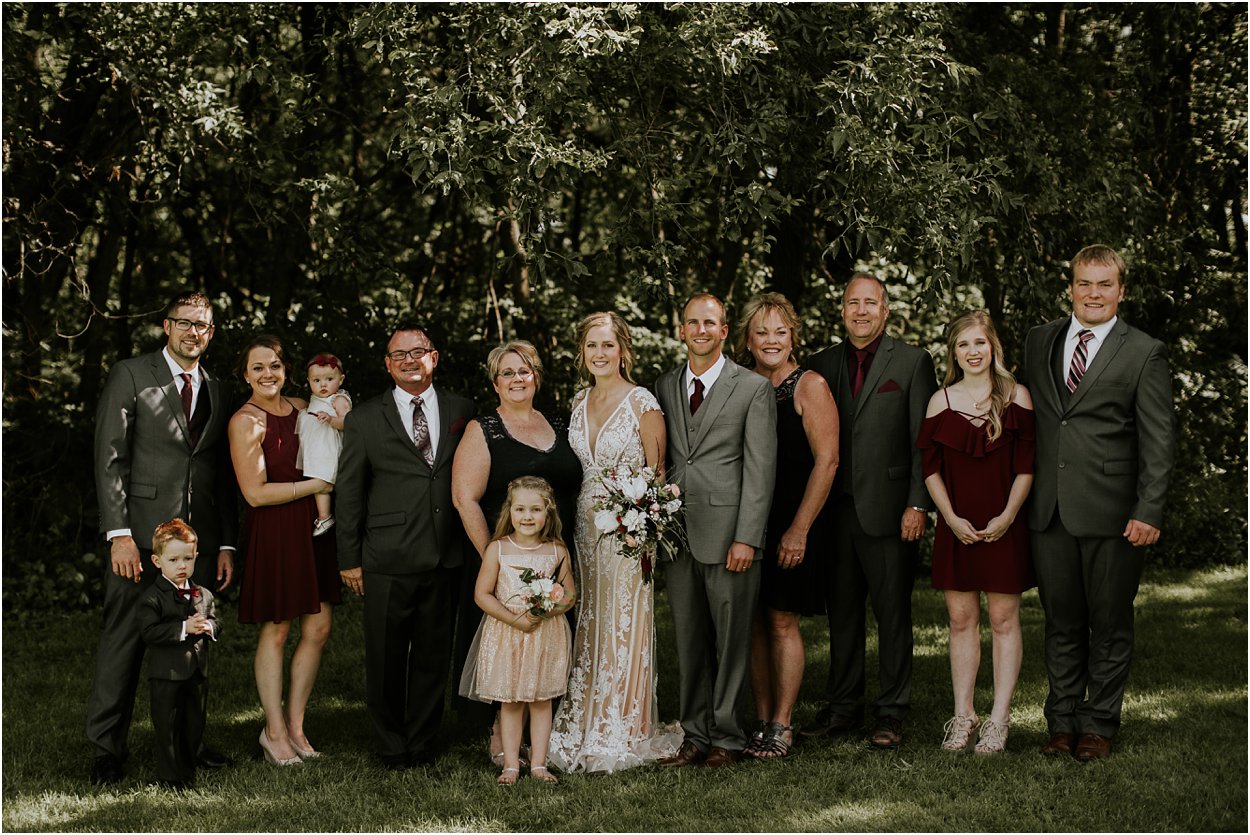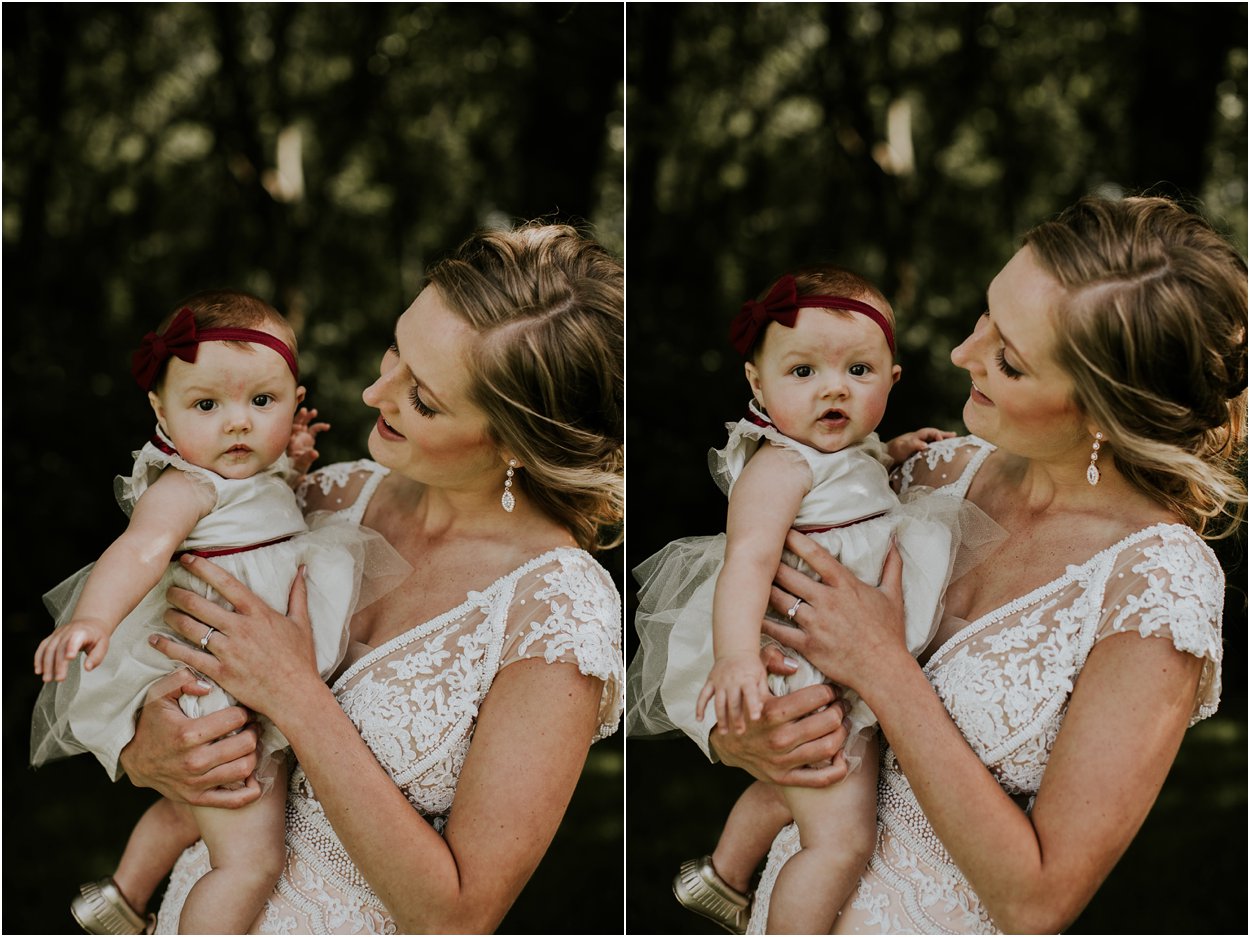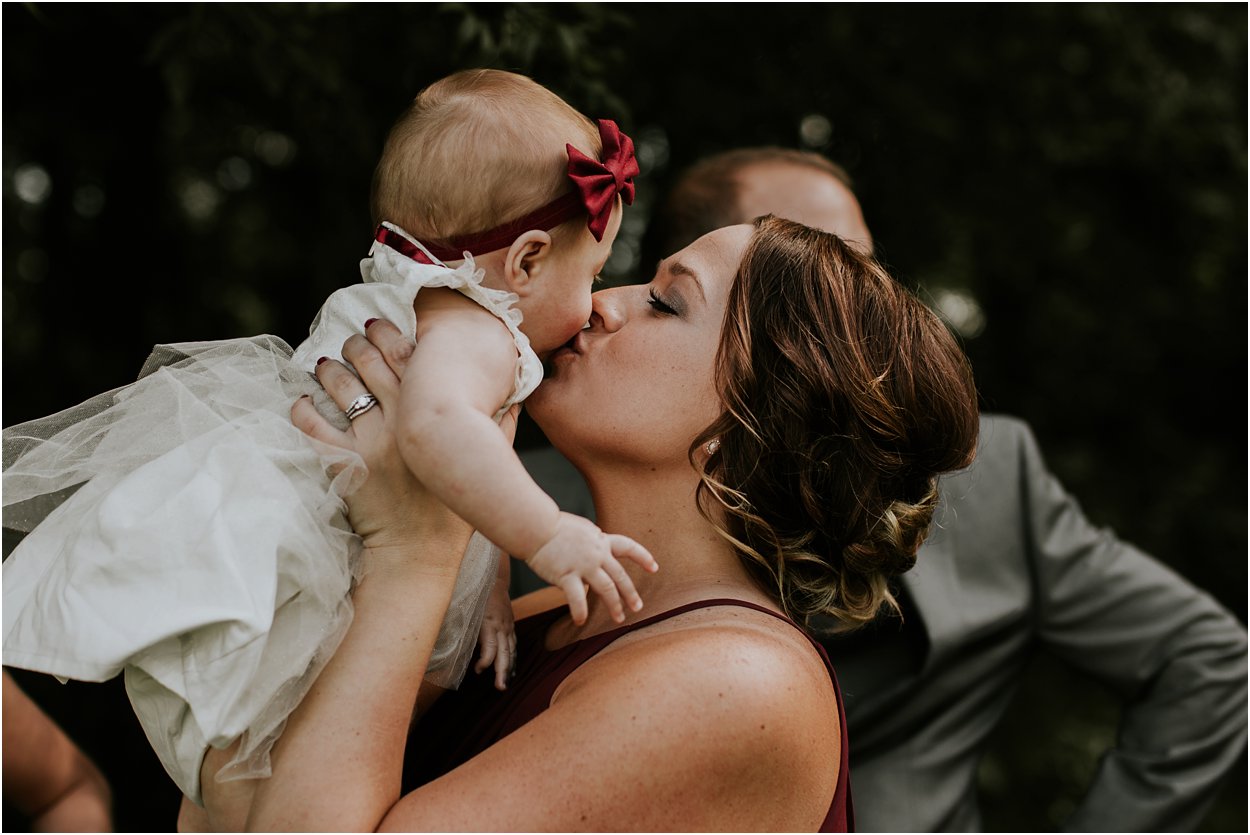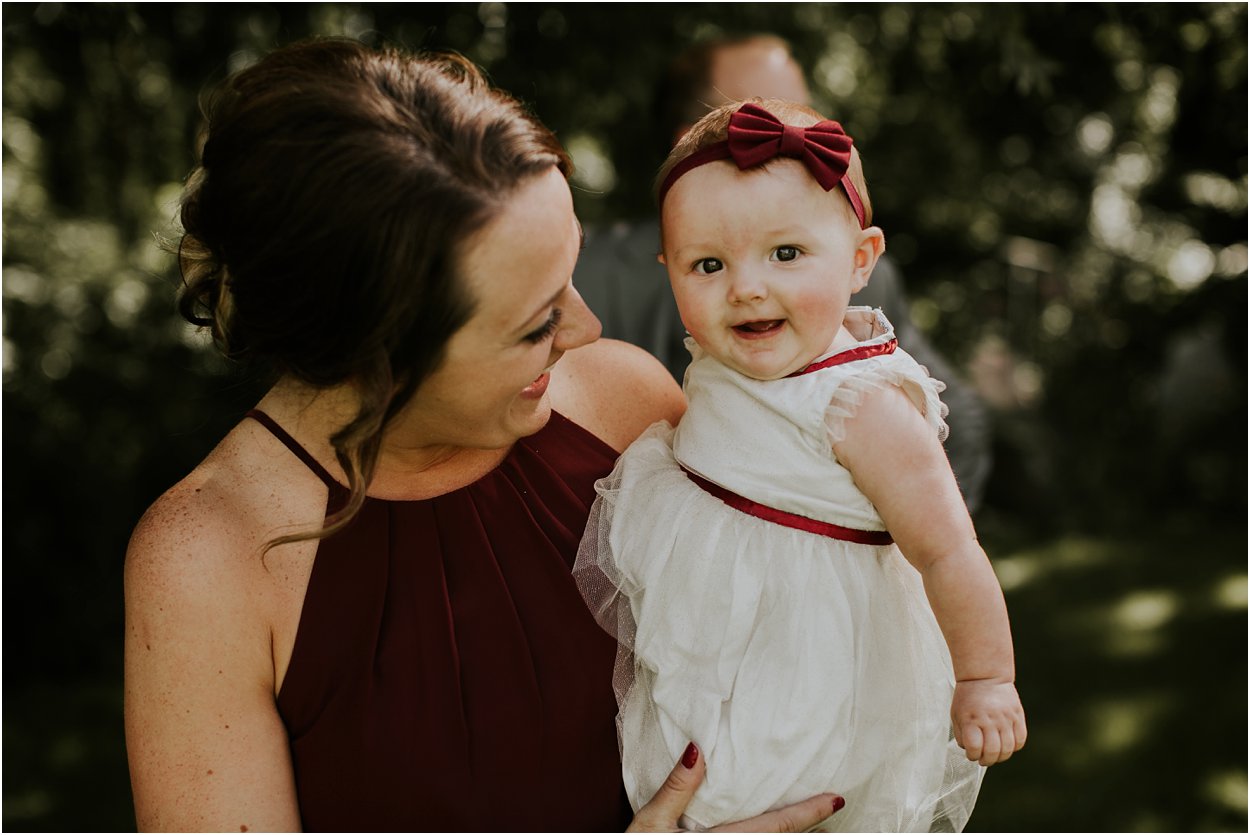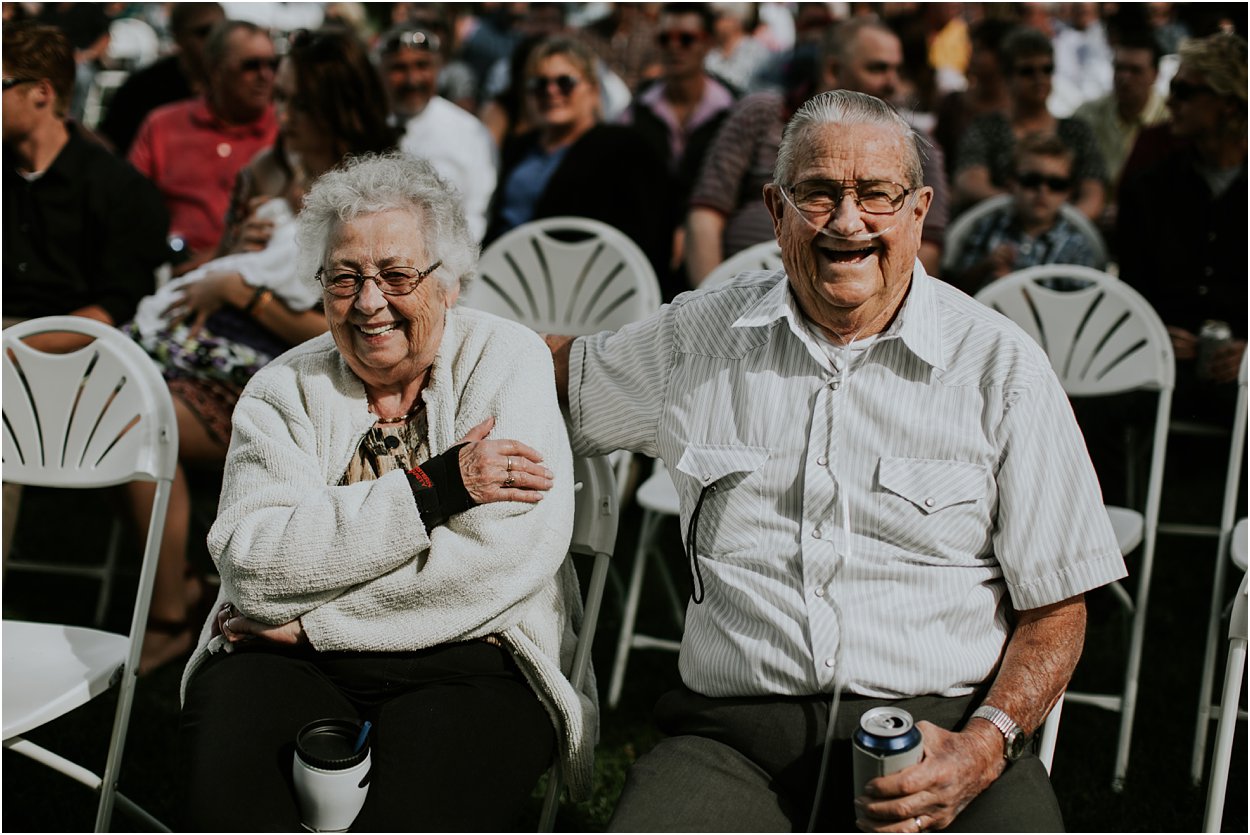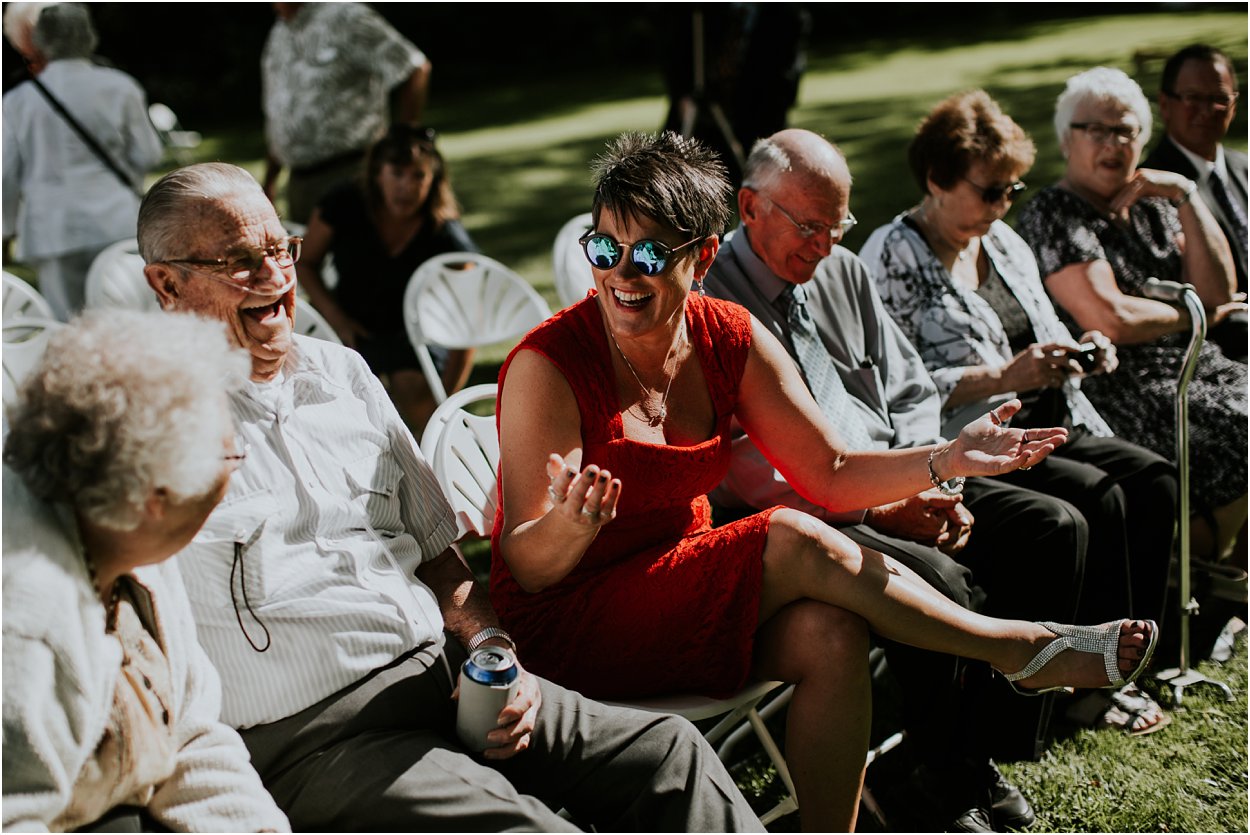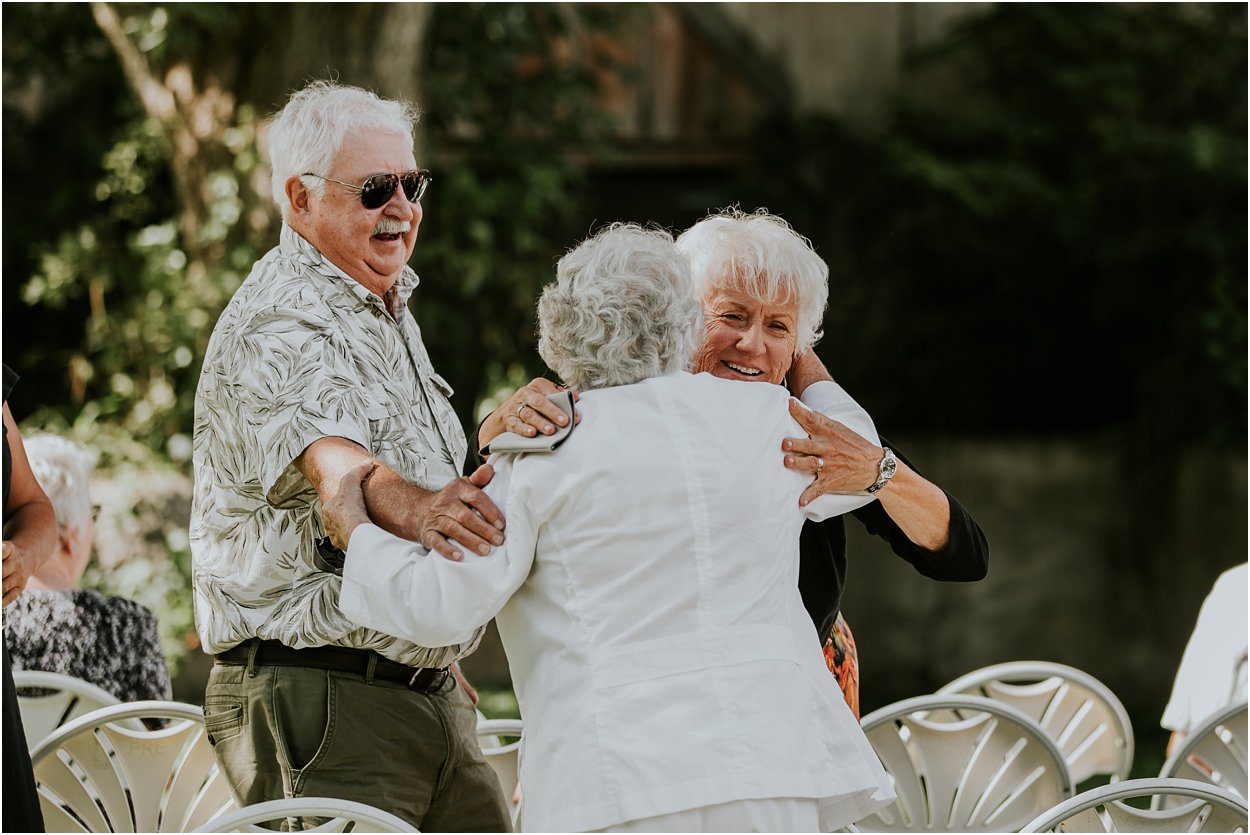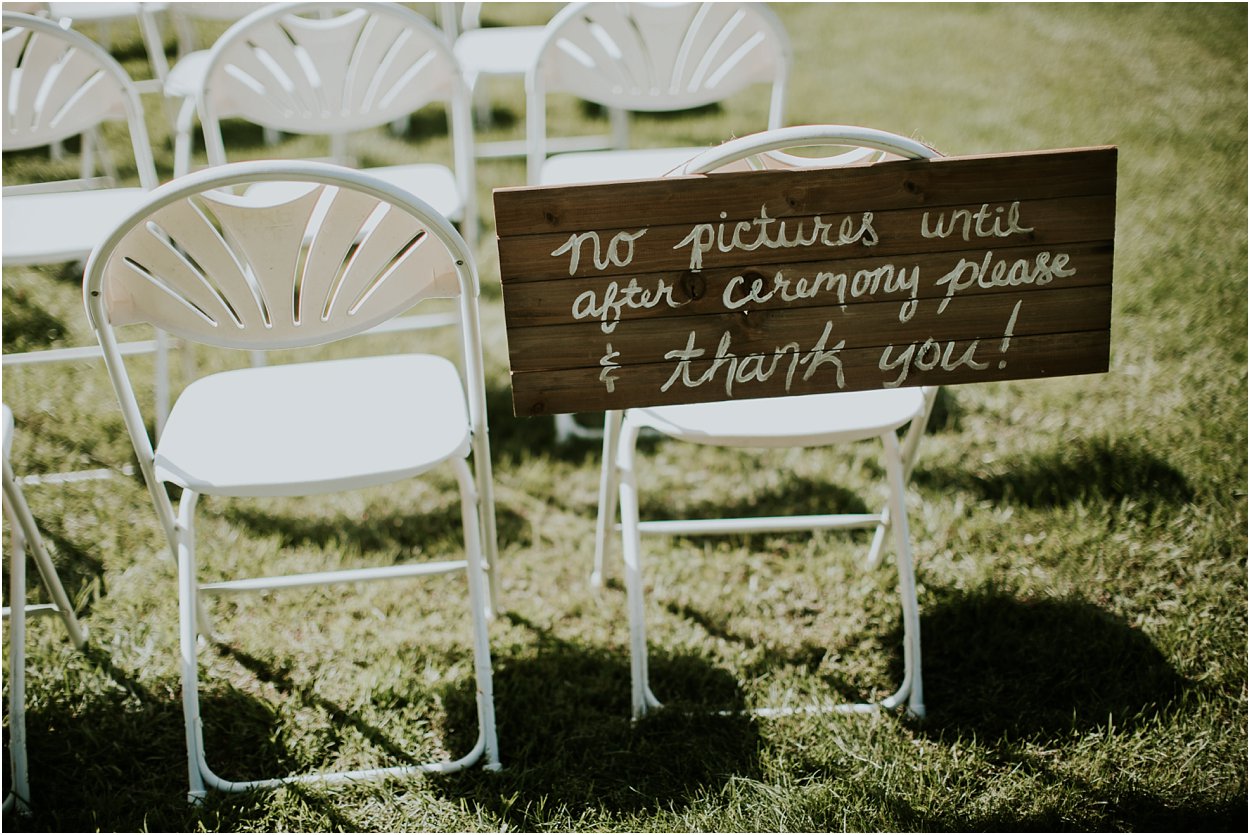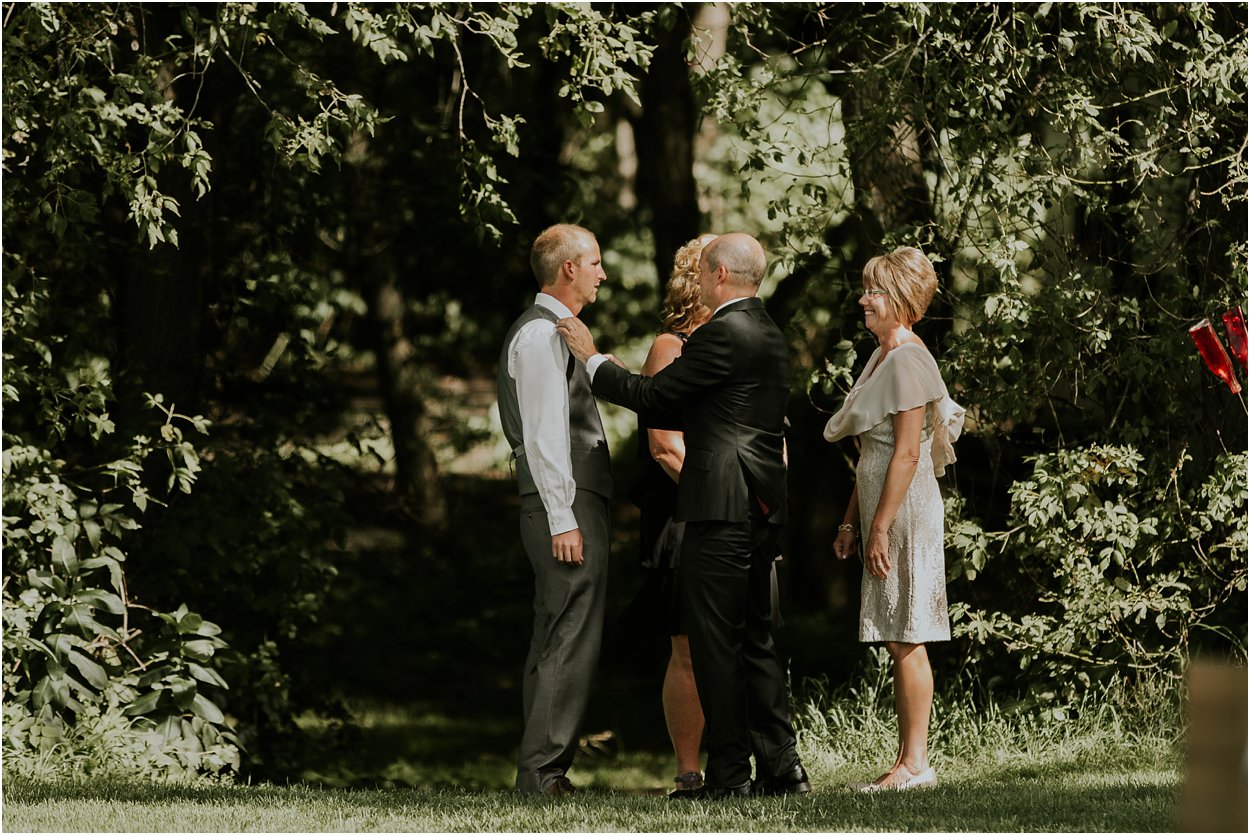 Last minute advice from Nathan's dad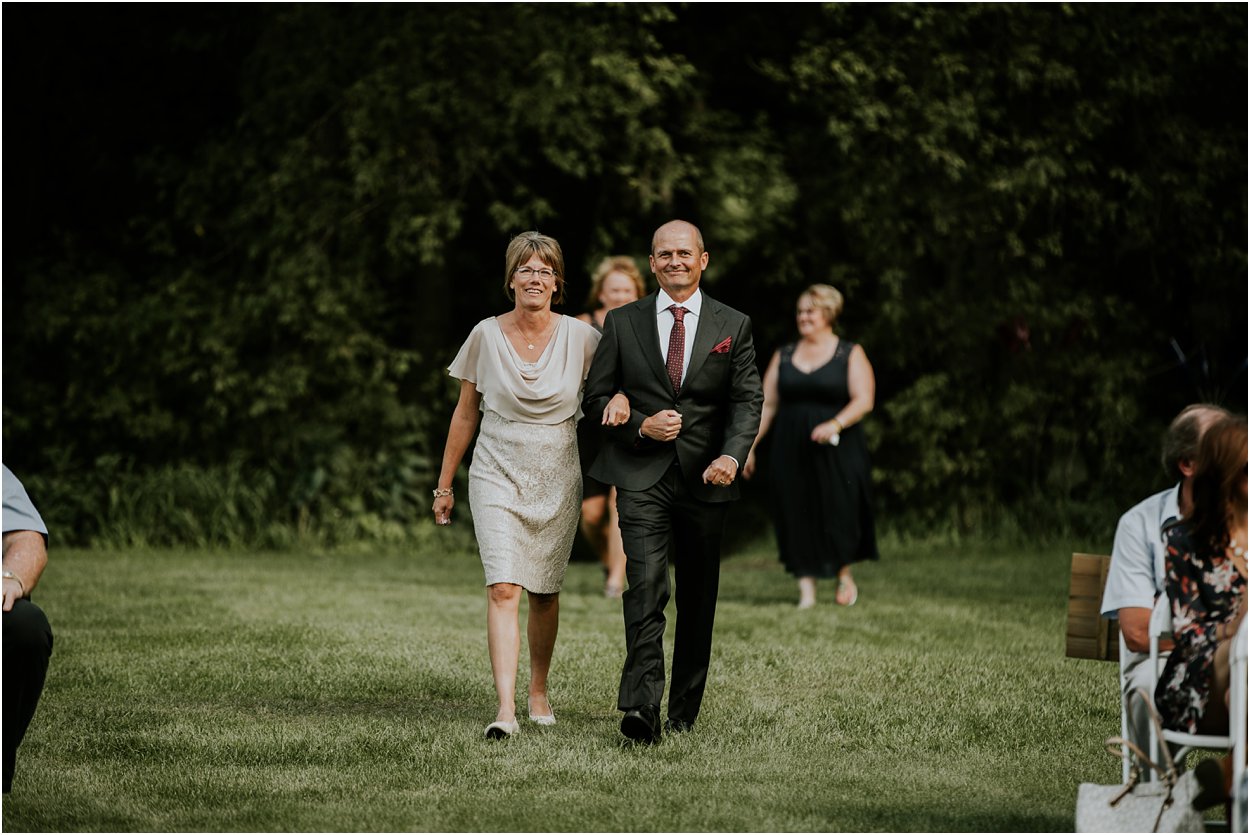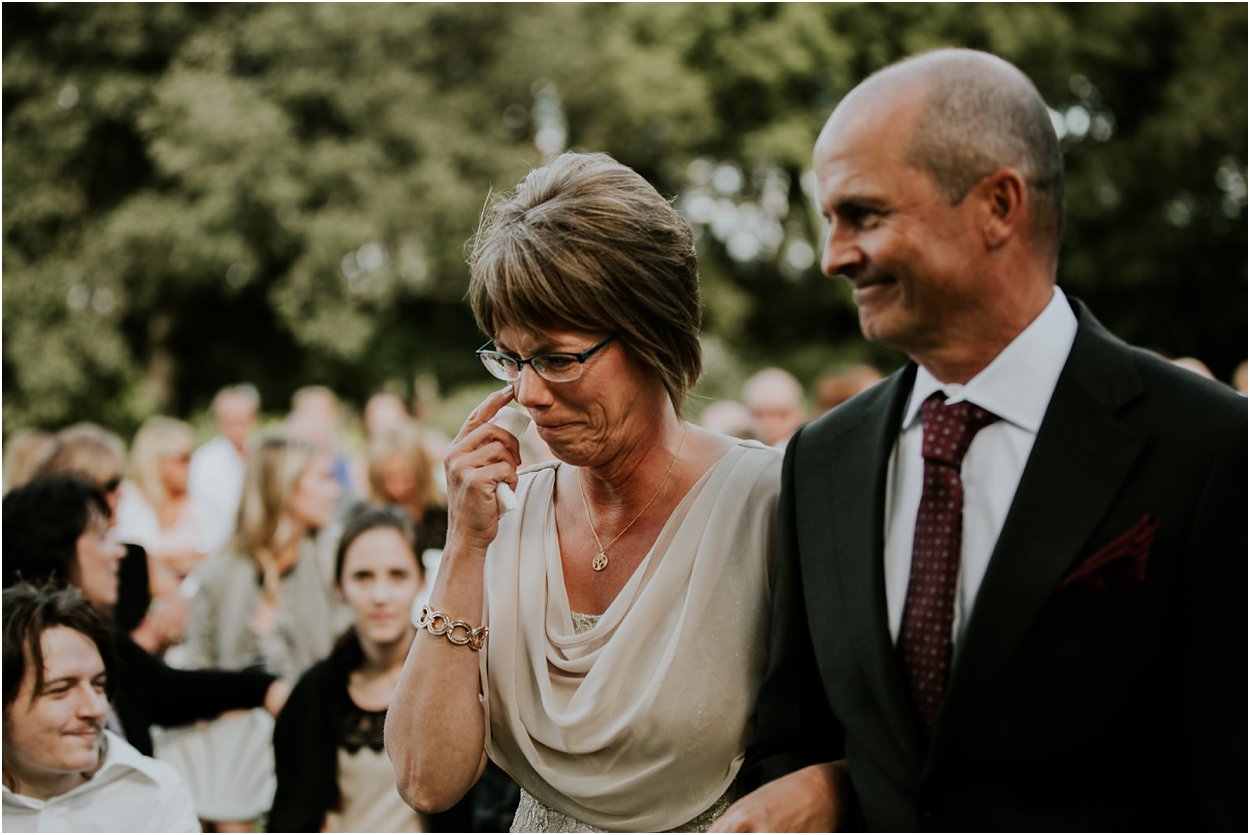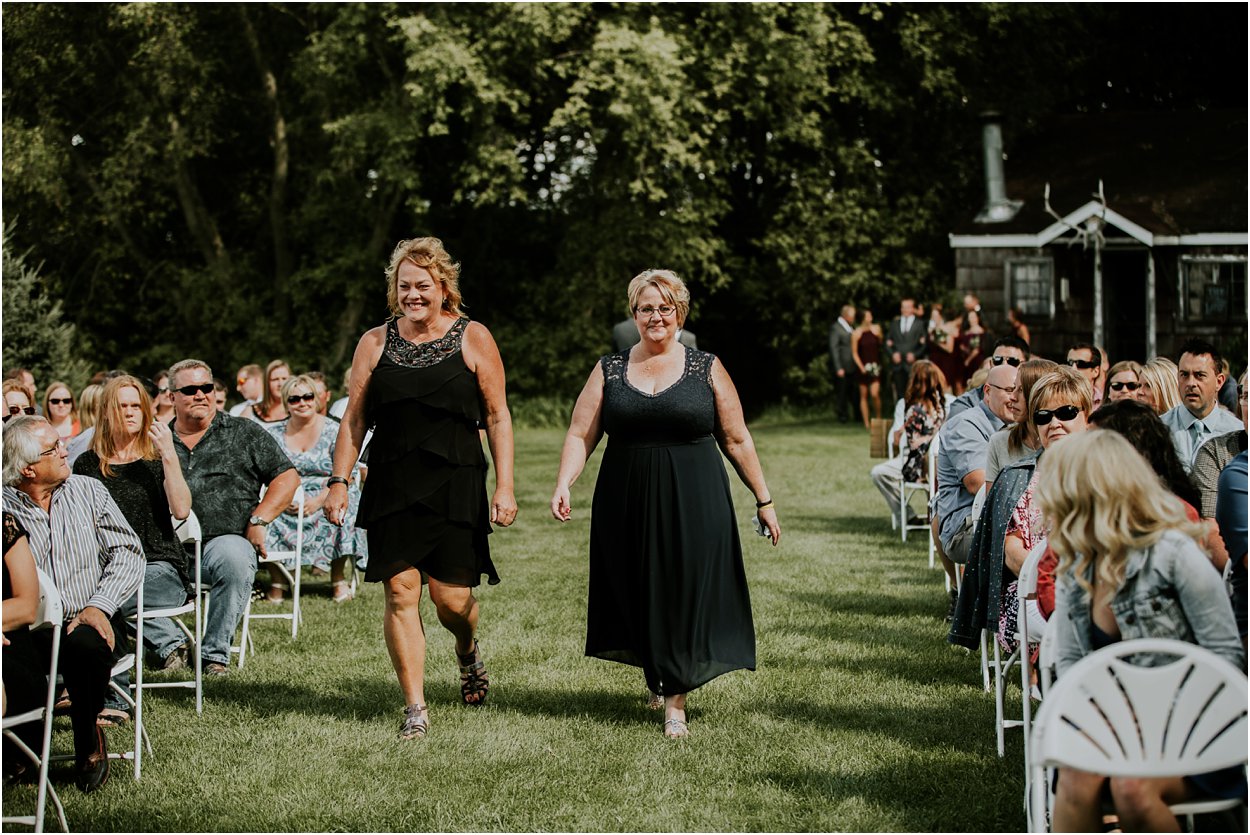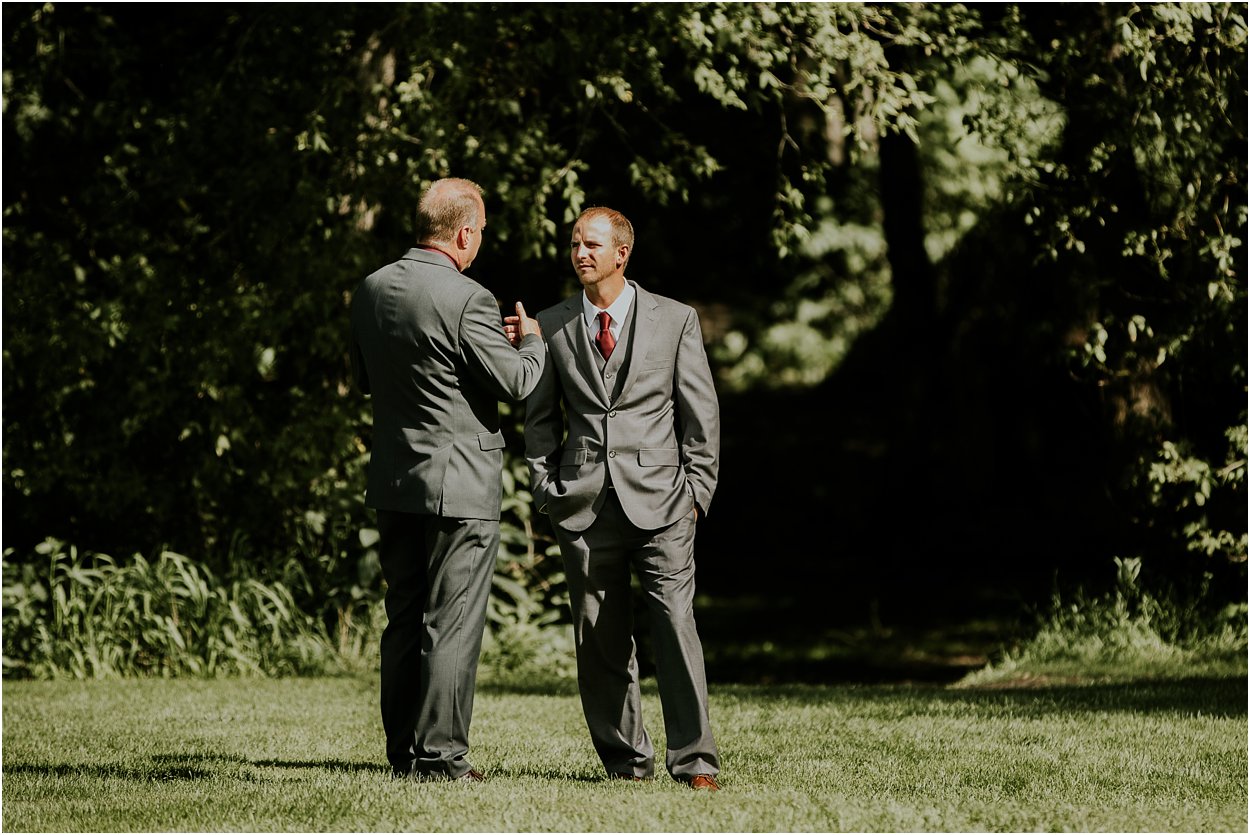 Last minute advice from Ashley's dad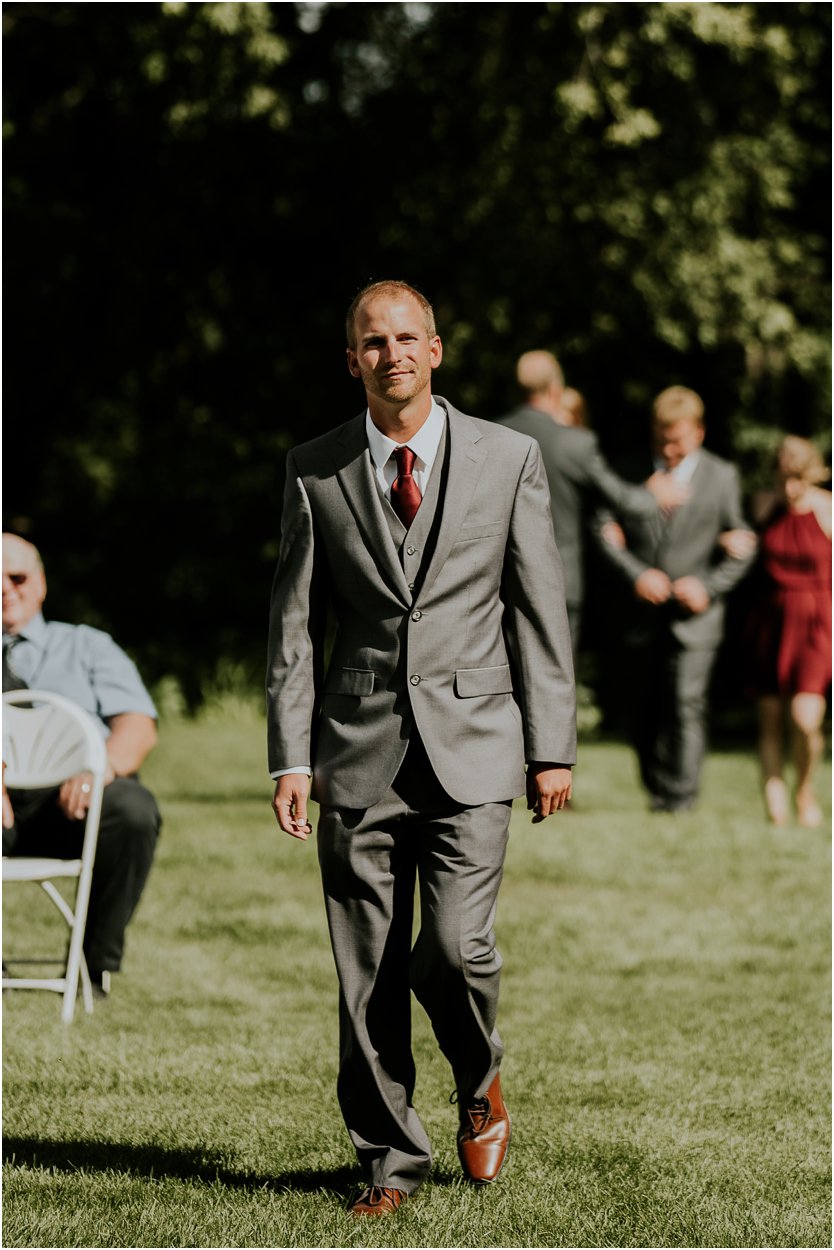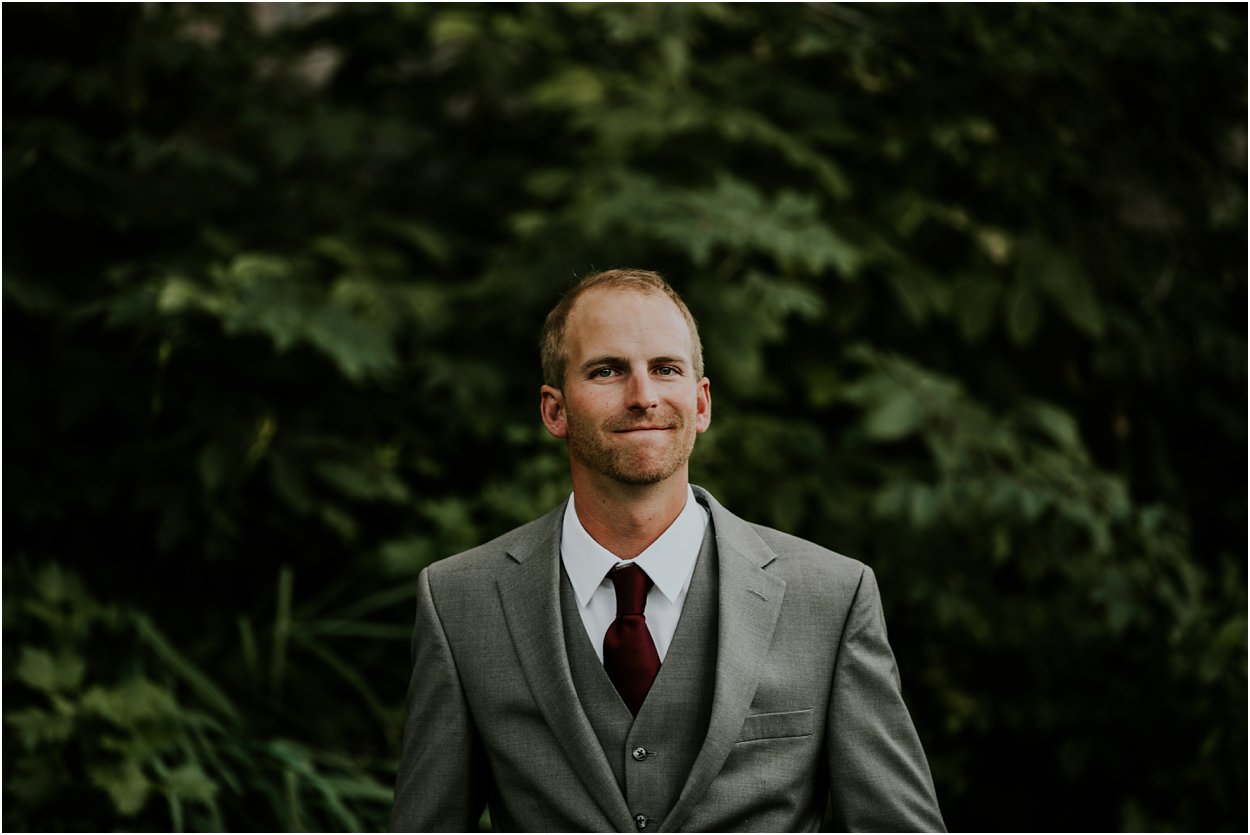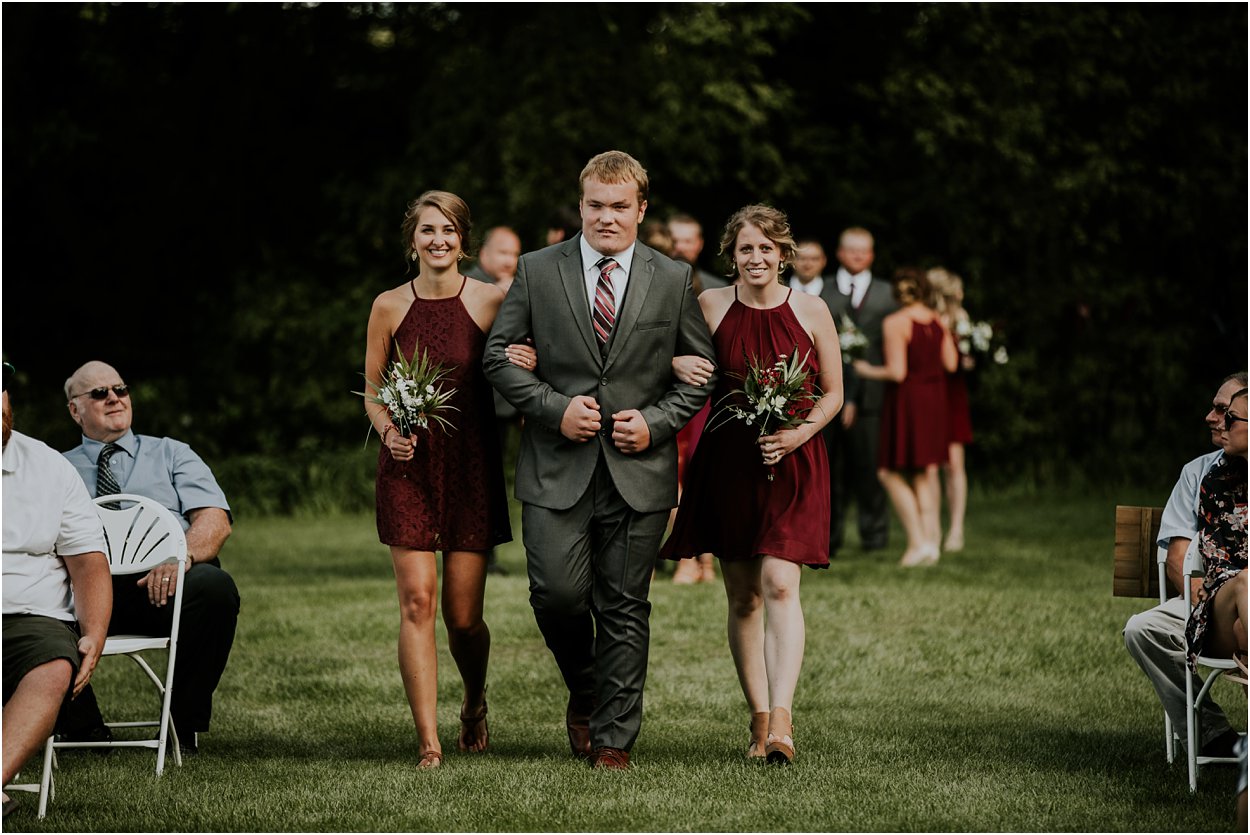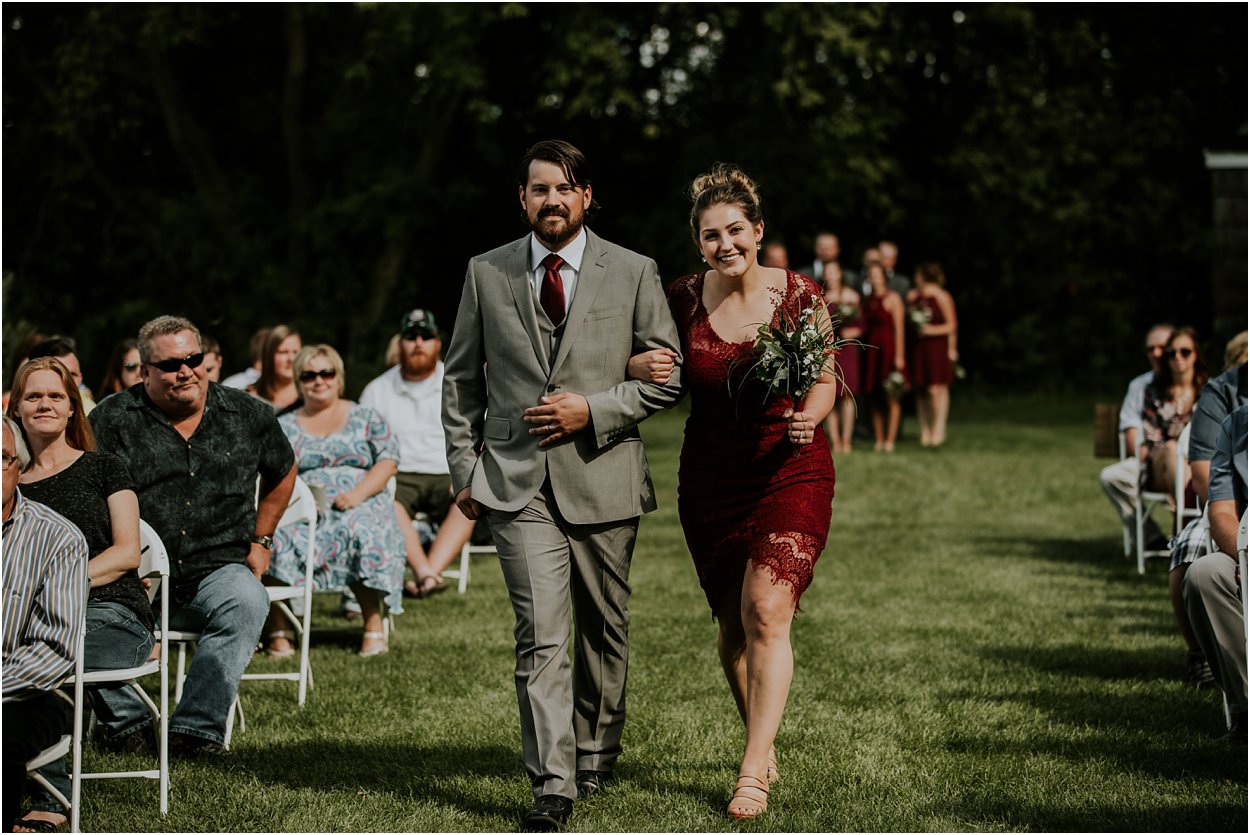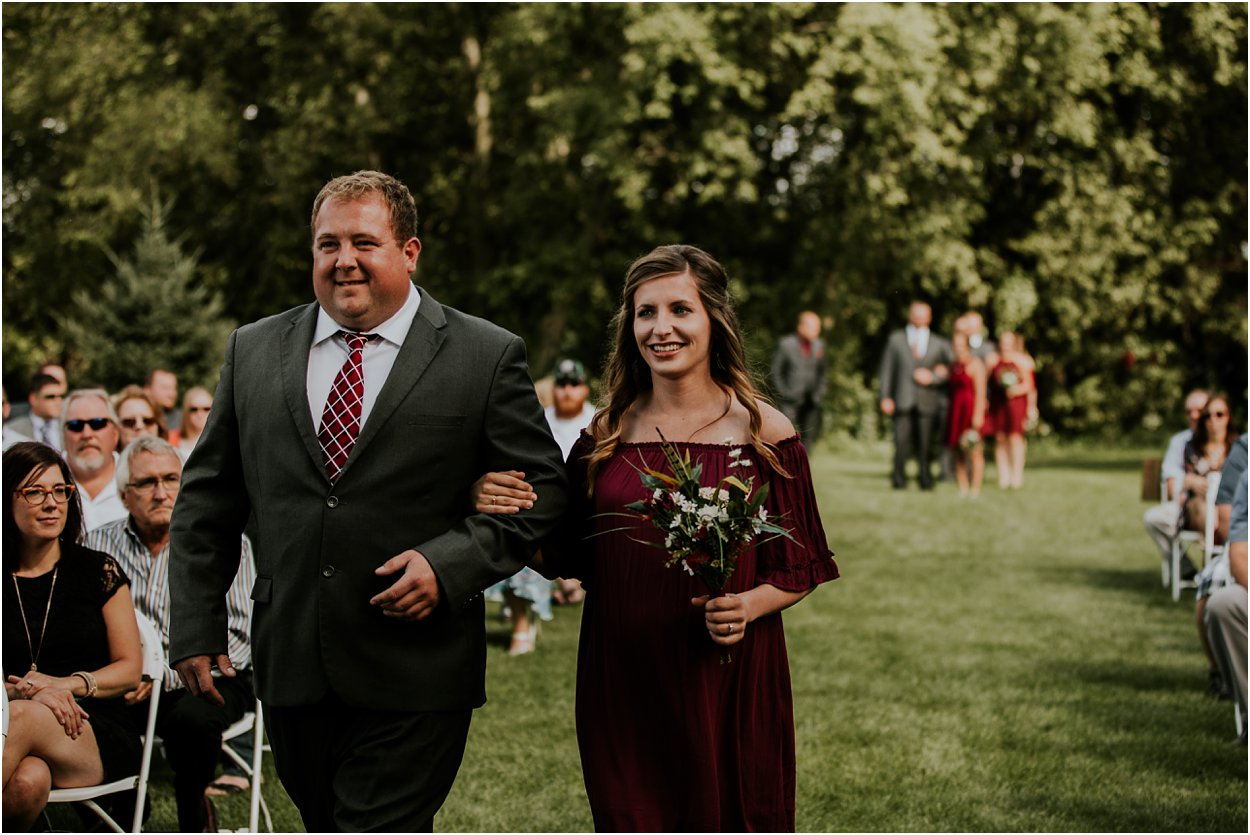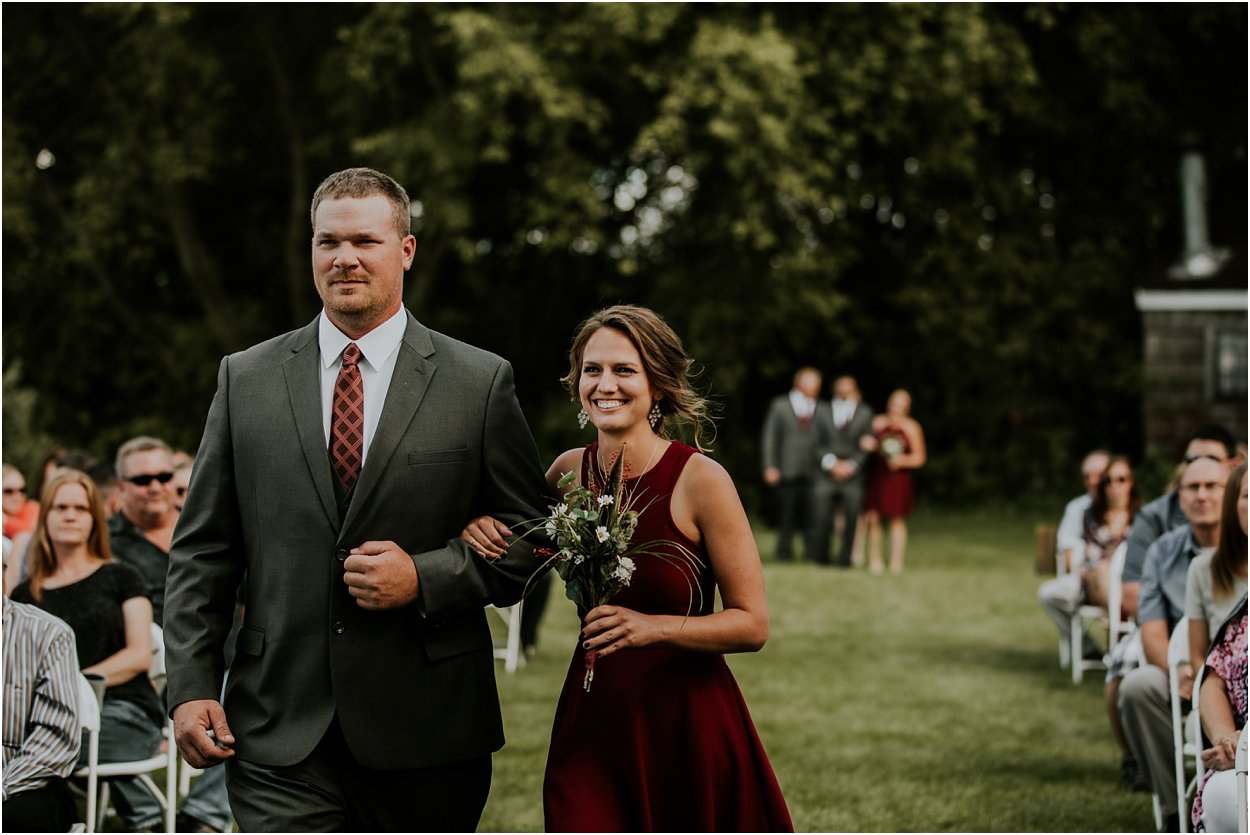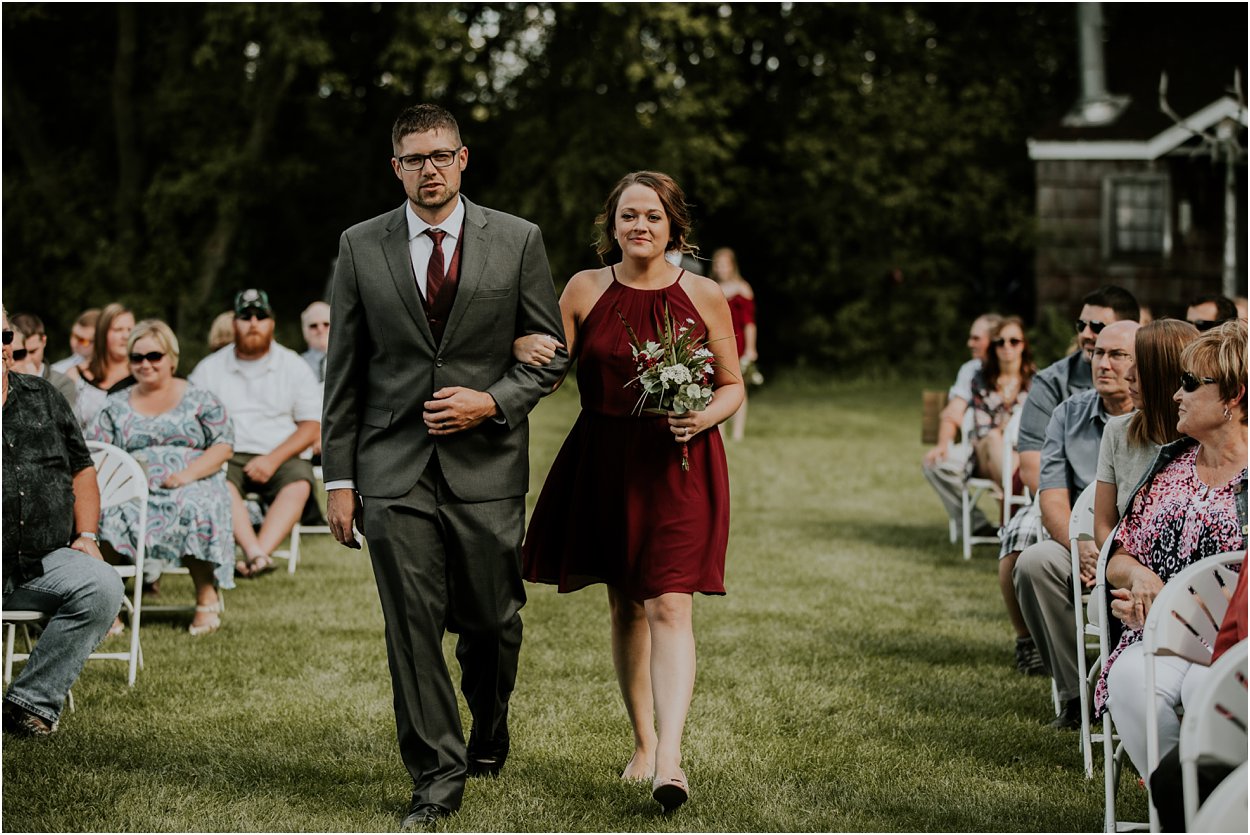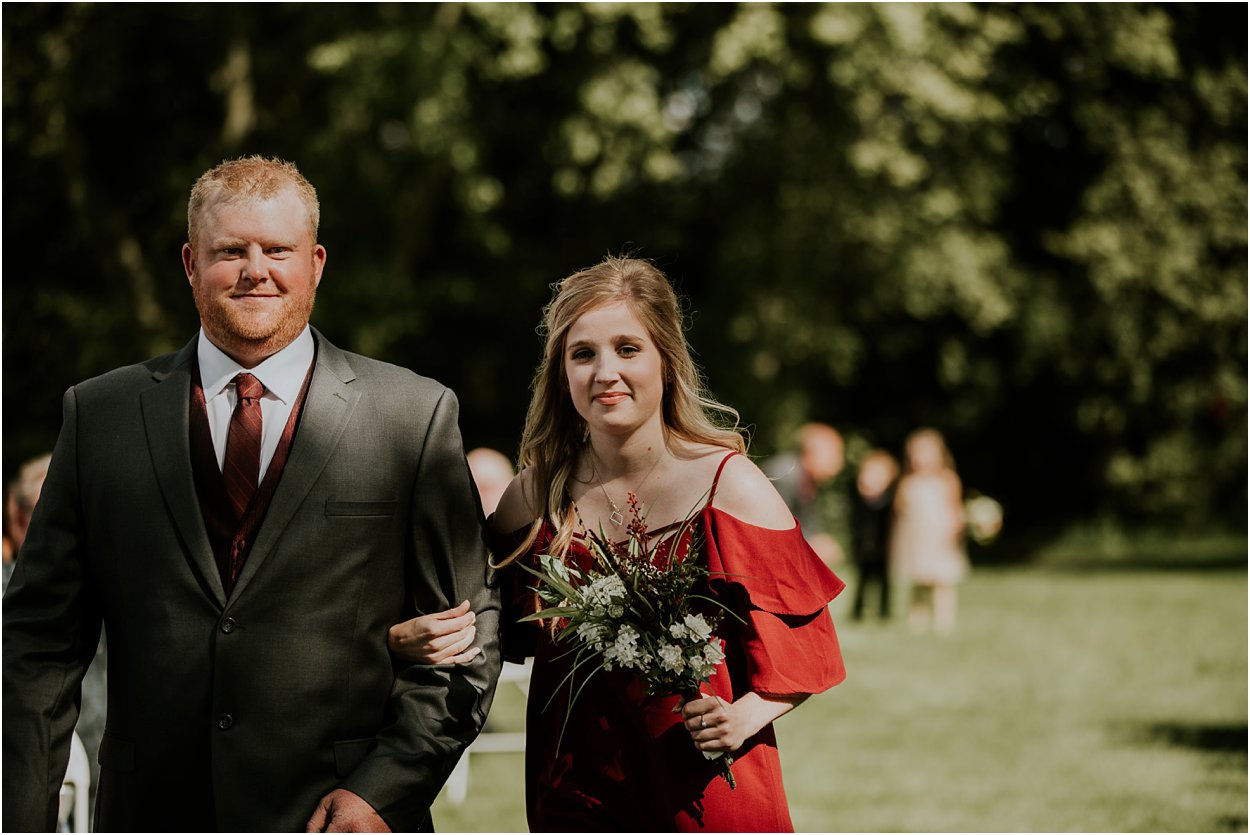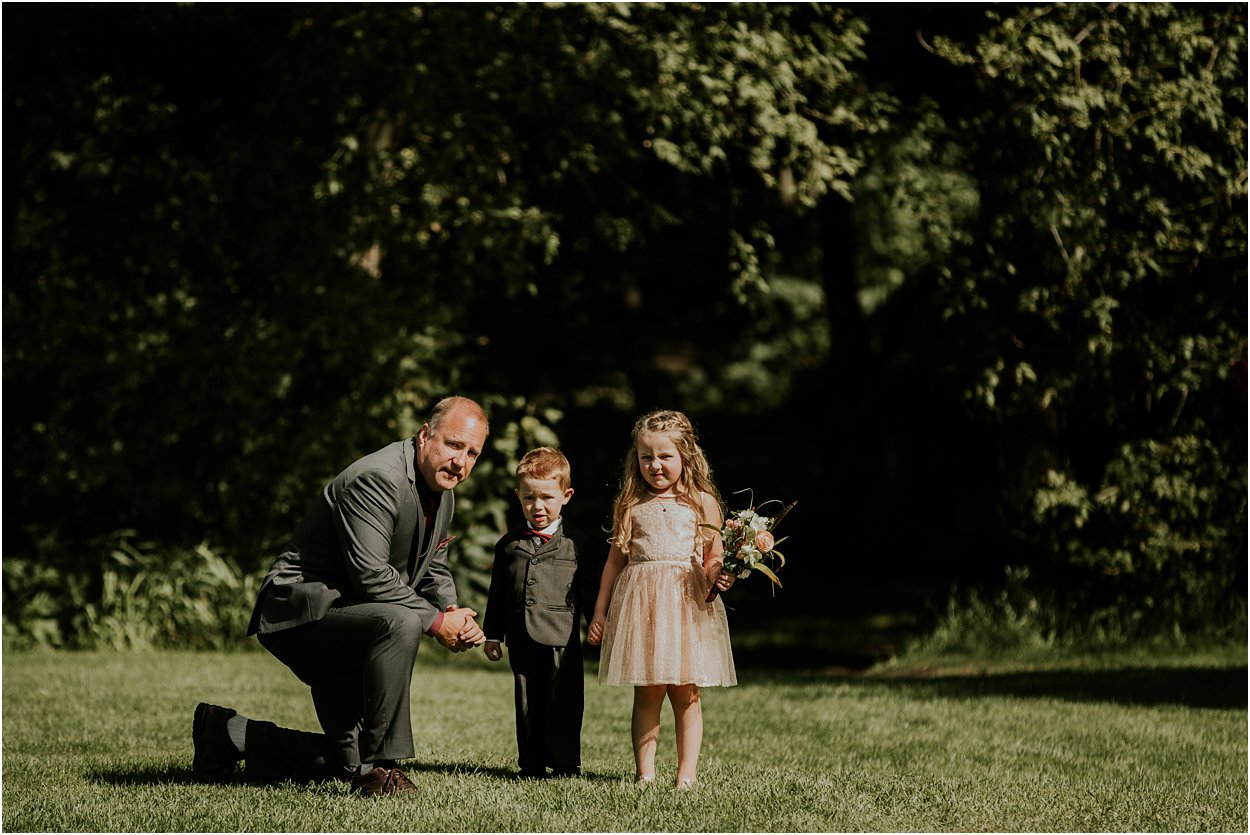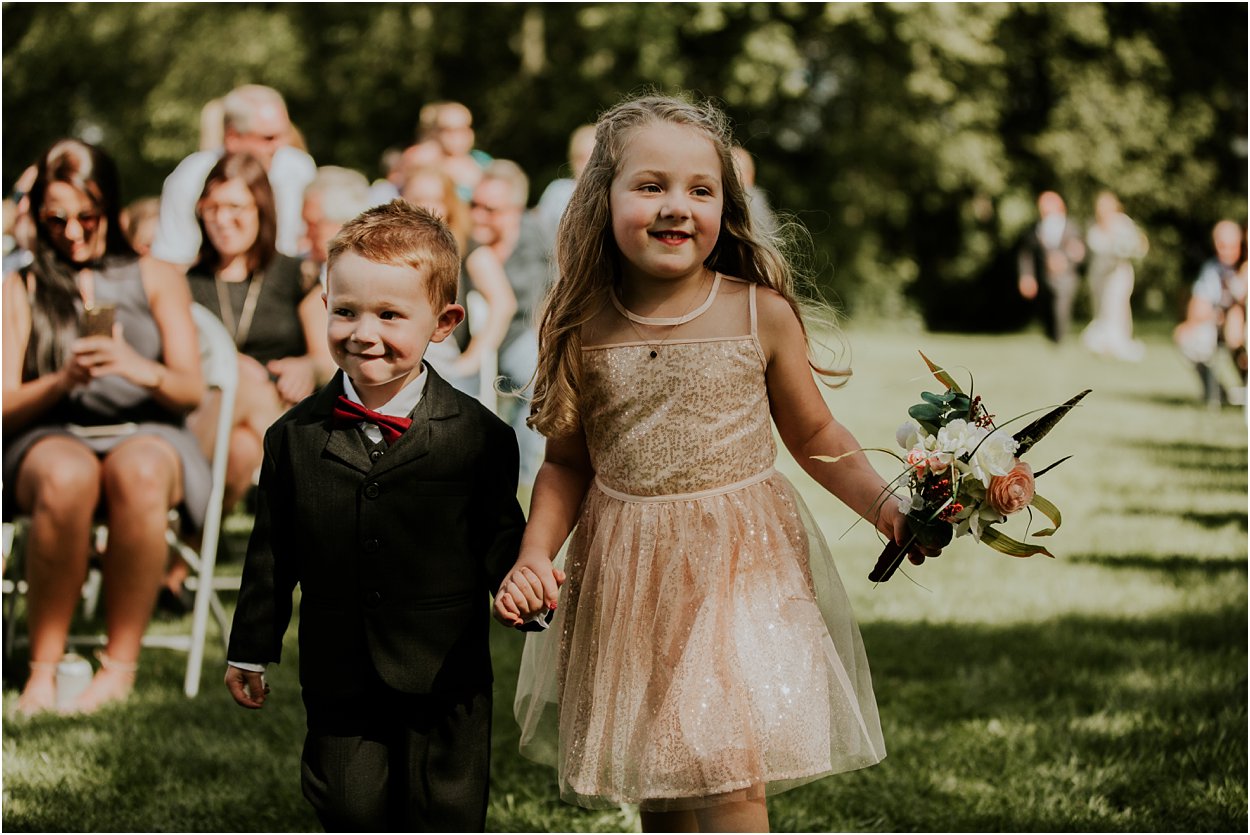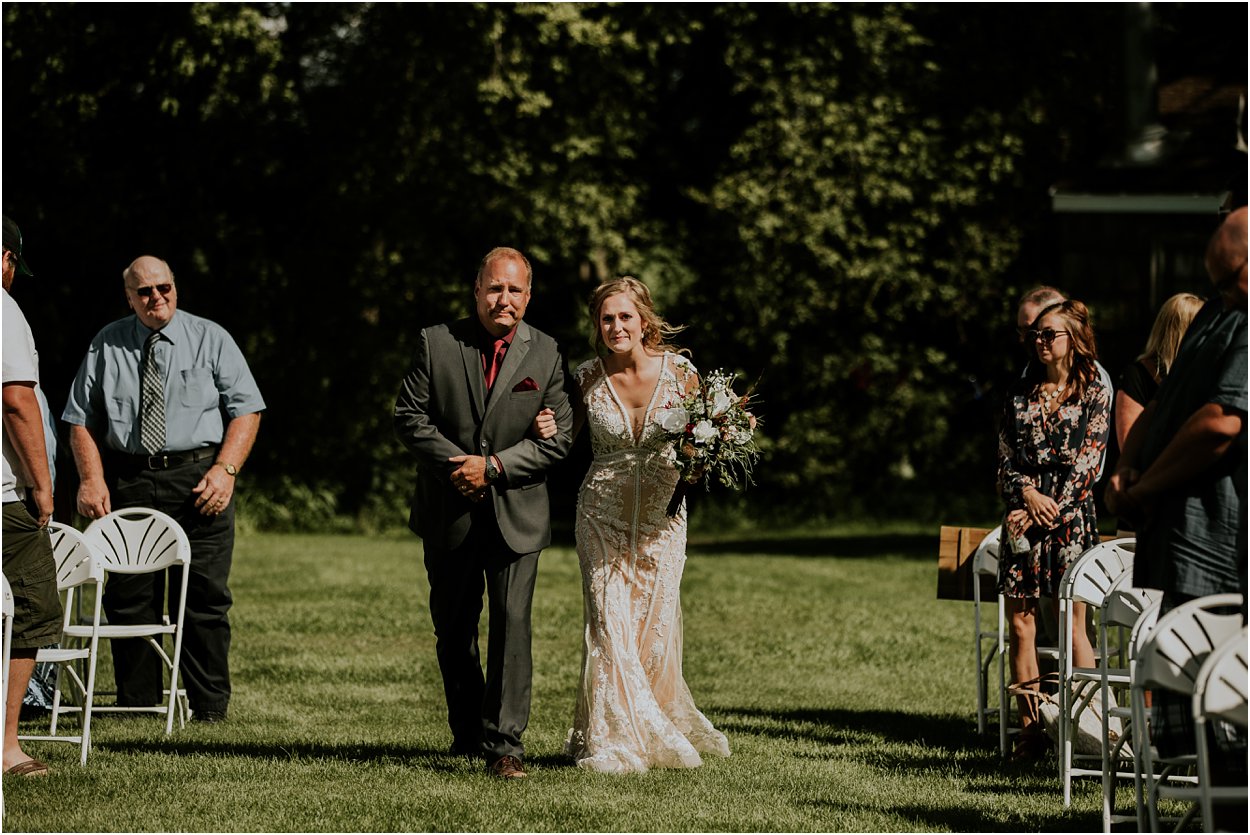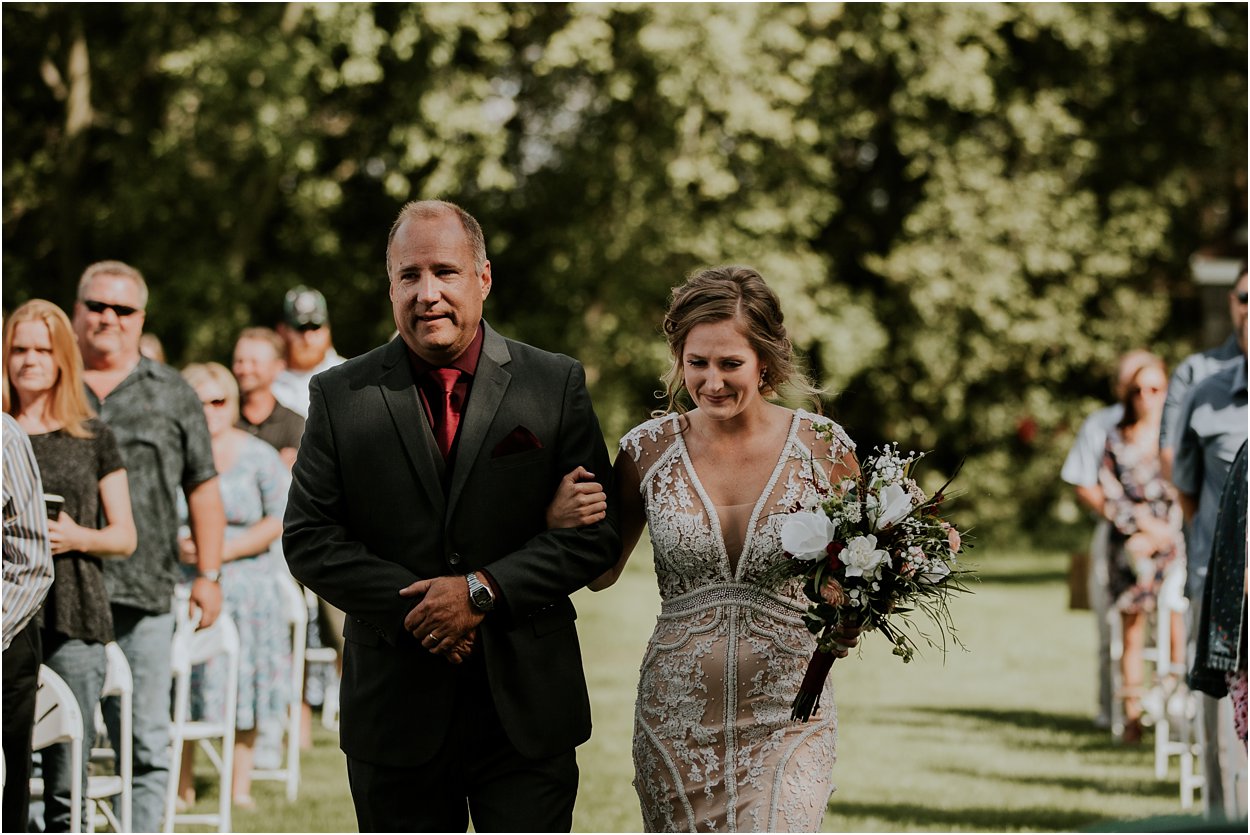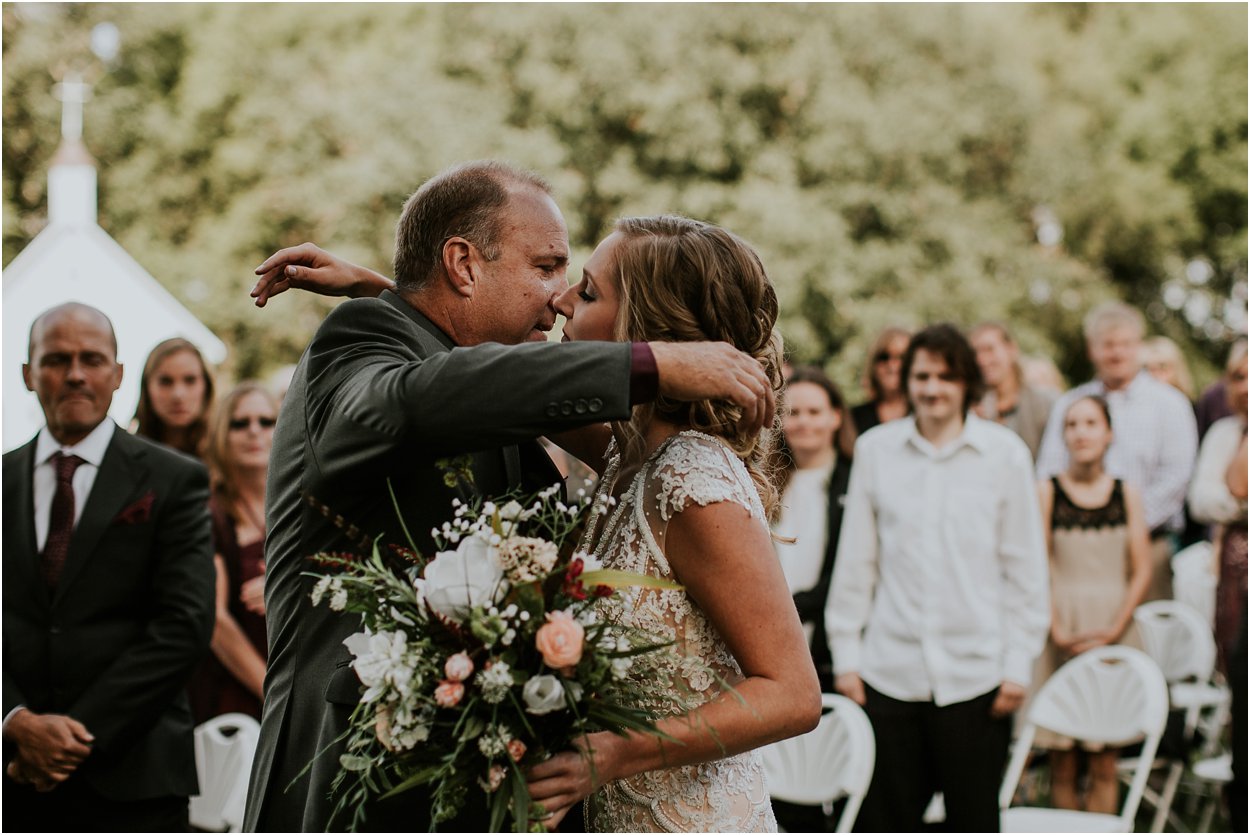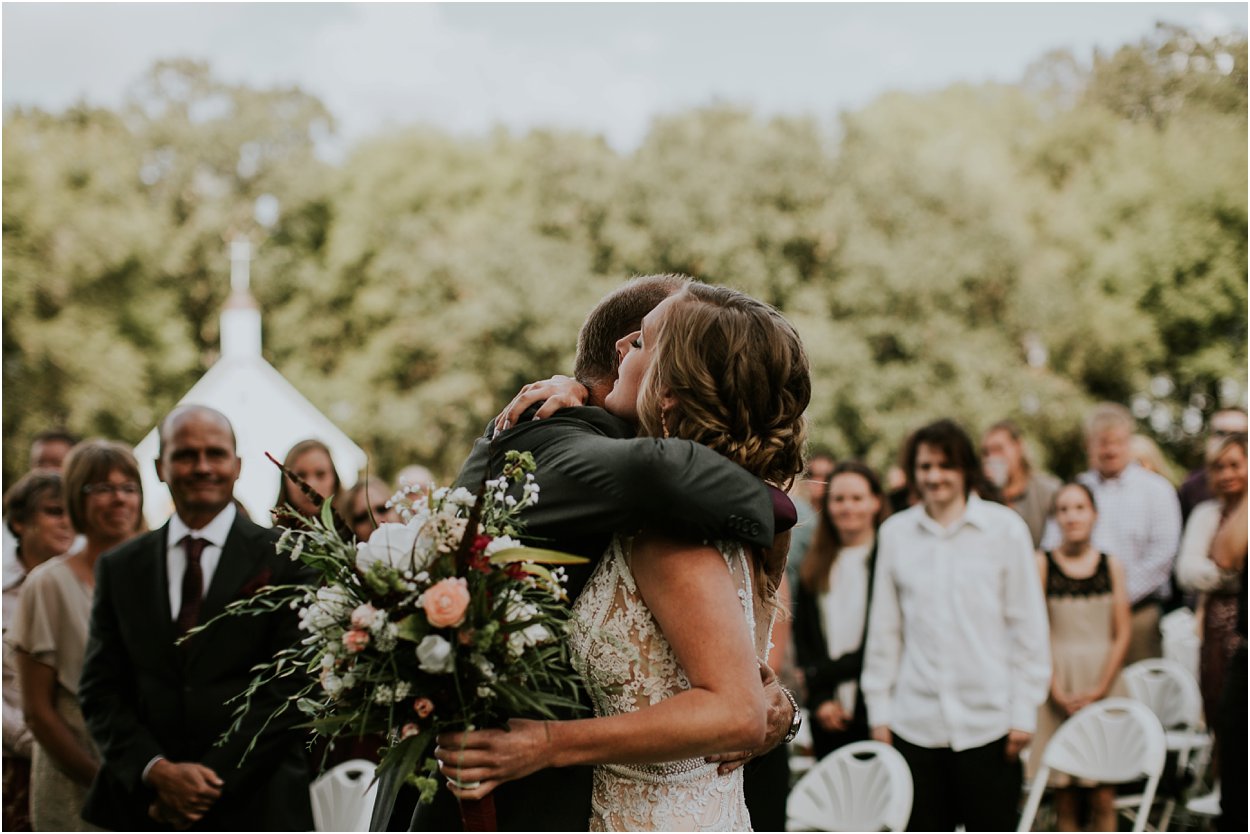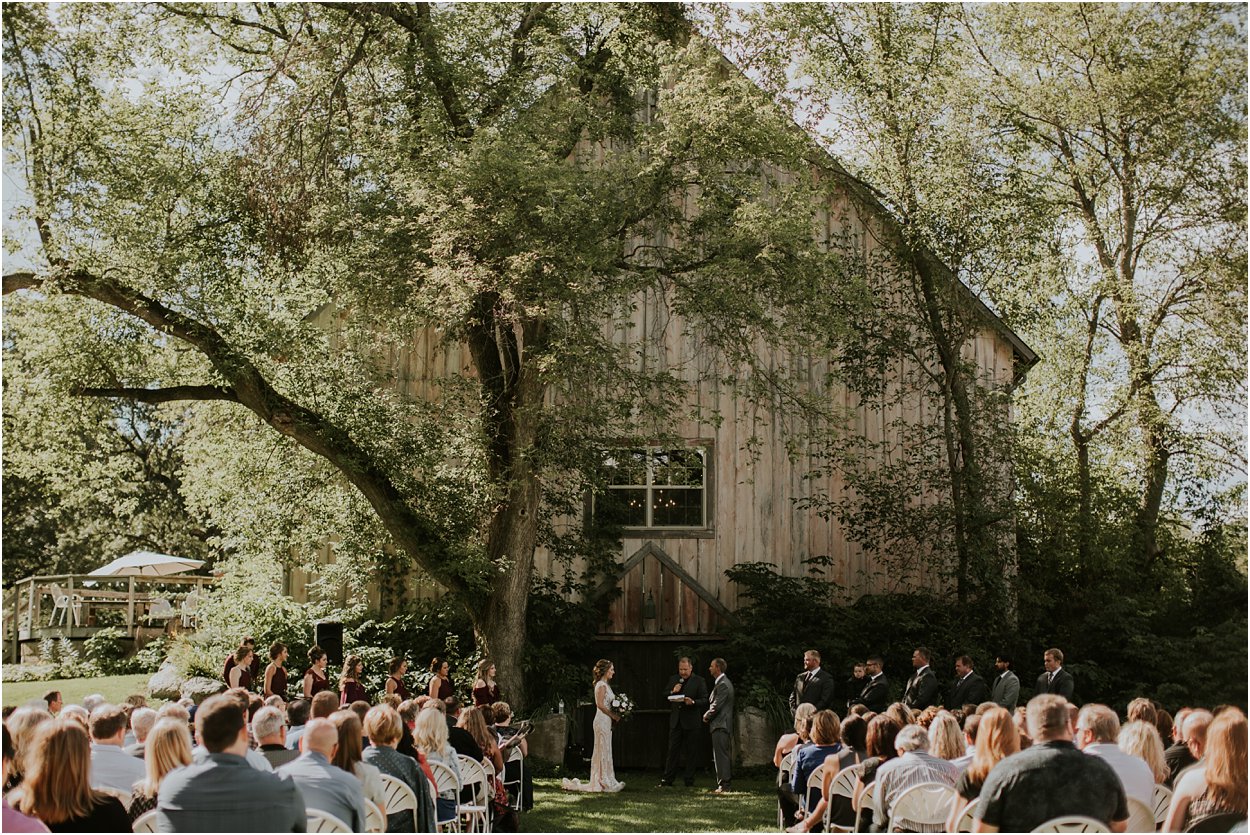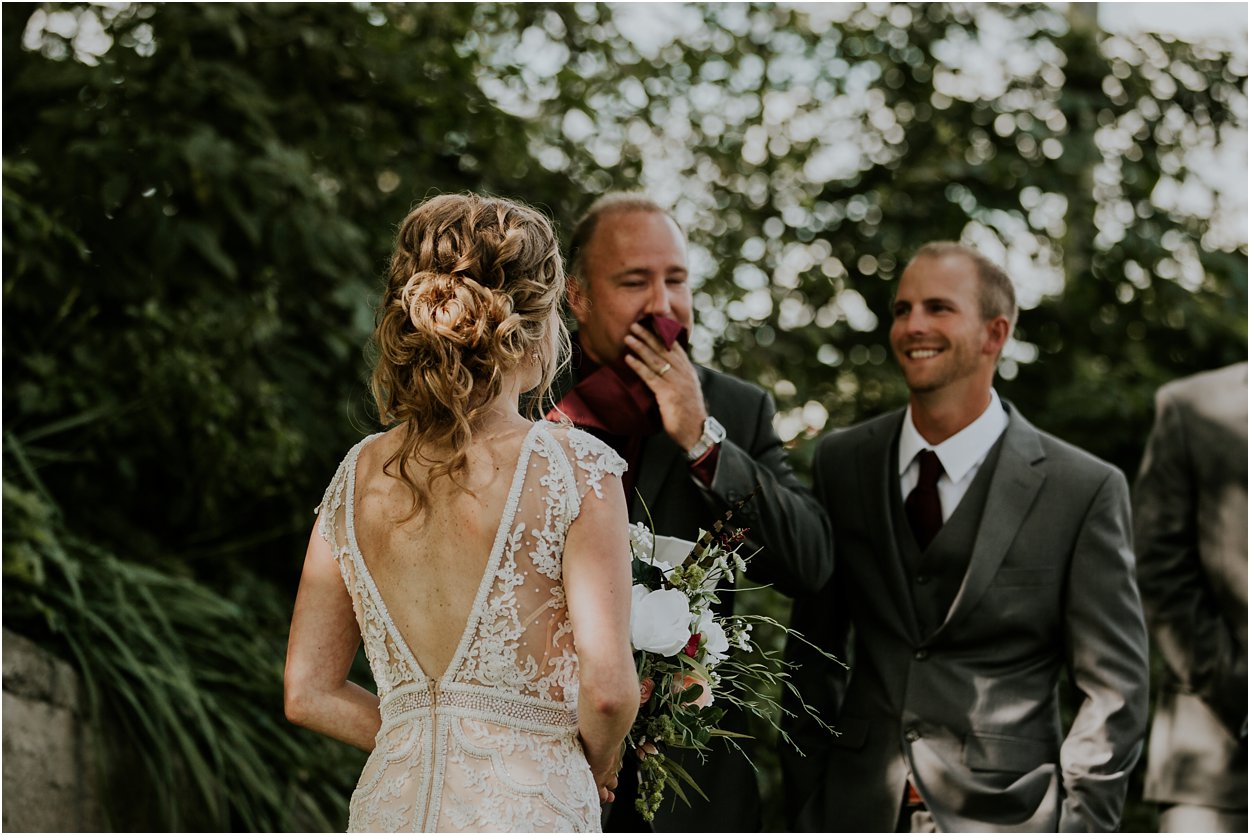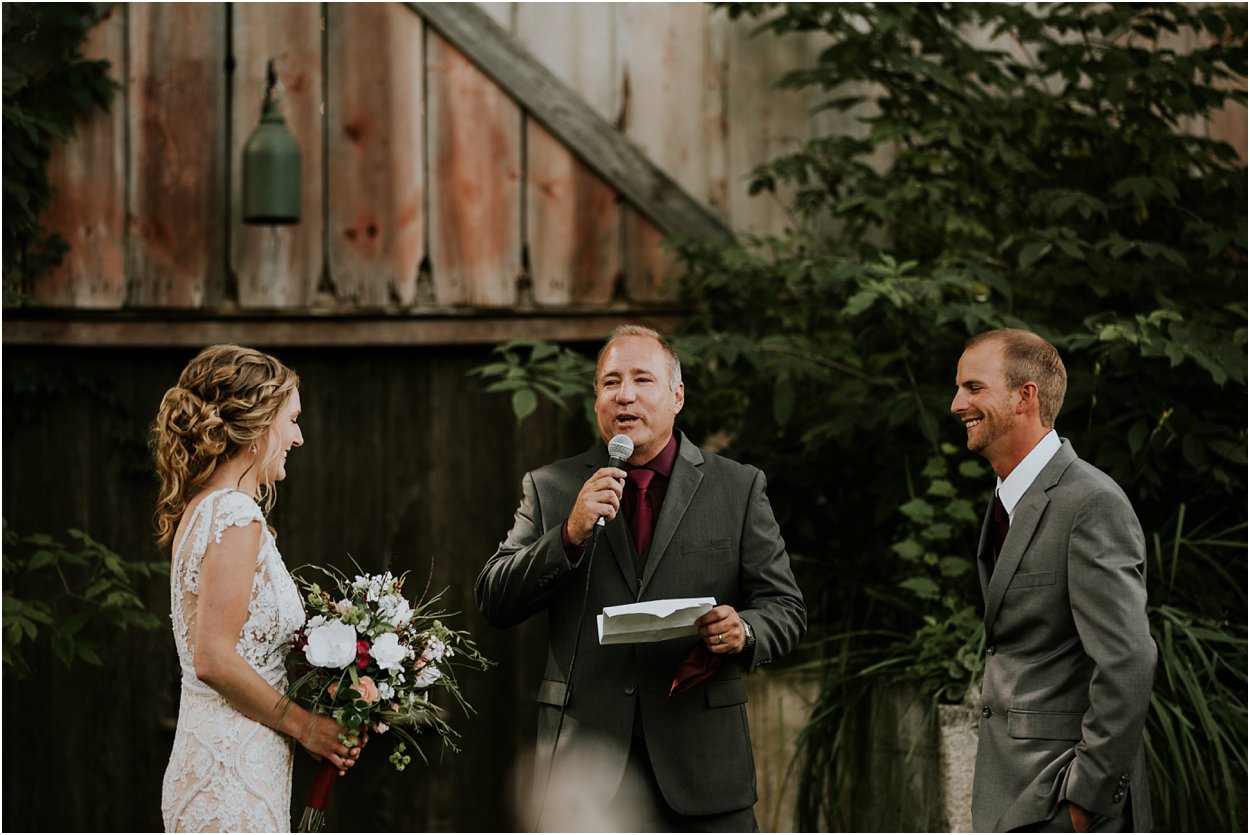 It's a pretty special honor to officiate your daughter's wedding!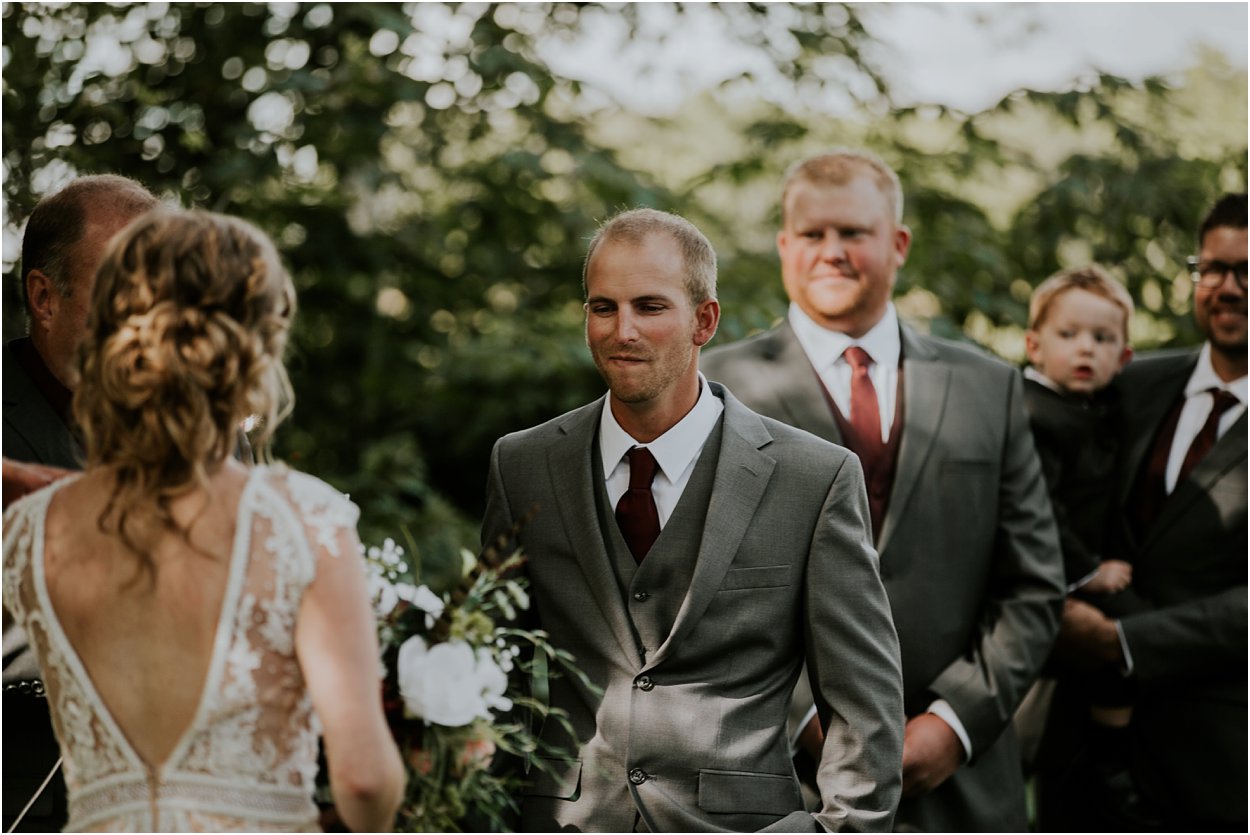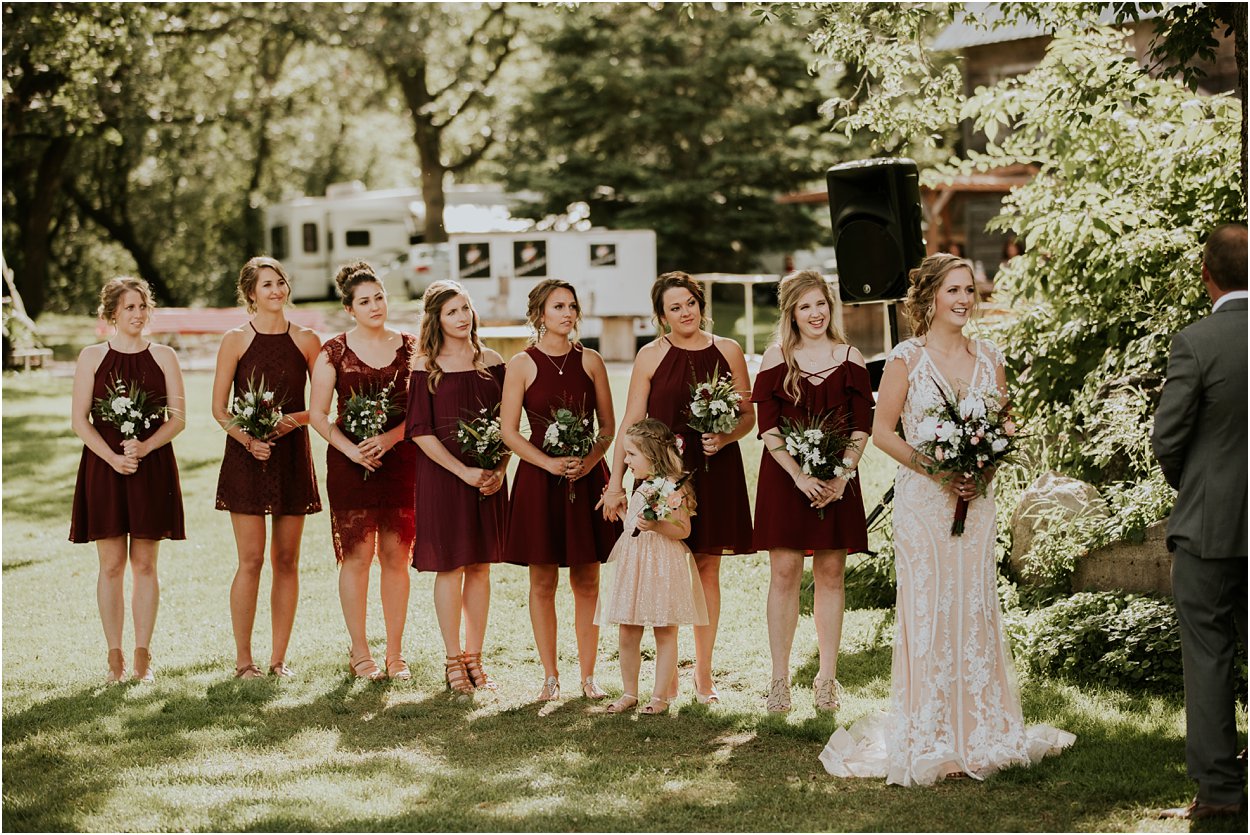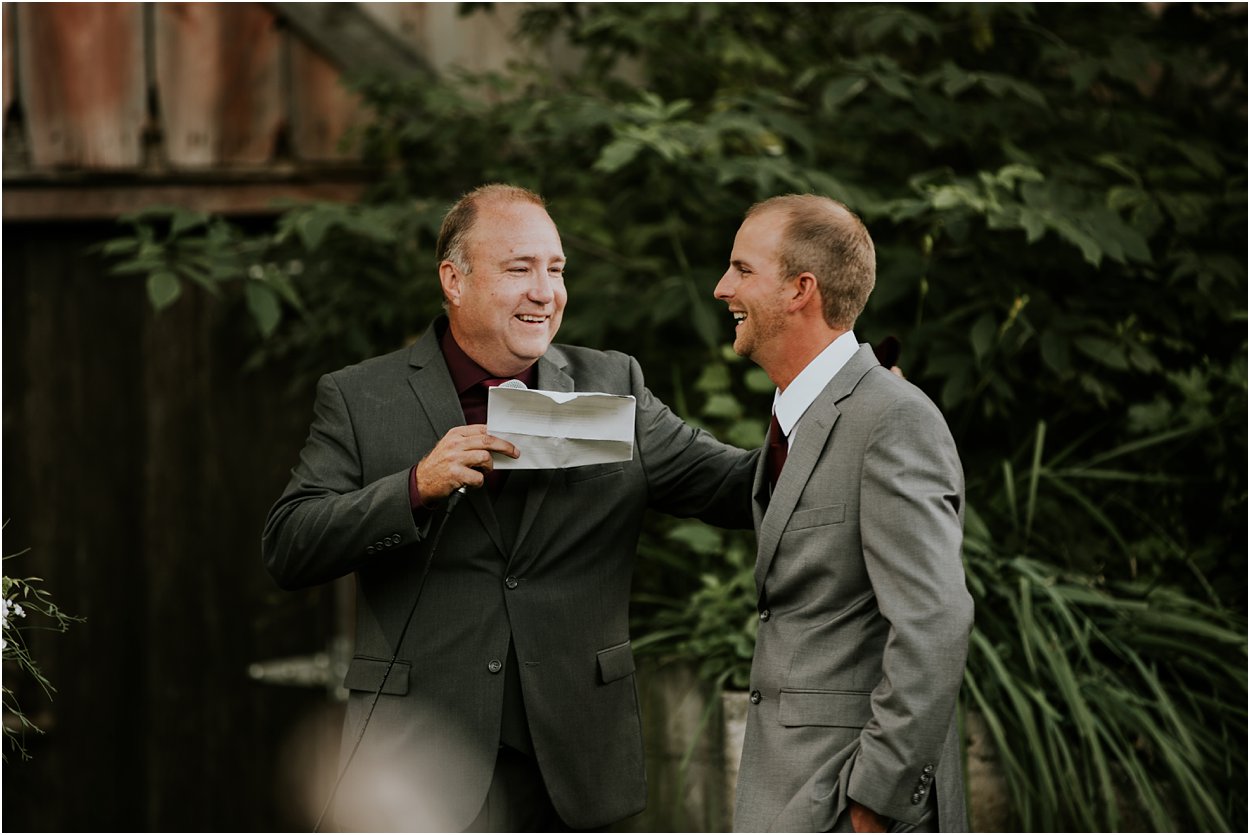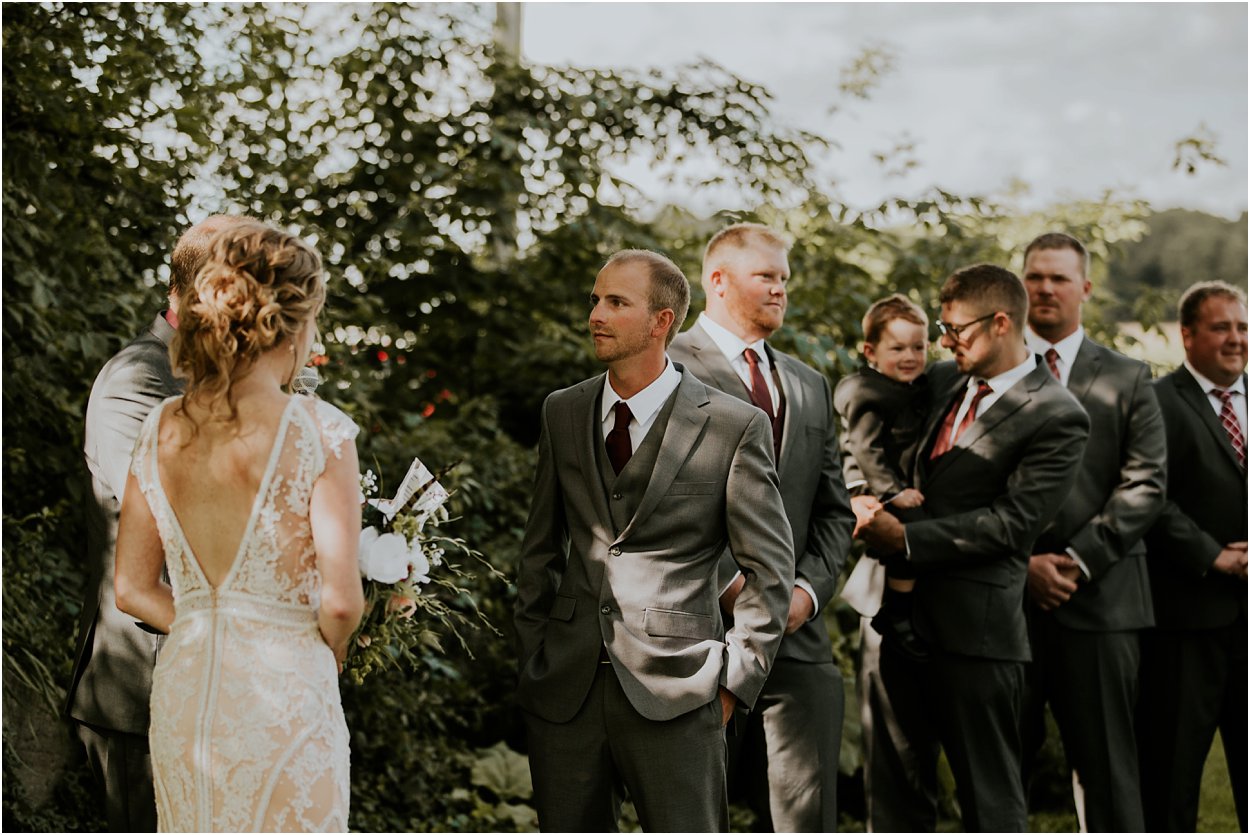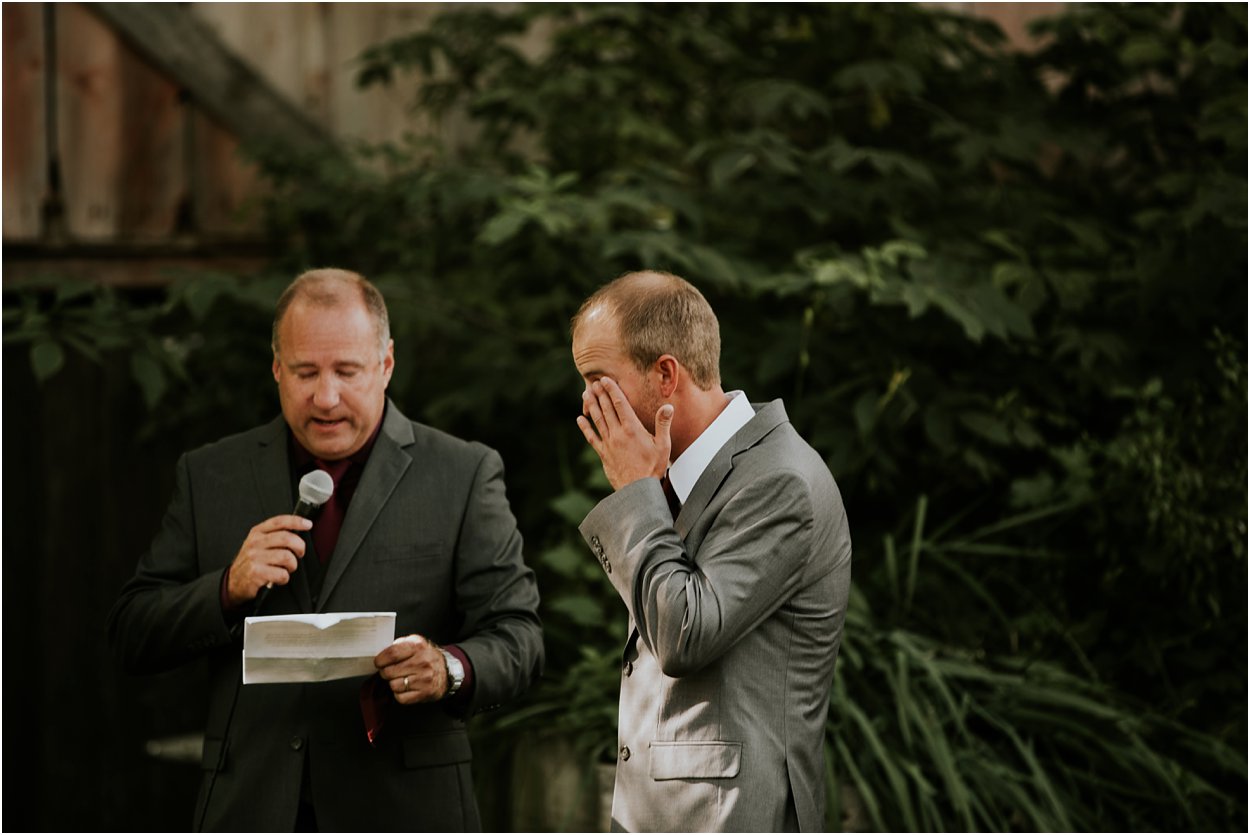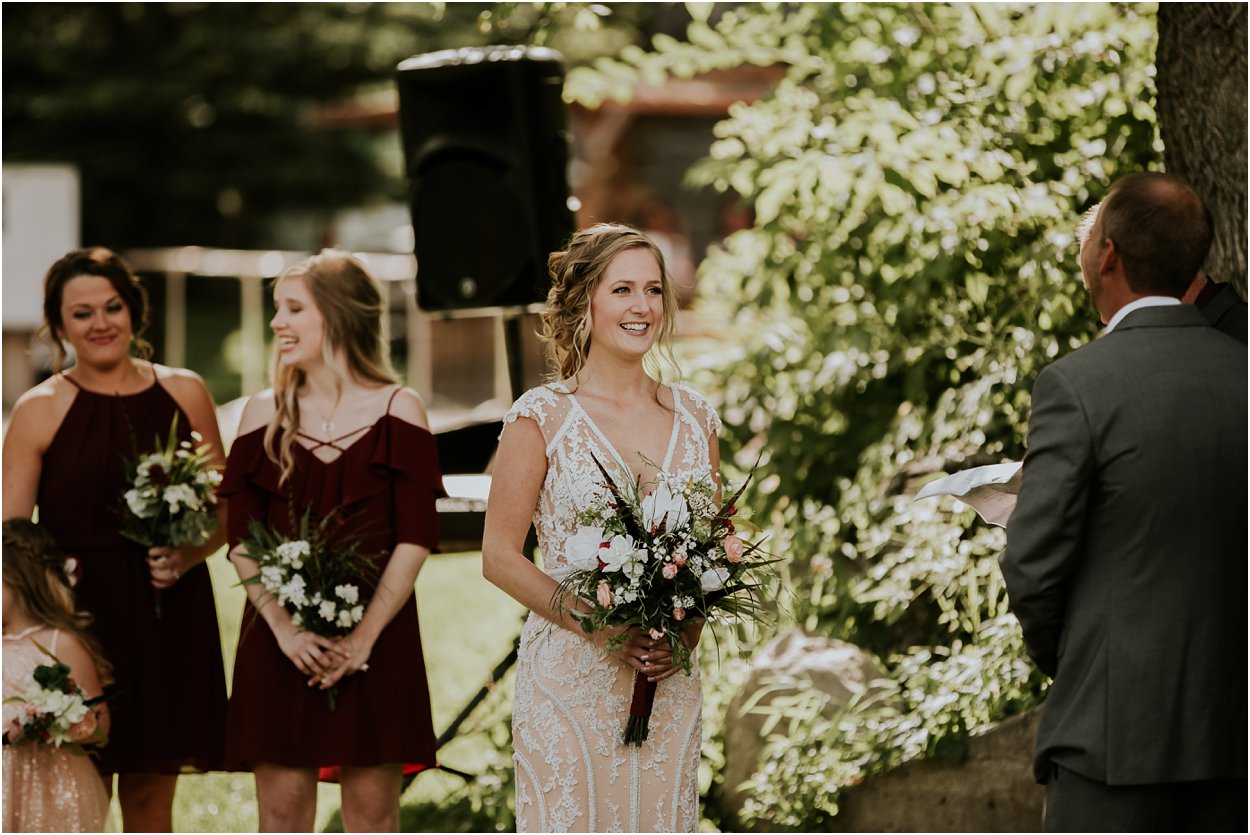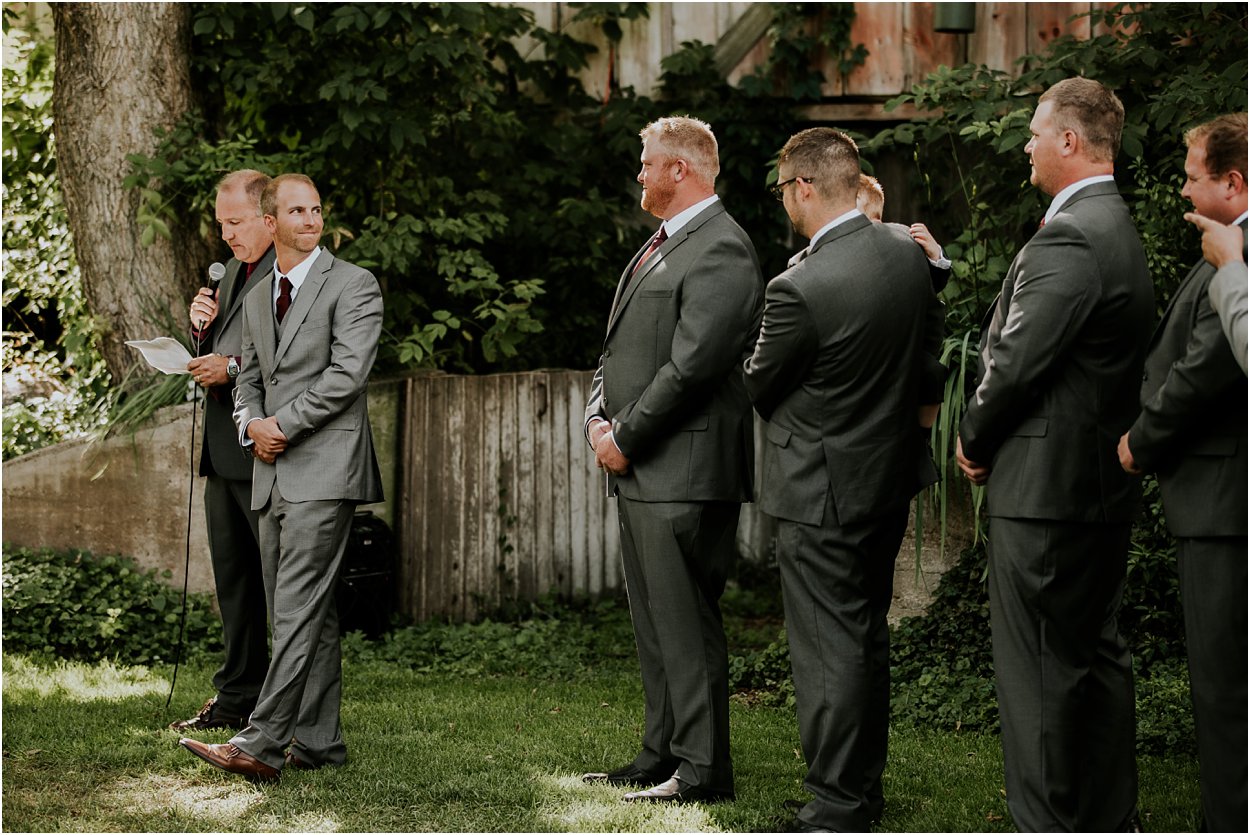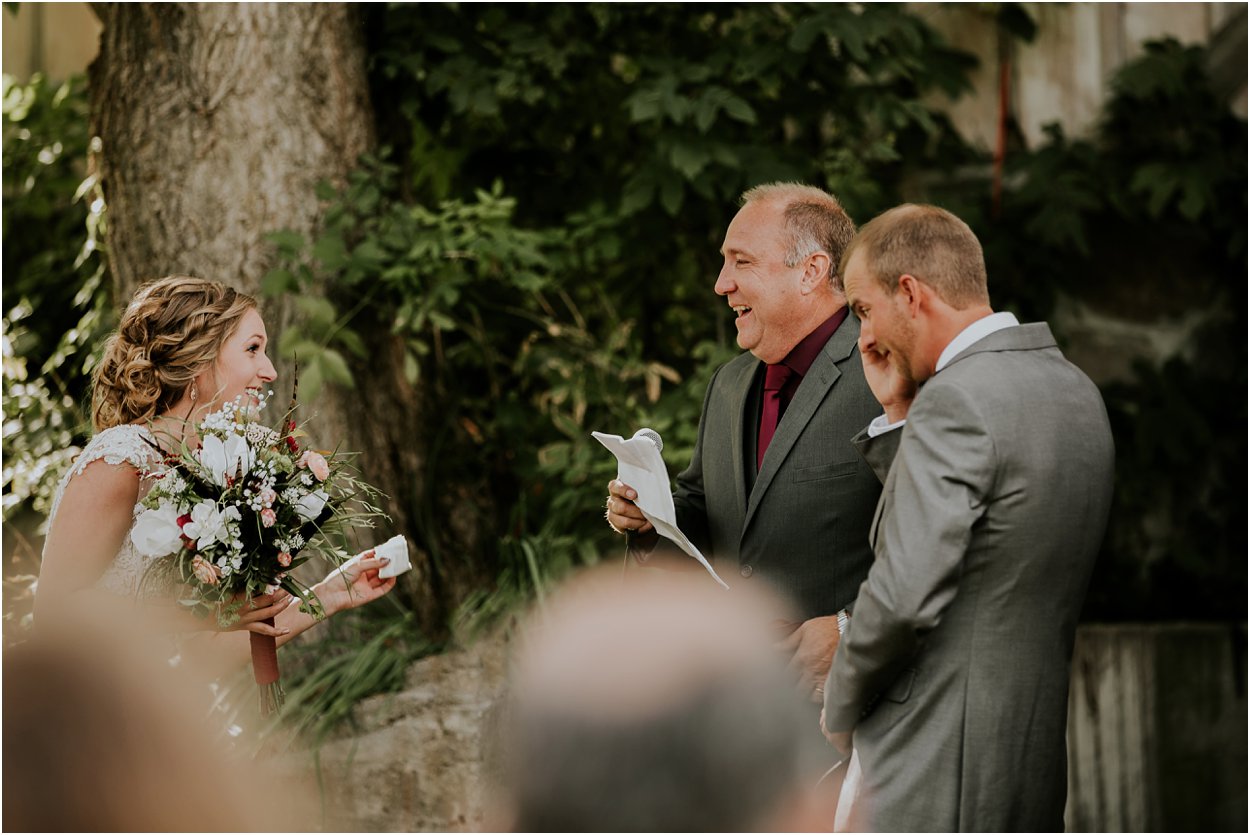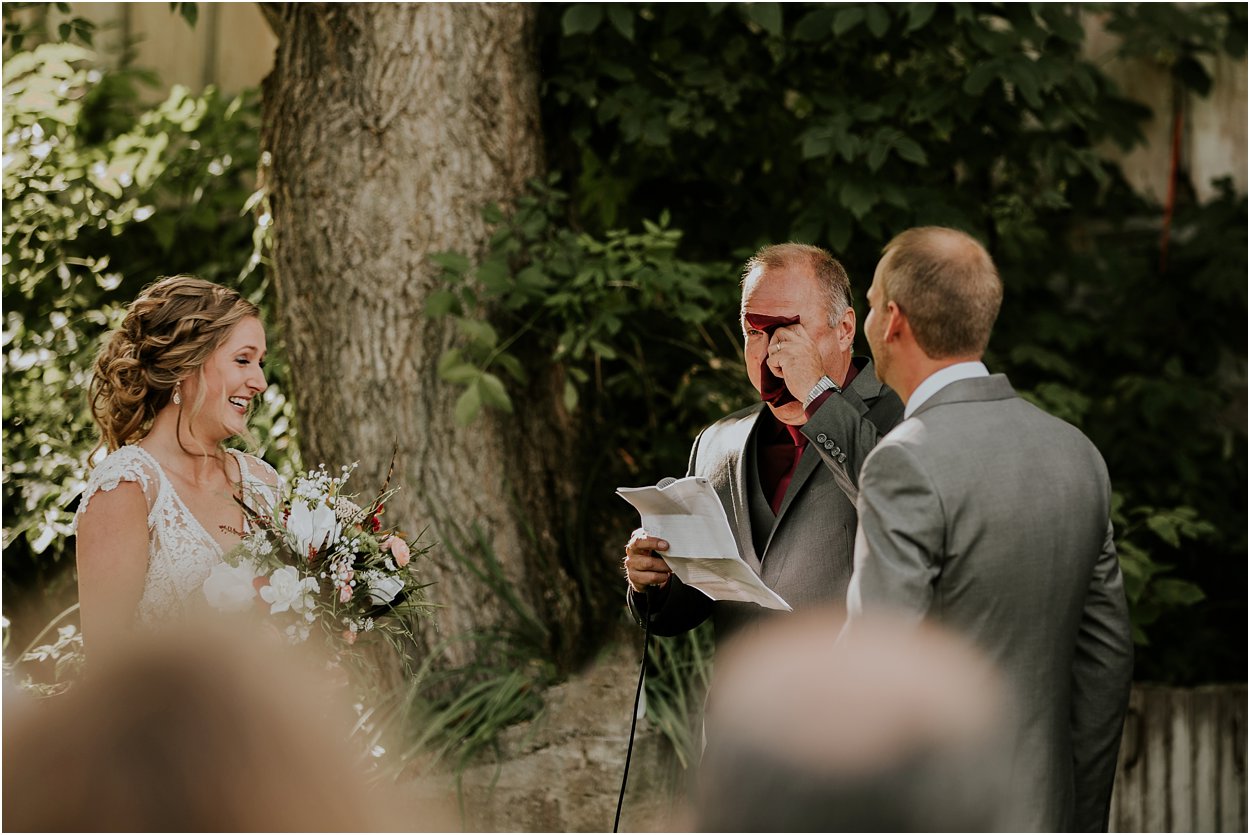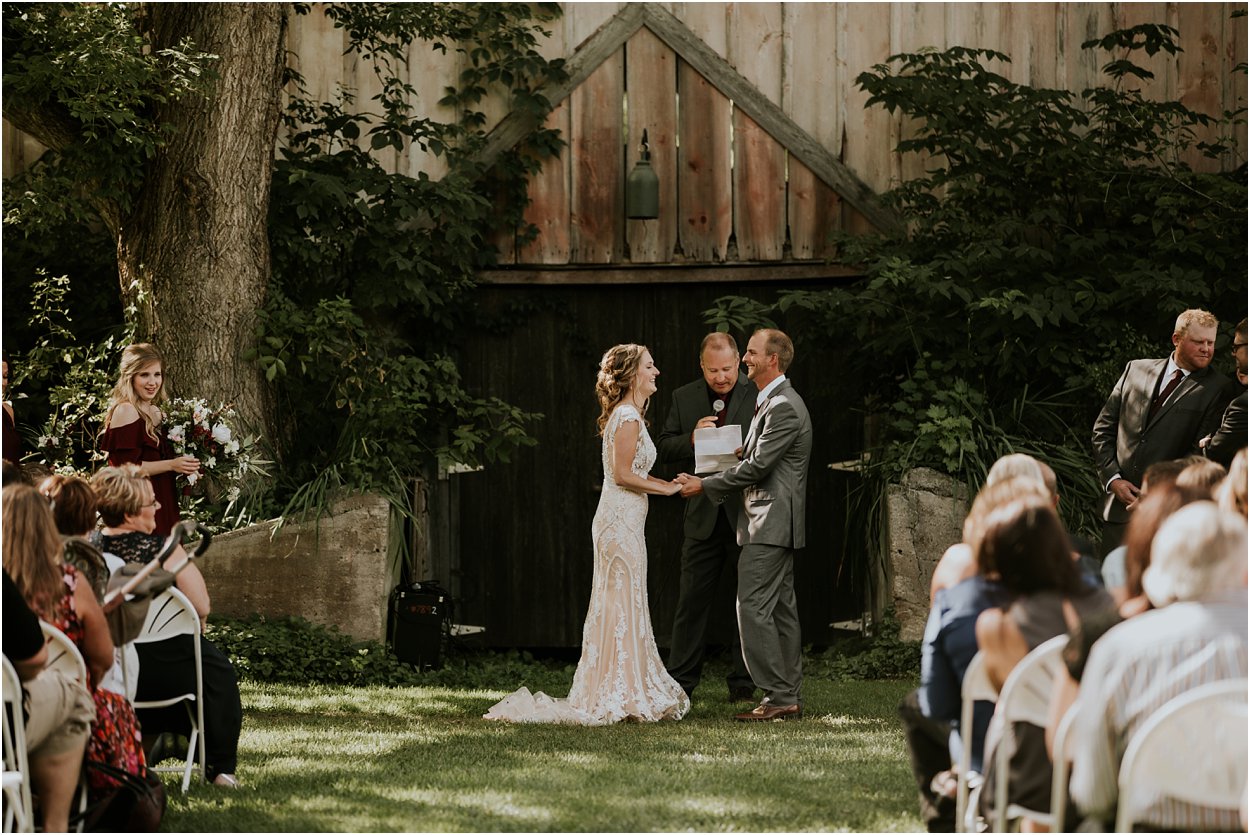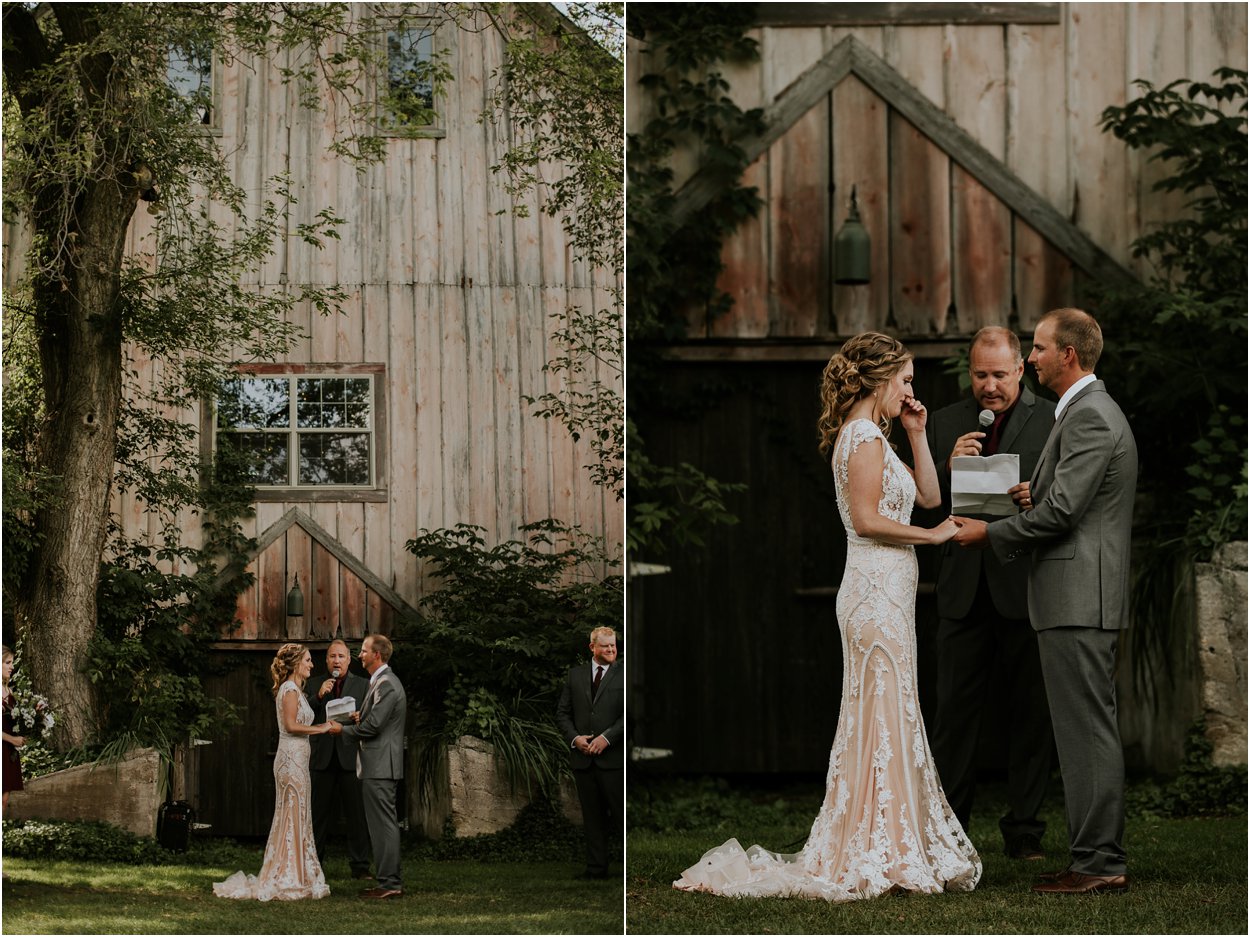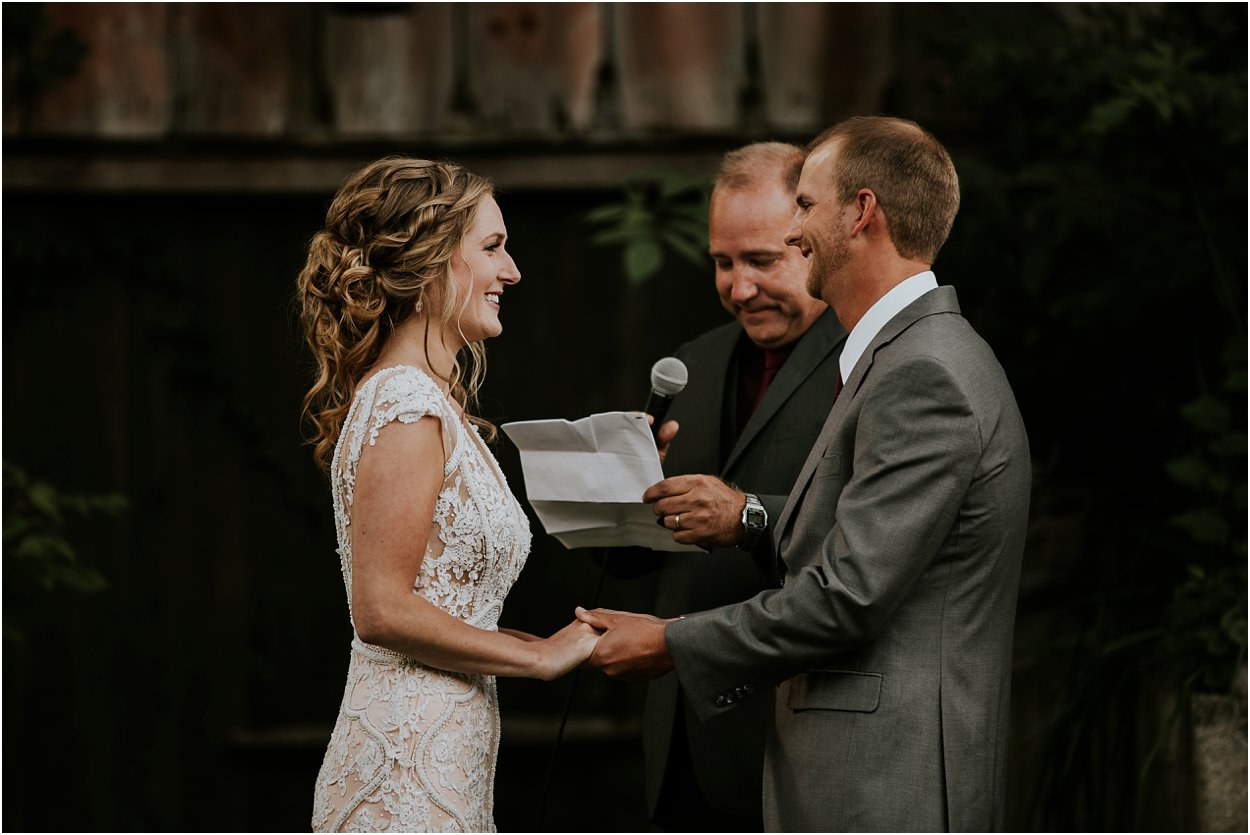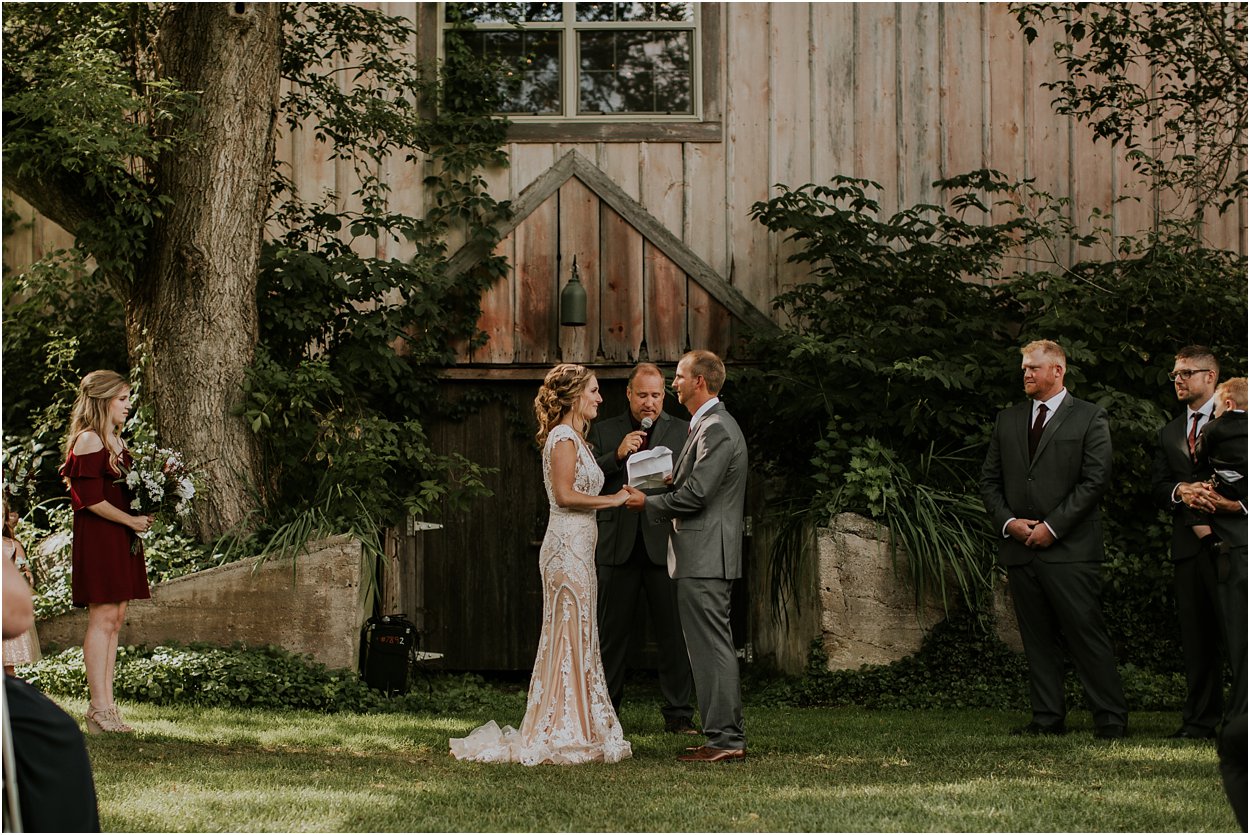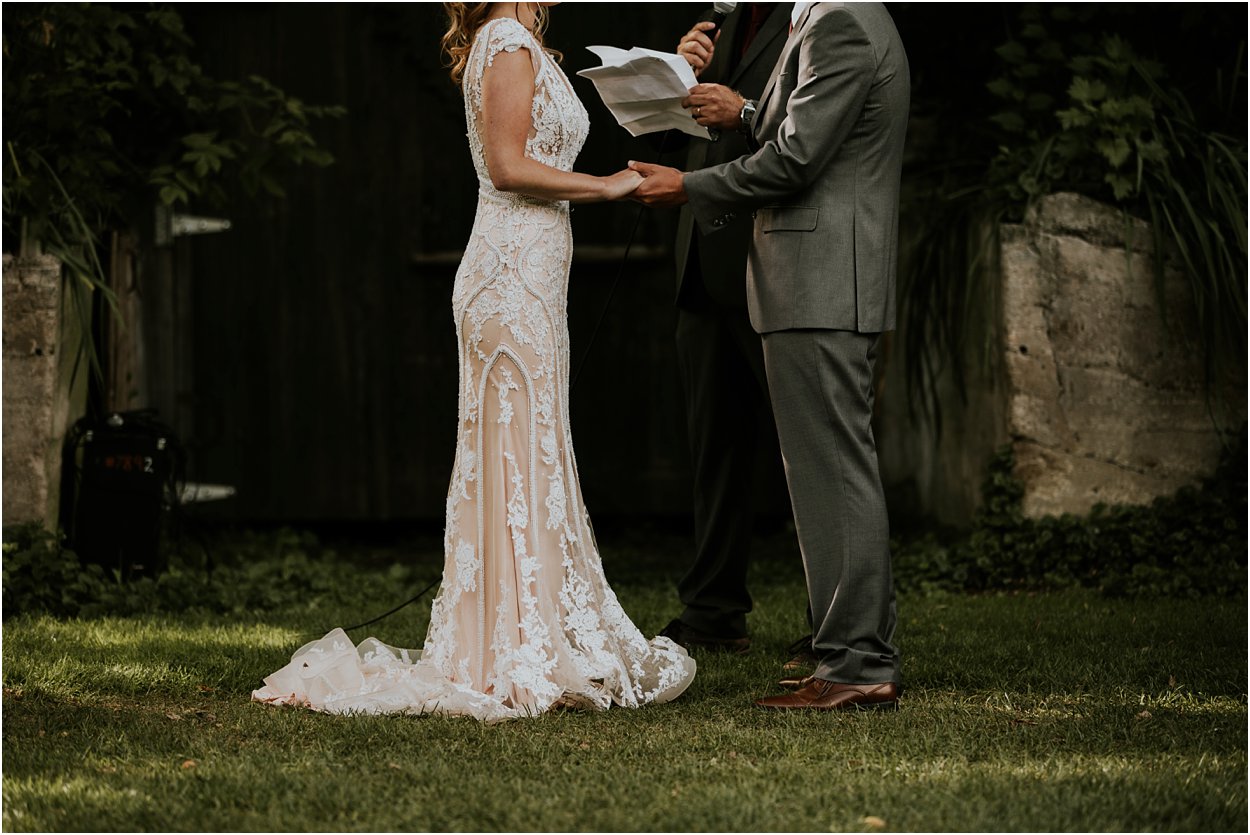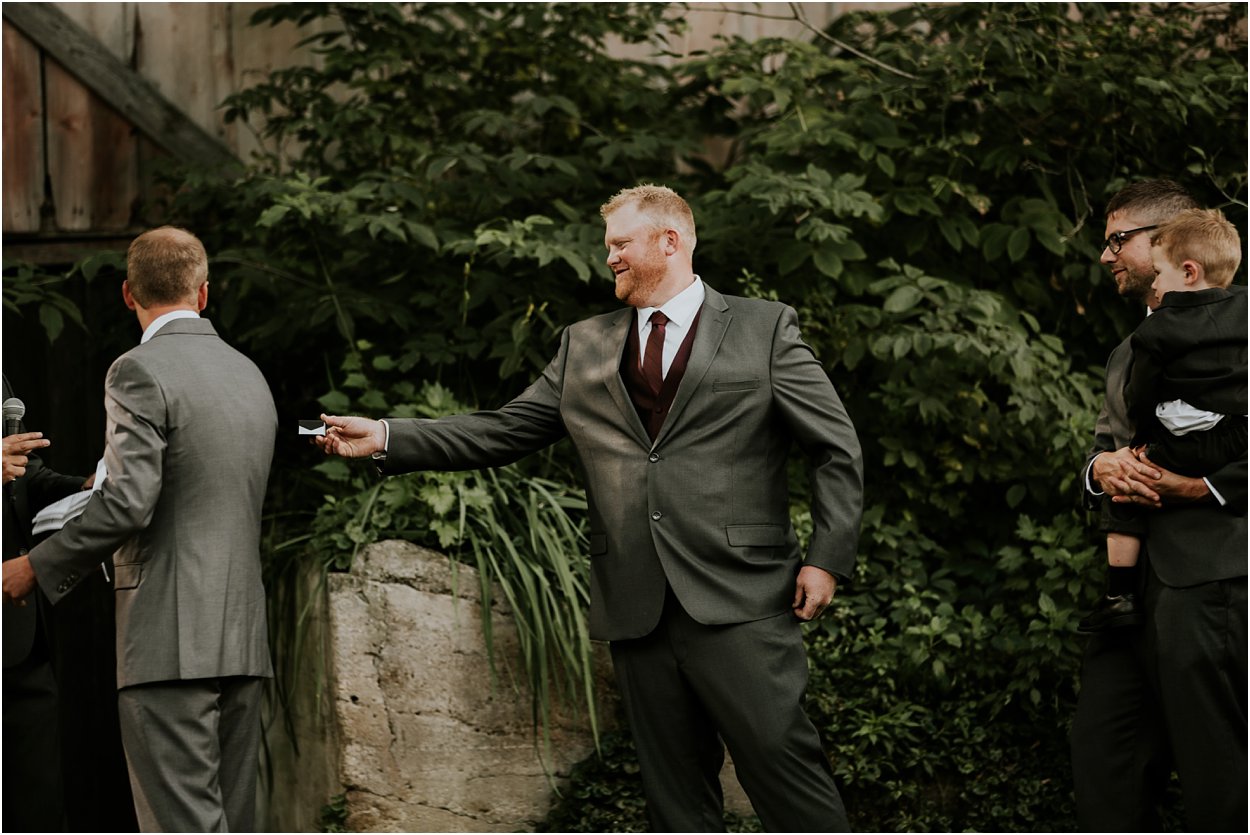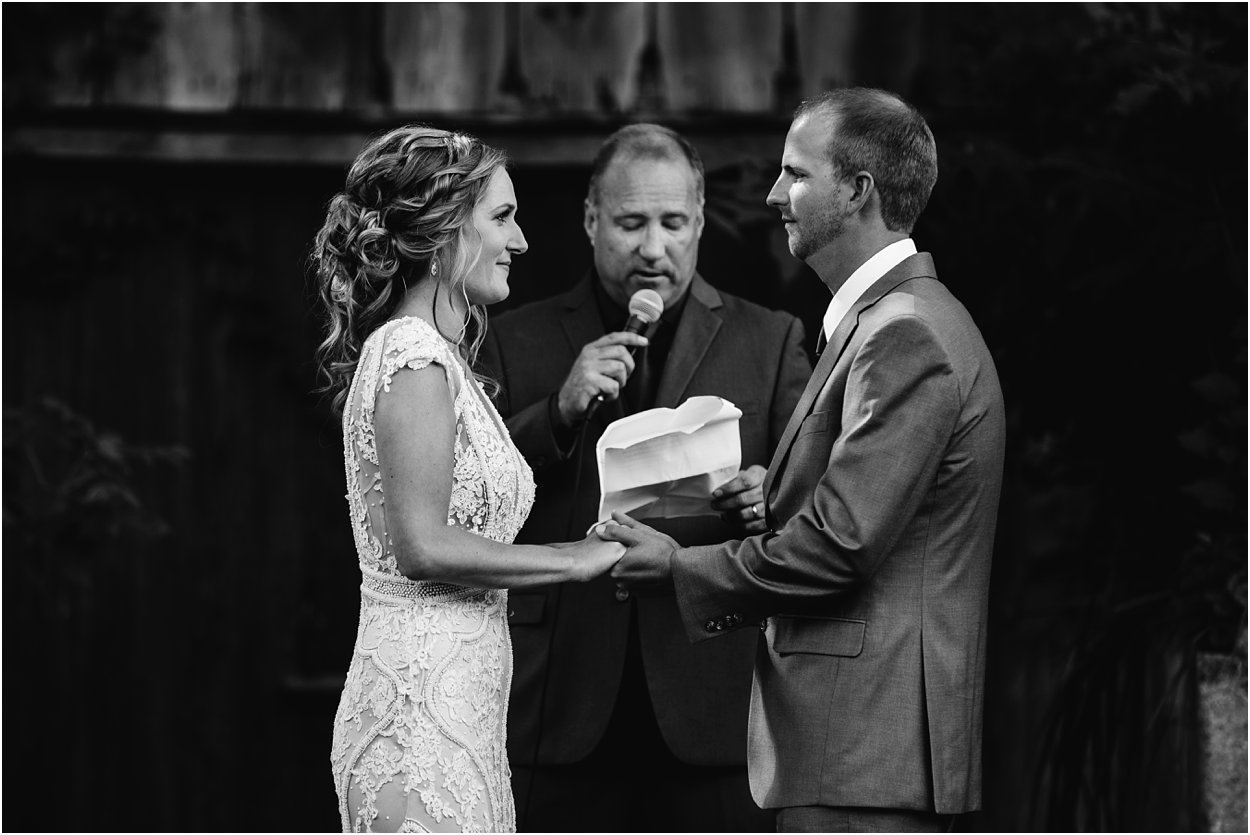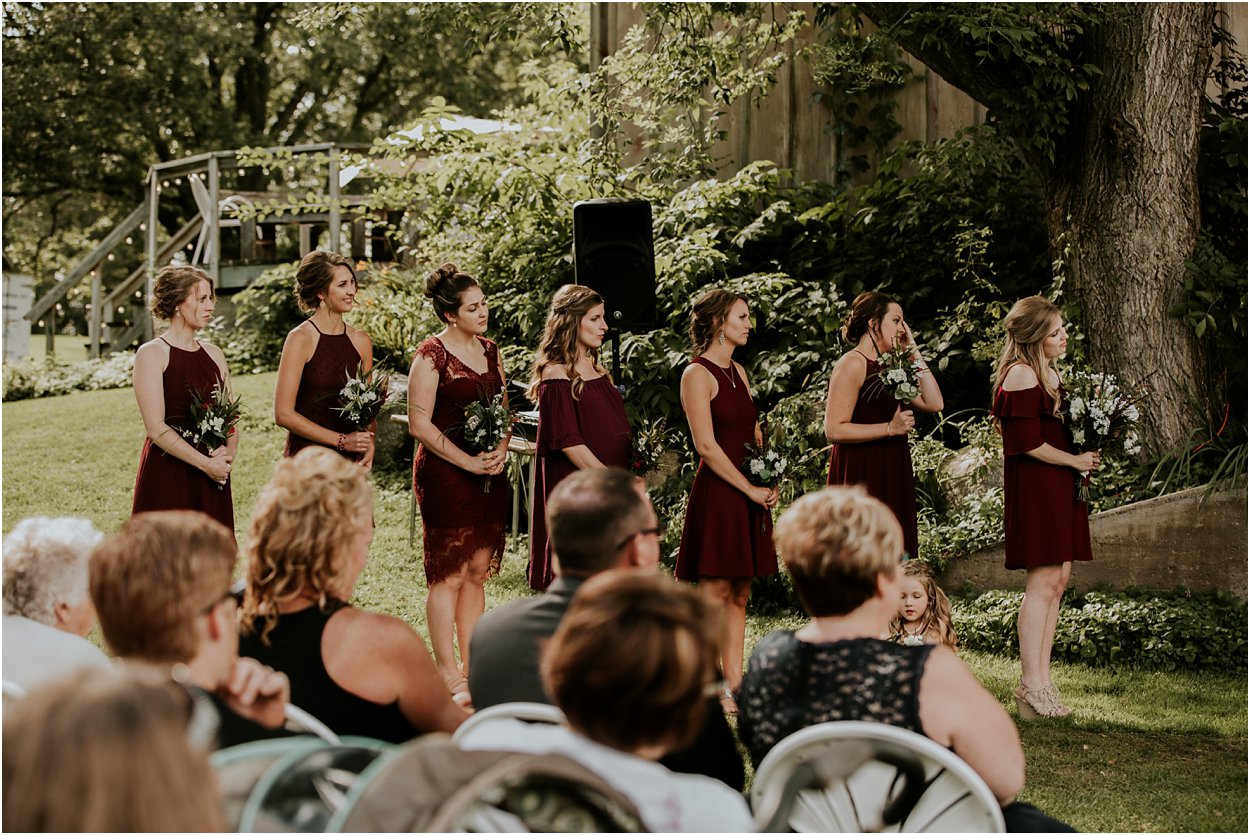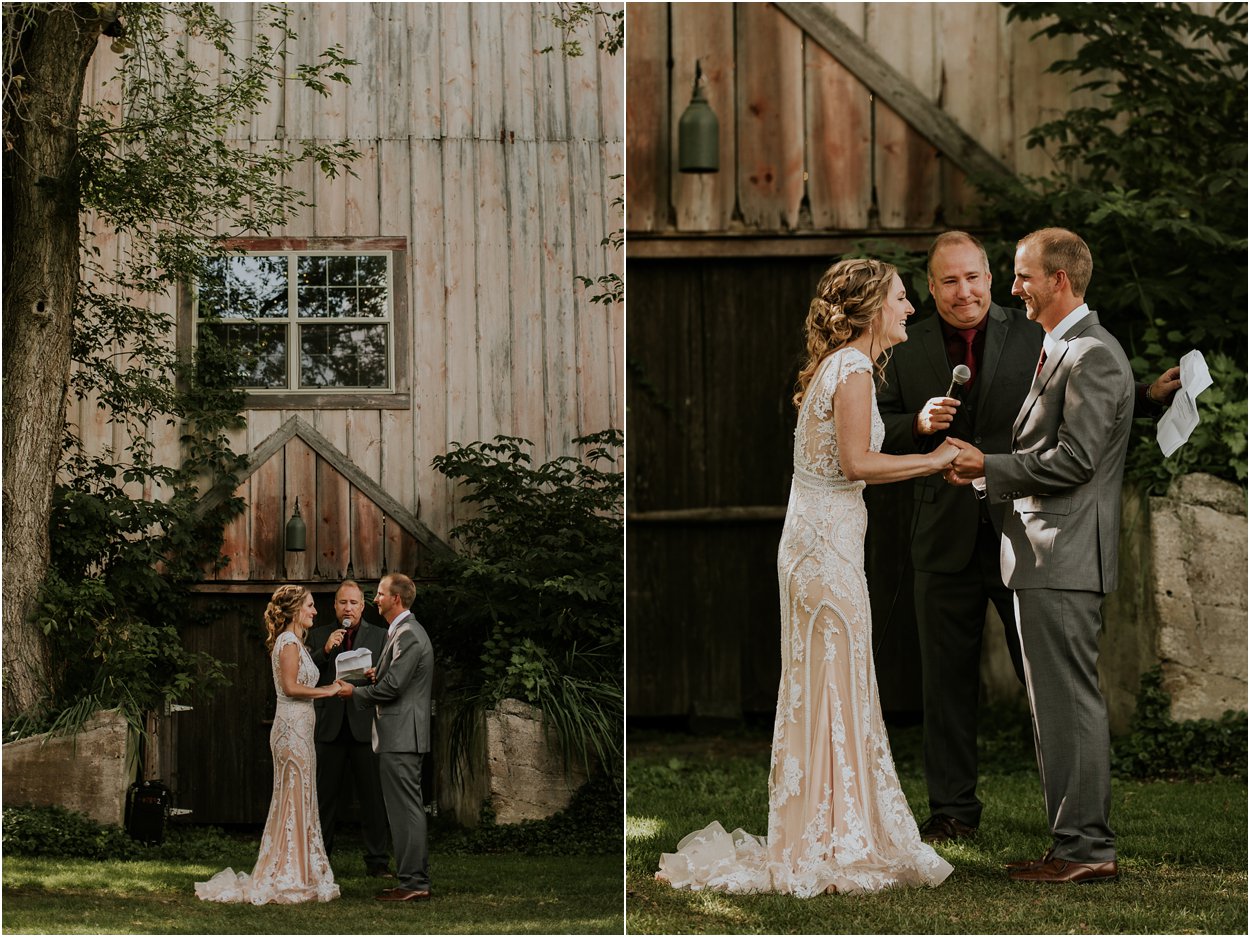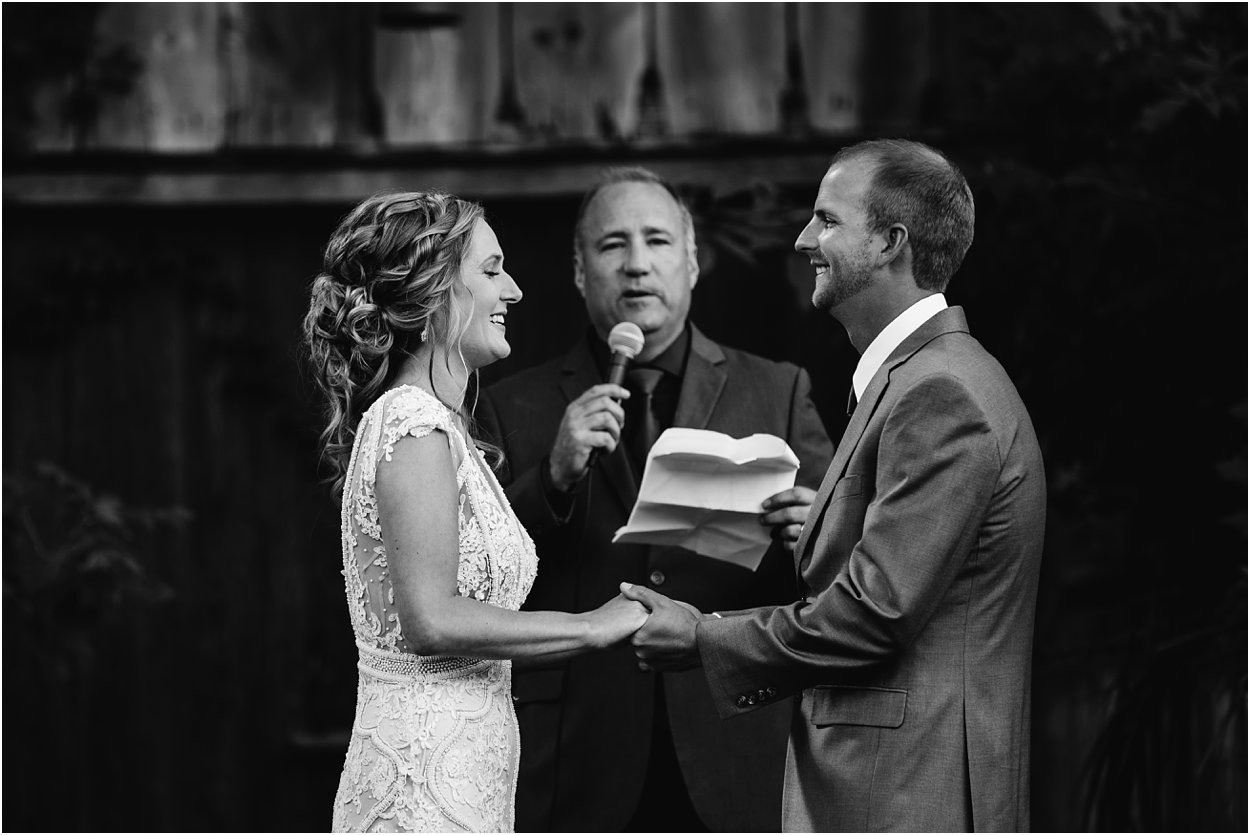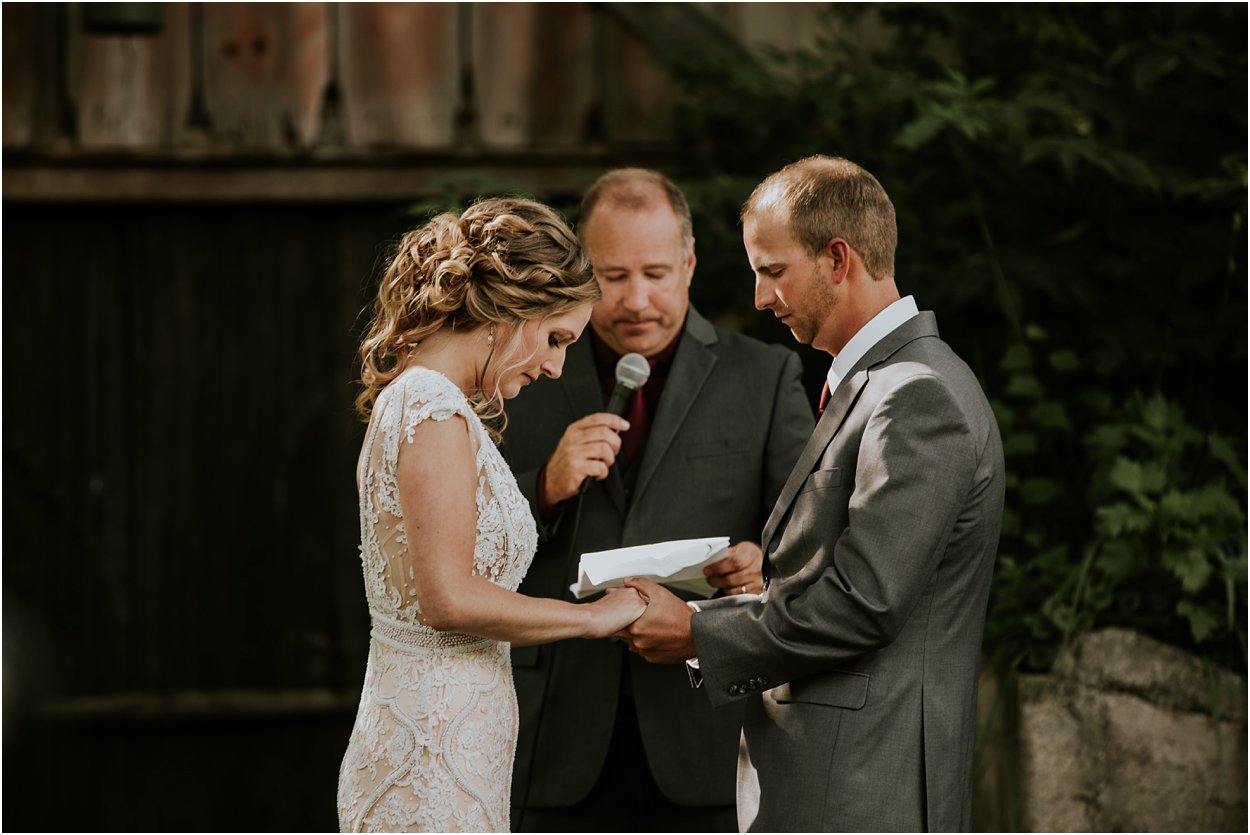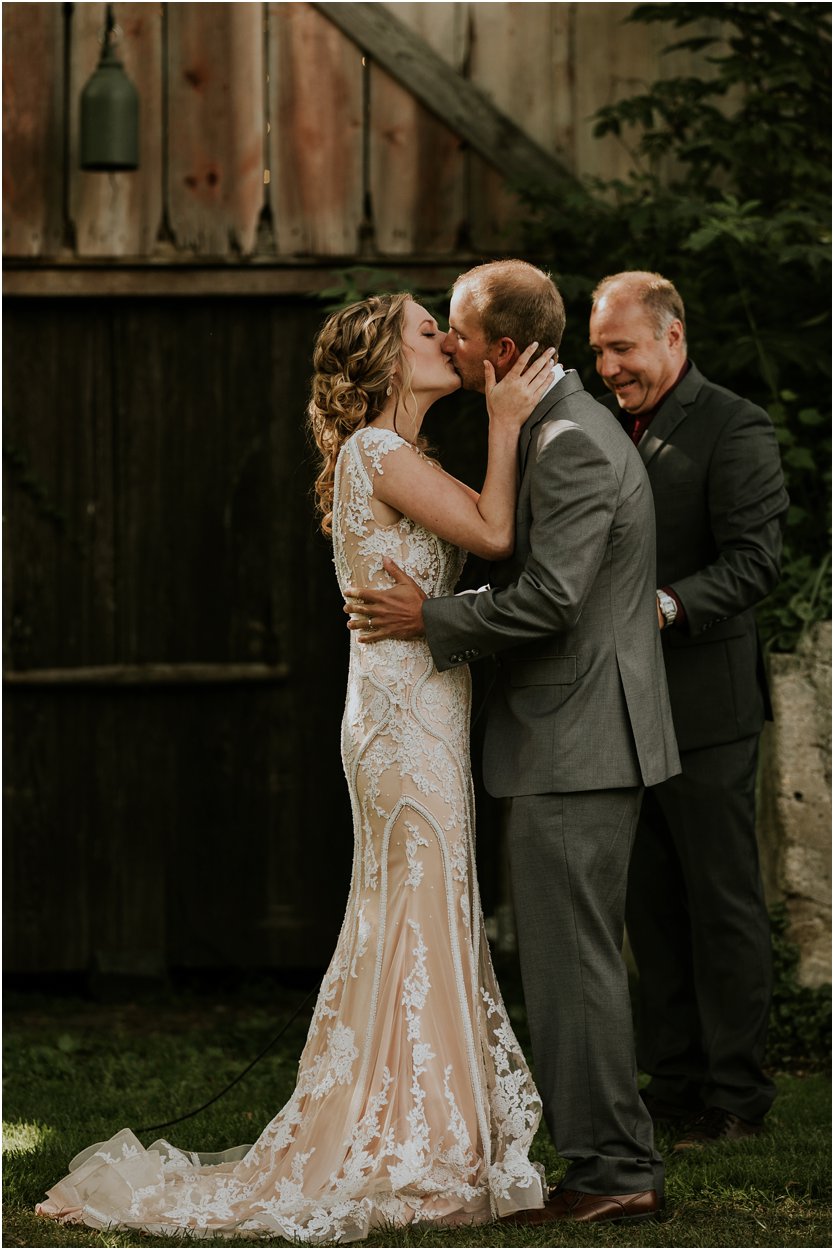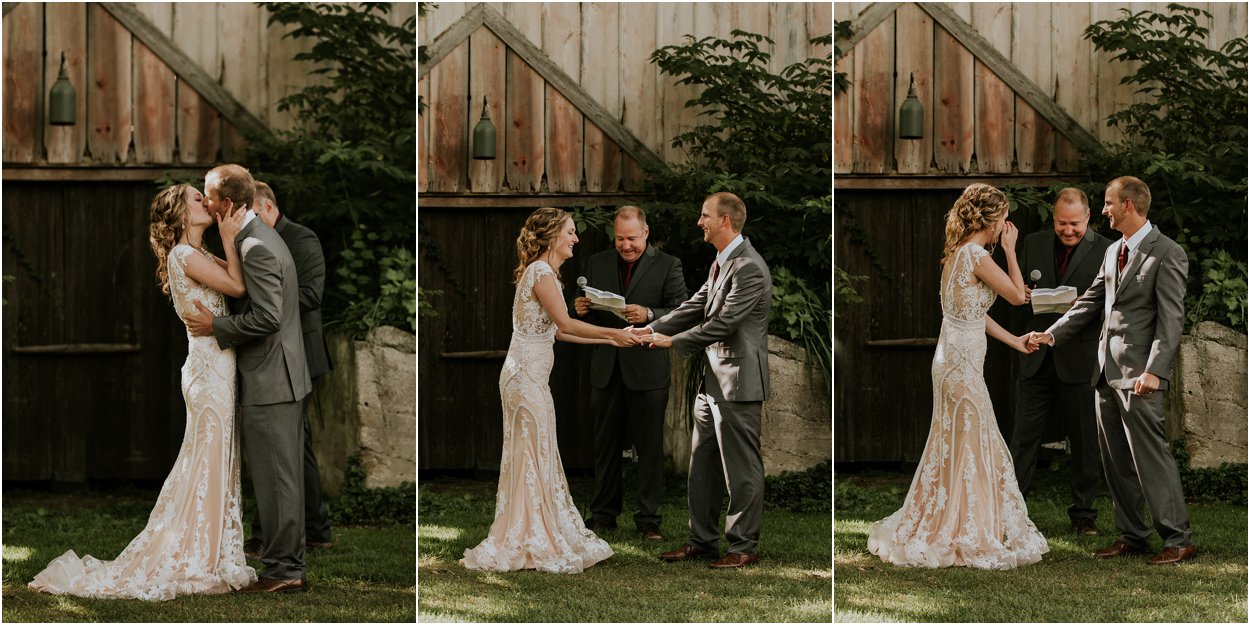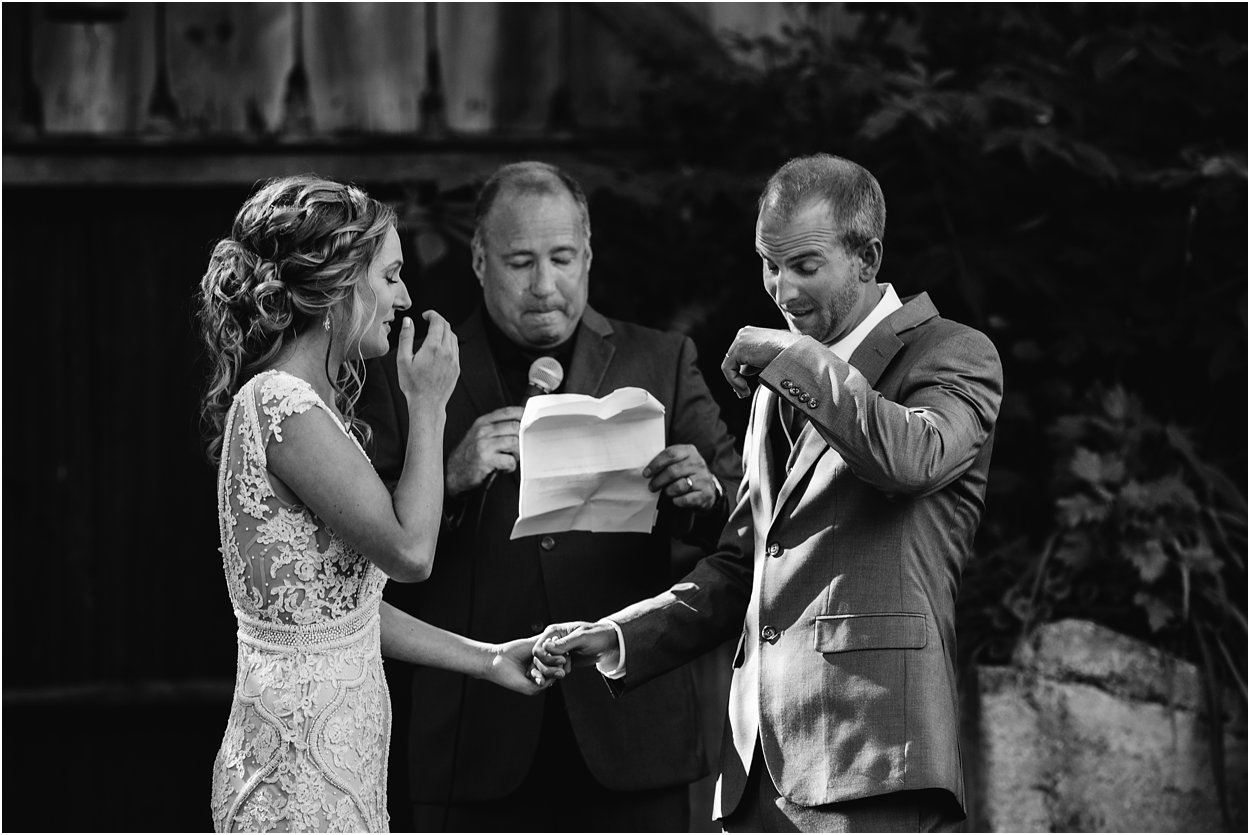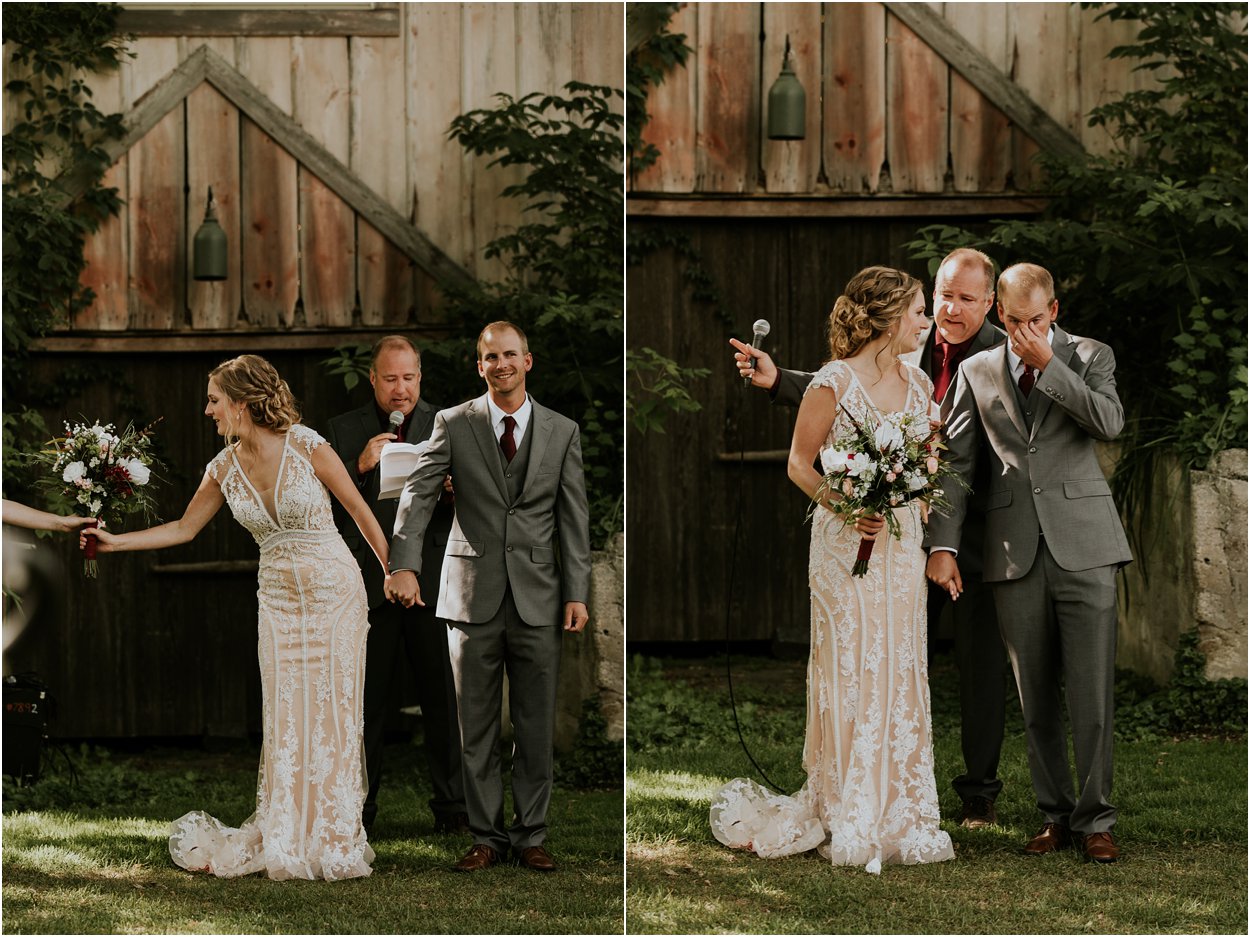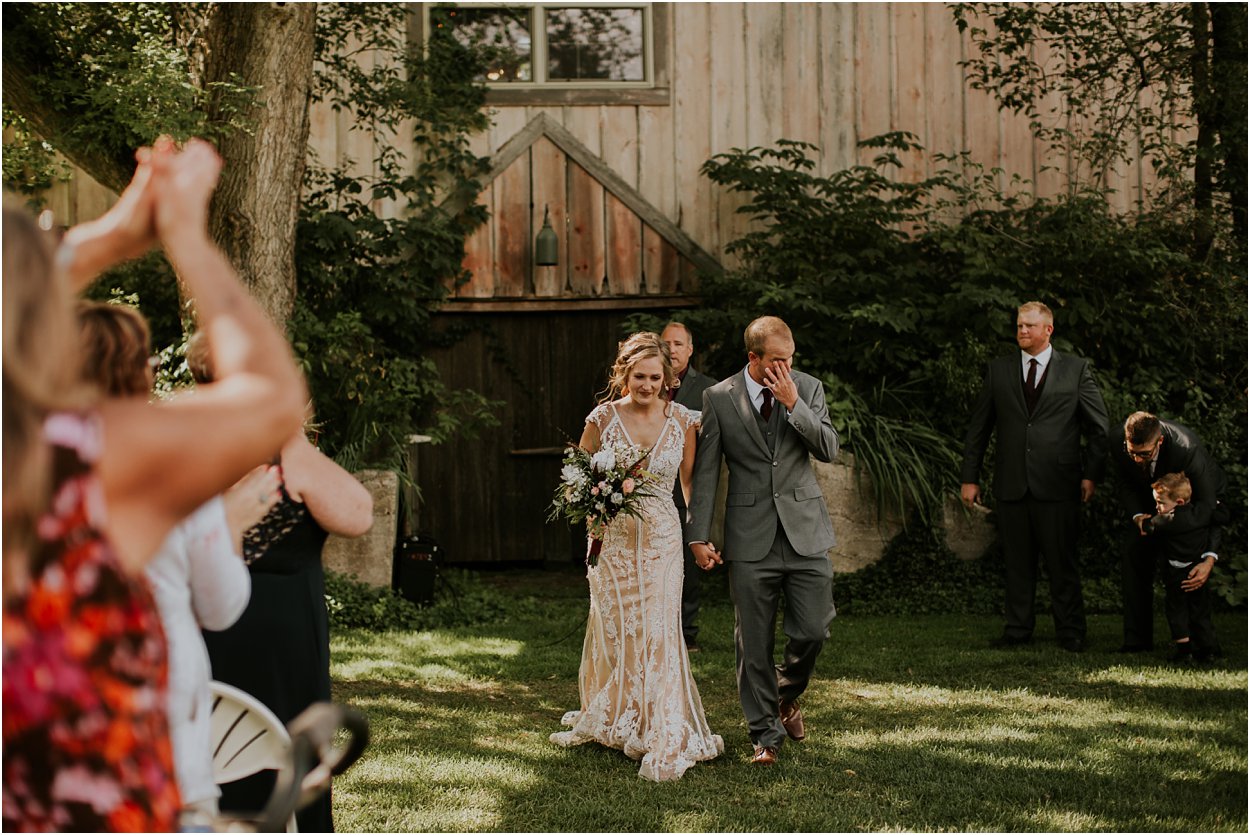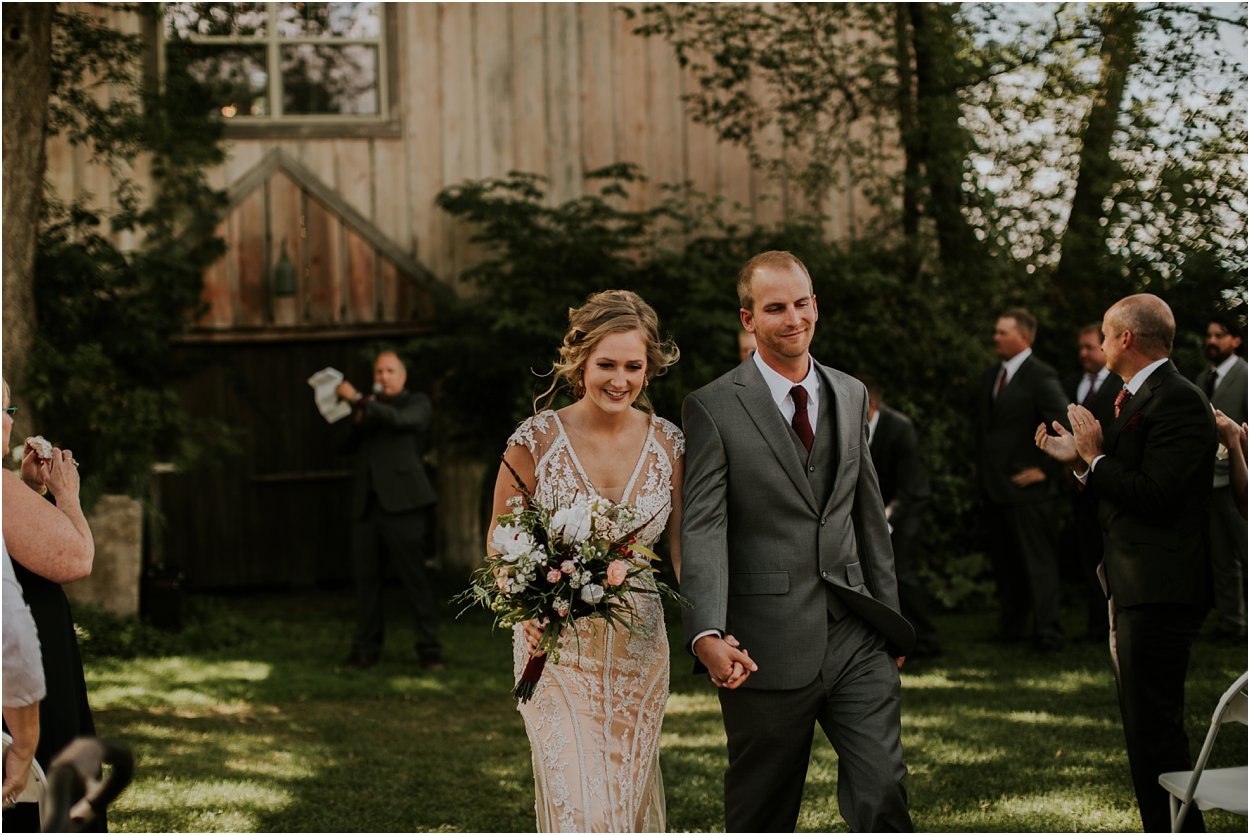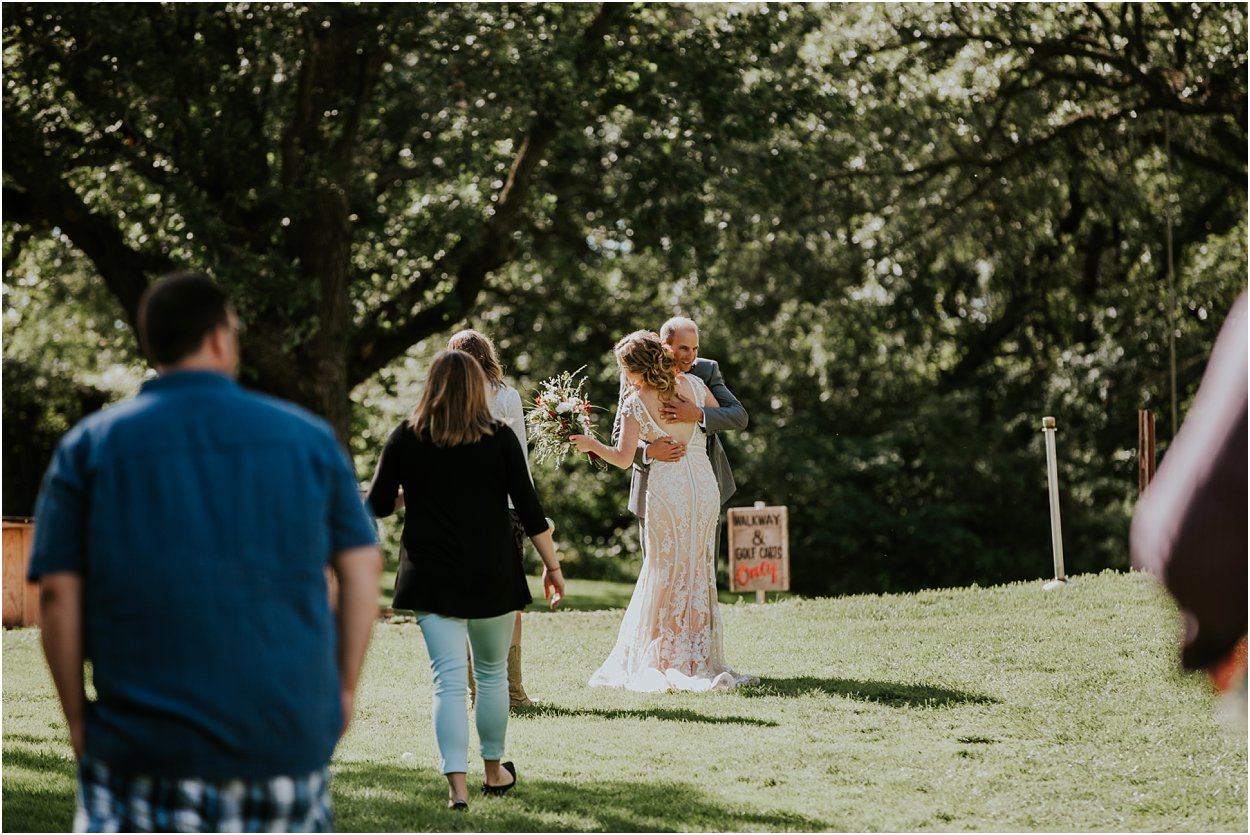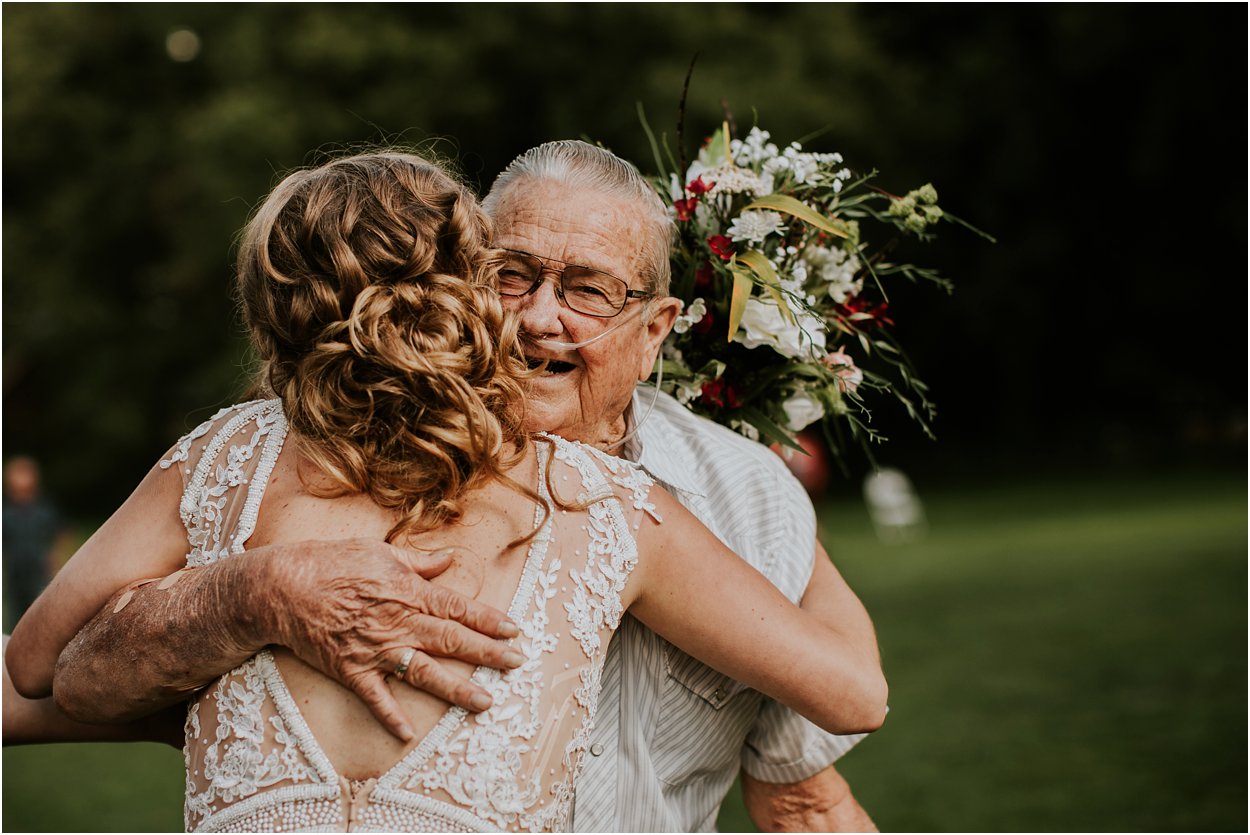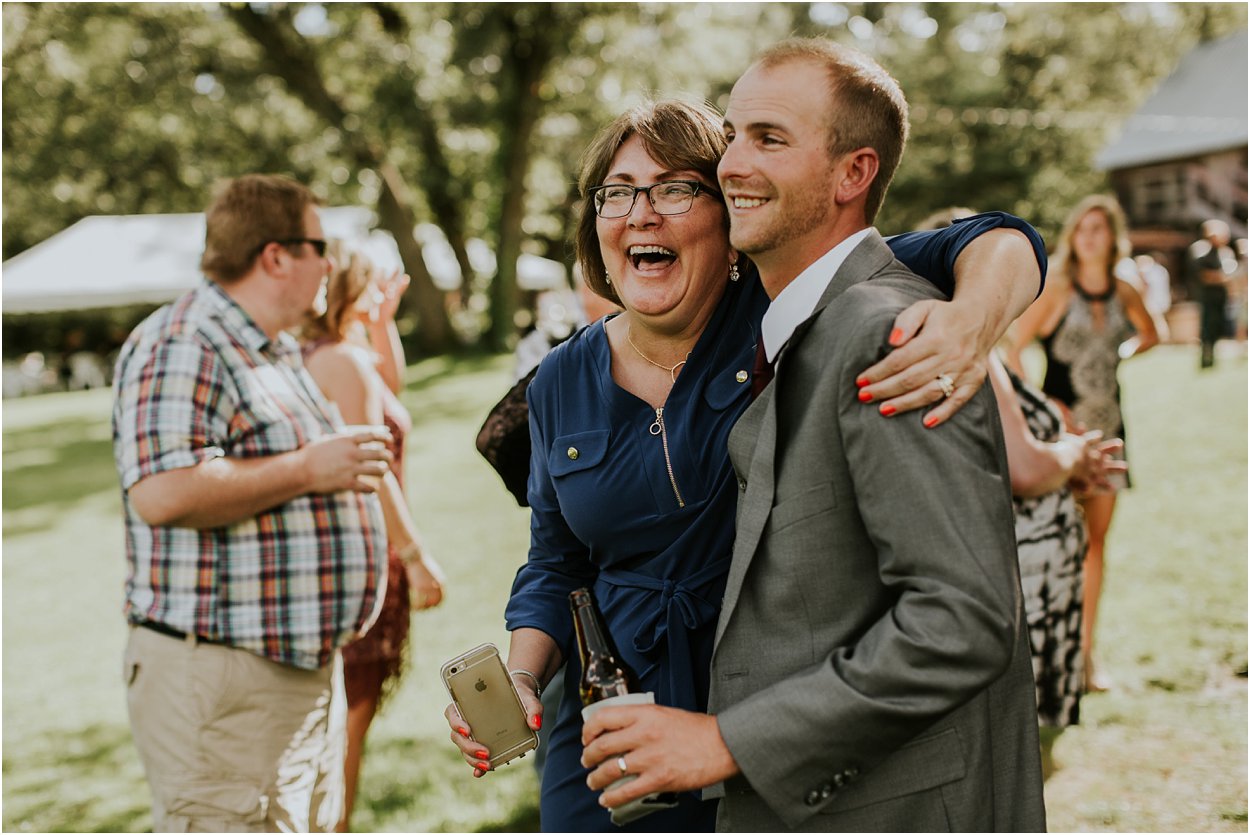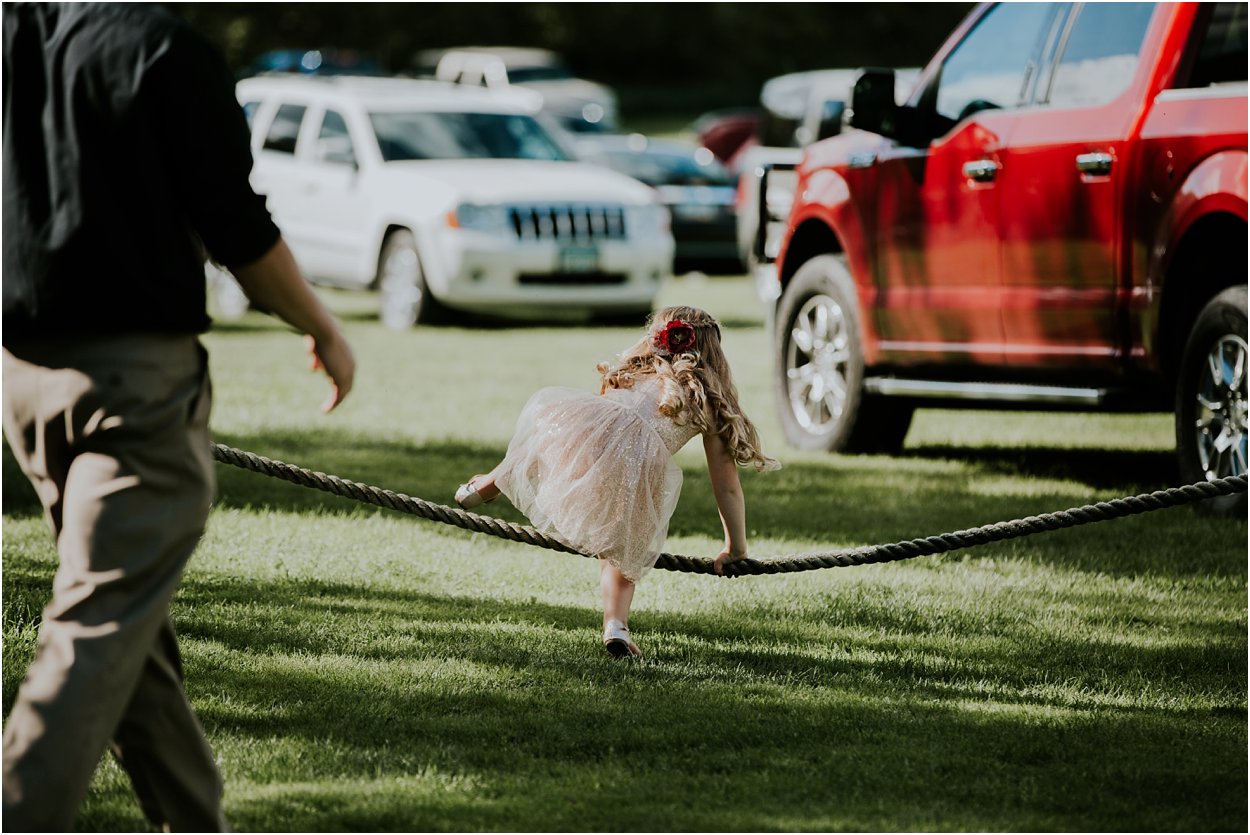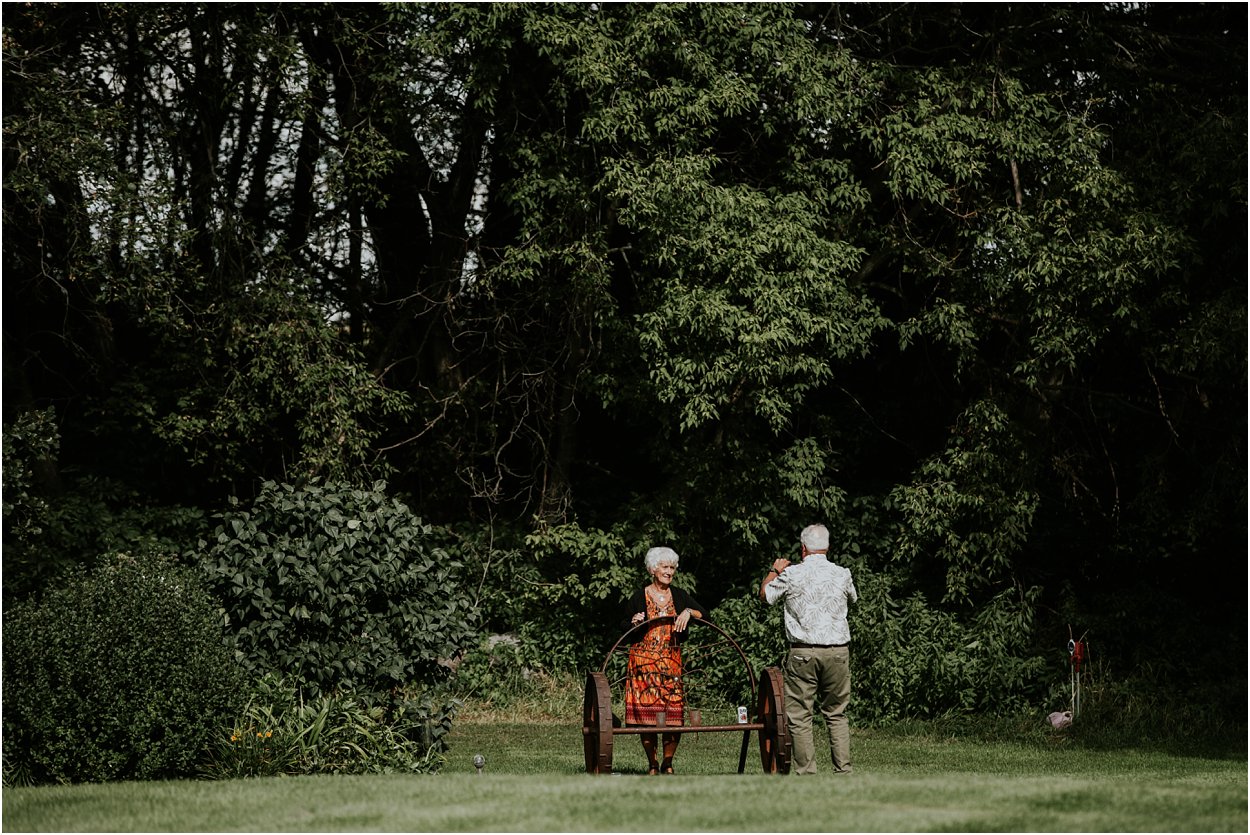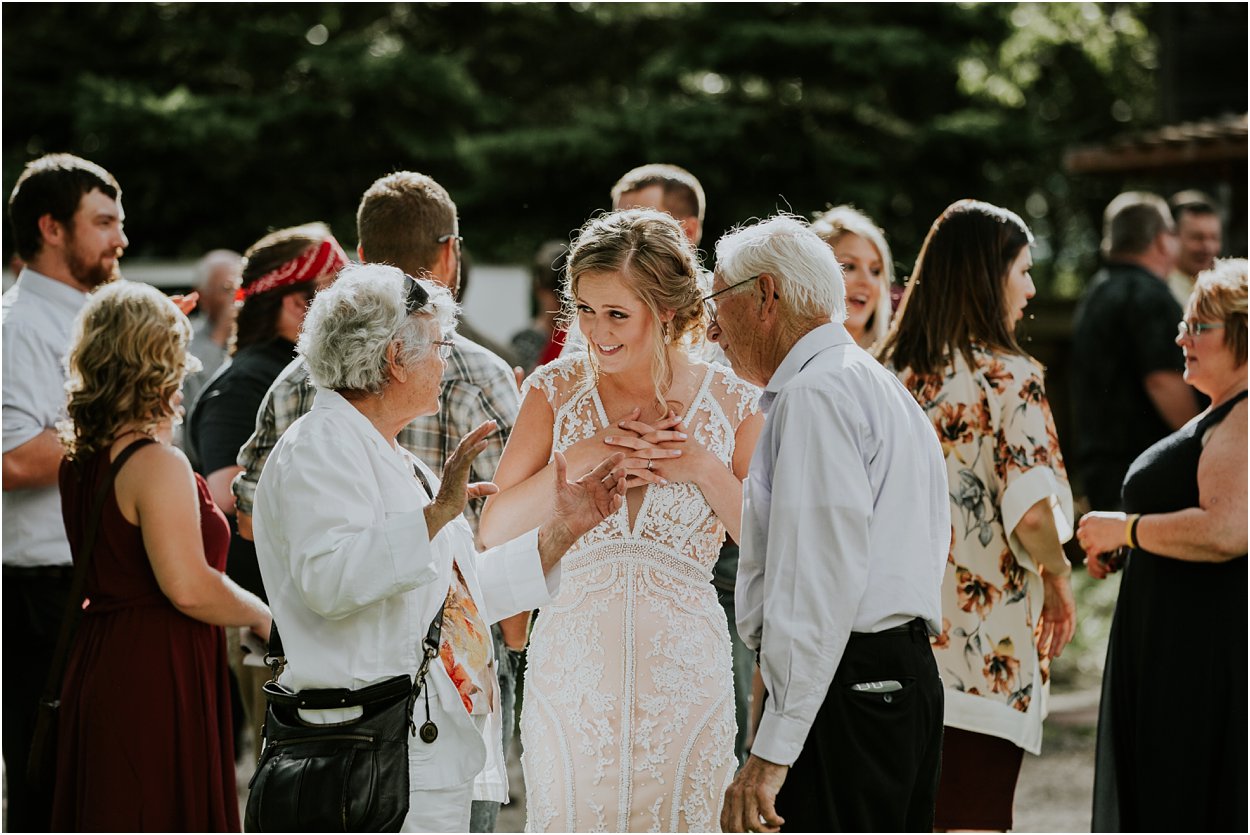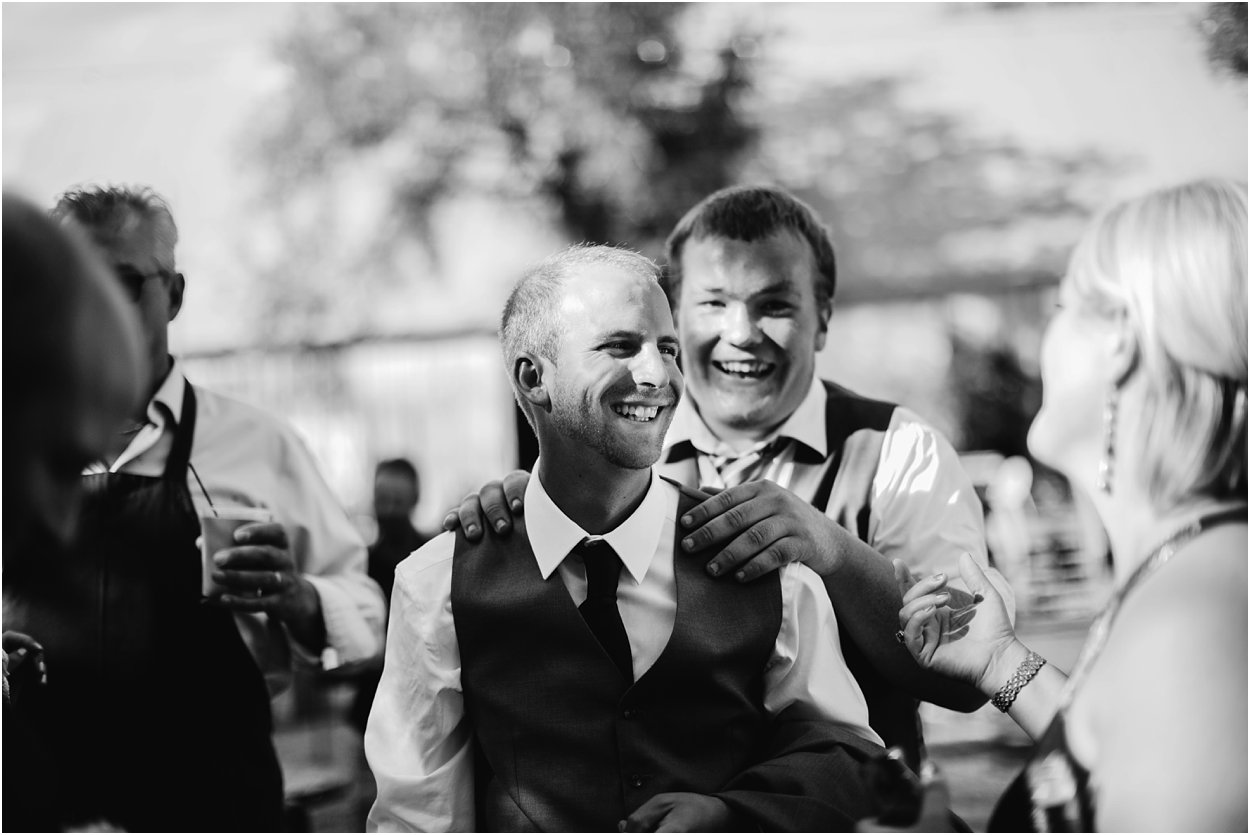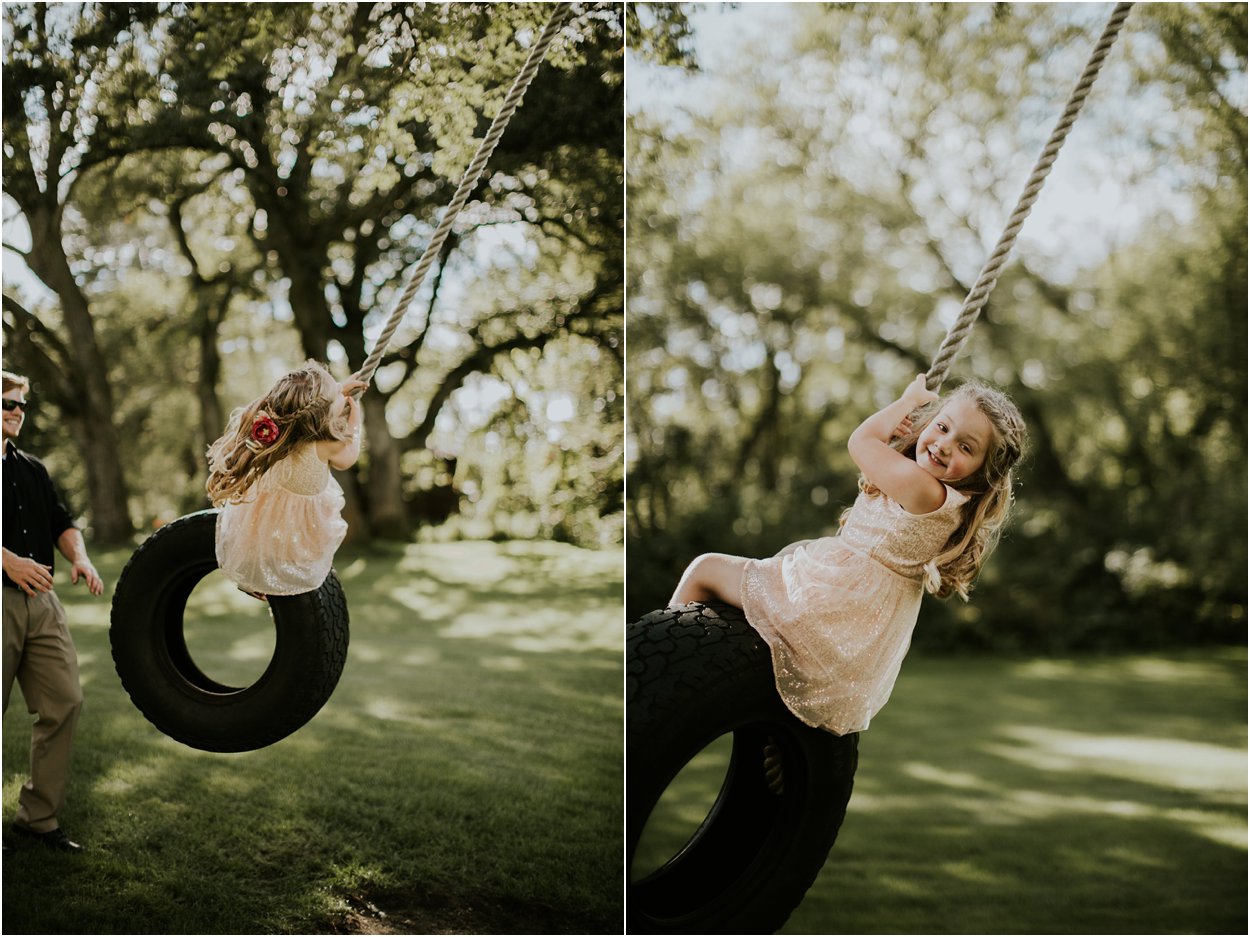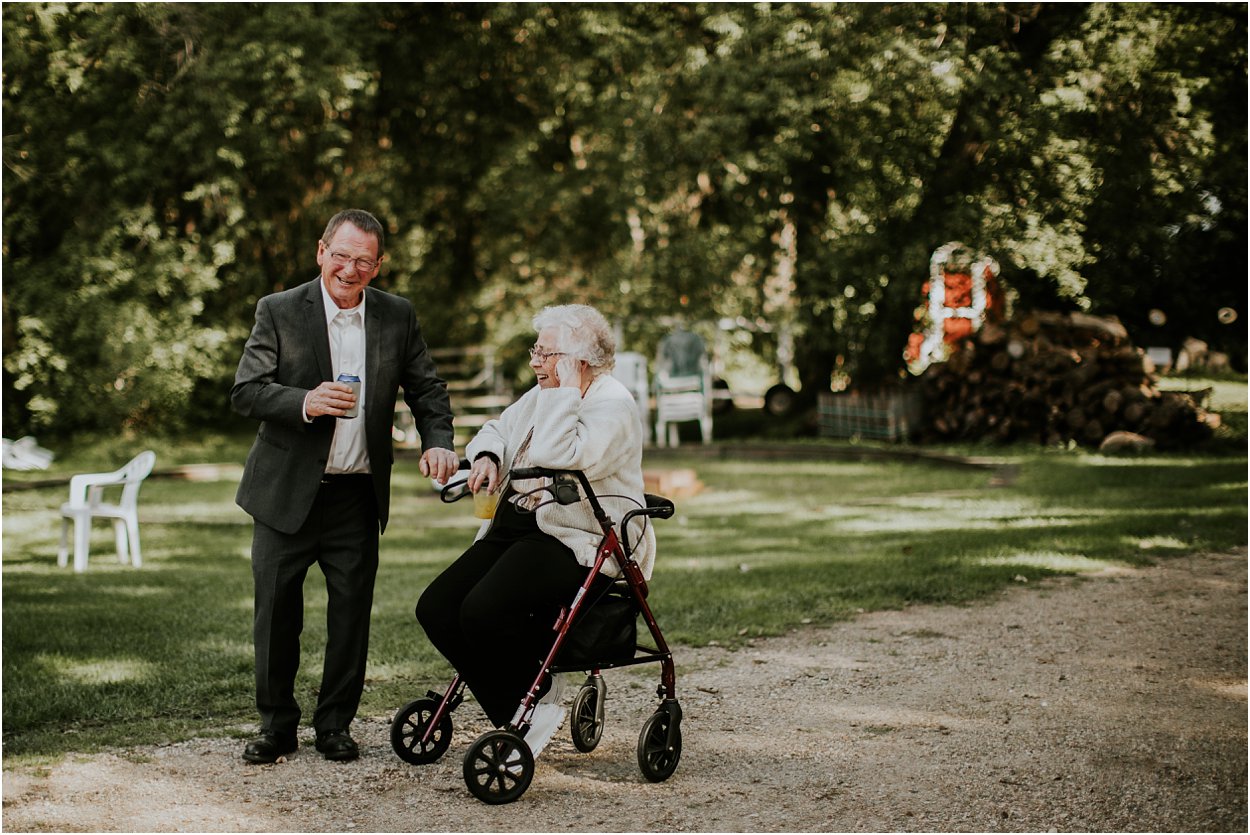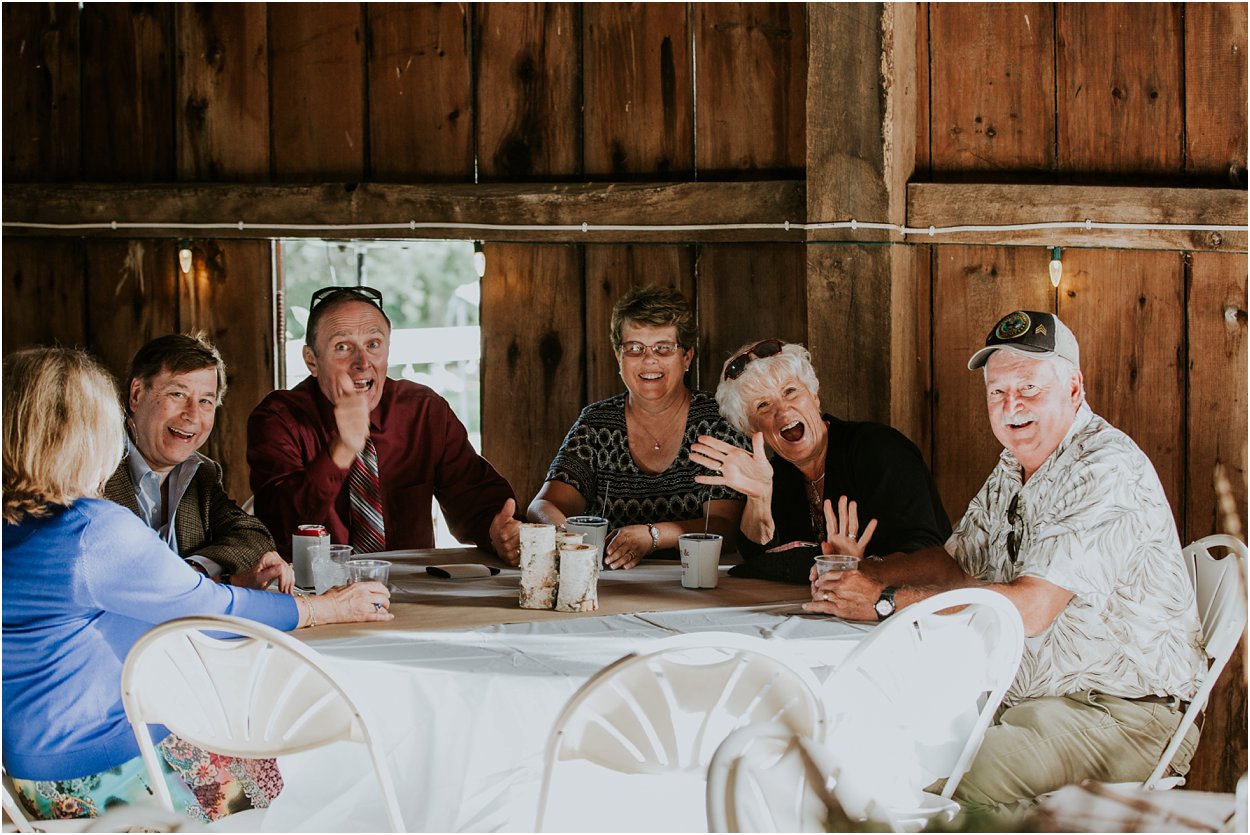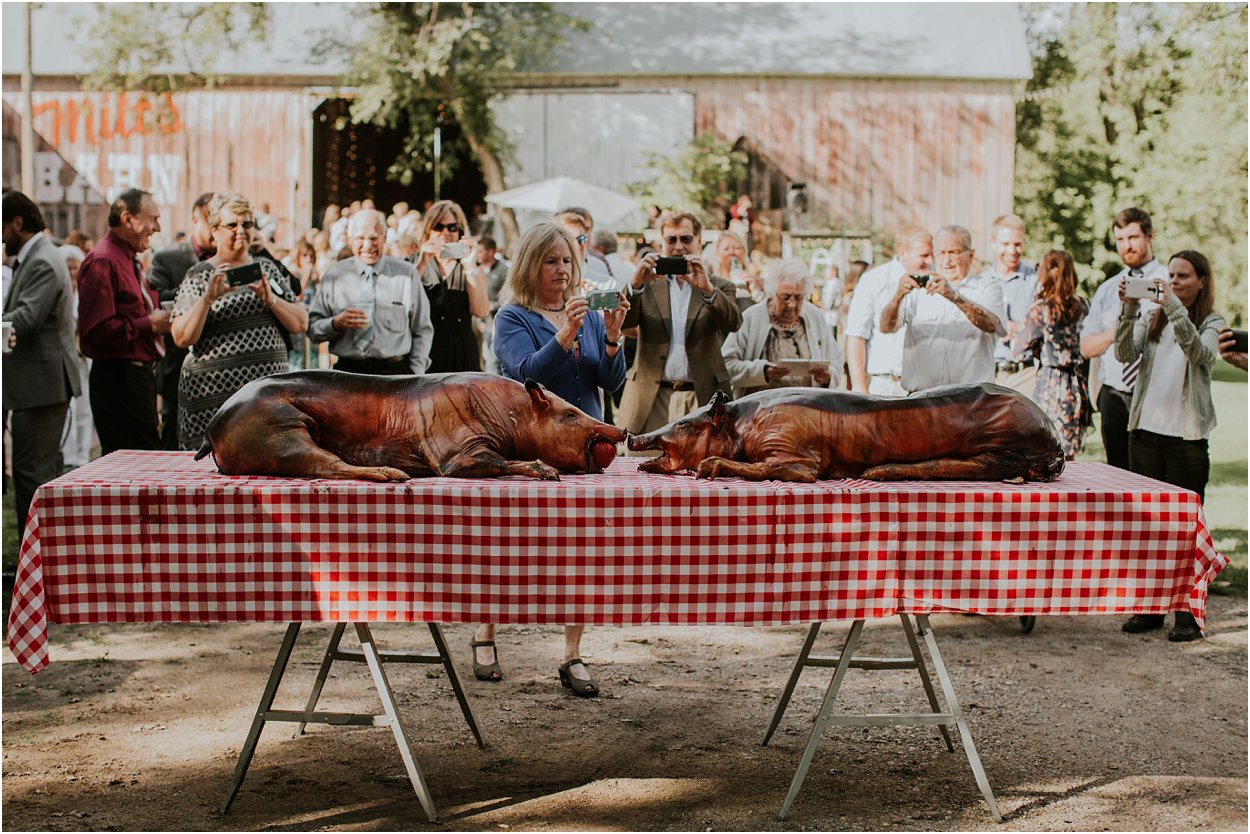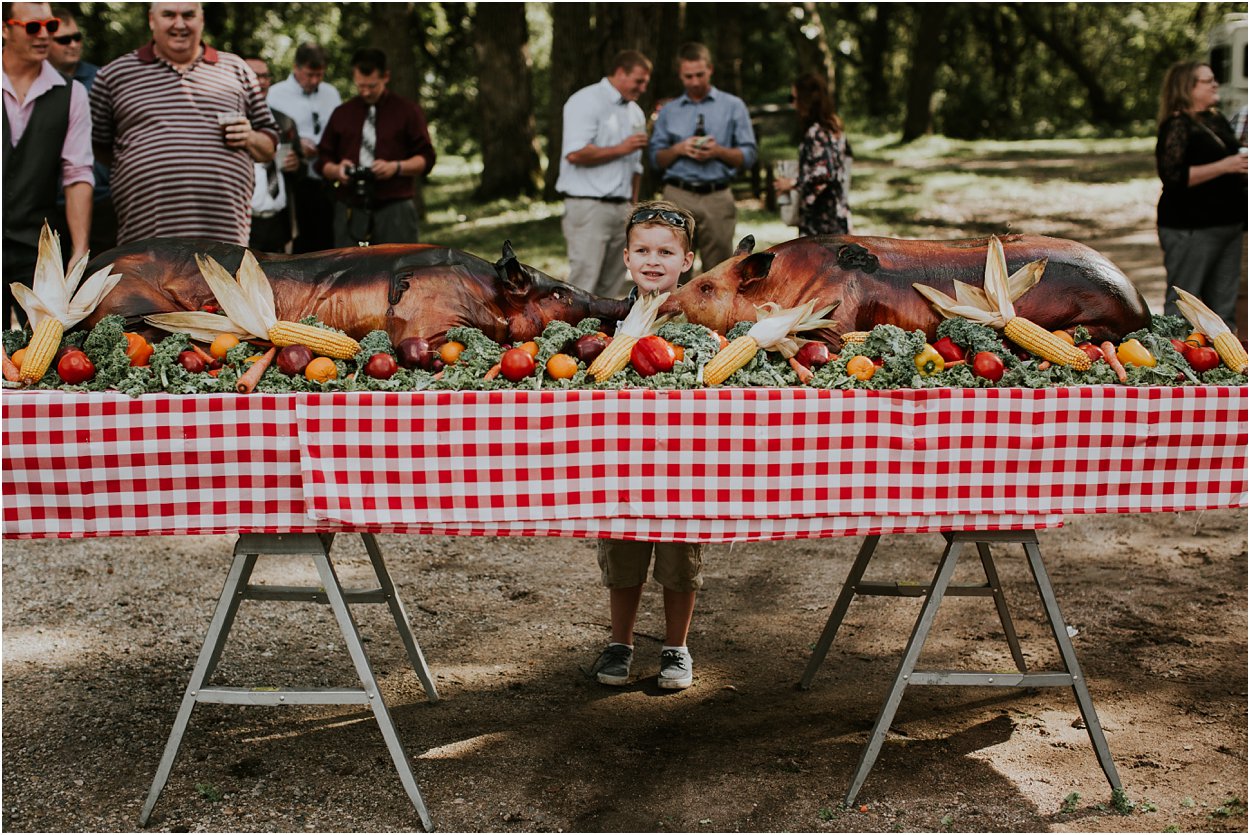 Nathan's family crest and Ashley's maiden name's last initial were branded into the hogs.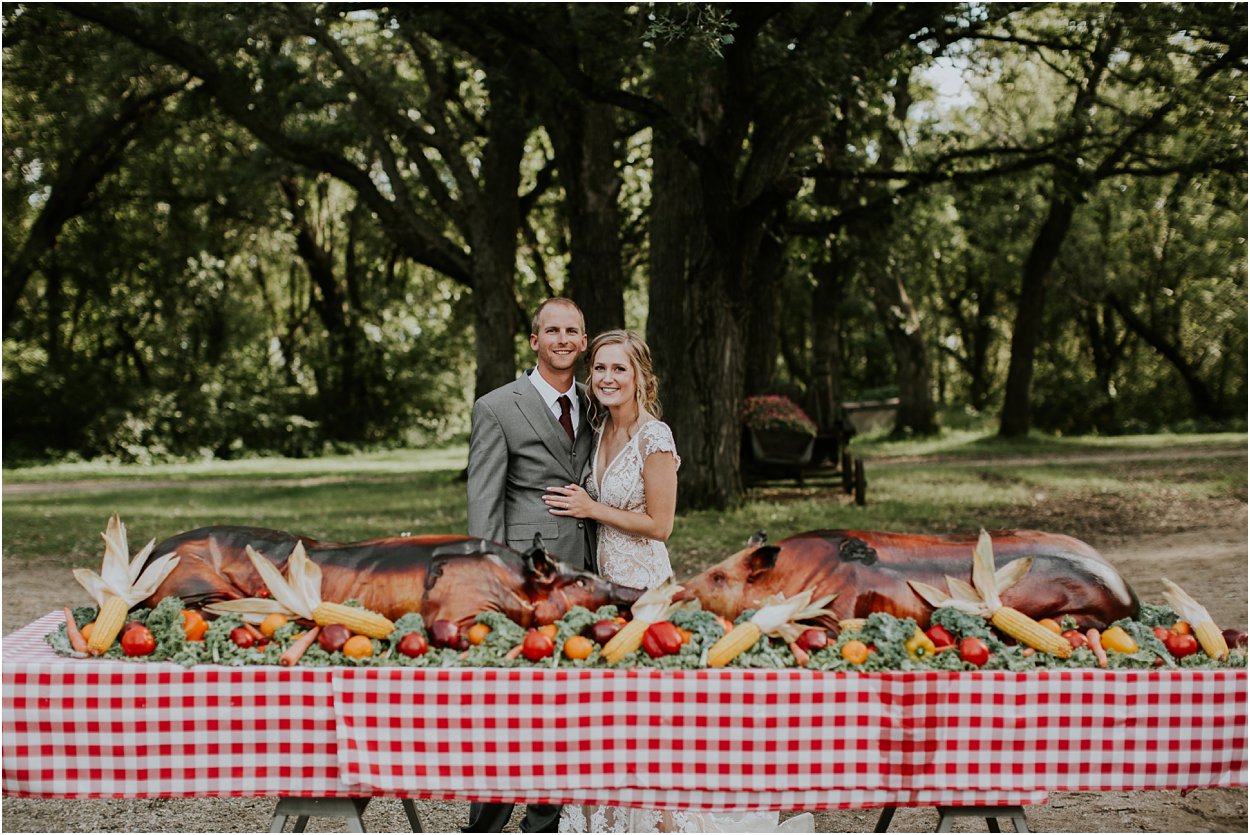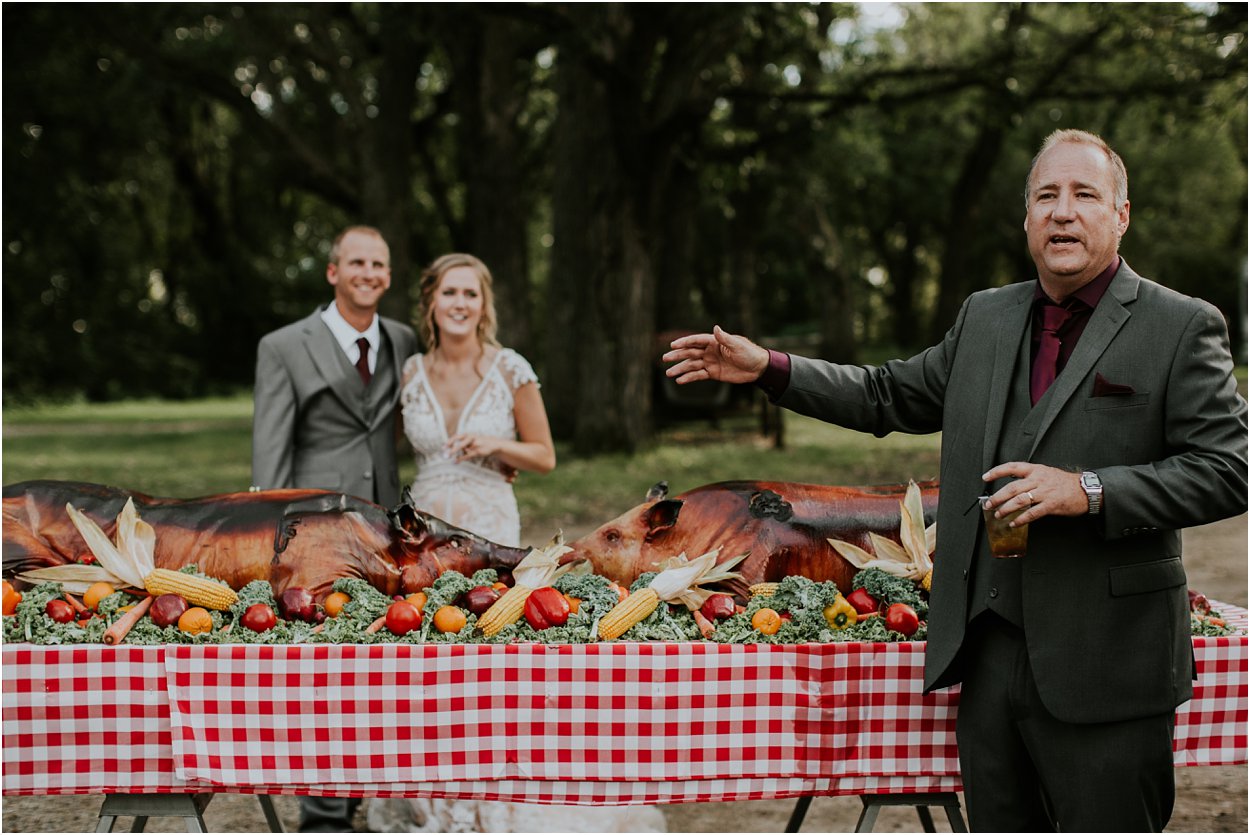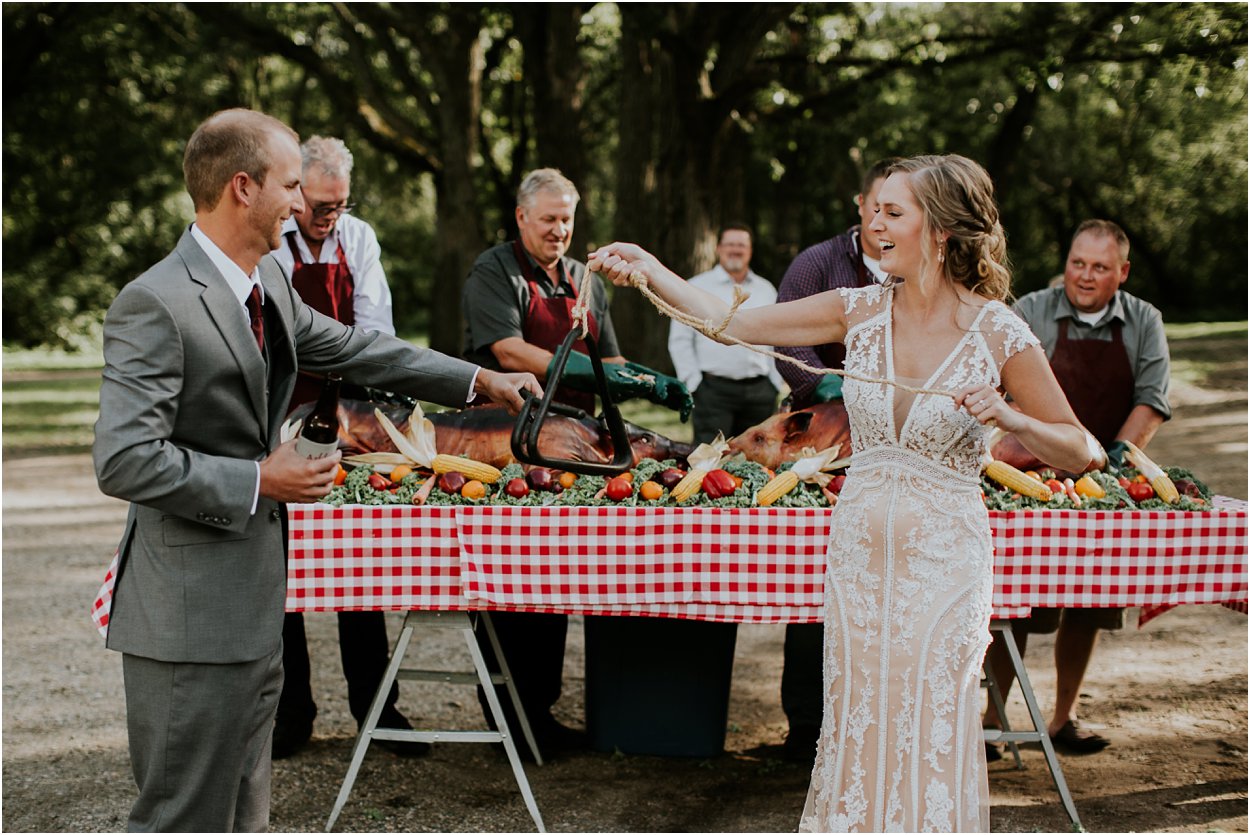 Ringing the dinner bell!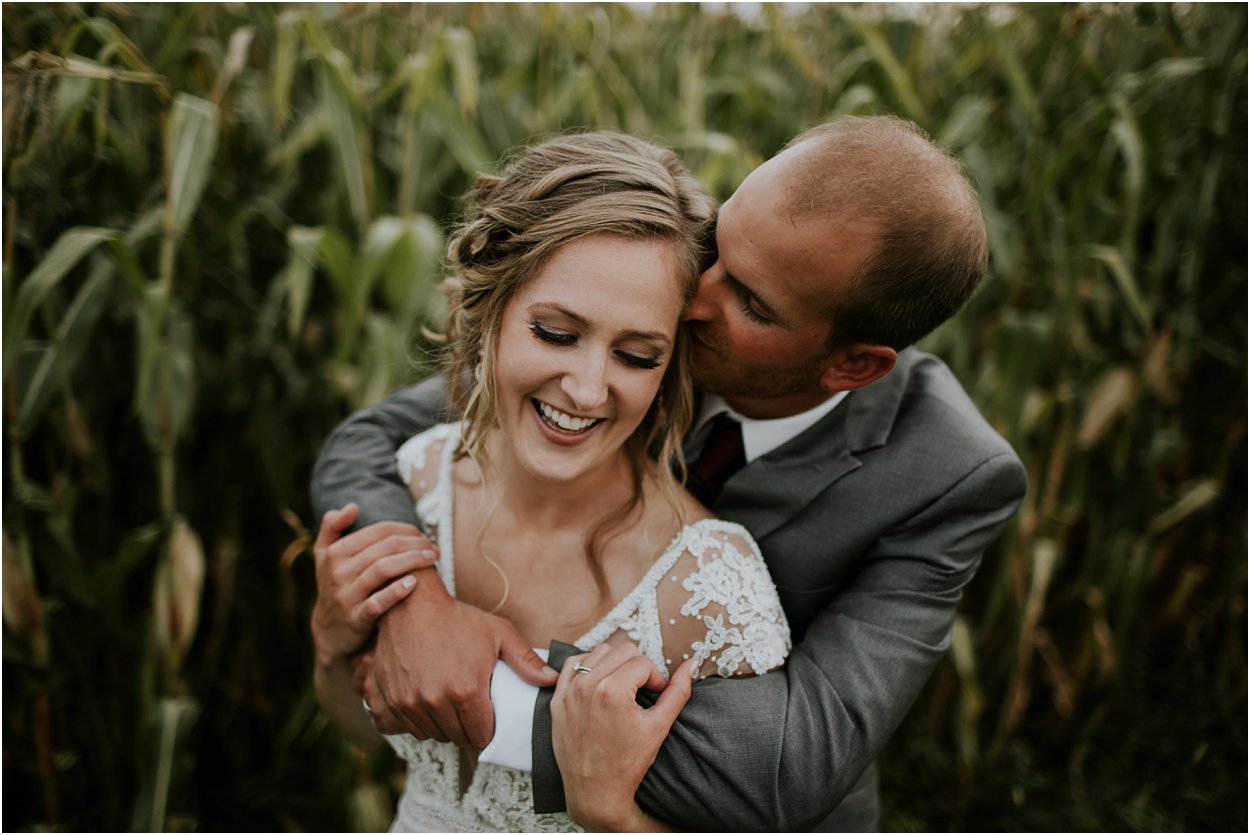 I I snuck the couple for a few more photos right at sundown.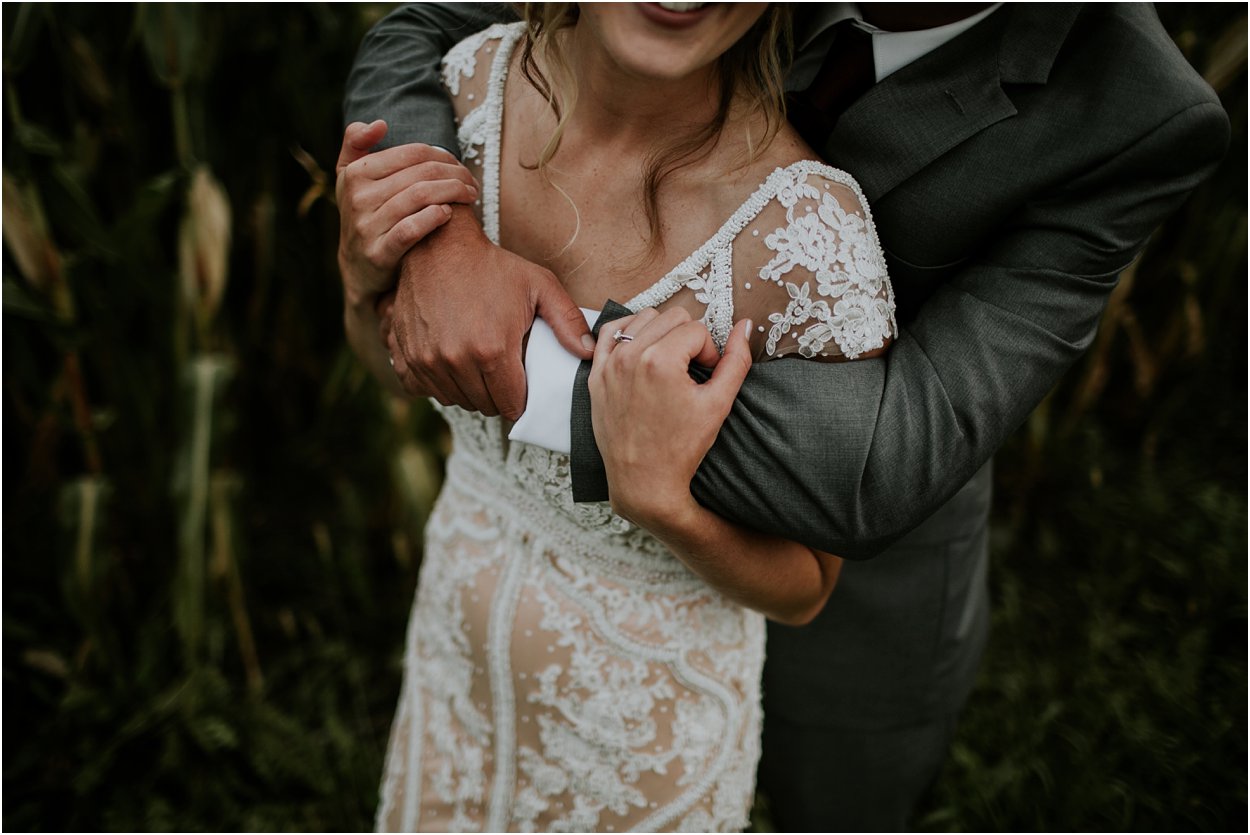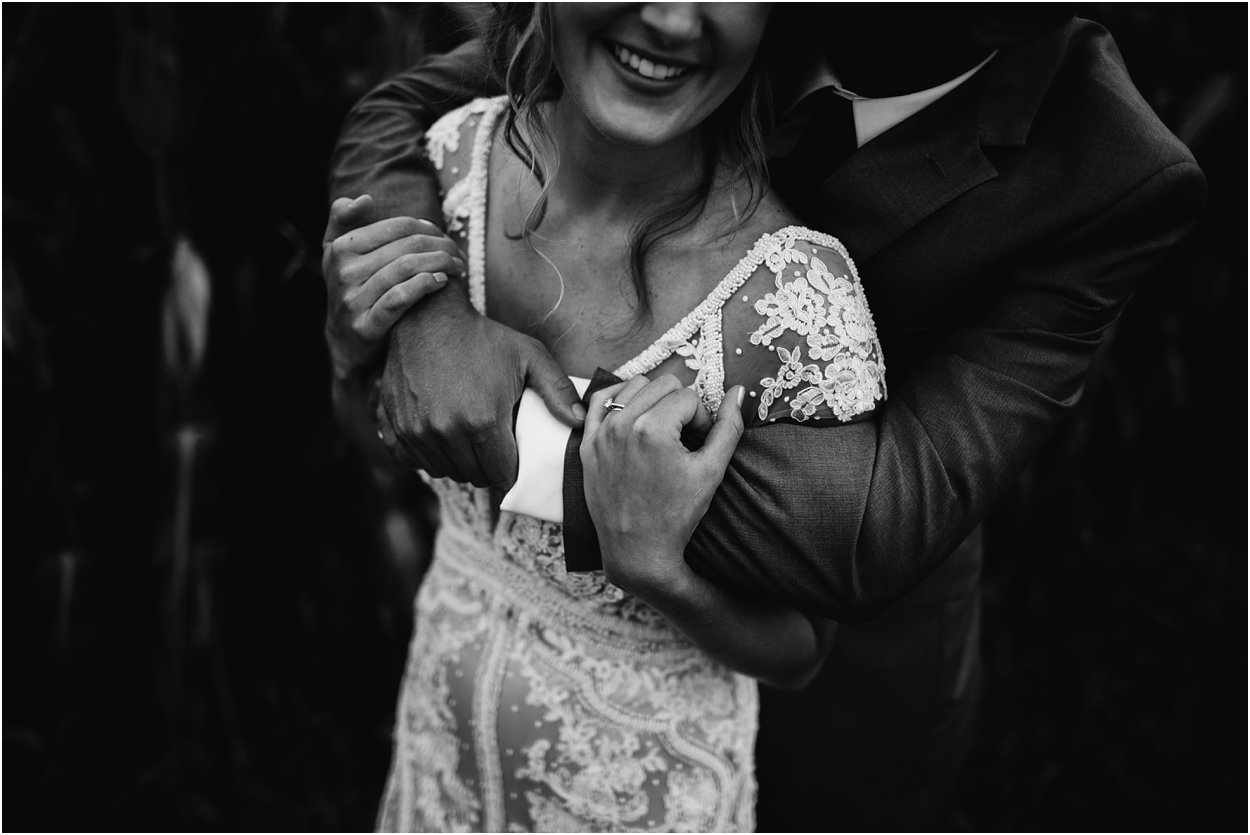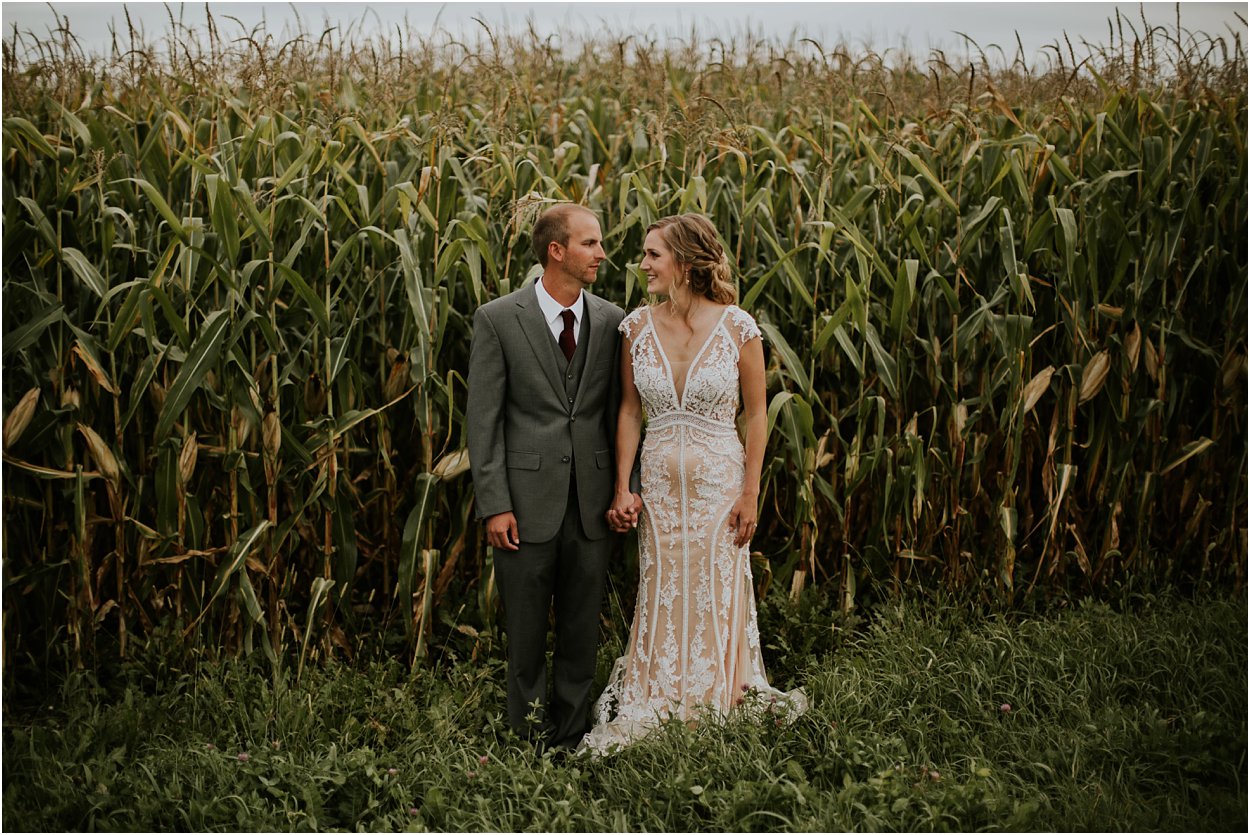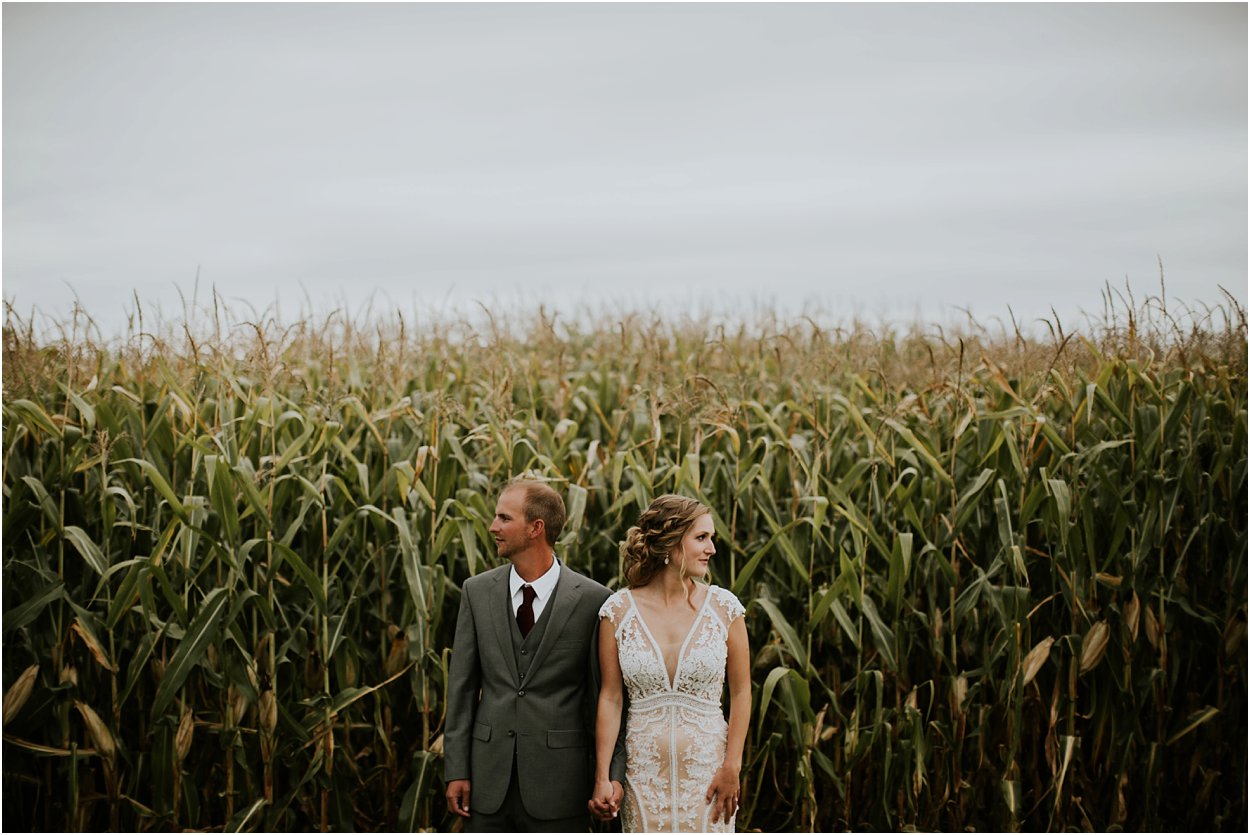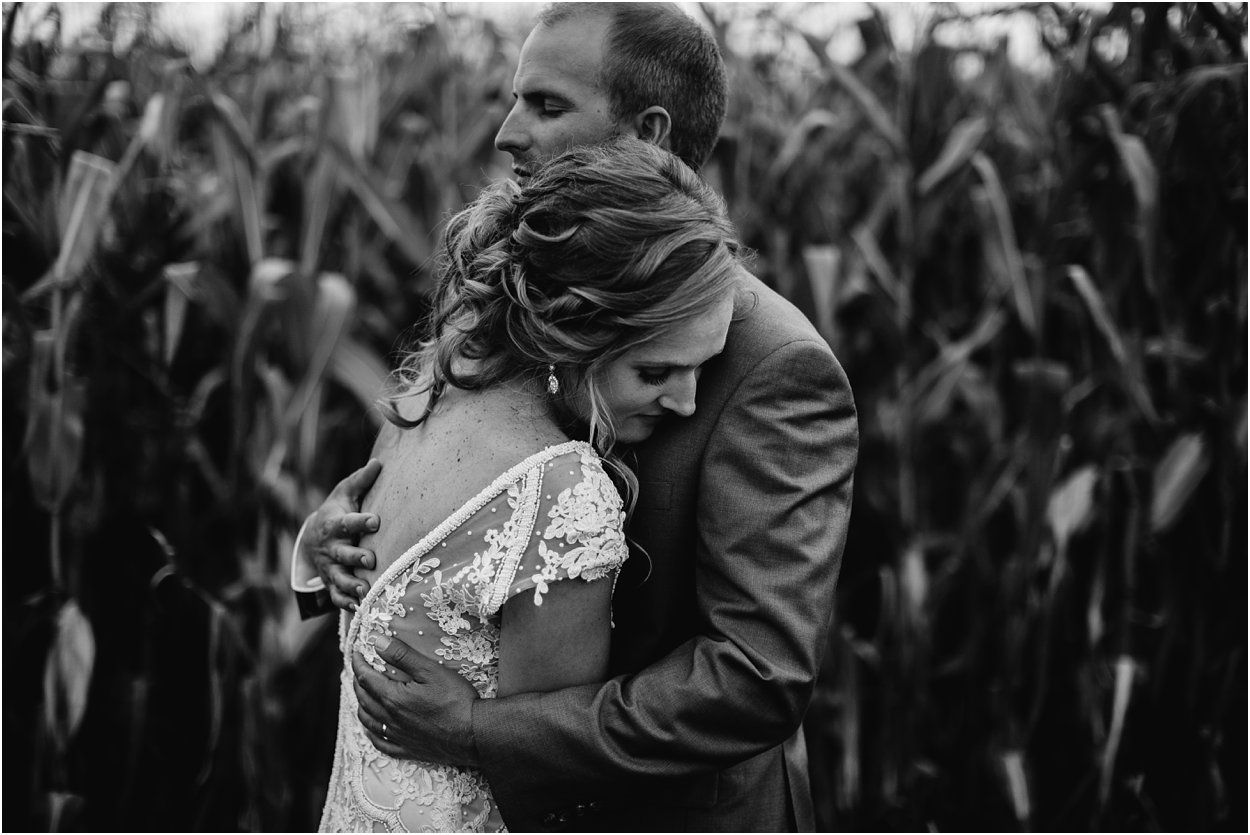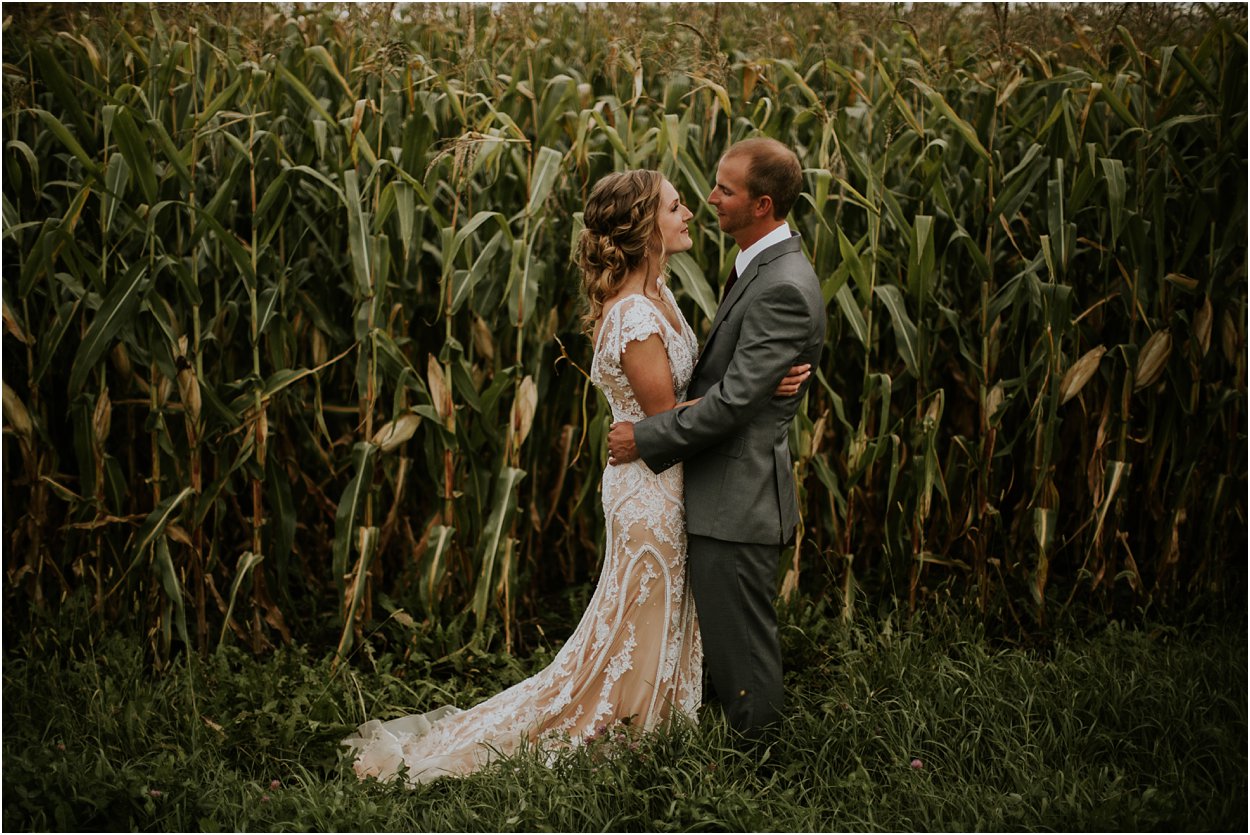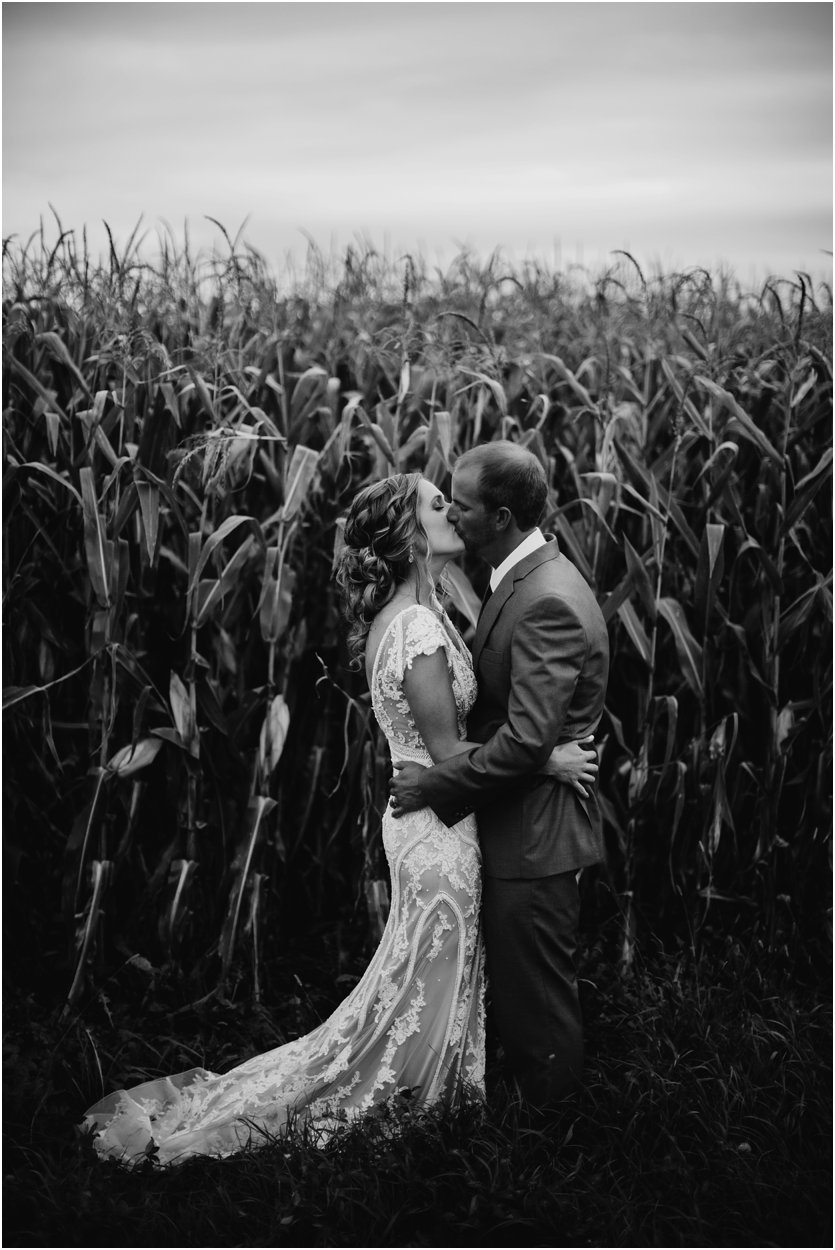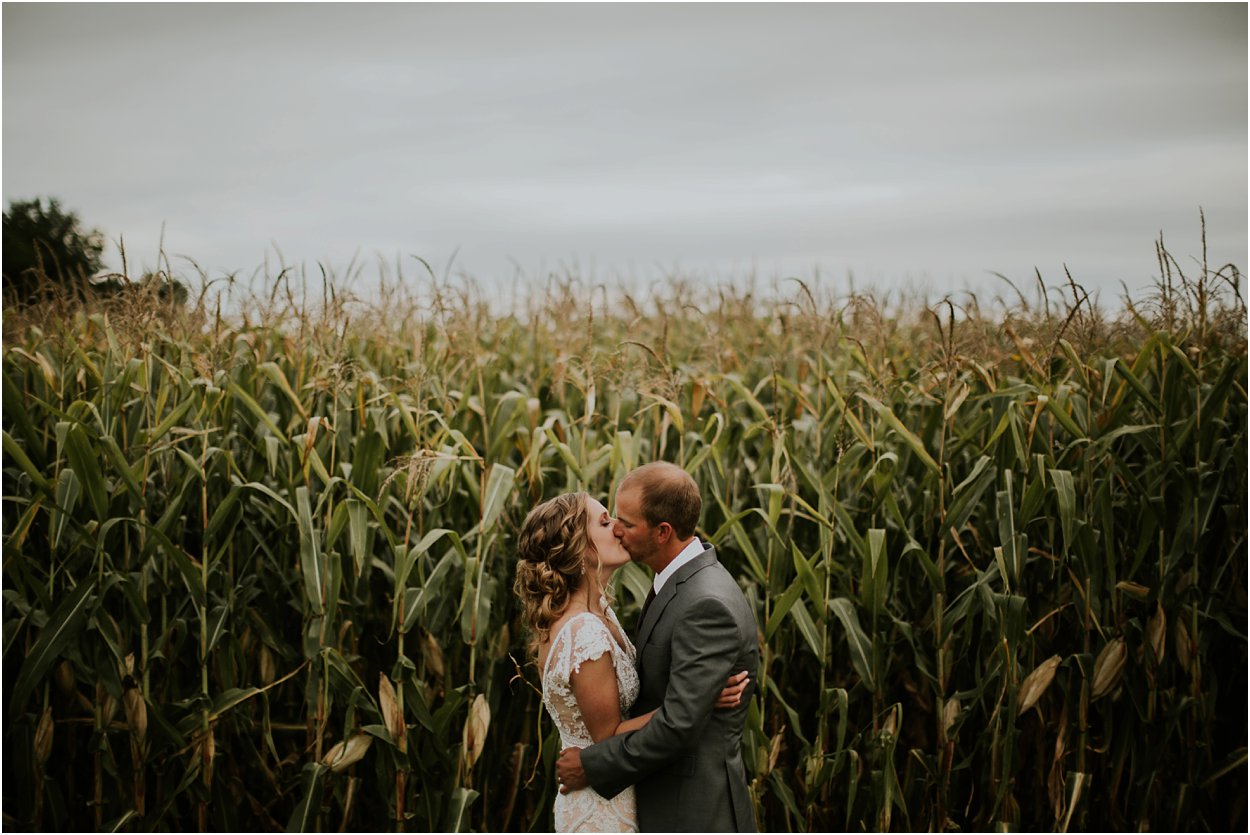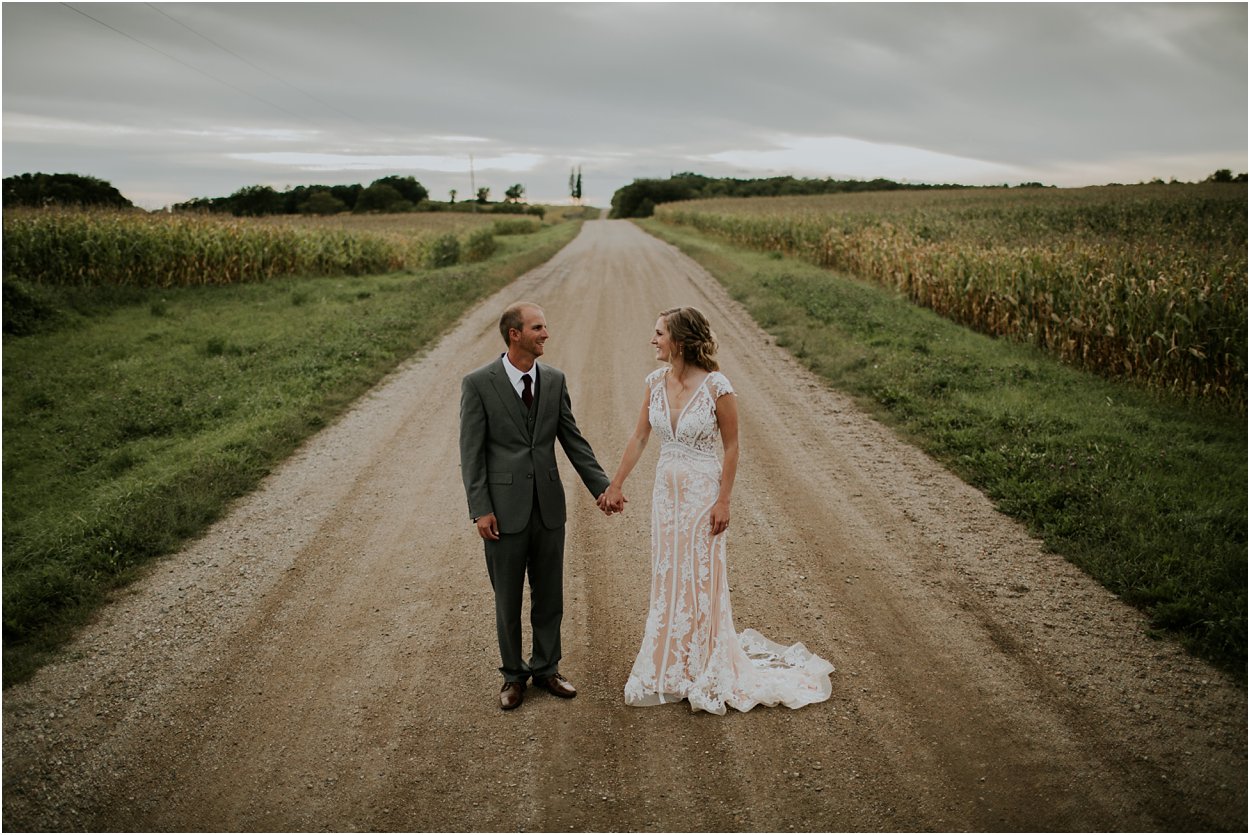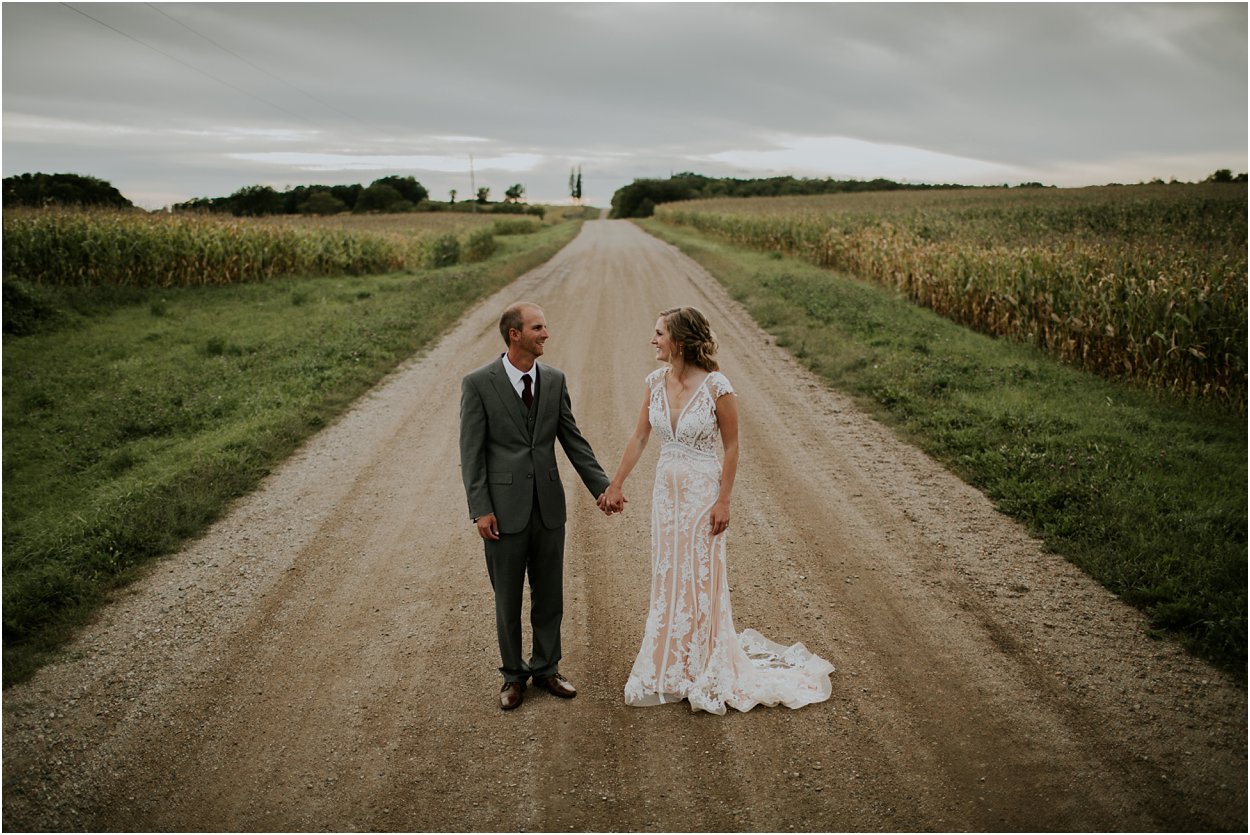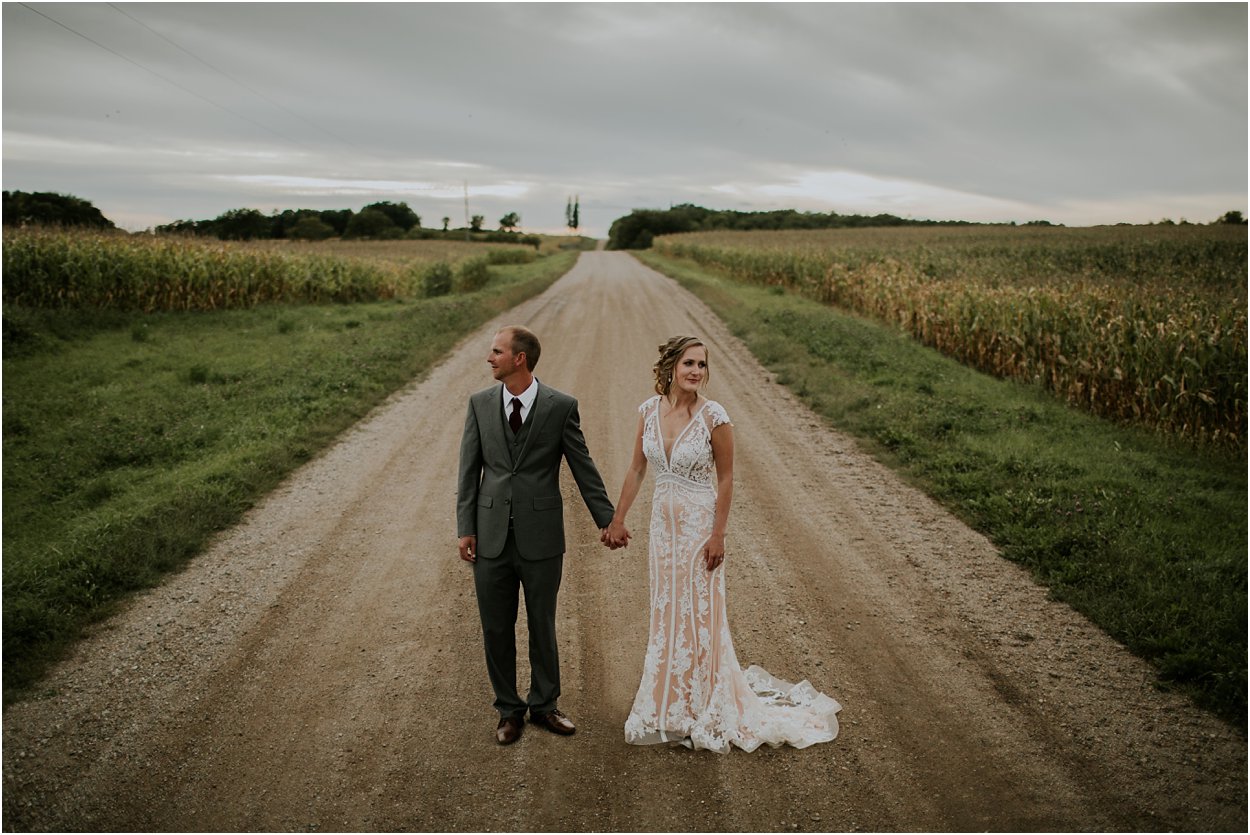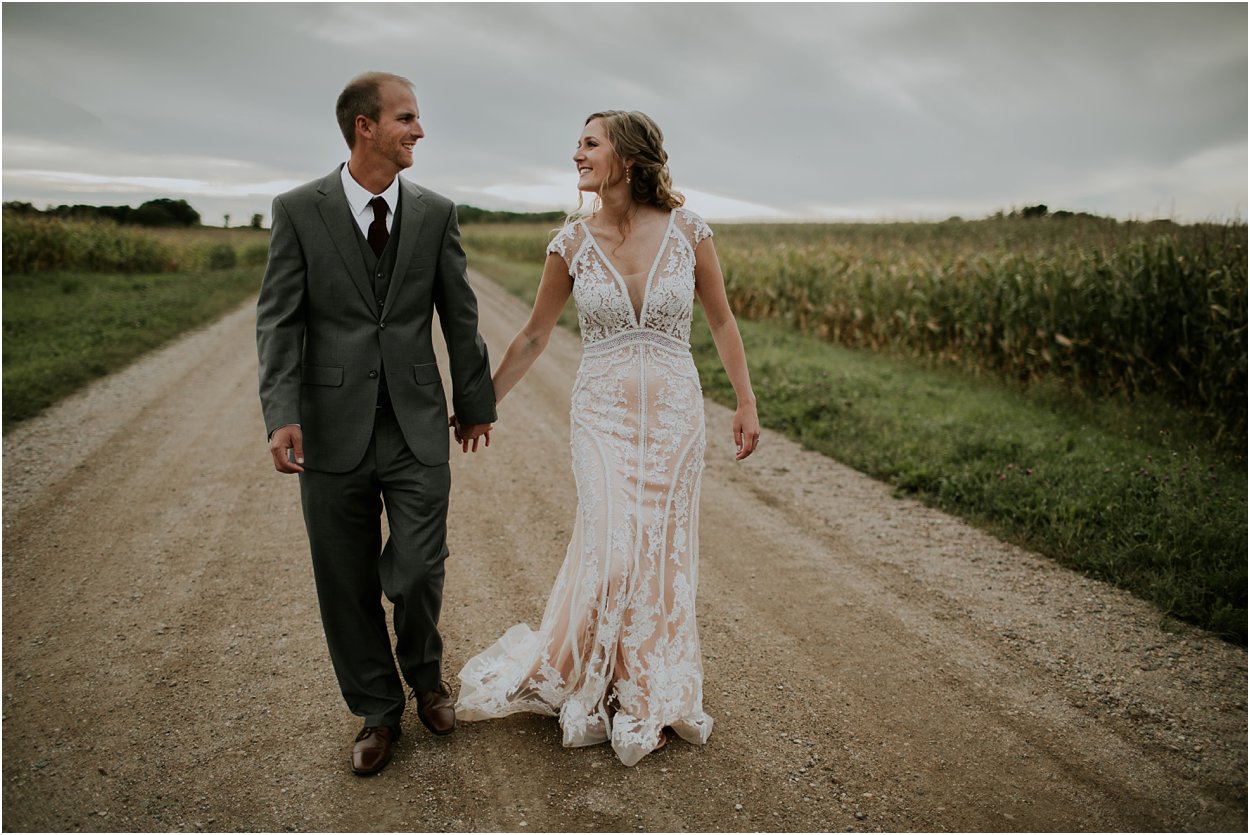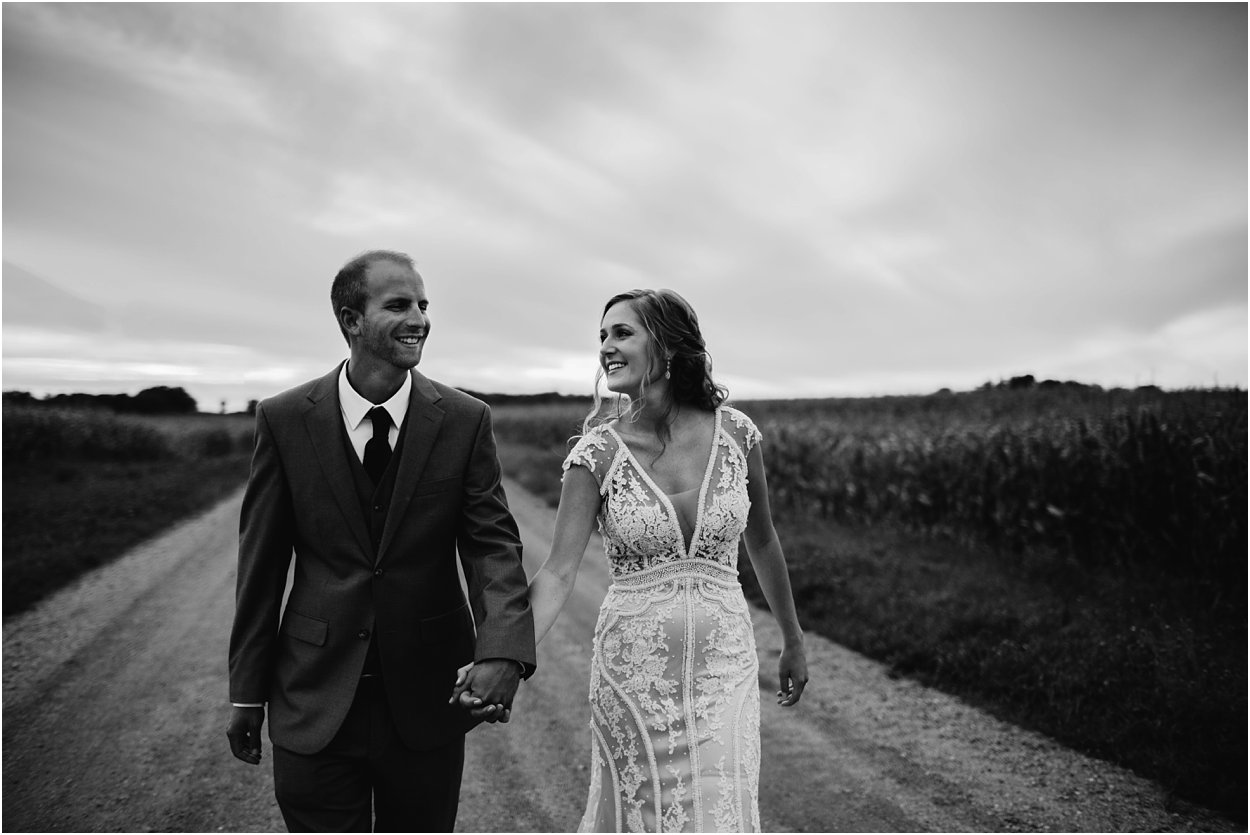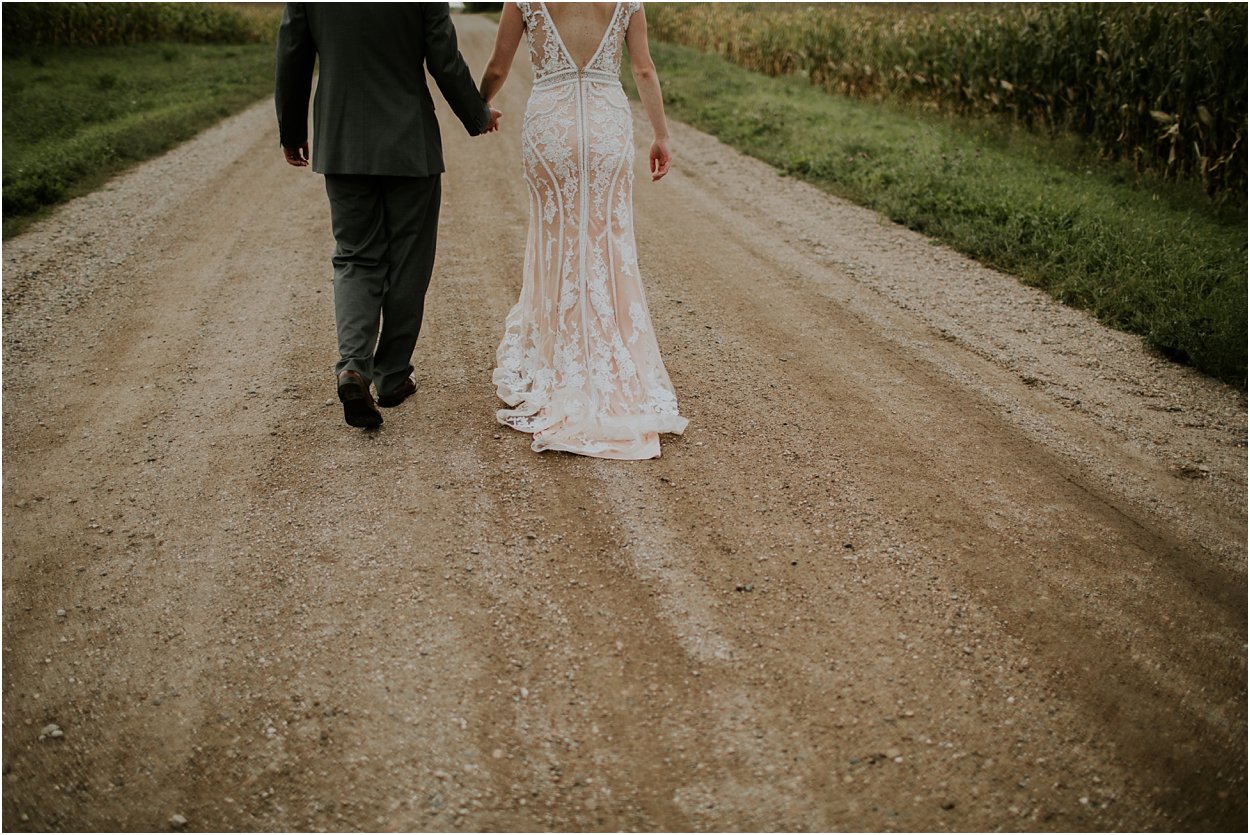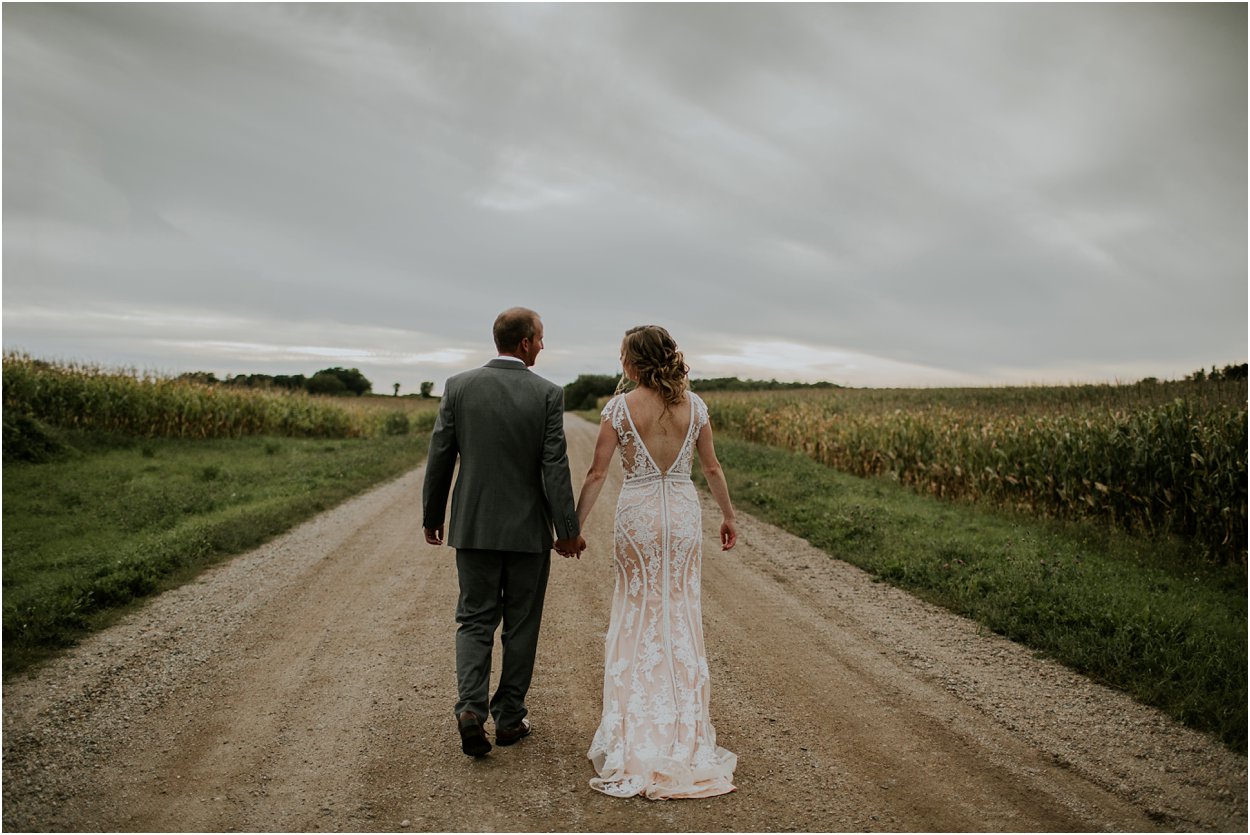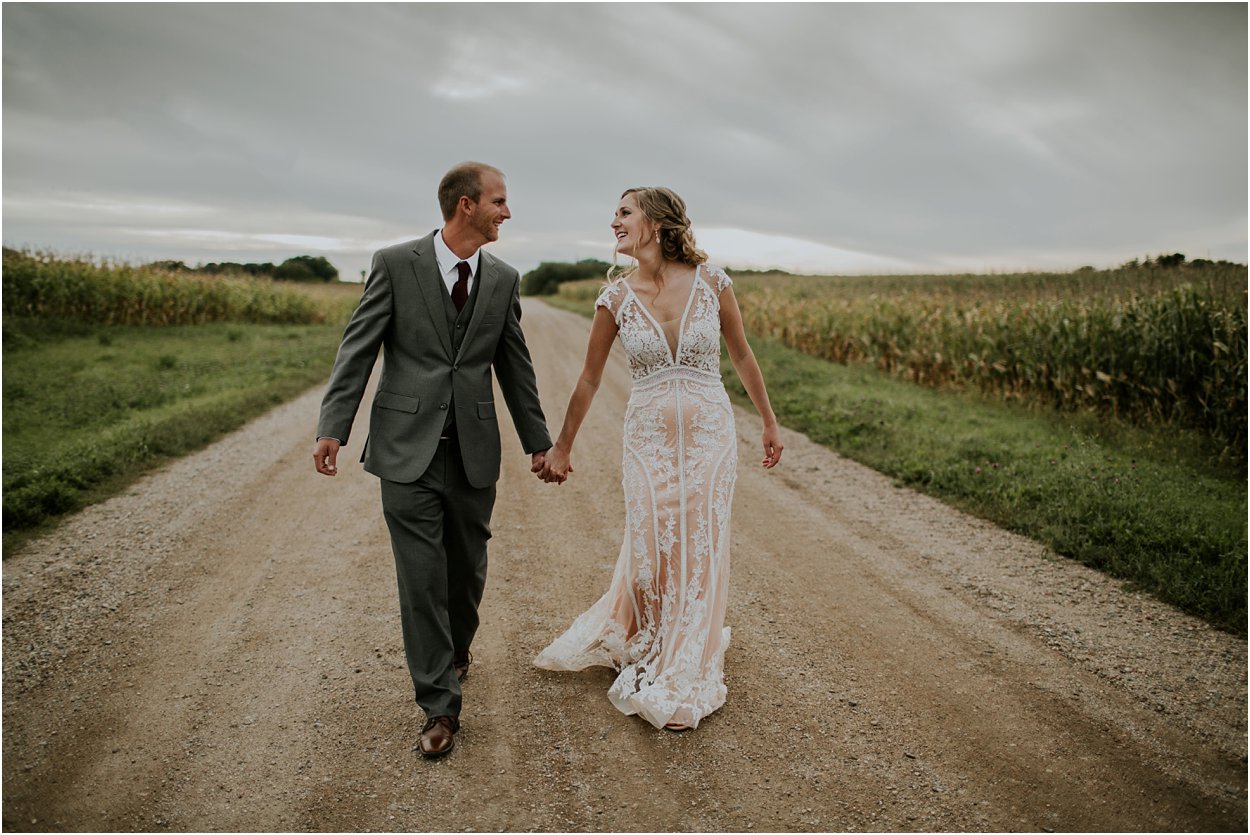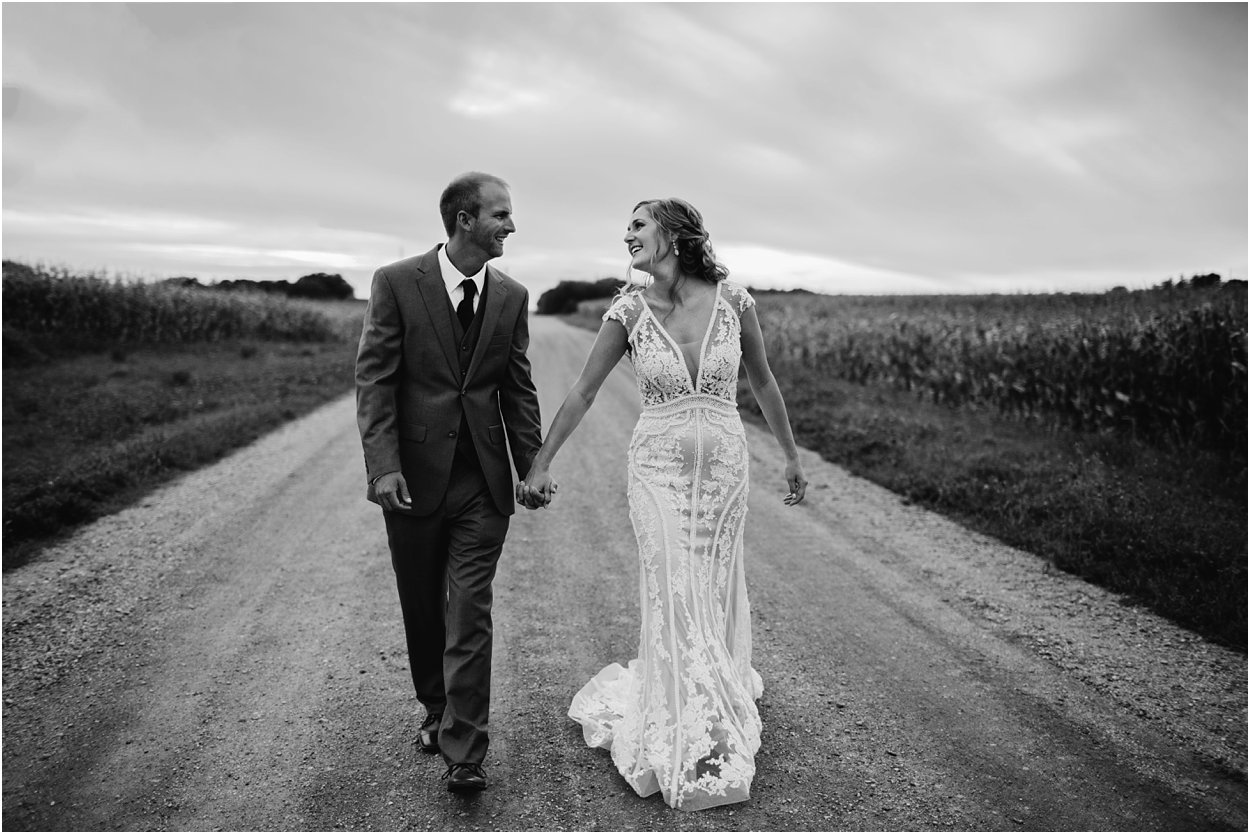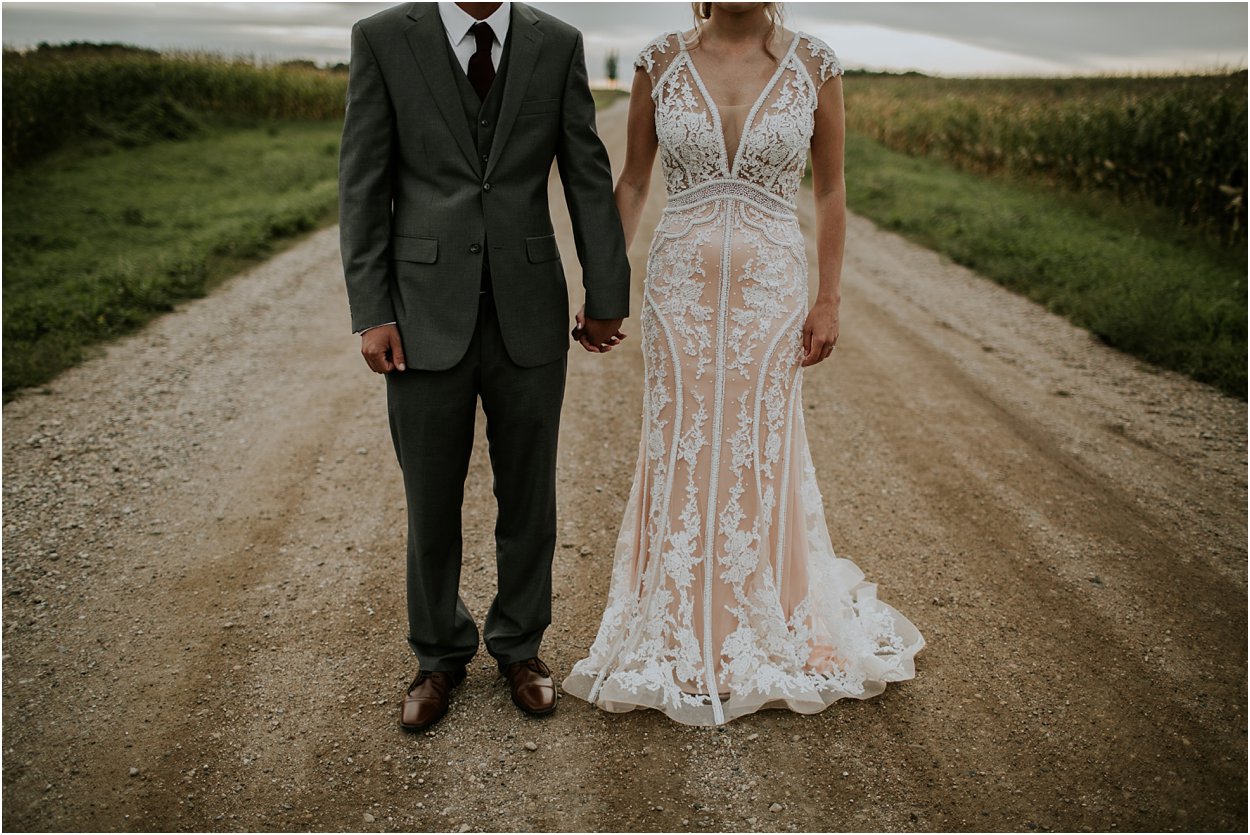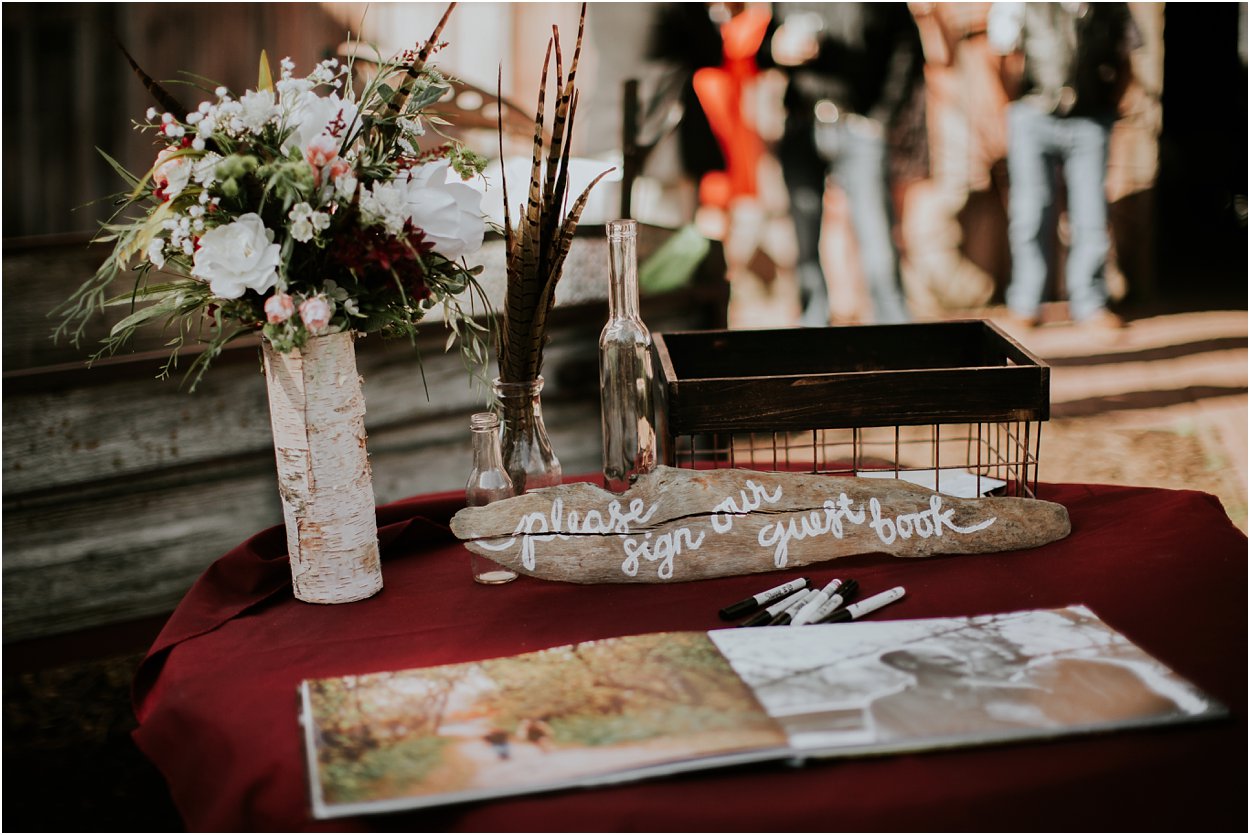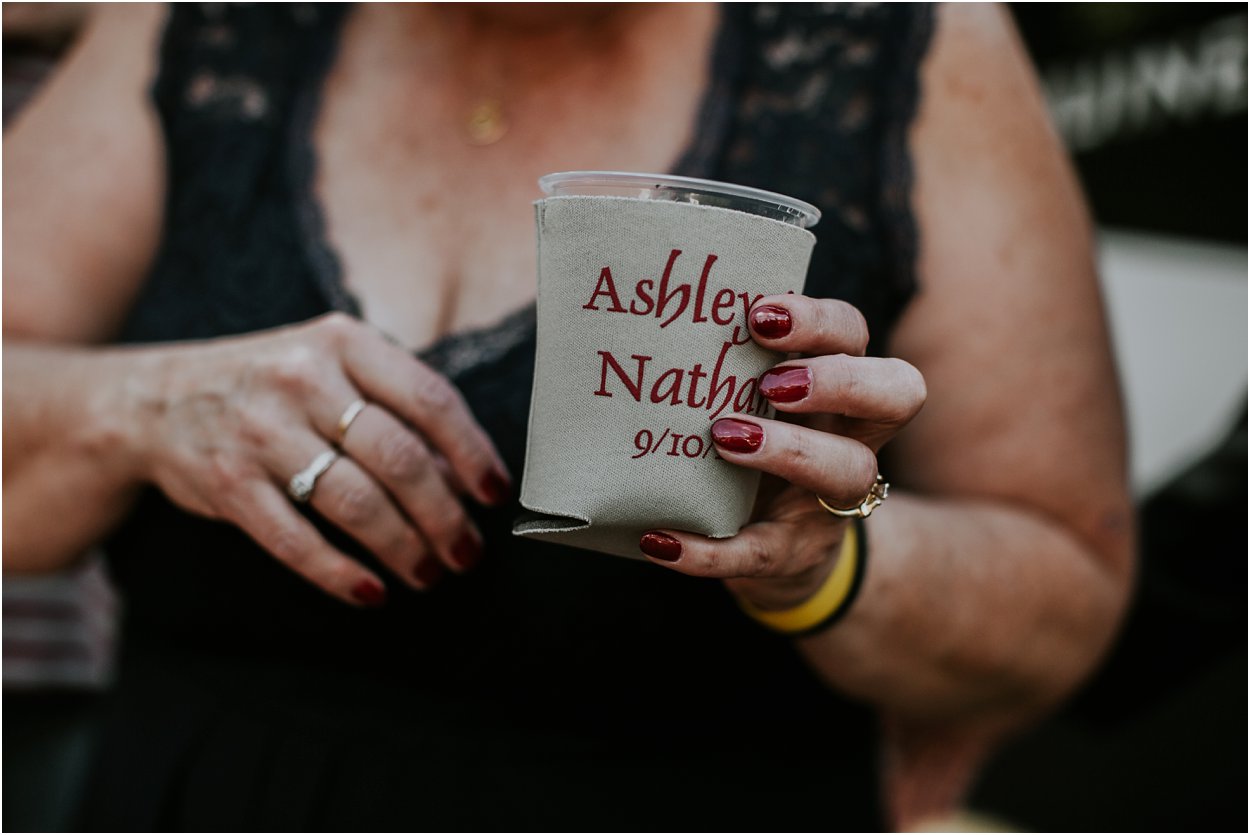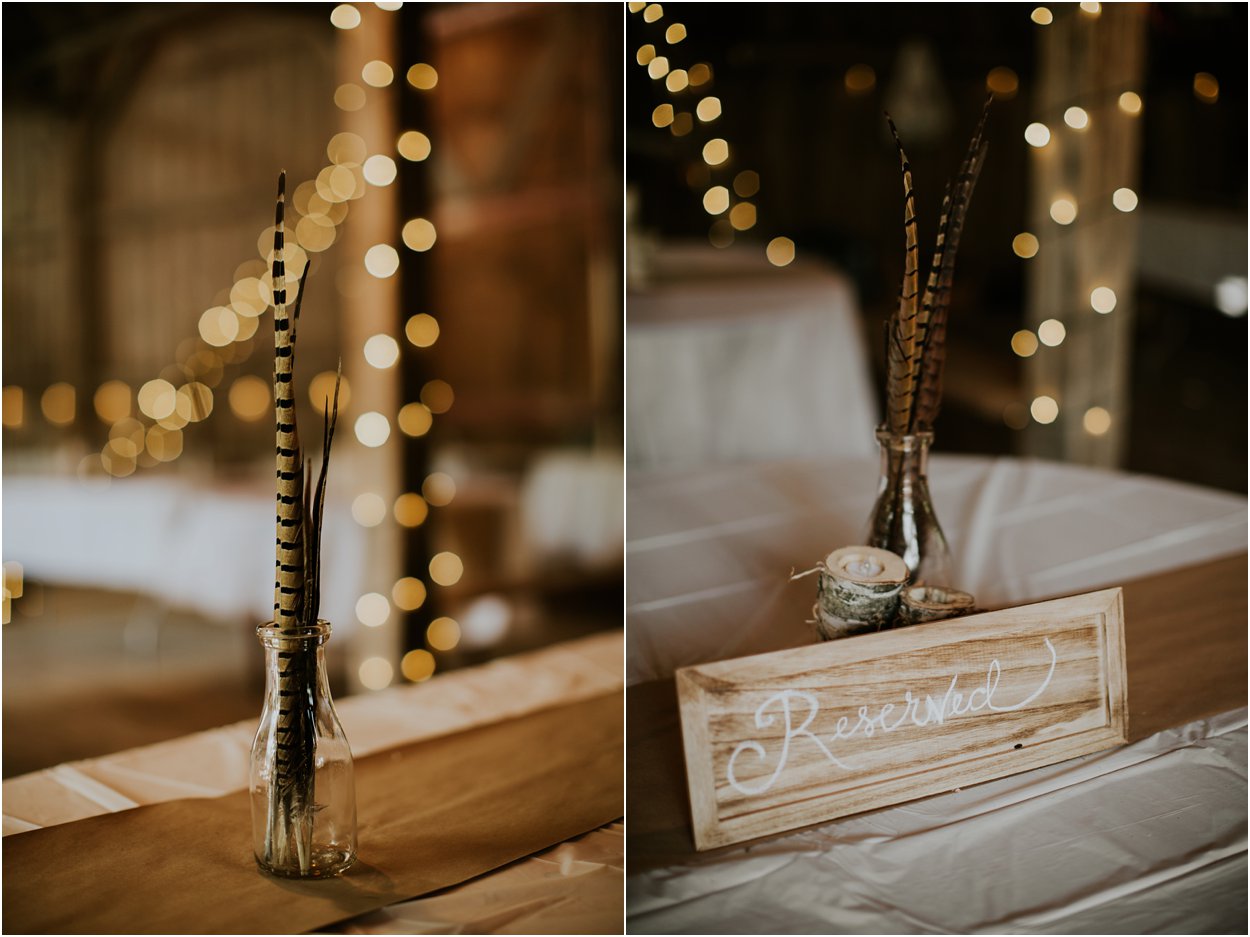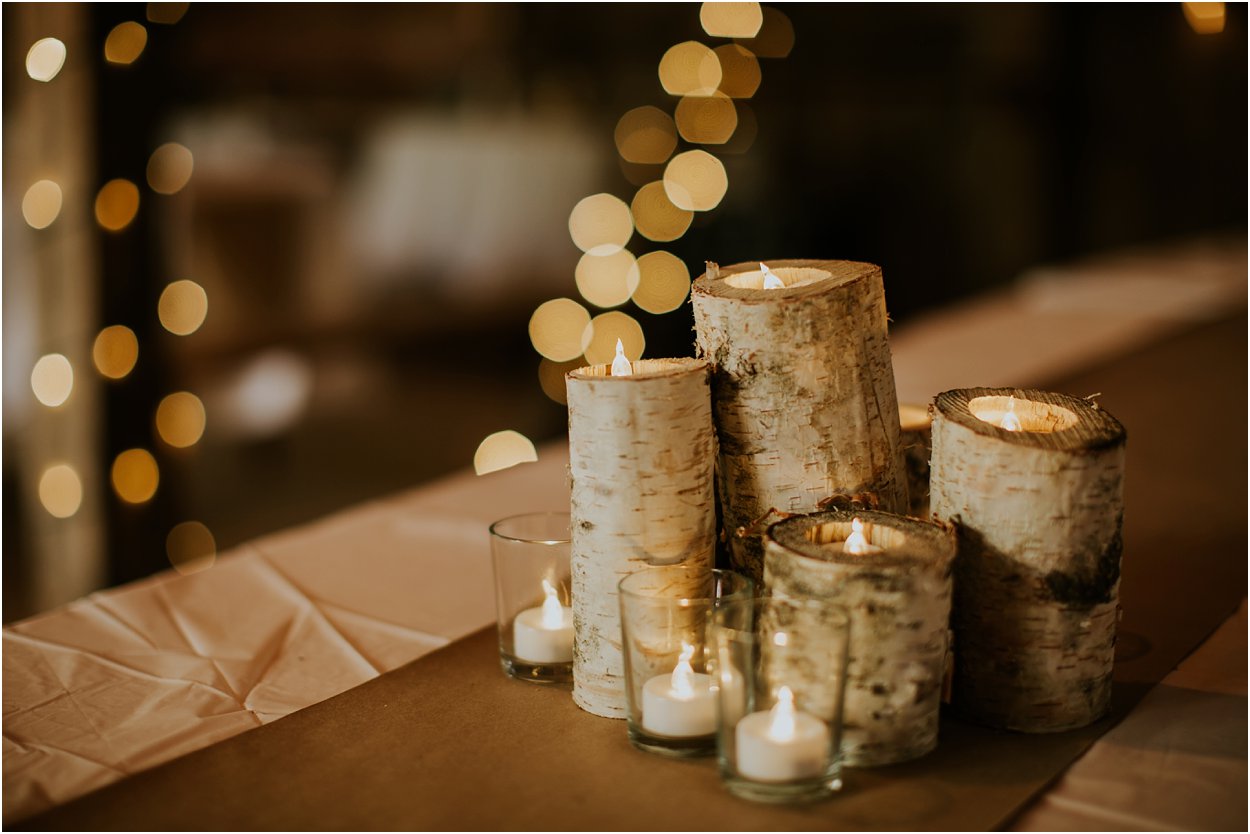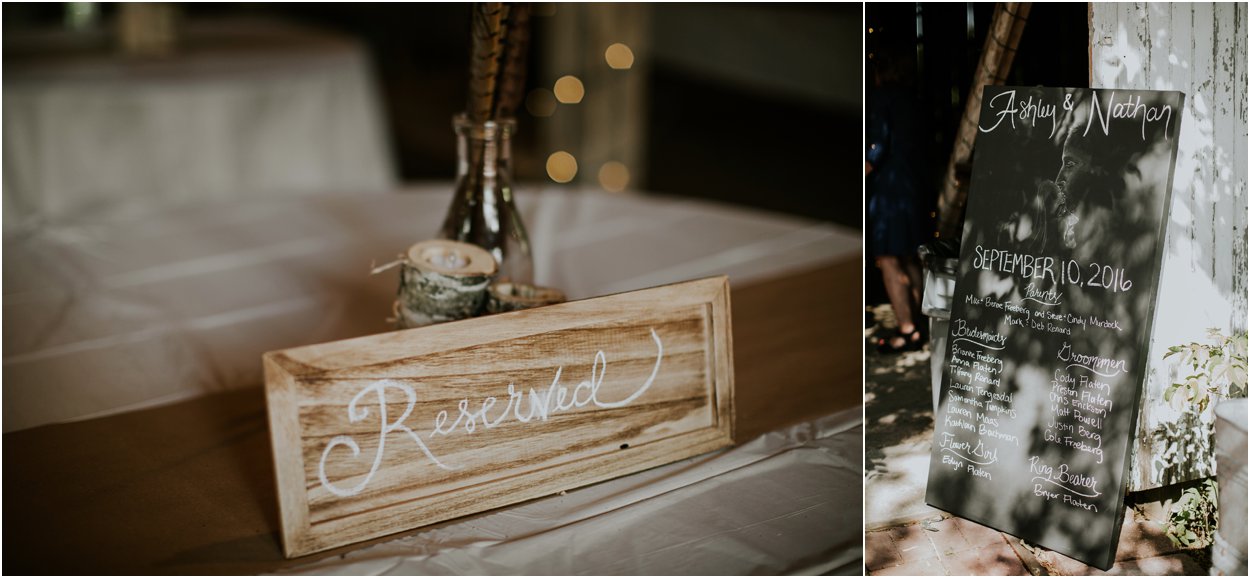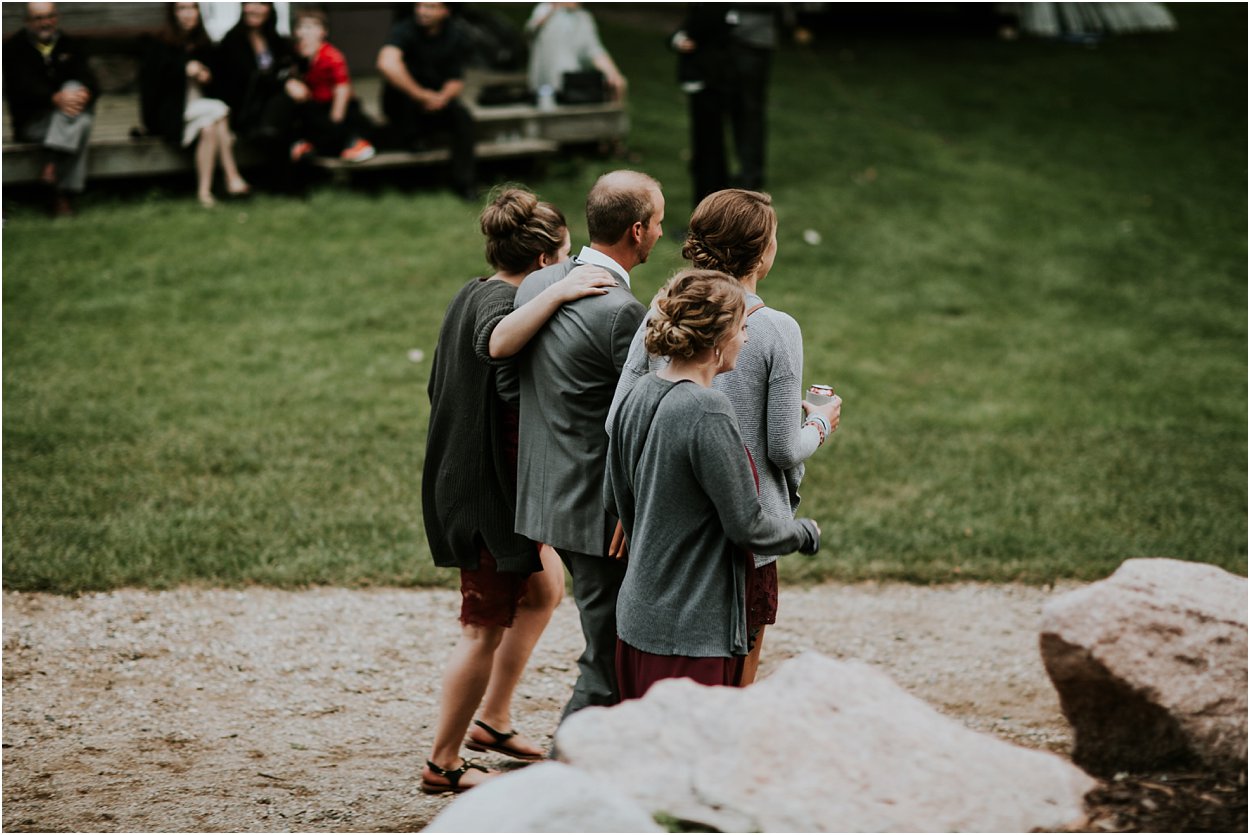 Stealing the groom!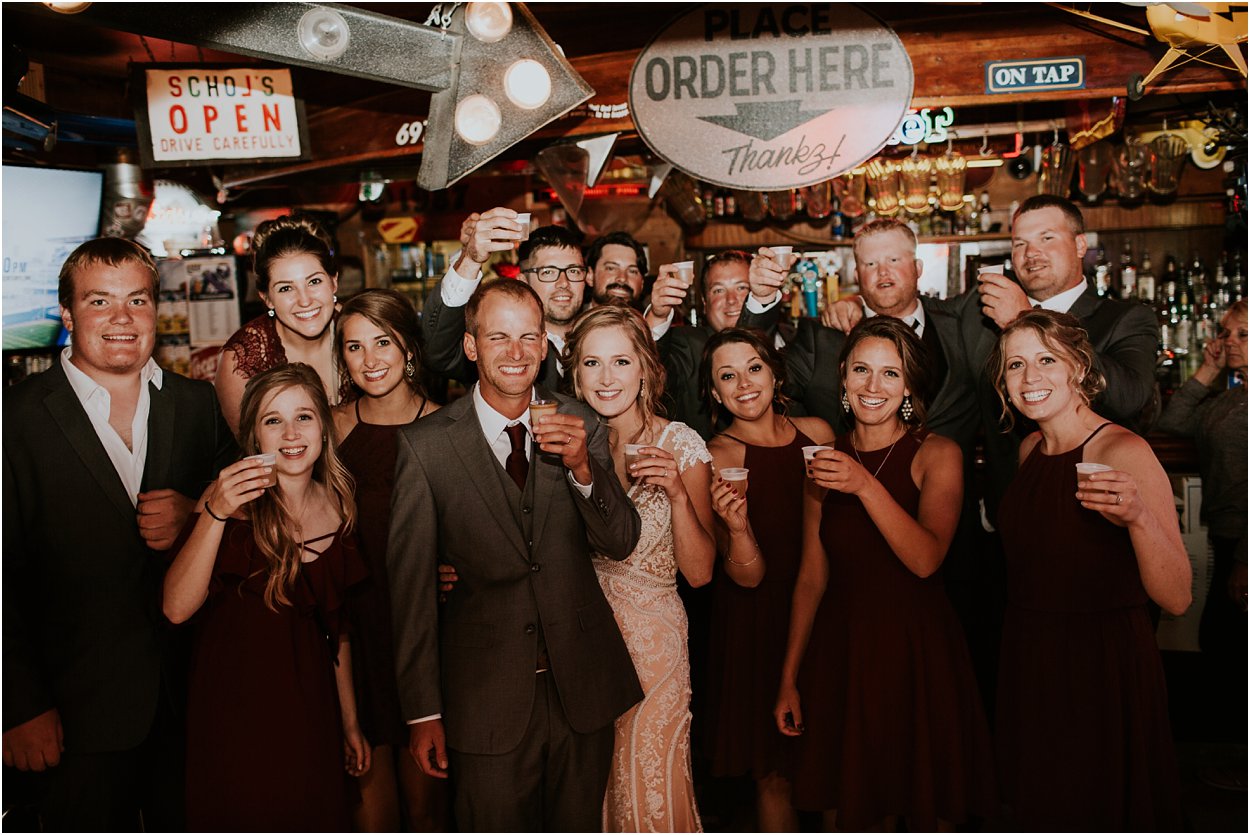 Quick run to Zorbaz!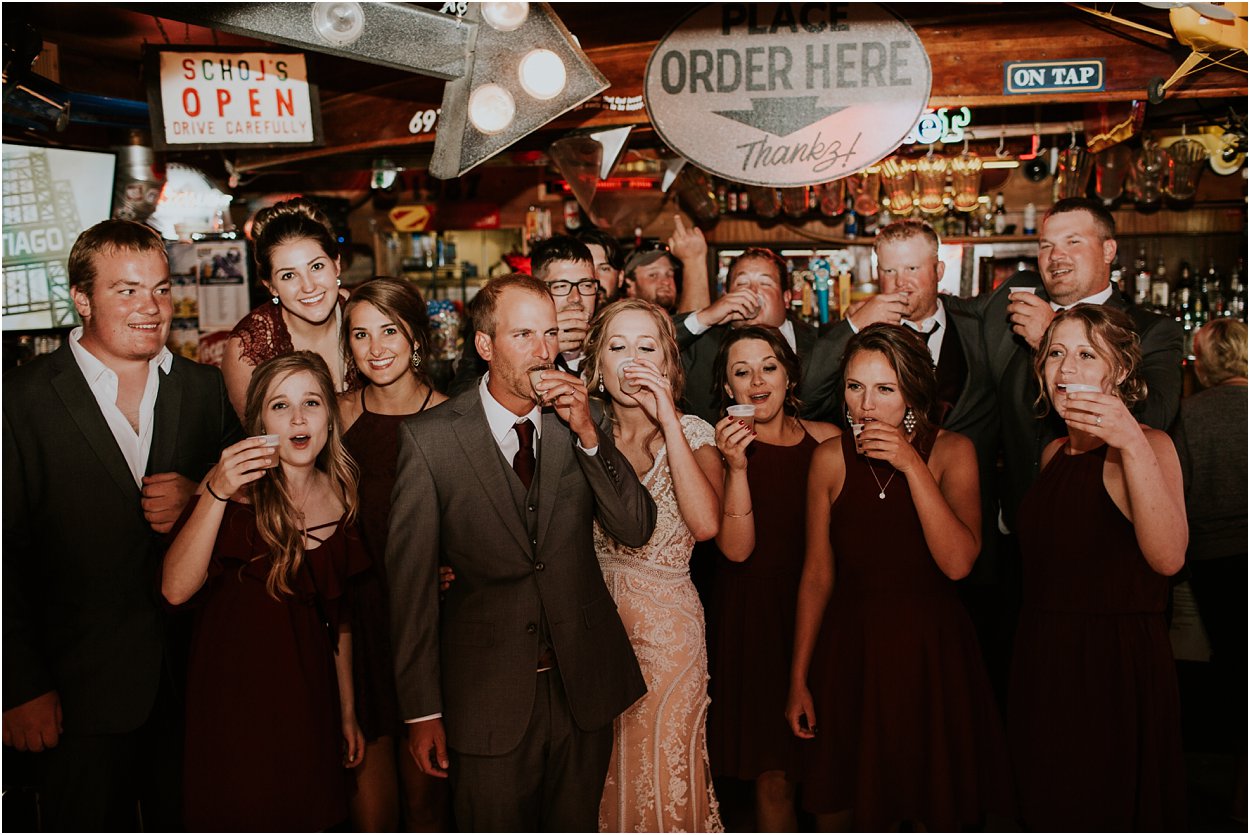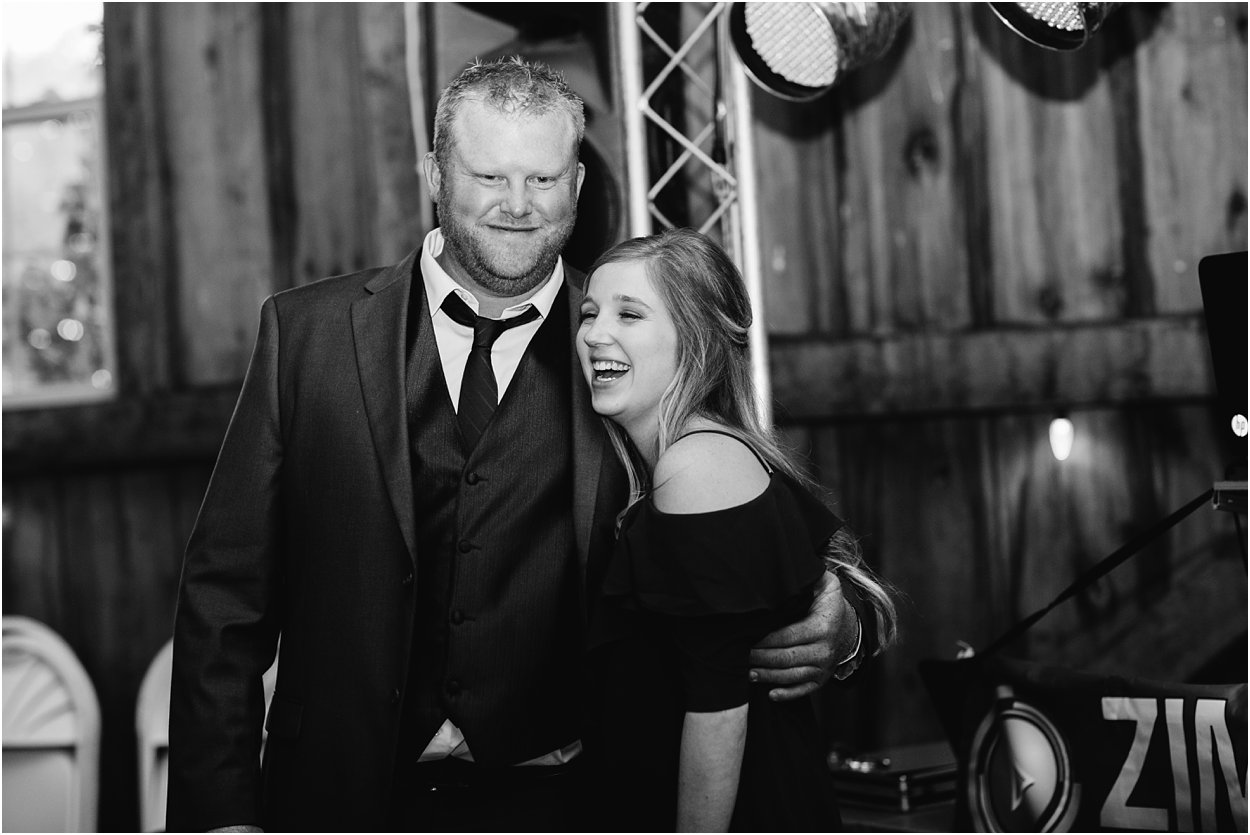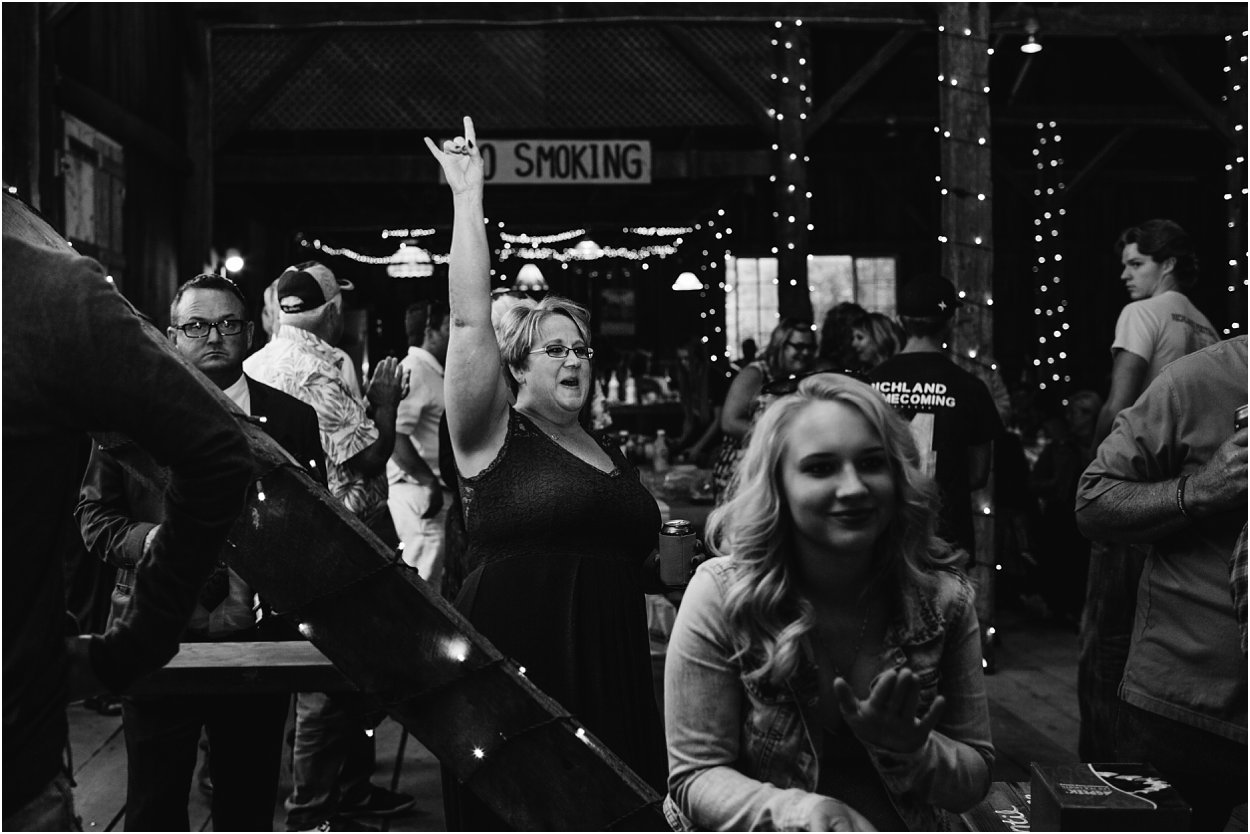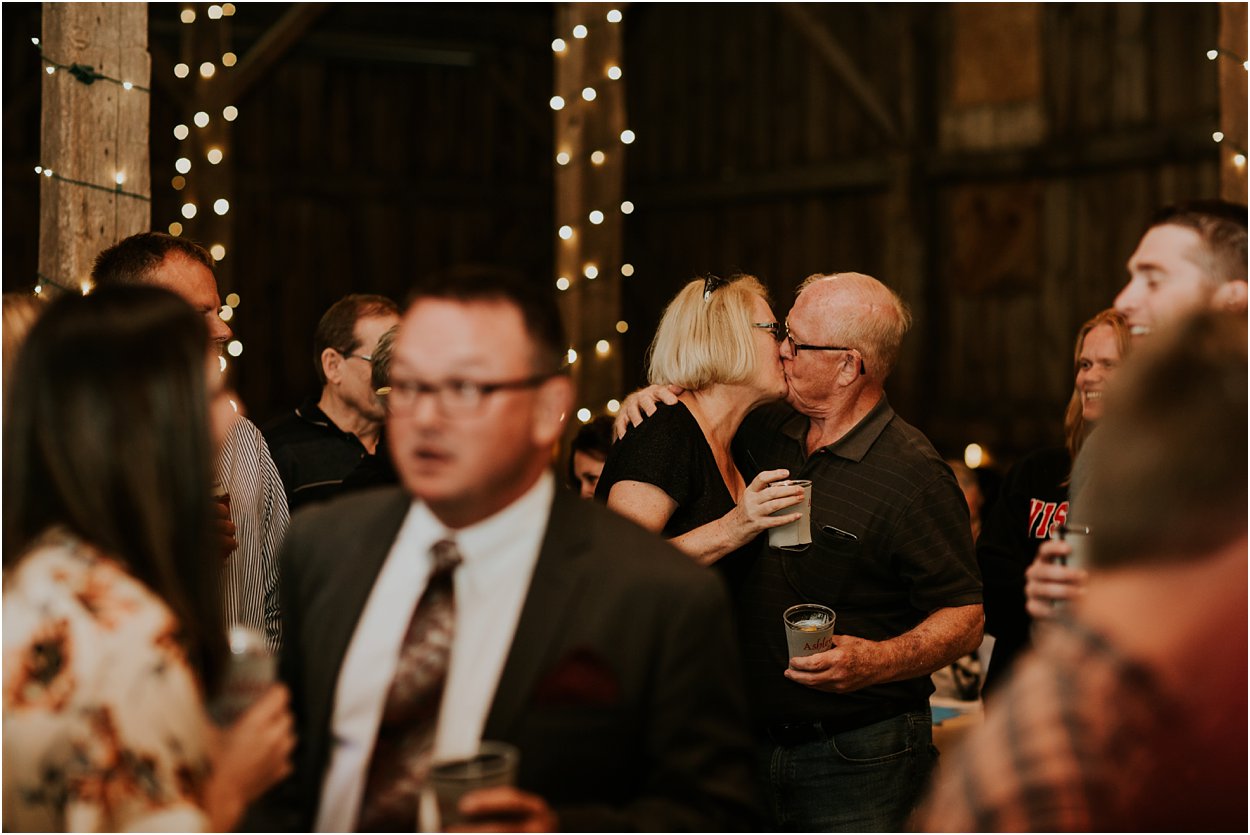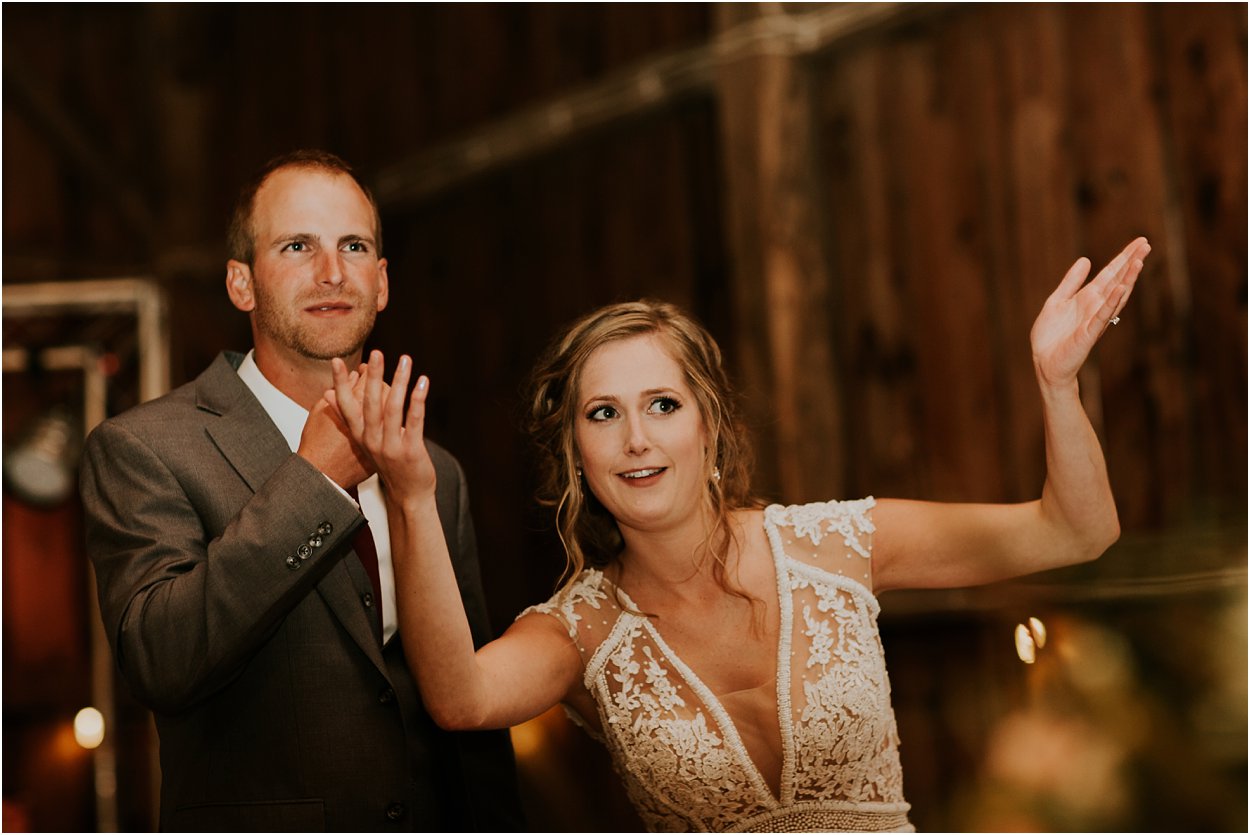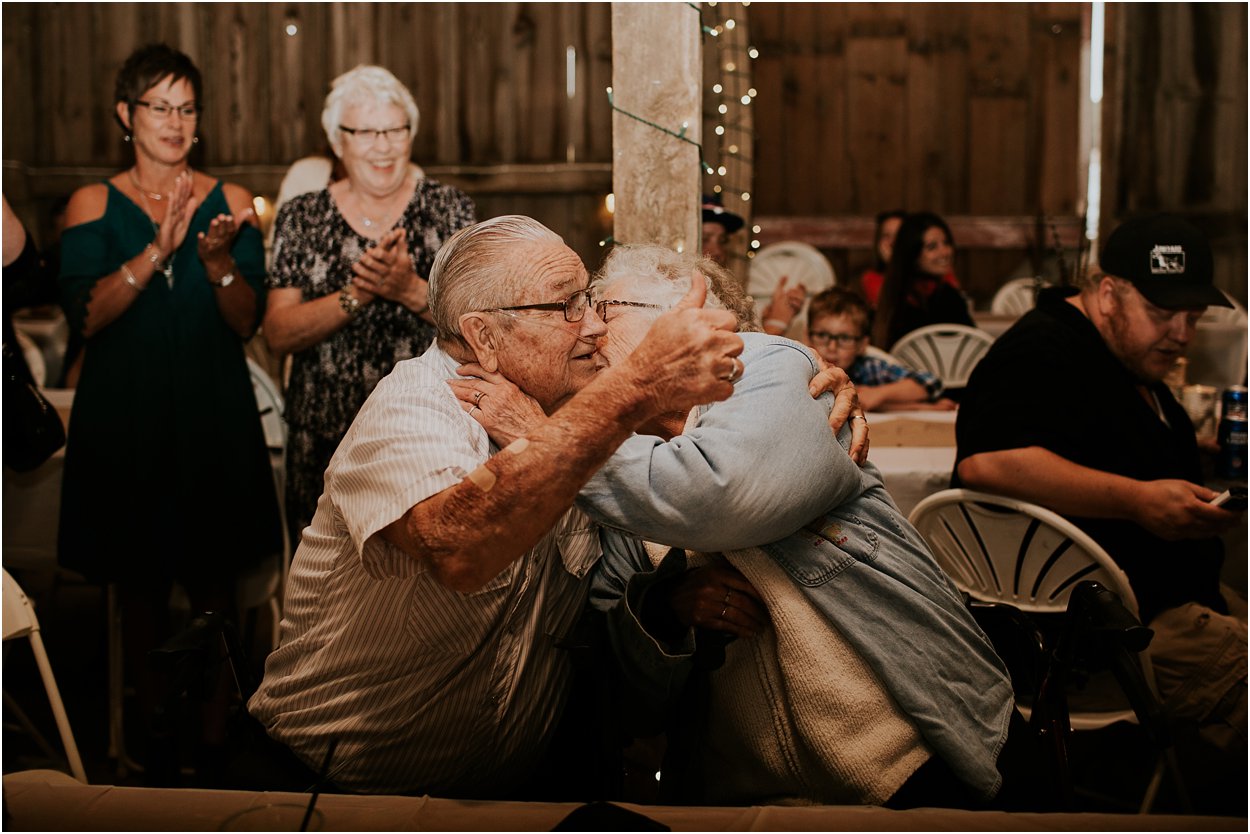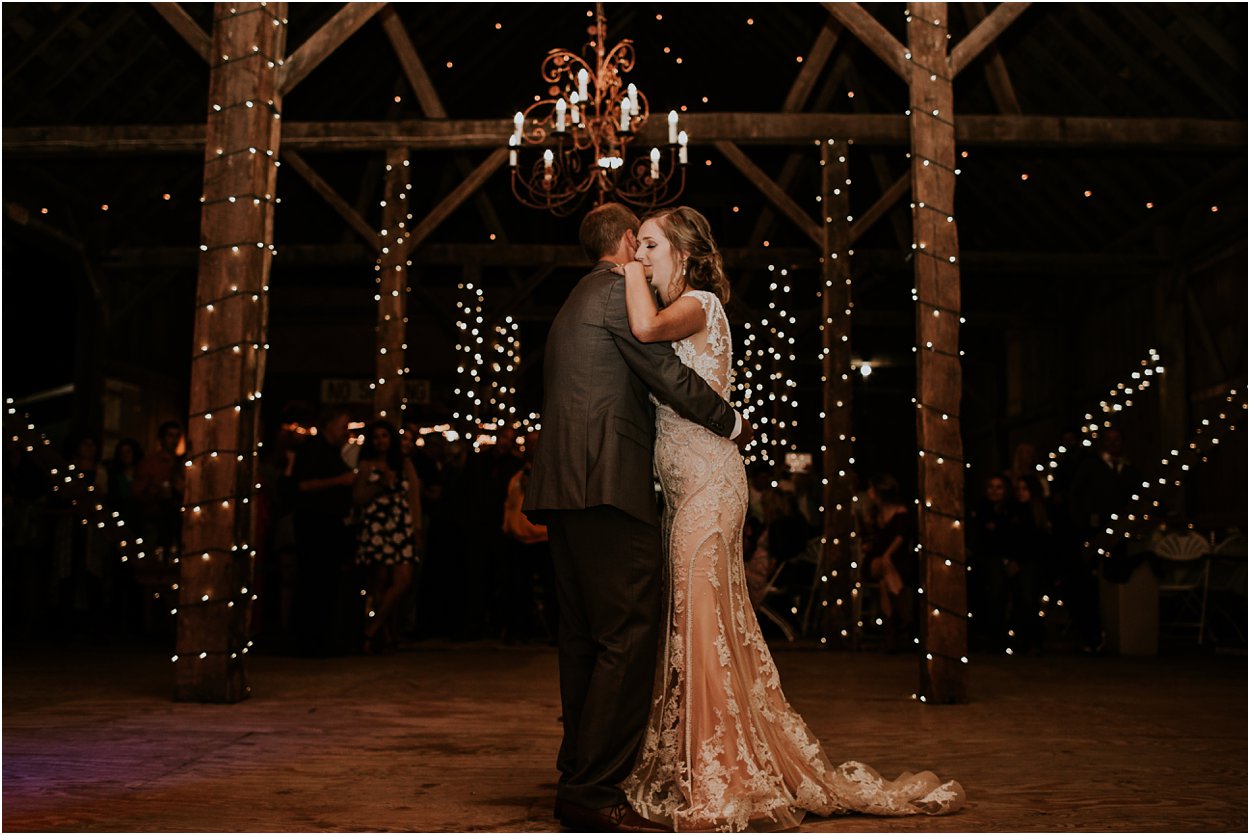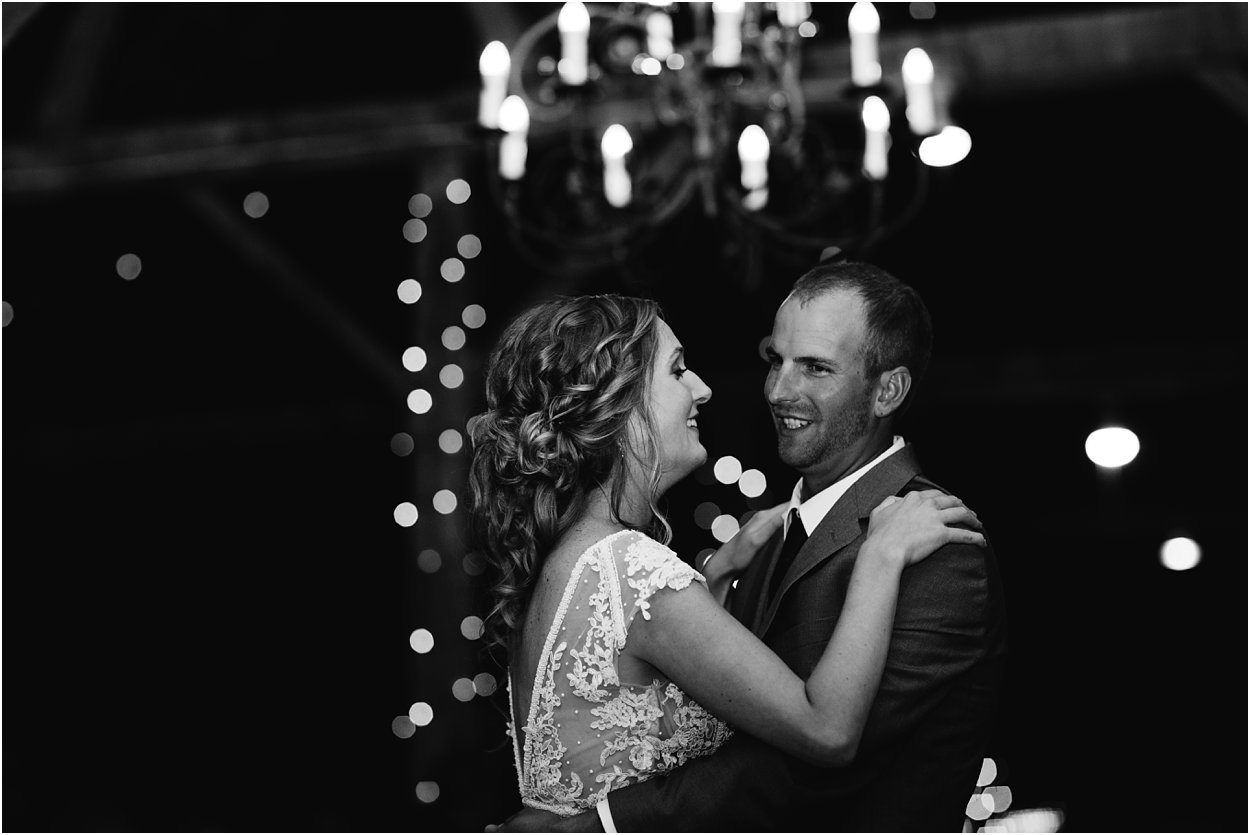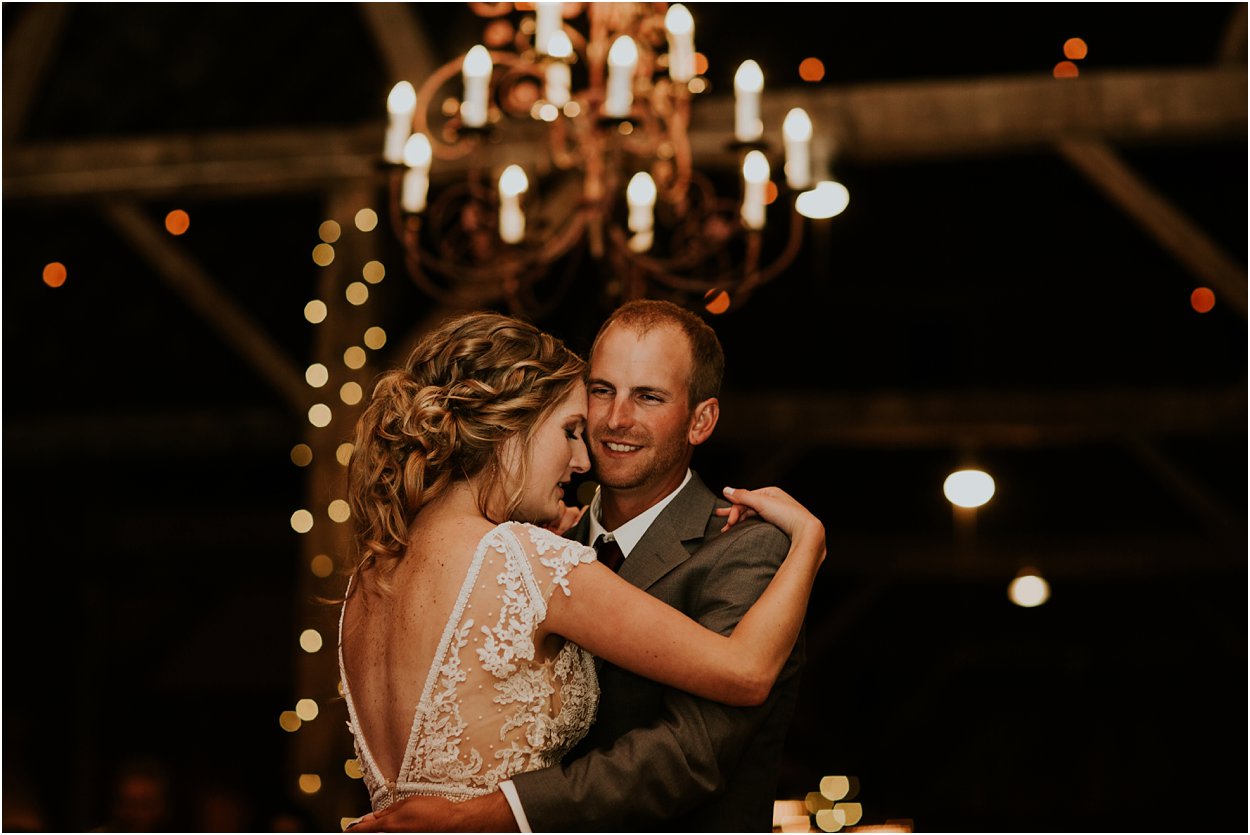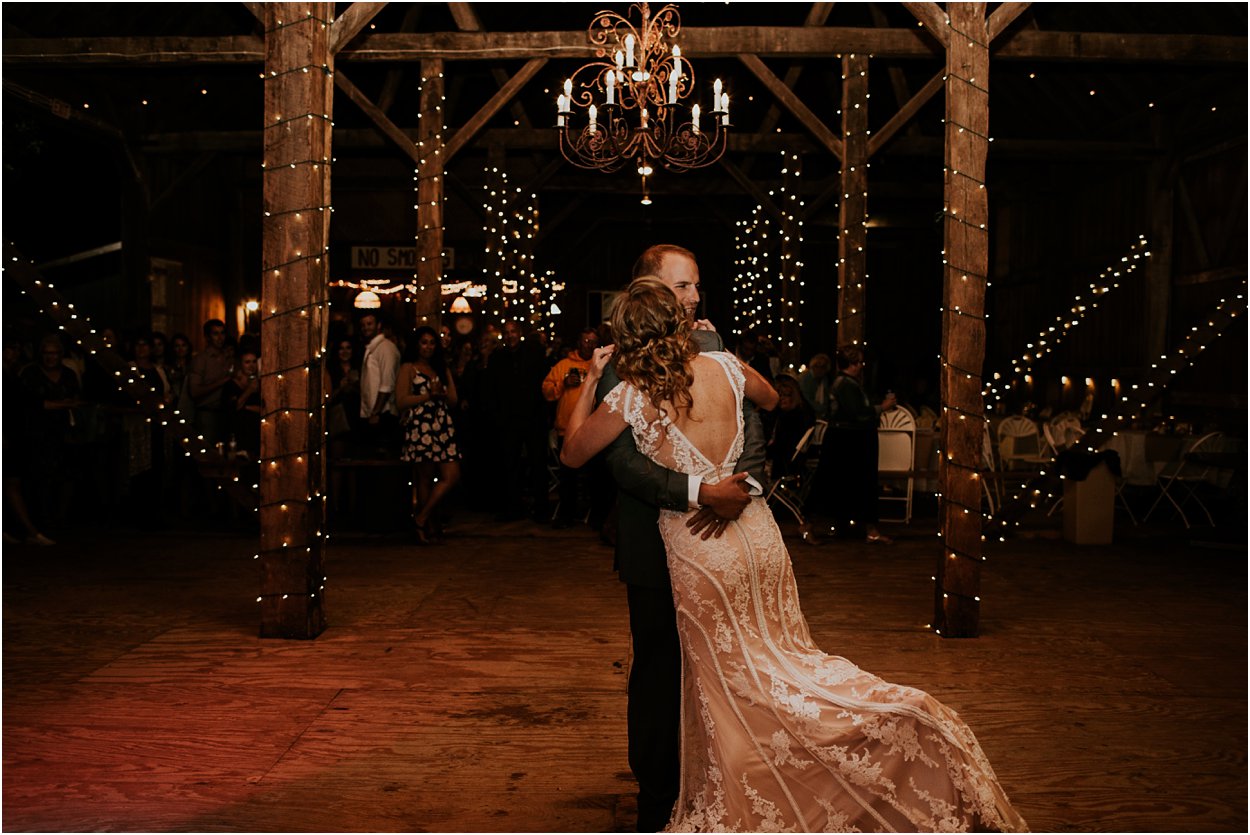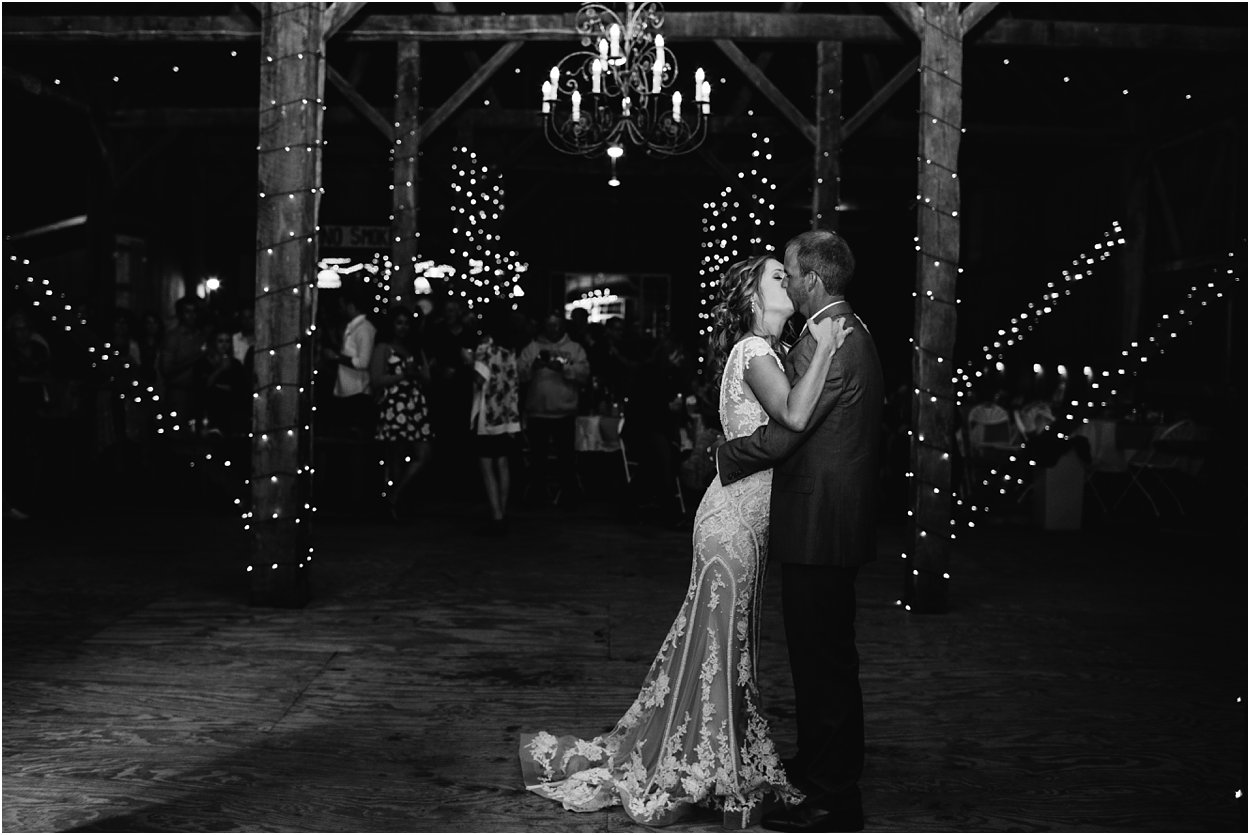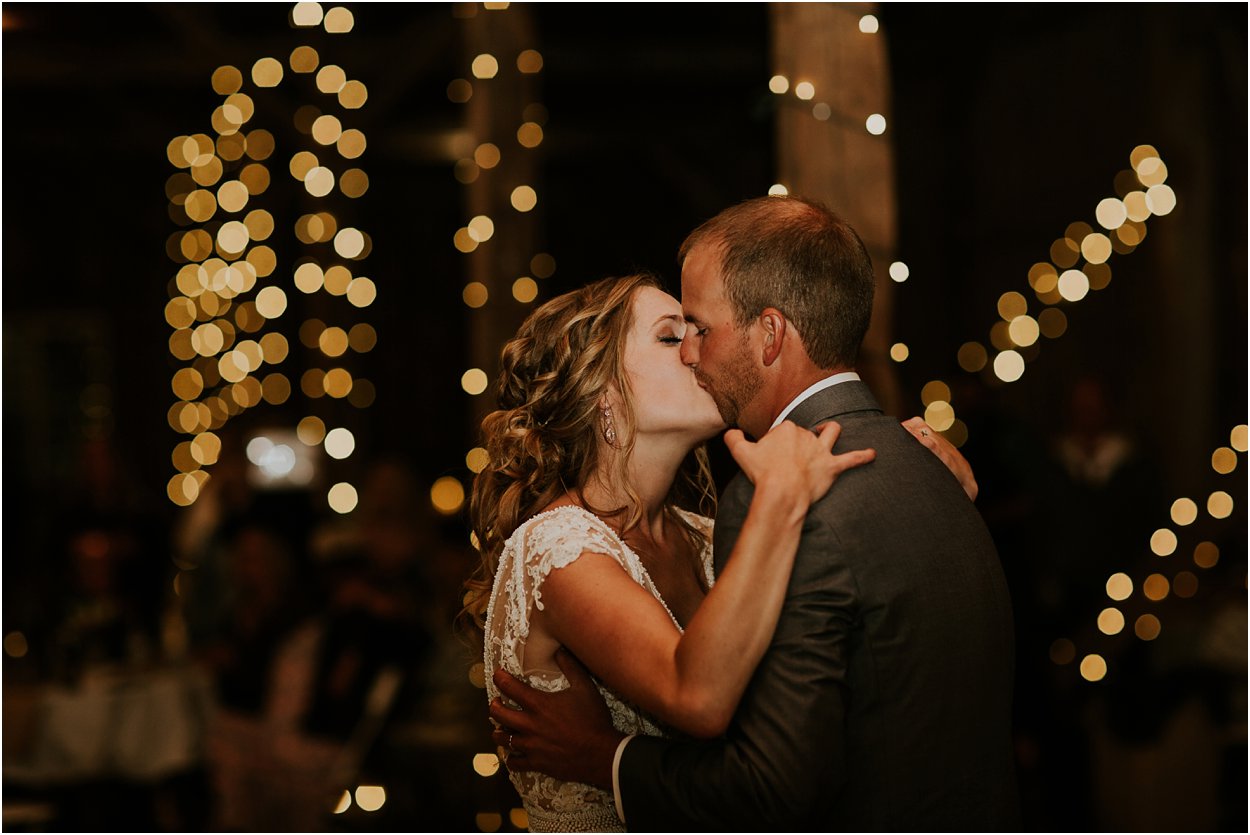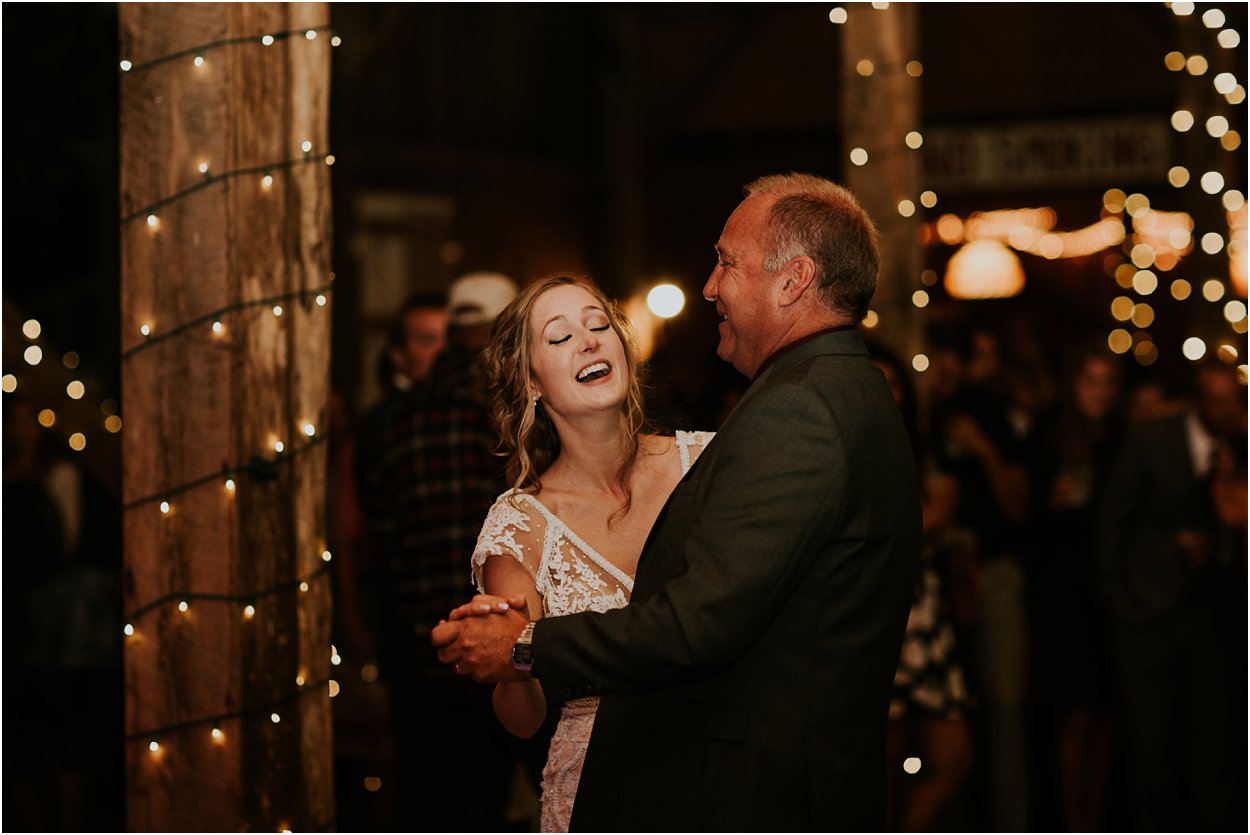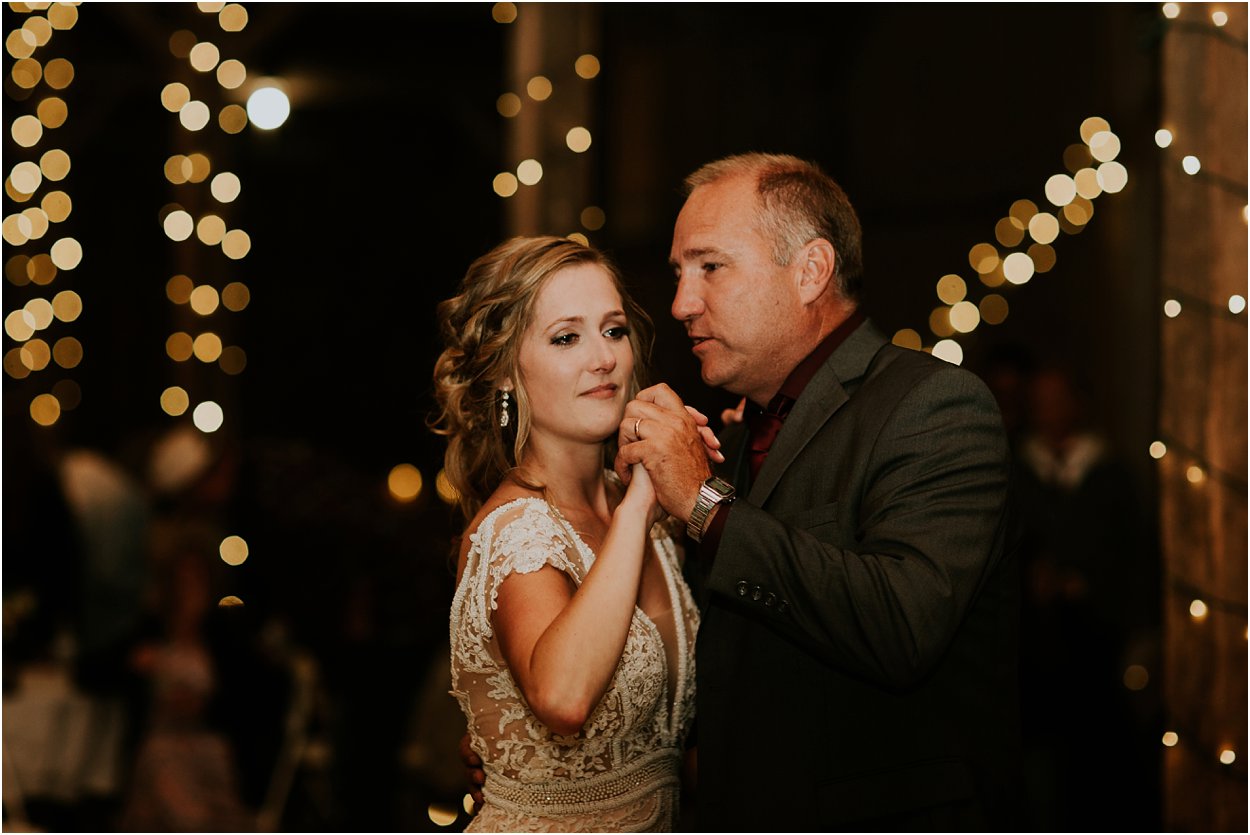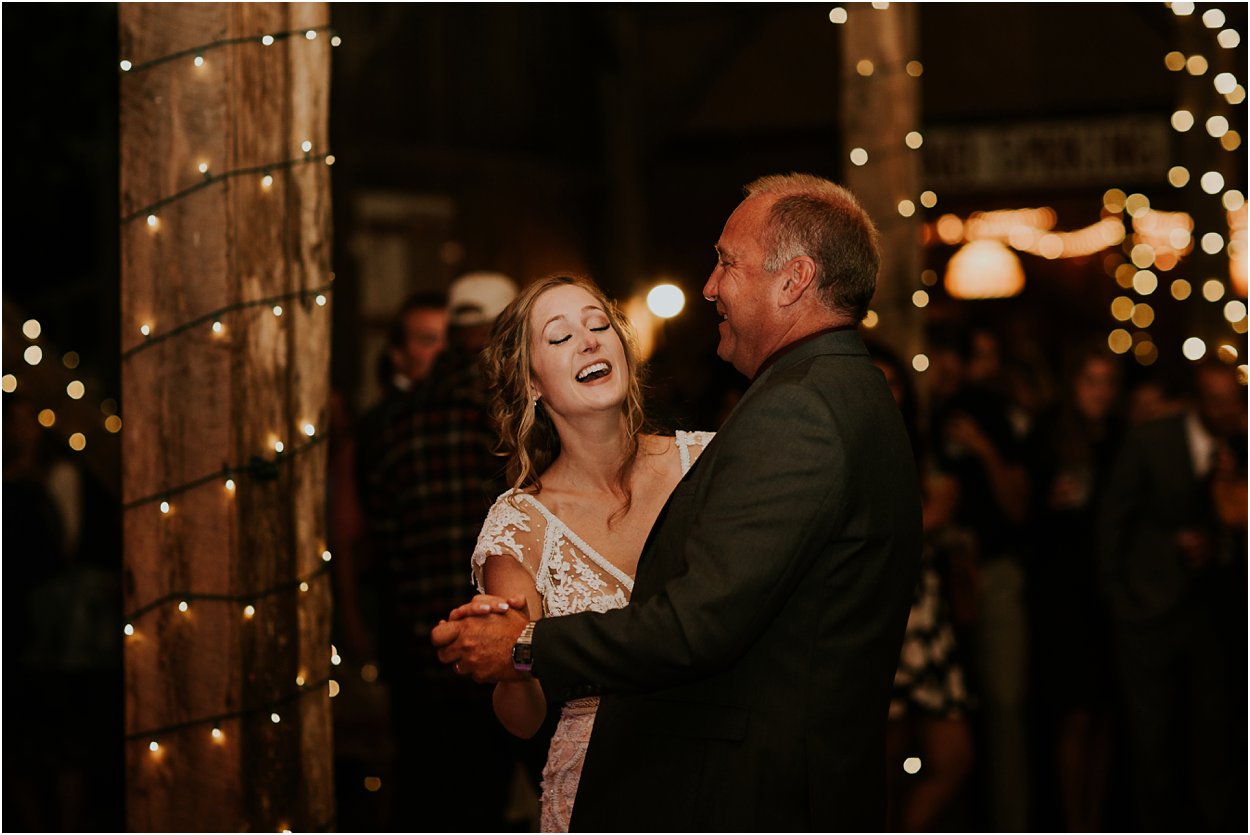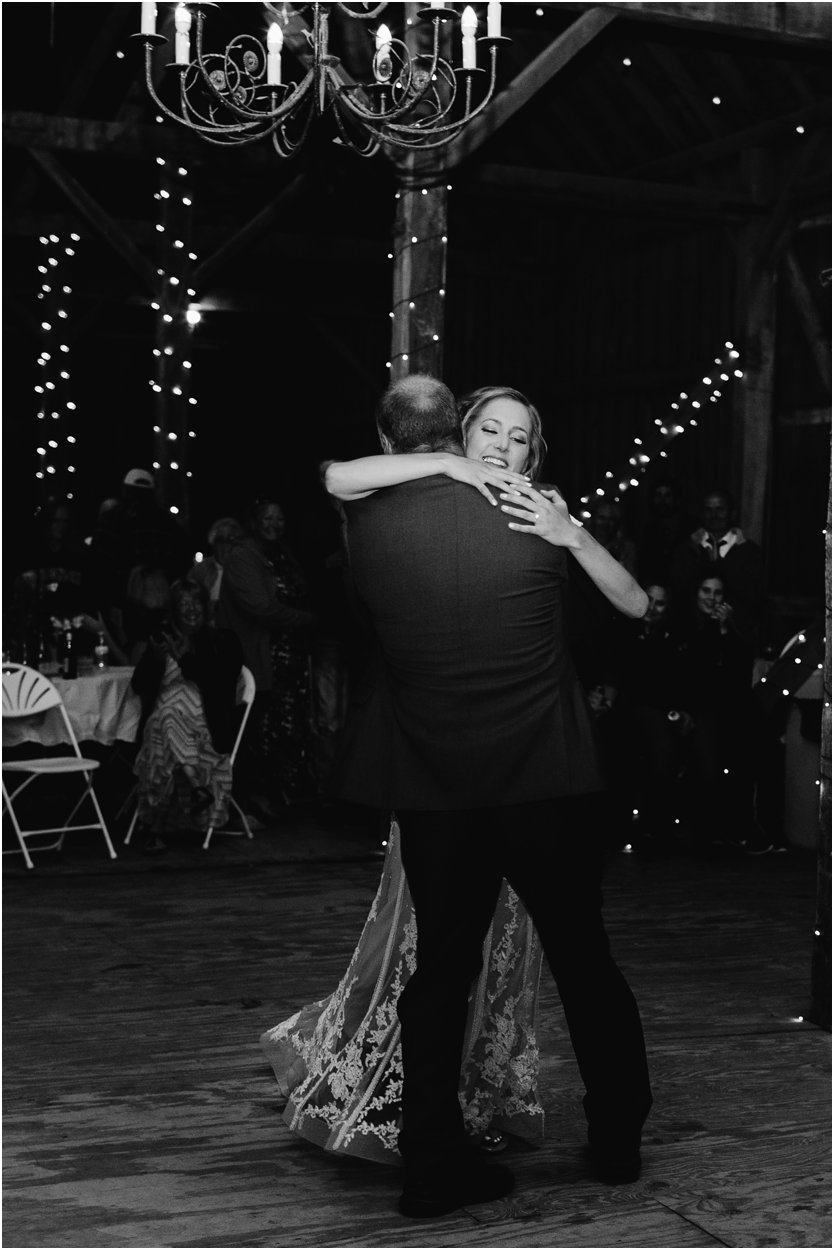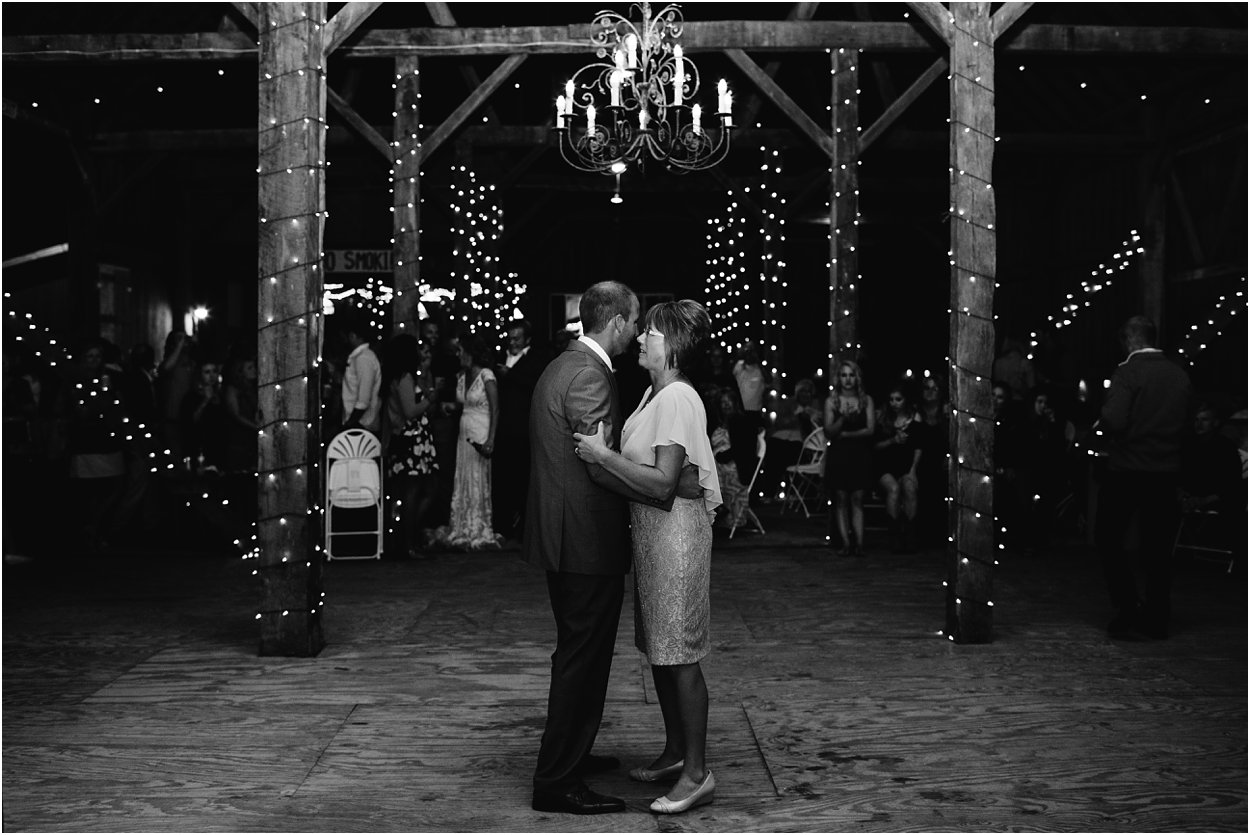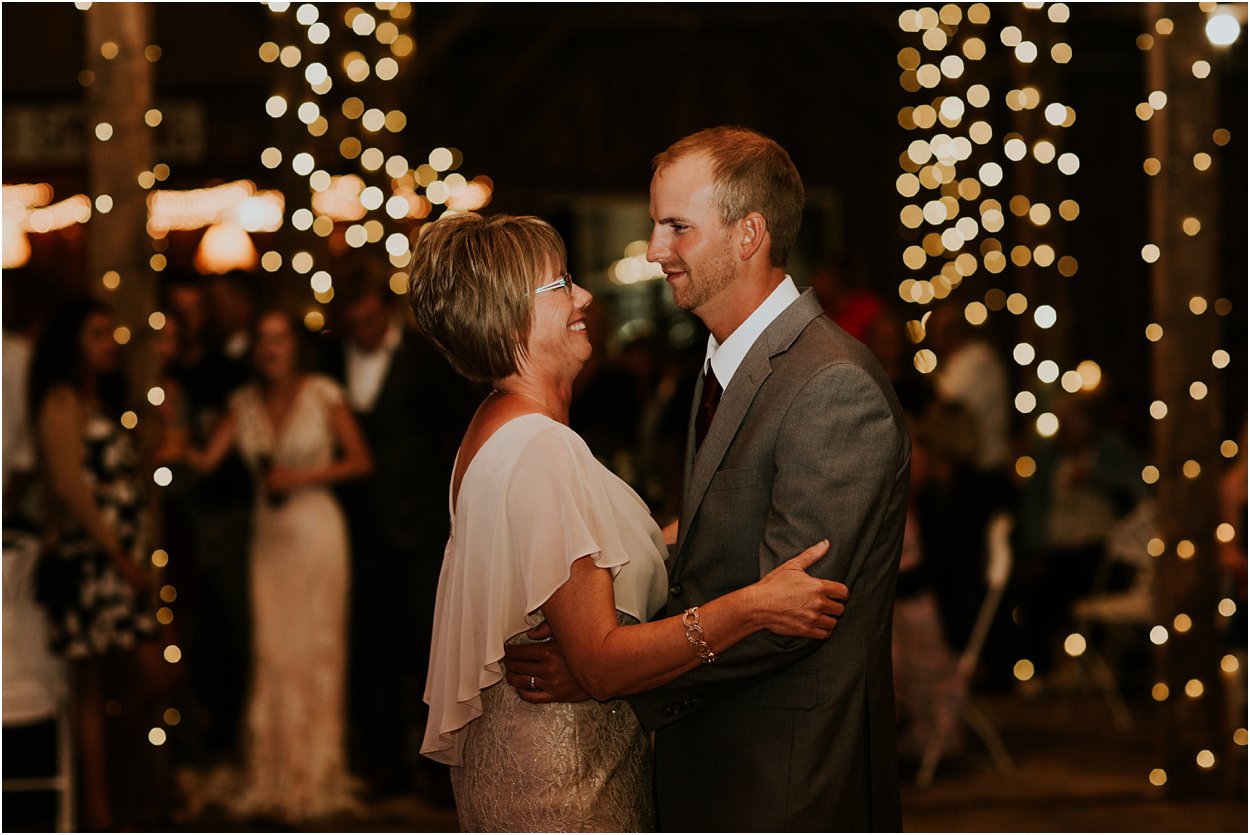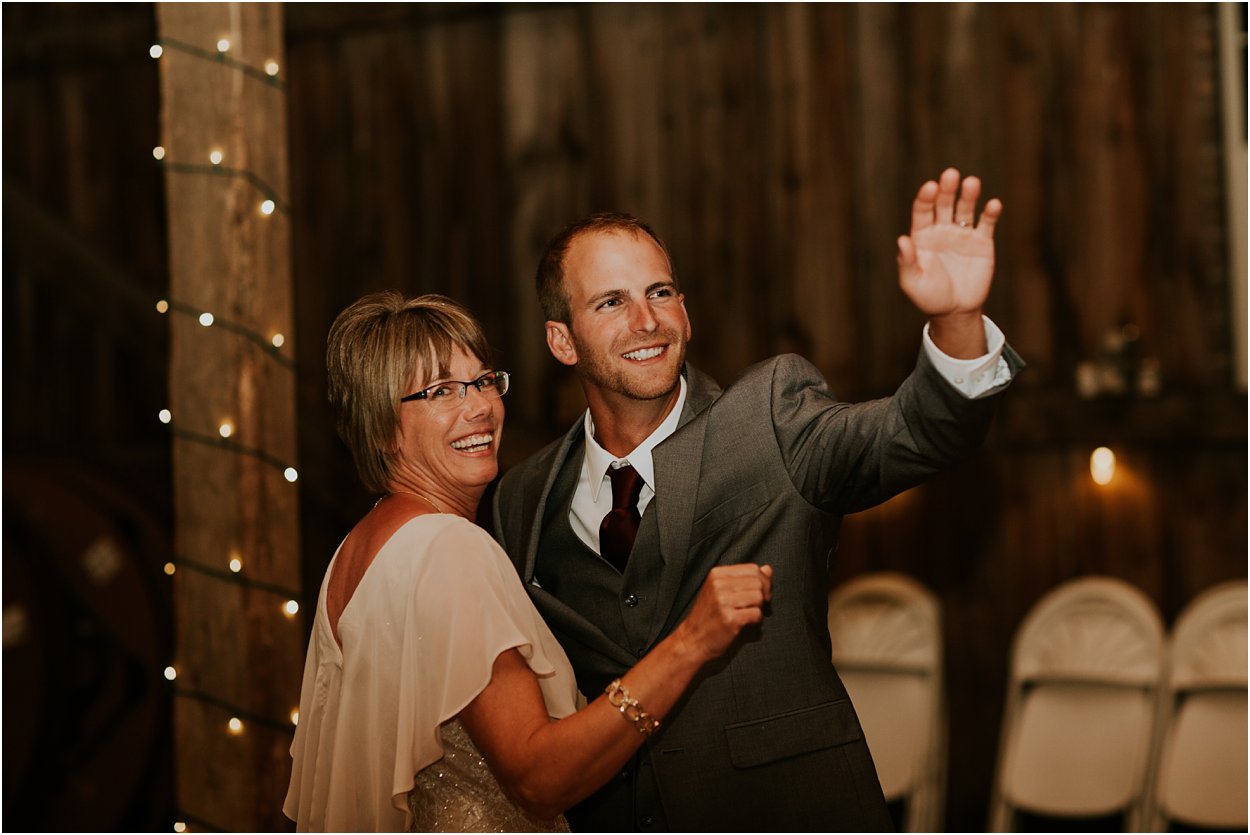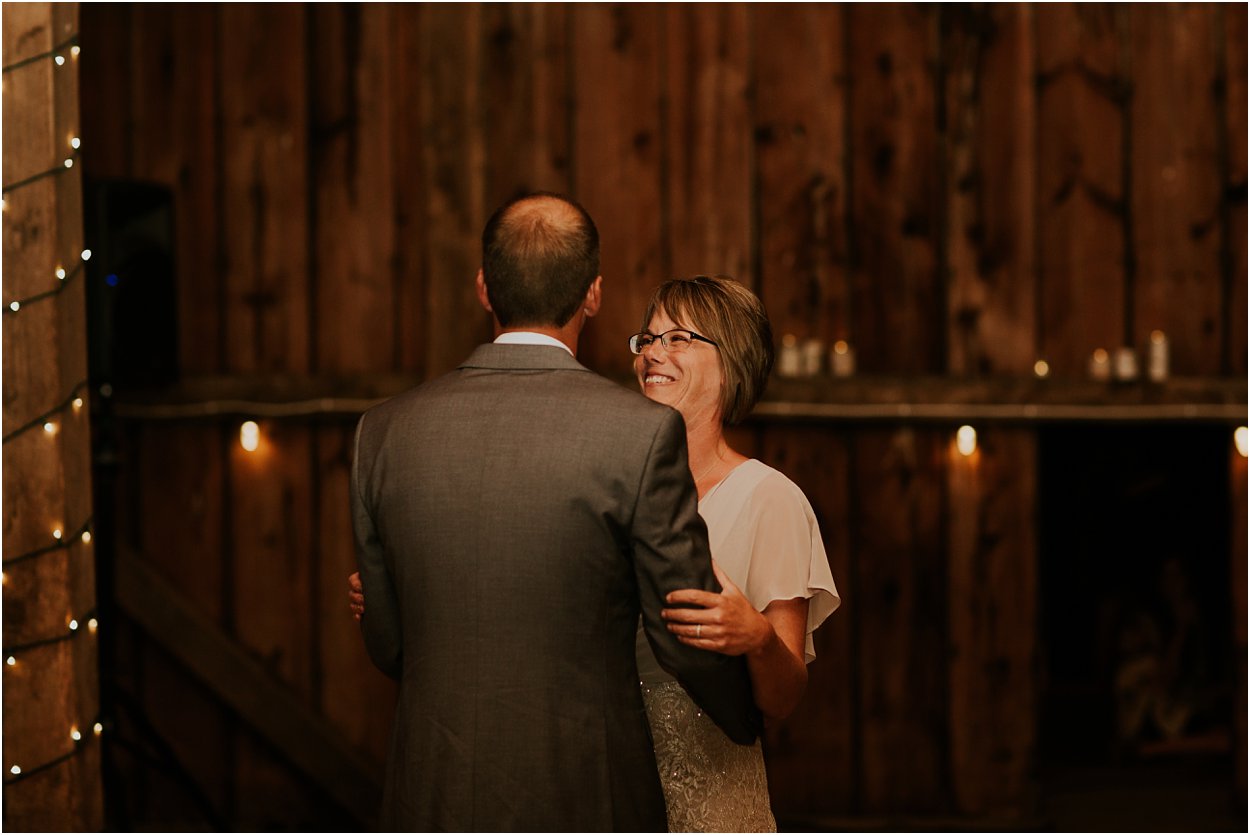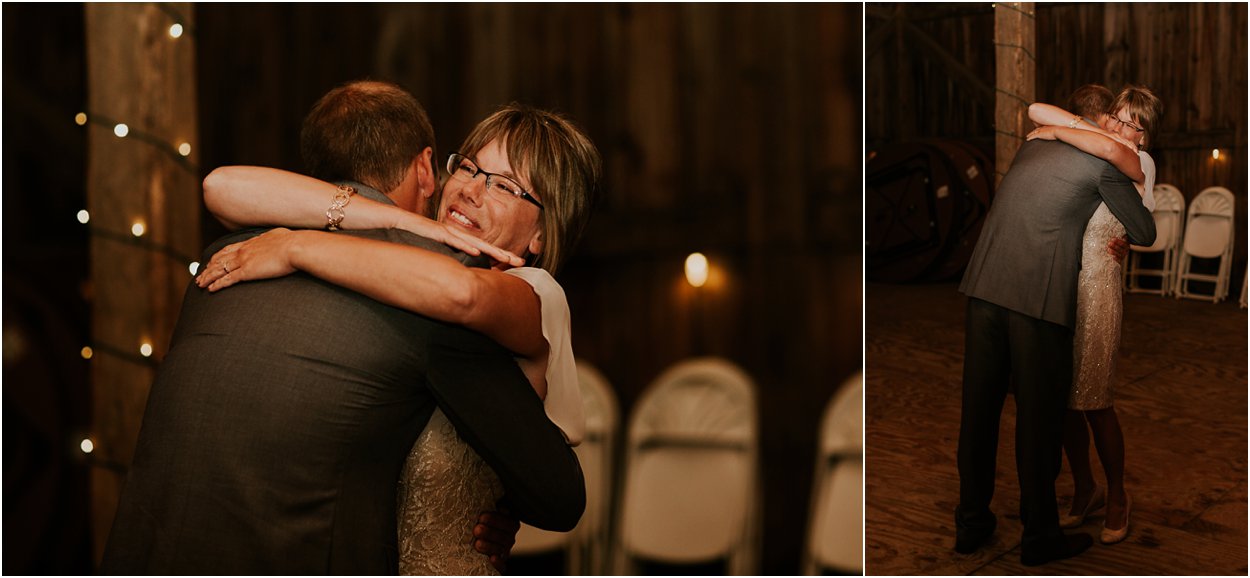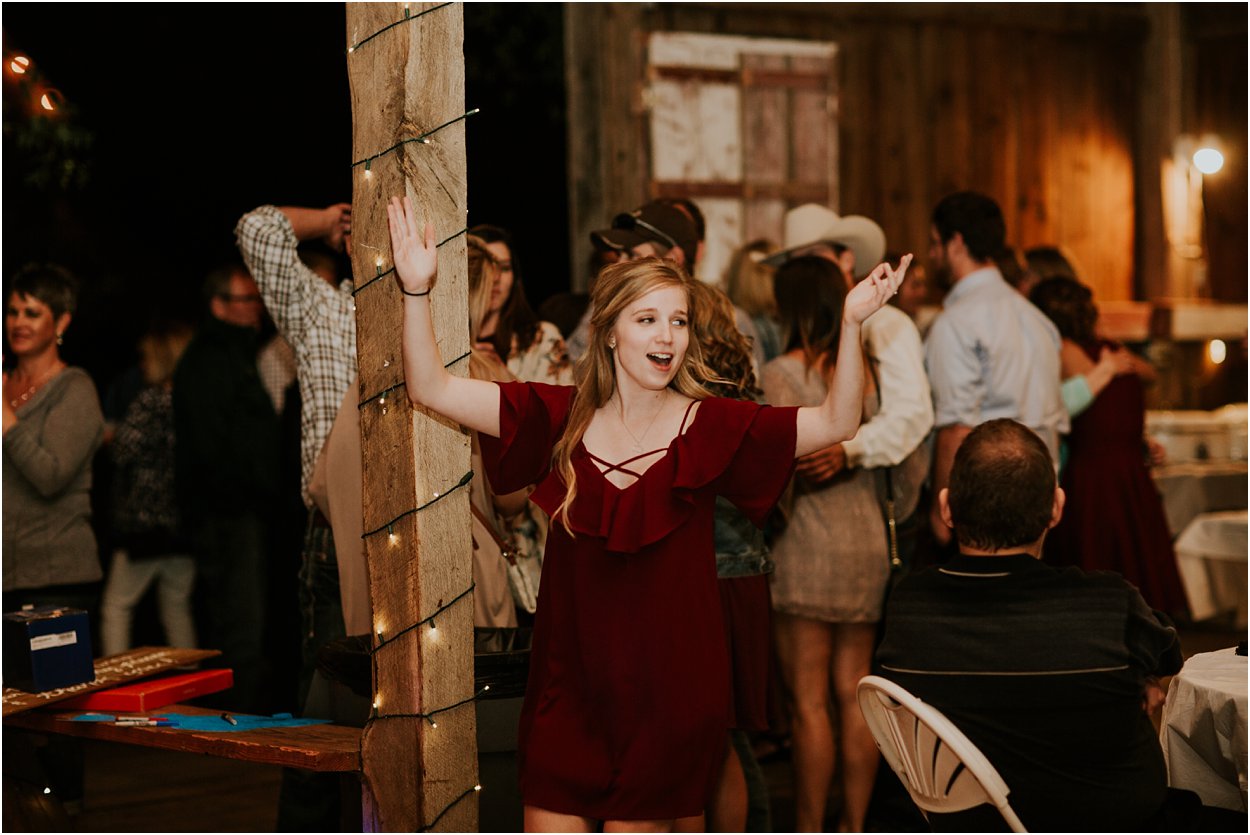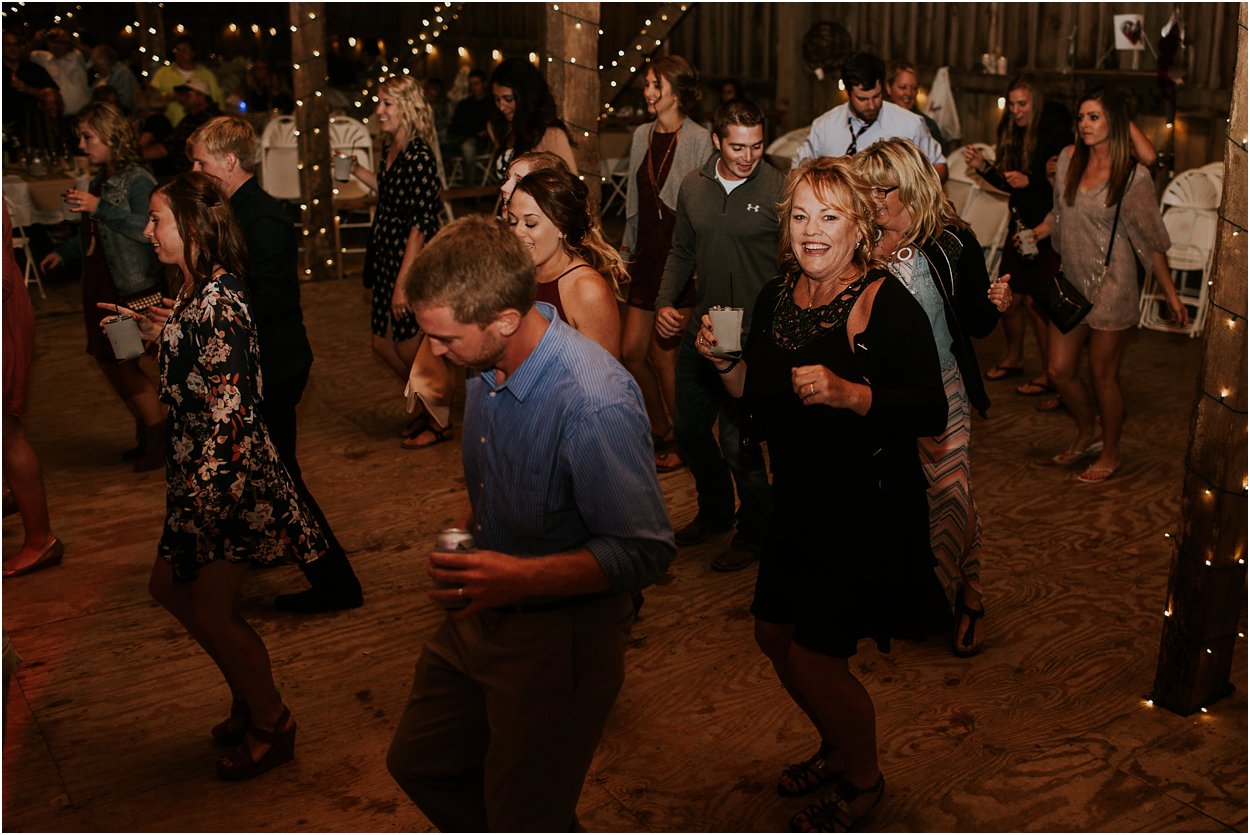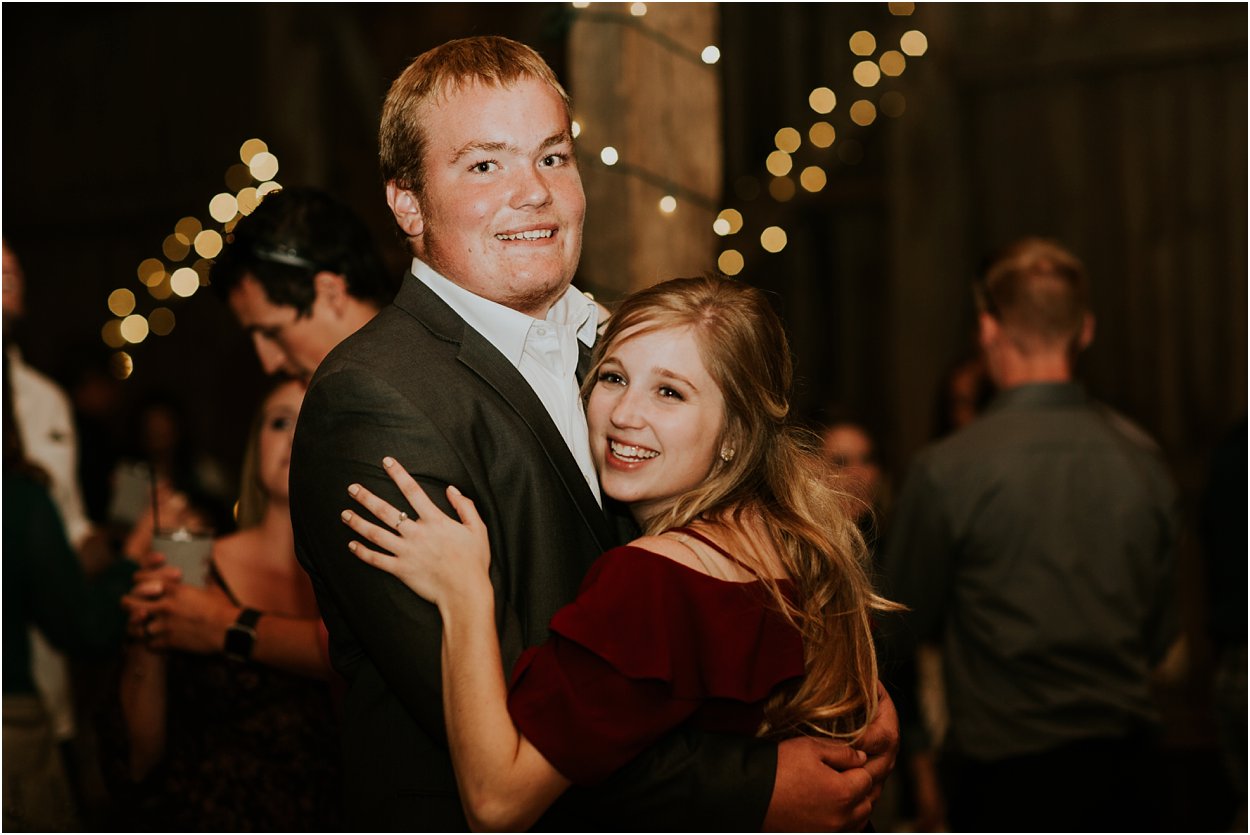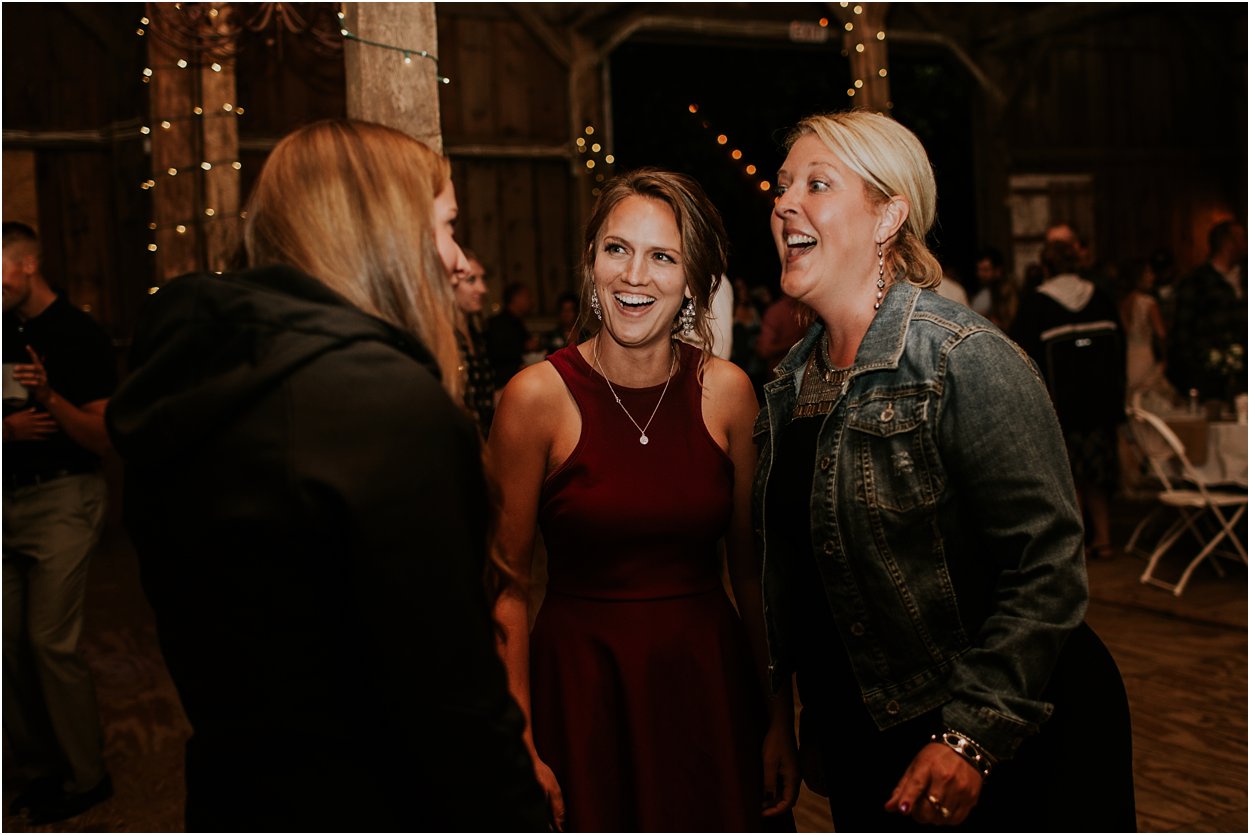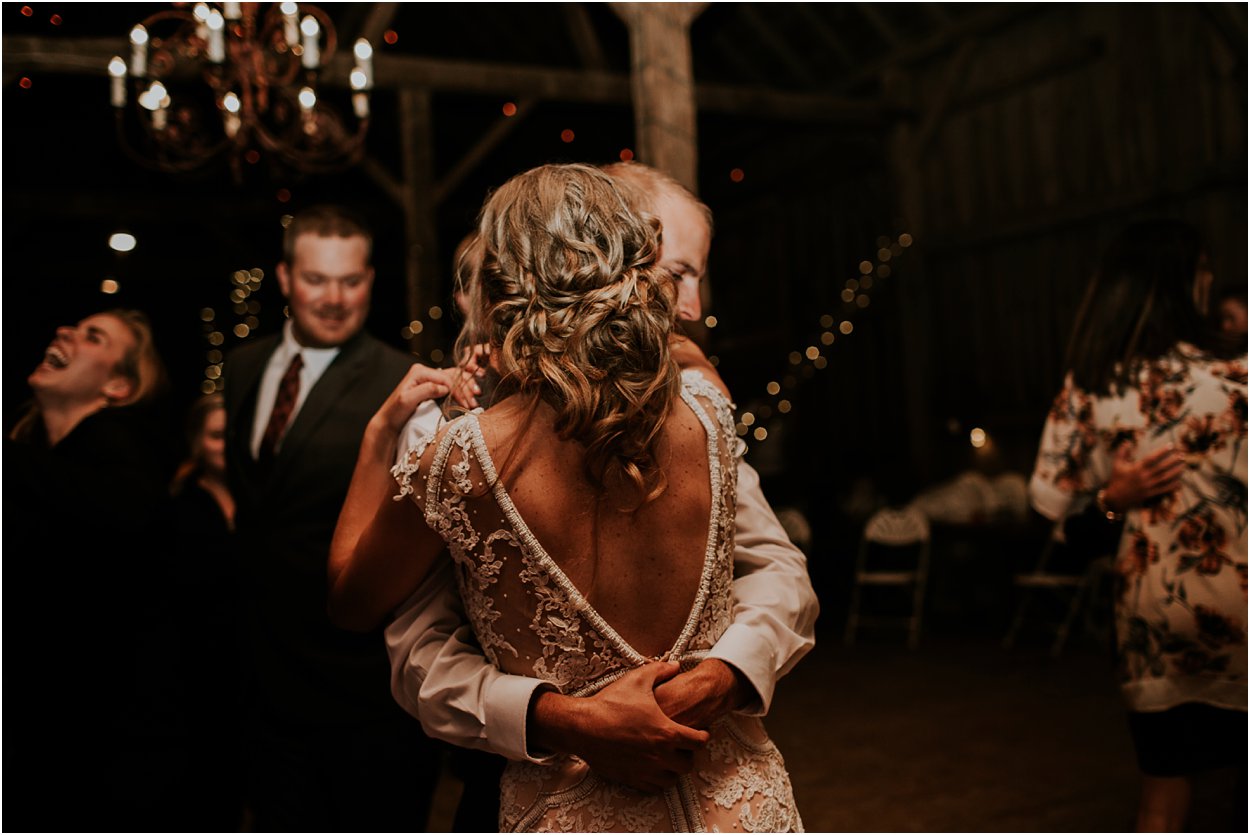 You might also like
January 22, 2017

November 18, 2016